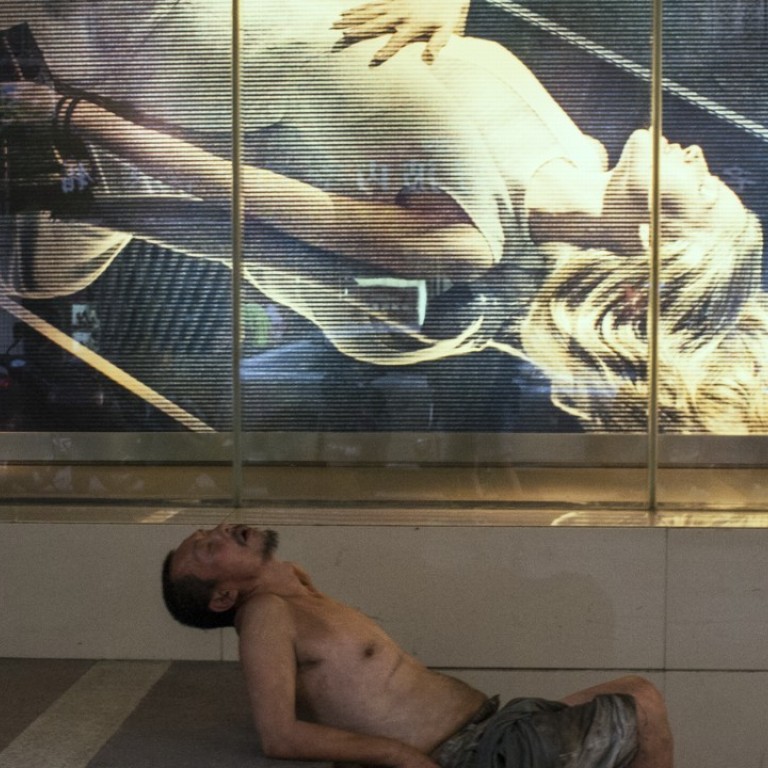 Here's Looking at You! exhibition shows there's more to Chinese portraiture than just the selfie
The three-part photographic exhibition spans different decades and time frames, but manages to capture the raw essence of Chinese culture
The selfie is a ubiquitous symbol of the millennial generation. And if you live in China, this is even more evident – inside museums and art galleries across the country, taking selfies in front of the works of art is de rigueur with many young visitors.
"Here's Looking at You!" at the Shanghai Centre of Photography is a playful response to the selfie phenomenon – showcasing very different types of Chinese portraiture by photographers from very different social economic backgrounds.
"With its suggestions of self-centredness and self-awareness, selfie is a byword for what psychologists describe as present day narcissism; selfie truly describes the self-absorbed 21st century life," says curator and Chinese art critic Karen Smith.
"With this in mind, 'Here's Looking at You!' takes the subject of the self in the photograph and looks at how the ways in which we see ourselves have – or haven't – changed from the 1980s to today."
The three series of images selected for the exhibition – from Guangzhou, Beijing and Hebei – present very different pictures of China "from intimate and inside perspectives".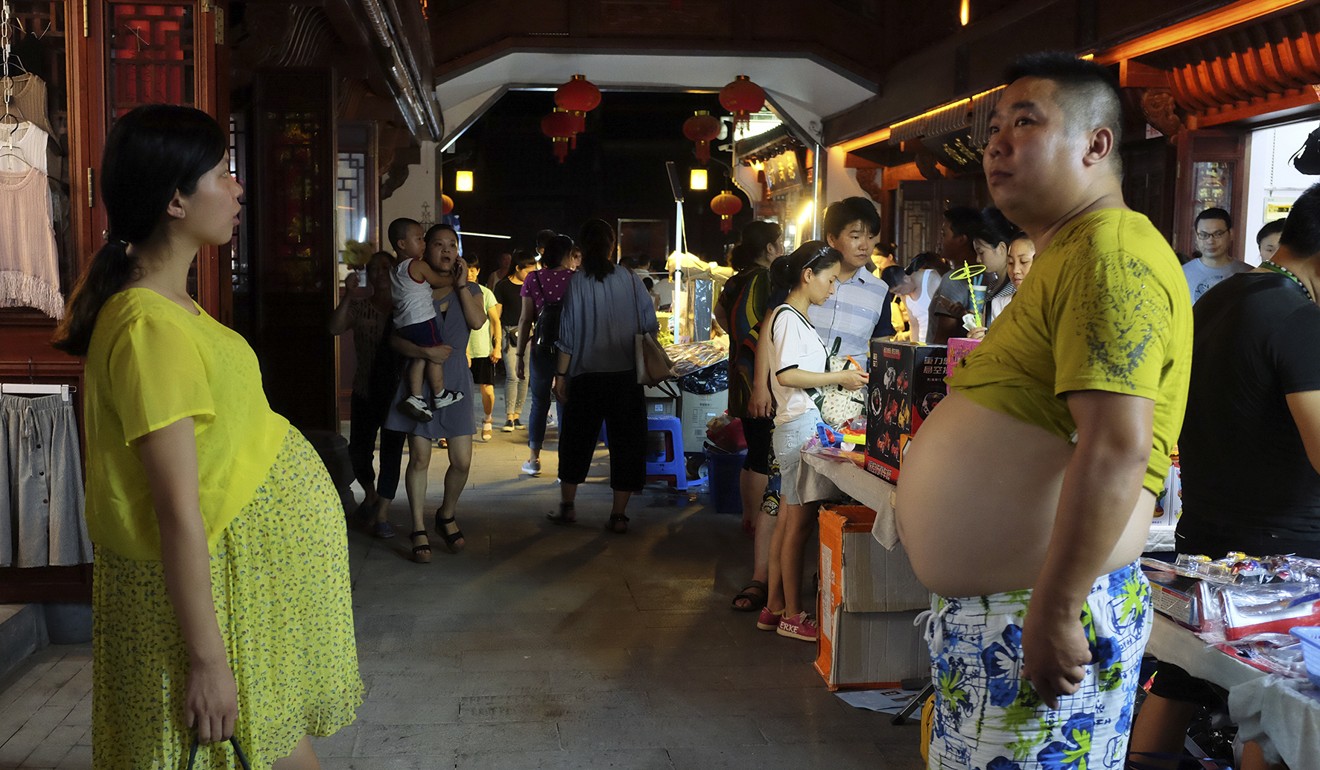 There's something charmingly lo-tech and spontaneous about Hebei-based Liu Tao's Good Afternoon, Goodnight series, an intimate tableau of his local neighbourhood that he started in 2011. A collection of everyday life photography, Tao shows an excellent knack for timing, composition and above all, humour.
He documents children playing, locals fighting, and people going about their business – but cleverly captures the poetic in the most mundane of tasks – such as a man with a beer belly standing almost mirror image to a pregnant woman. Fleeting, unposed and spontaneous, it's a series, as Smith explains, "that's ultimately anti-selfie".
"It was just such an unusual image of China," says Smith. "It was so subtle and I knew that a foreign person could not have taken those pictures; it came from someone who knew the people and environment intimately and still managed to have a sense of perspective and humour in the way he looked at the world he was living in."
The notion of archival photos tethers the three projects together. Where Liu's series spans six years; Beijing Silvermine, by French artist Thomas Sauvin, is an eight-year project; and American Daniel Traub spent six years putting together Little North Road with two local Chinese street-style photographers.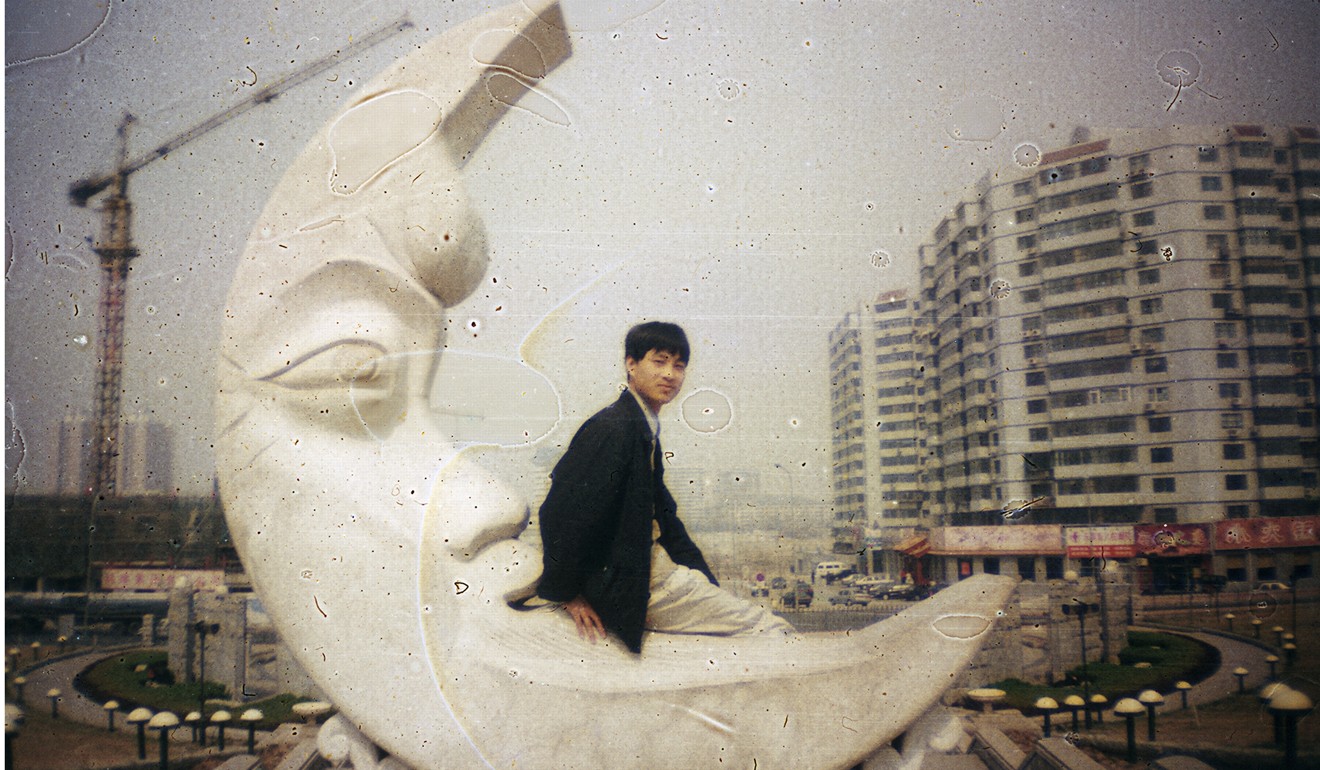 In Beijing Silvermine, the portraiture is more posed – some surreal, some kitsch and quirky, and some just downright awkward – and the pictures displayed are part of an enormous archive collected by Sauvin who salvaged and collected more than 500,000 photographic negatives from the Chinese capital. They give insight into normal Chinese families and people, and how they chose to document spending their leisure time, much of what's on show features China in the '80s and '90s.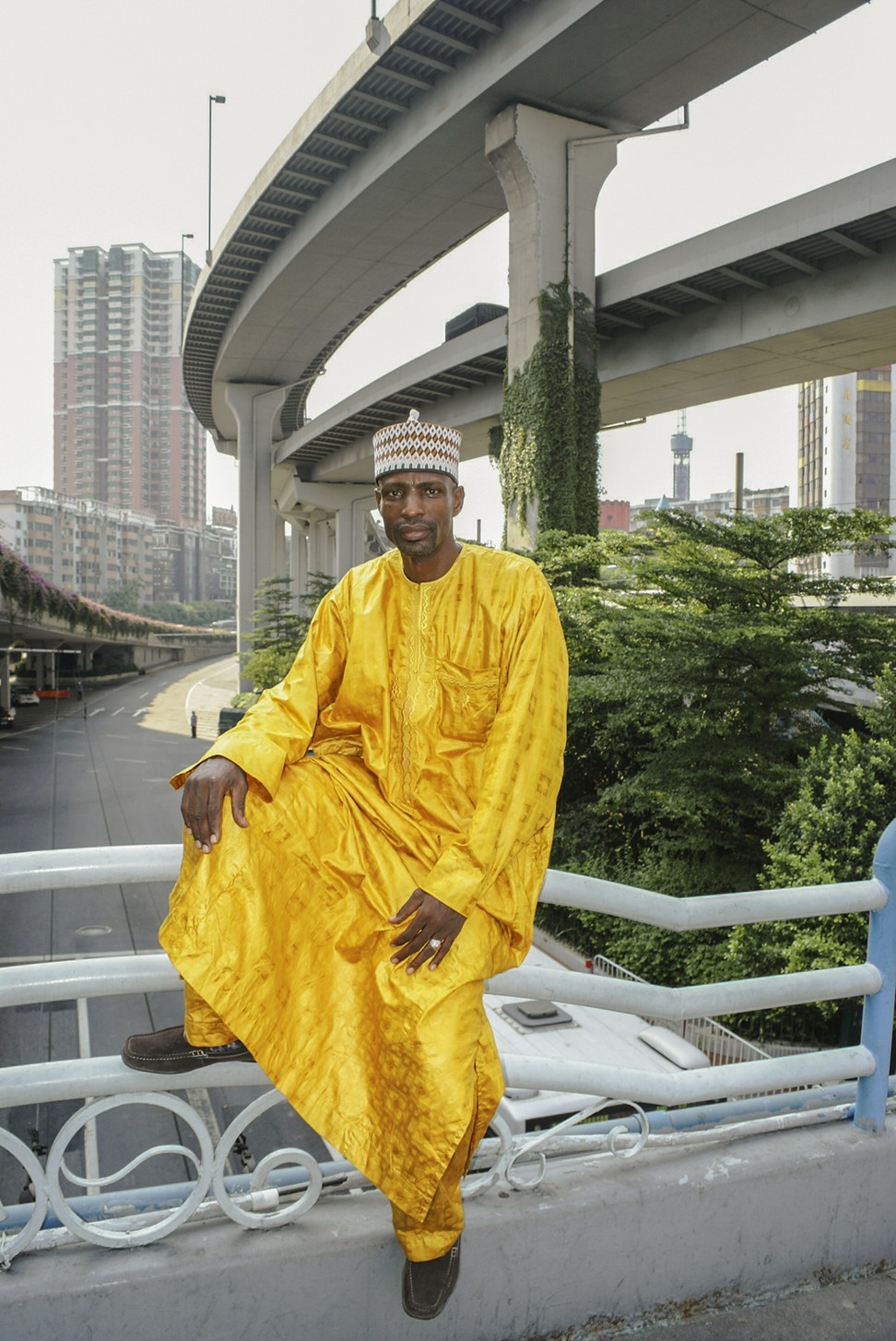 But not all portraiture in "Here's Looking at You!", which runs until June 25, is of Chinese people. In Little North Road – a project conceived by Traub and produced with Guangzhou-based street style photographers Zeng Xianfang and Wu Yongfu – the focus is on the African community in the city.
Zeng and Wu both sold souvenir portrait pictures to Africans on xiaobeilu or "Little North Road", their work showing the subject striking a pose, in their best, most colourful outfits.
"Here's Looking at You!" is clever and unexpected in that way, eschewing perhaps more obvious photographers (though Liu Tao is well known), for those who do work that is almost sociological – unveiling some lesser known part of the Chinese everyday, whether it's set in the late '80s or today," says Smith.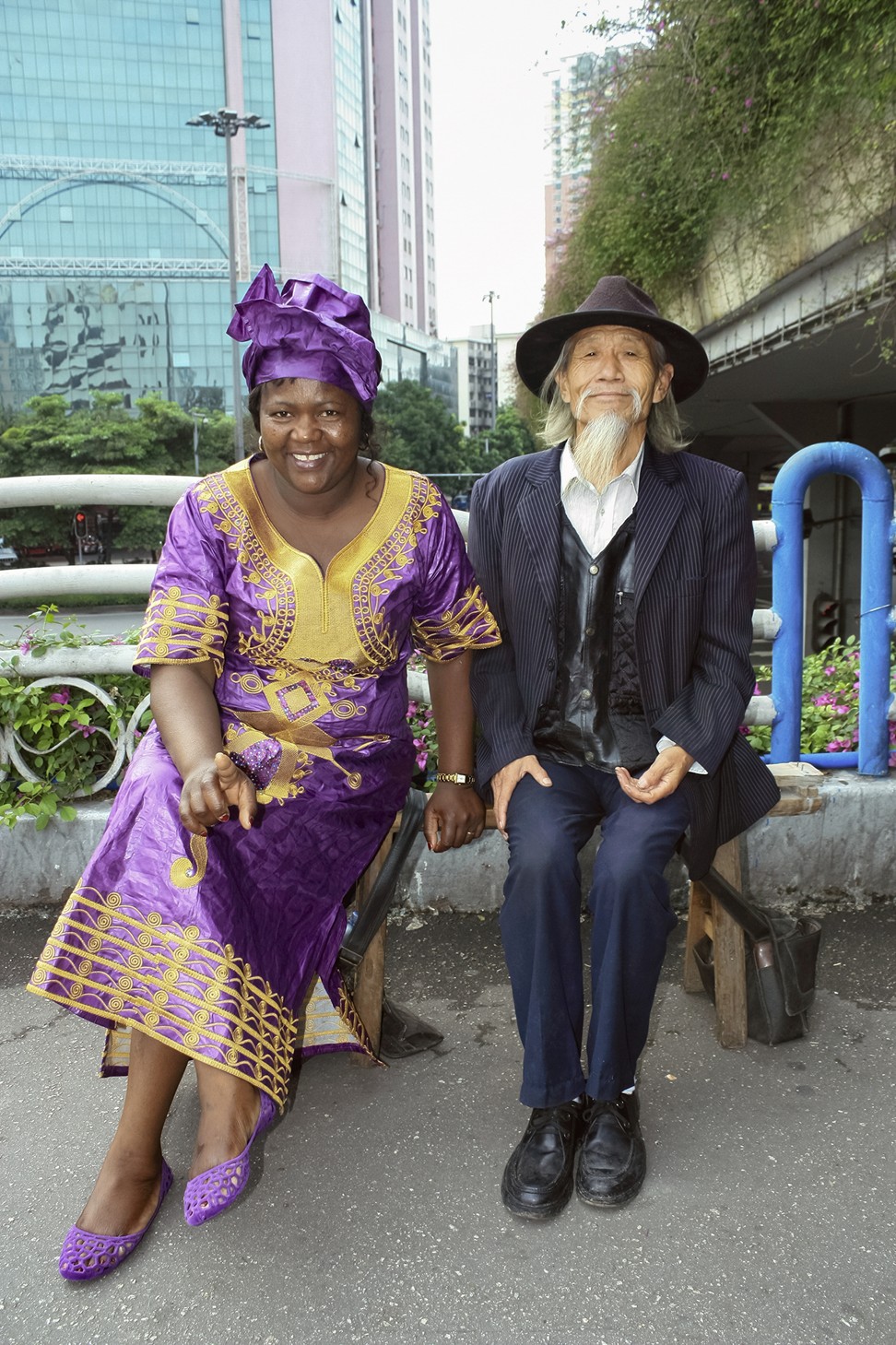 When asked about how she selected the work and artists, Smith says she does not "think in terms of fame or non-fame".
"It just happened, these pieces of work just worked together and are interesting. It's always about what's going to work for the audience … overall it's about the quality of the photography and the compelling nature of the subject matter."
Shanghai Centre of Photography, 2555-1 Long Teng Avenue, Xuhui District, Shanghai. Until June 25
This article appeared in the South China Morning Post print edition as: Selfie-centred show turns lens on authentic China