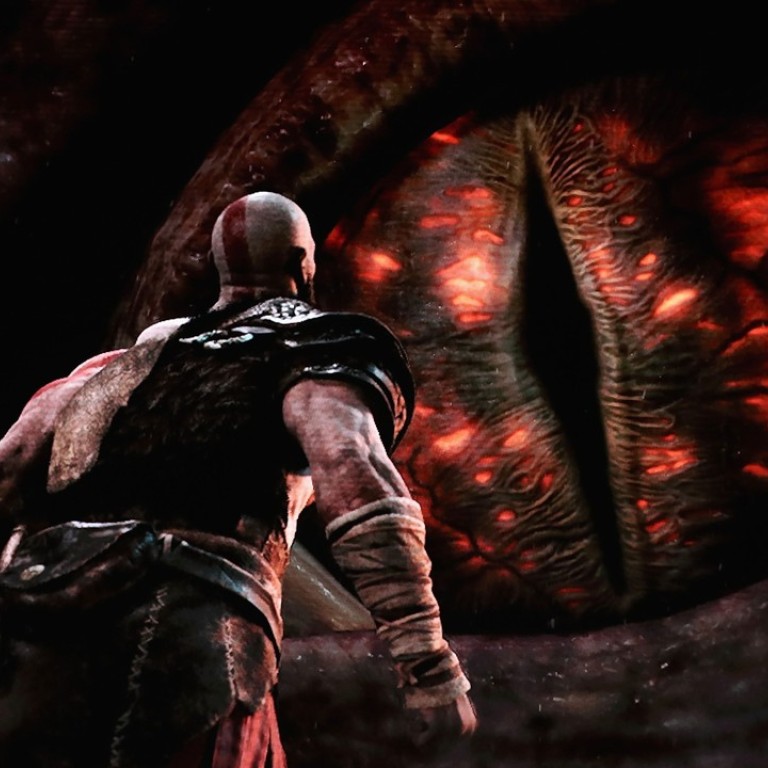 Sony previews latest action-packed PS4 games including VR
Maker of the bestselling console intends to keep its crown with a slew of new releases that include Spider-Man, God of War, Uncharted, and Skyrim for VR
Last week Sony showed off some action-packed new PlayStation 4 video games, some for virtual reality, as it defended its crown as the top-selling new-generation console.
The company focused on blockbuster games and intriguing new titles at a press event ahead of the Electronic Entertainment Expo (E3).
"PlayStation is home to all the biggest and best game franchises in the world," Sony Interactive Entertainment worldwide studios chairman Shawn Layden said during a presentation of video trailers.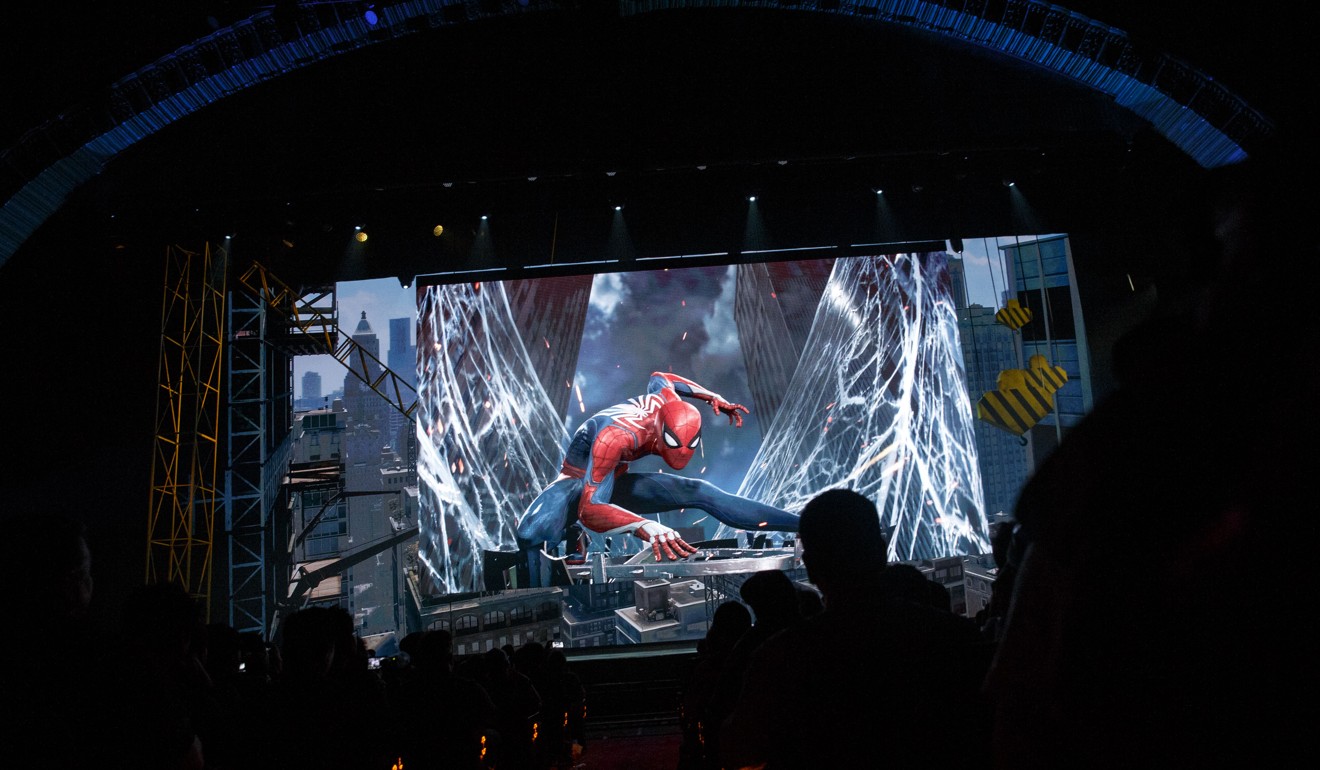 The line-up included the first
Uncharted
game to feature a heroine in place of Nathan Drake, a
God of War
sequel with a mighty father-son theme, and a pulse-pounding title starring Spiderman.
The event also unveiled a version of the hit fantasy role-playing game Skyrim tailored for play on PlayStation virtual reality gear.
"It's all about gaming," Layden said. "Every year, we continue to push the envelope of imagination, storytelling, and technology."
PlayStation has had success in keeping the focus on gamers and what they like. PS4 models include a "Pro" console for powering ultra-high definition 4K graphics, and the entire line of consoles syncs with PlayStation VR gear. Sony has sold more than 60.4 million PS4 consoles since November 2013, the company revealed.
A PlayStation 'ecosystem' that includes online game communities, content and services had more than 70 million monthly active users as of the end of March.
"The PS4 platform is in its prime, with the industry's best line-up of exclusive and partner titles slated to release this year, taking full advantage of the power of the PS4 system," Sony Interactive Entertainment global chief executive Andrew House said. PlayStation plans to expand services, software, and virtual reality offerings.
Microsoft unveiled its Xbox One X on June 11, billing it as the most powerful video console ever made. The US$499 product was built with the muscle for seamless play on ultra-high definition 4K televisions and will be available worldwide on November 7, according to Xbox team leader Phil Spencer.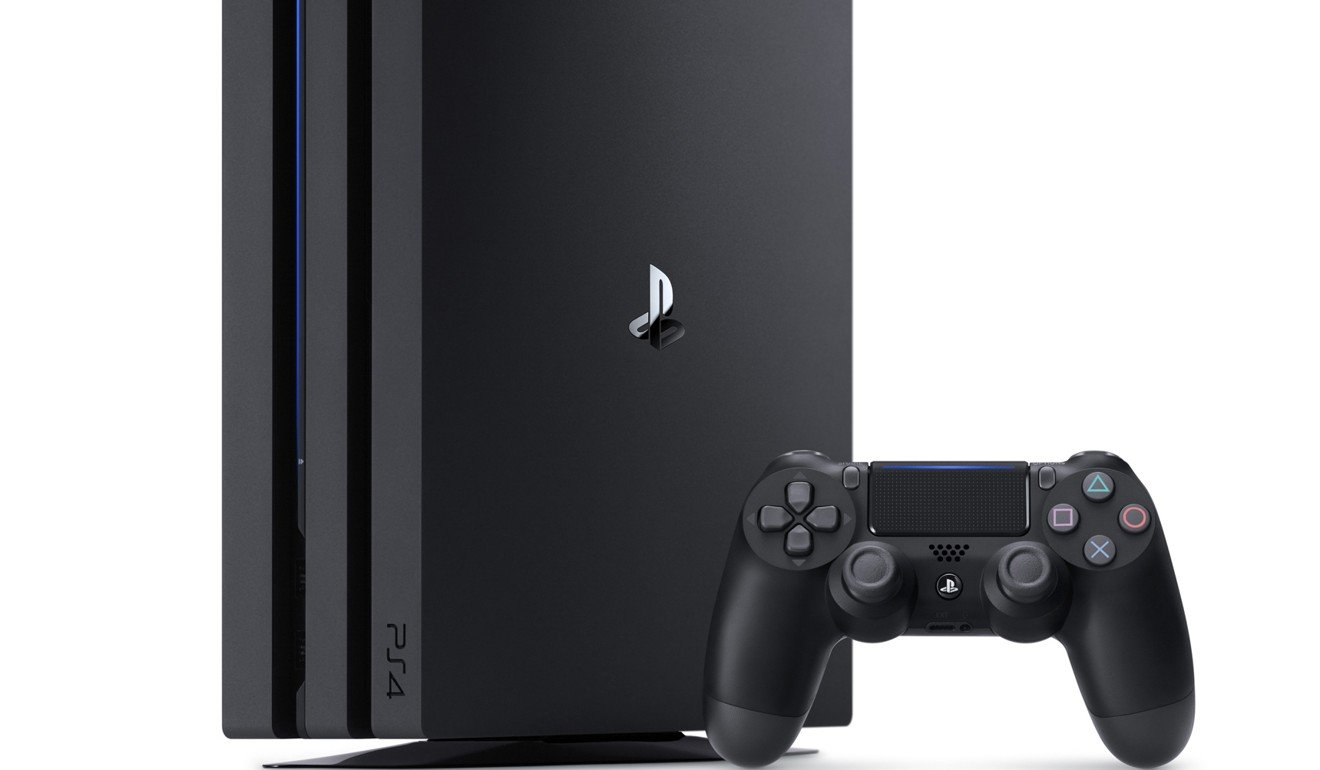 The PS4 Pro is priced at US$399 and other models of the console are cheaper.
Independent publishers tend to make blockbuster titles available for play on Xbox, PlayStation and PC hardware in an effort to sell creations to as broad an audience as possible.
Gameplay on 4K screens, whether on televisions or computer monitors, is expected to be among the themes at E3 this week.
Sony PlayStation 4 has been outselling Xbox One by two-to-one, according to industry trackers. PlayStation has also become the prime driver of revenue and profit at Sony, executives say.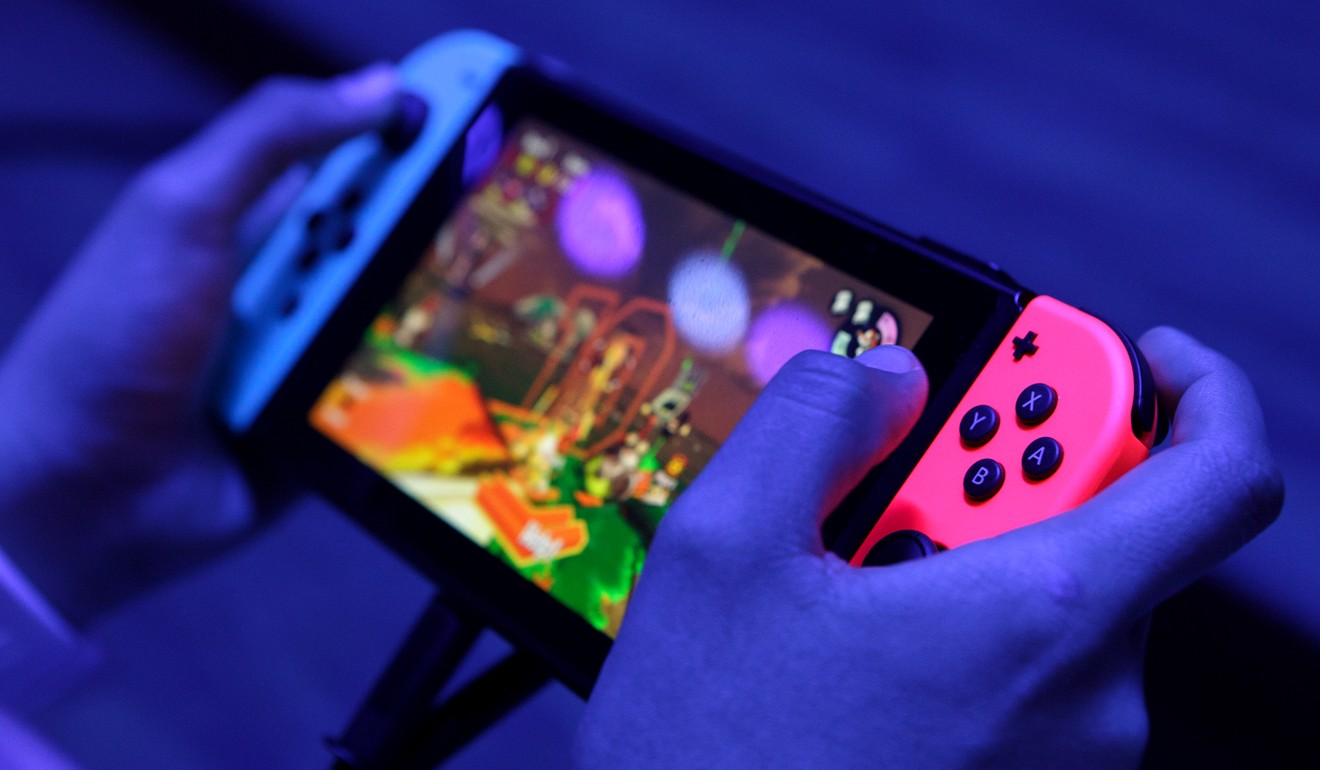 Nintendo's recently launched Switch has been a winner, with fans snapping up the console and a
Legend of Zelda
game that has become a must-play title for fans. Demand for Switch consoles has been so intense since its launch early this year that the consoles are tough to find in stores and Nintendo has reportedly doubled production. Switch launched at the start of March and some 2.74 million were sold in that month, according to Nintendo.