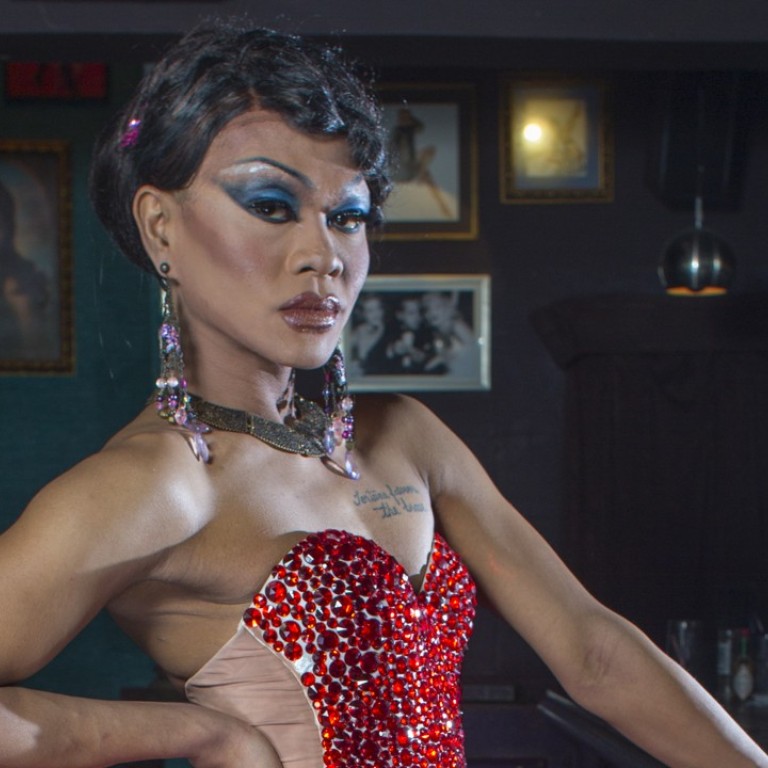 Drag Queen Story Hour comes to Hong Kong, with three of city's drag queens singing and reading stories to children
Tune in to Facebook Live on Saturday and suggest questions SCMP.com can pose to drag queens La Chiquitta and Coco Pop
Taking cues from the initiative Drag Queen Story Hour (DQSH), in which drag queens make the rounds in libraries and schools reading stories to children, Hong Kong is holding its own version this Saturday.
In Story Time with The Queens, three local drag queens, Coco Pop, Rose Rage and La Chiquitta, will lip-synch, dance and read out stories – such as The Cat in the Hat by Dr Seuss – to children in a reading session like no other. Held at the House of Siren, a performance venue in Mid-Levels, the reading session will start with Good Morning Baltimore, a number from the musical Hairspray, and end with Let It Go, from Disney hit Frozen.
DQSH, which began in the United States, has since been held in Canada and Britain. The events aim to promote a message of gender diversity and tolerance by introducing children to queer or transgender people at a young age. While they are generally well received by children (drama, costumes and make-up – what's not to like?), they have drawn criticism from conservative groups.
SCMP.com will speak to La Chiquitta, the first Hong Kong drag queen to record her own songs, and Coco Pop, who is a drag queen by night and a publisher by day, in a Facebook Live broadcast. Tune in at 4pm on Saturday with your questions for either of them.