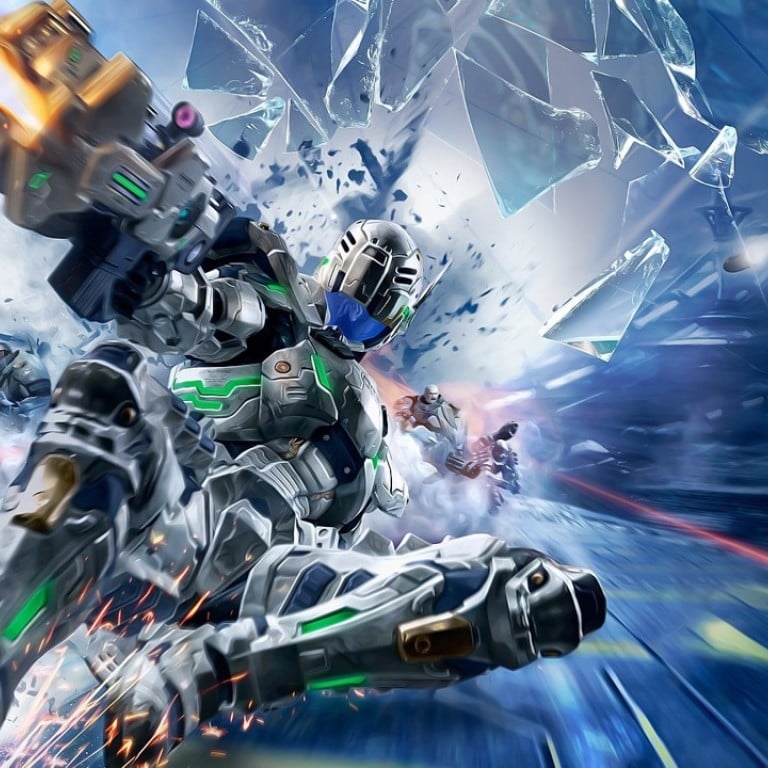 Review
Game review: Vanquish – a fast-paced reboot for sleek space marine adventure that became a cult favourite
An improvement on the original release, the new Vanquish gets more right than wrong with its focus on gameplay, mixing insanely fast shooting action with high-speed manoeuvres
Vanquish
Sega
3.5/5 stars
Vanquish? Didn't I play this a couple of years ago?
Seven years ago, it turns out. Vanquish (available for the PC) was a minor release when it first came out. It was something of a cult favourite, although that's been forgotten in the years since. What it had going for it was its action: a sleek, fast-paced space marine adventure, with enjoyable gunplay and structured settings.
What it didn't have going for it was pretty much everything else: the overwrought, Gears of War-style hulking characters, the terrible script about robots and Russians or something, and that awful gunmetal-blue sheen on every visual.
Thankfully the balance between the good and bad is skewed towards the positive – something that many modern games get wrong. Here, the focus is firmly on the gameplay, with any possible narrative quality put to one side.
It works in its favour, and comes largely down to one strong, well-executed idea. Your rough-and-tumble character is able to zip about with his rockets, Road Runner-style, from one location to another at the push of a button. Imagine the speed of a souped-up motorcycle, the precision of a well-timed run, and the adrenaline of a great racing game, all placed in the framework of a fairly strong shooter.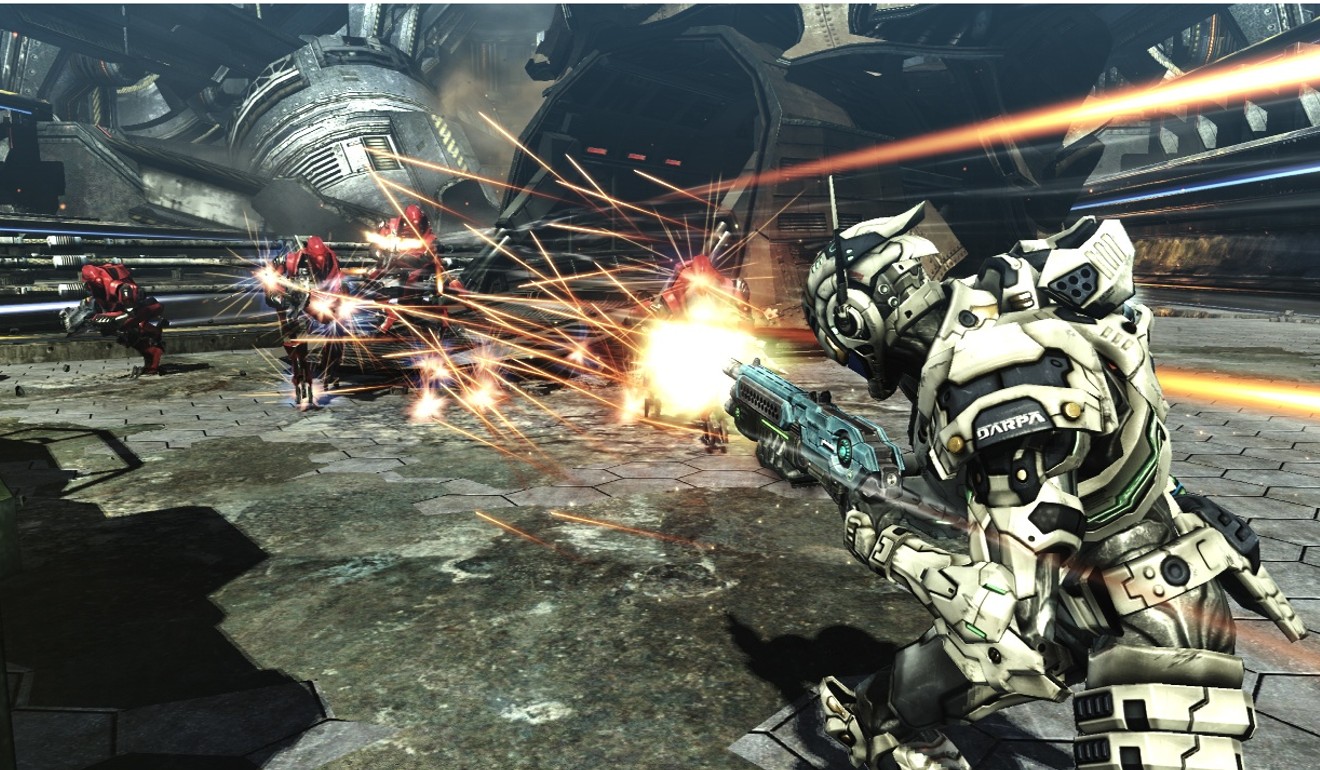 That gives
Vanquish its
edge, and is largely why it's been ported over to the PC long after its initial release. Also on board is a great bullet-time ability, a range of heavy weapons (rocket launchers, assault rifles), and a great set of levels that leave you constantly guessing.
Vanquish only takes about six hours to complete, which seems like a small campaign, but consider the turn-of-the-decade context and it makes sense.
Apart from updated textures, Sega hasn't added anything new to the mix – no new levels, no characters, not even a multiplayer mode. It would've been nice to have them, but this is more a reminder than a remake of a game that slipped through the cracks.
Sure, it's a seven-year old game, but wouldn't you want to relive at least one of your favourite games from that generation? Consider this to be that rare experience.