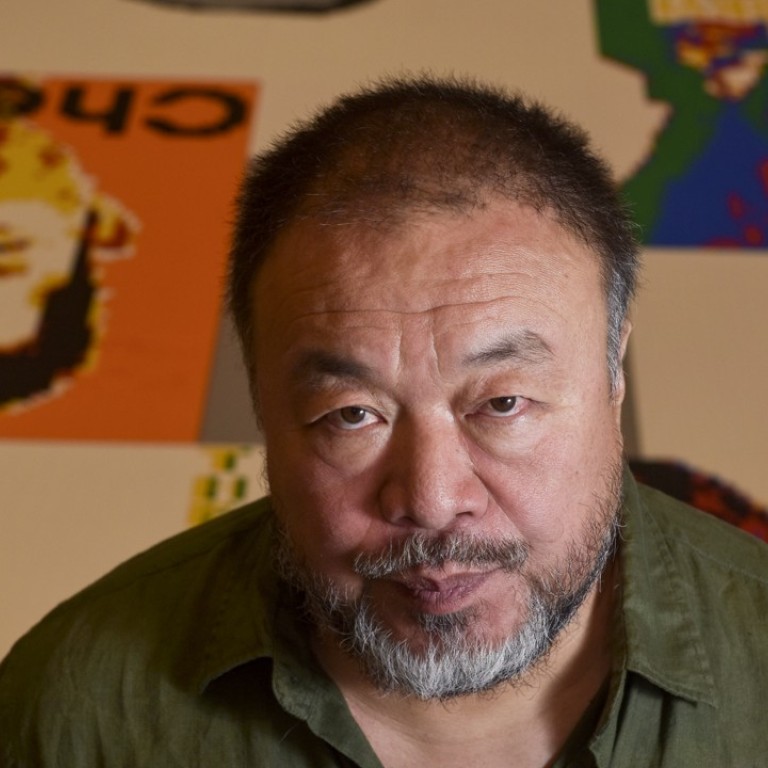 Ai Weiwei on creating political art in the Trump era, as his Lego portraits go on show in Washington
In his latest exhibition, the Chinese artist has created large portraits of political prisoners using more than 1 million Lego bricks
Chinese artist and provocateur Ai Weiwei relishes the symbolism of displaying his portraits of political dissidents and activists in the American capital at a time when human rights and liberties are eroding around the world.
It's not a subtle gesture, but that suits Ai. After all, he's celebrated for a series of photographs in which he gives the finger to major national monuments, including the White House and Beijing's Tiananmen Square.
"To do a show of portraits of political prisoners here is very meaningful, especially today," Ai says at the home of his latest exhibition – the Hirshhorn Museum and Sculpture Garden in Washington. "It's more than ever relevant to look at those issues and values, and to defend them."
That the portraits are made of 1.2 million Lego bricks emphasises the artist's playful touch. The toys are as familiar as water and air, he says; freedom should be as ubiquitous.
"Those very meaningful values are often related to the most simple tools," he says. The artist often uses everyday objects – from children's backpacks to wooden stools to sunflower seeds - to create sculptures and installations.
Wearing a plain grey shirt and green trousers, his dark hair and salt-and-pepper beard cropped short, Ai speaks slowly and softly in fluent English, mastered during his 12 years in New York three decades ago. This is Ai's first visit to the Hirshhorn, the Smithsonian's modern art museum, which hosted a retrospective of his work in 2012.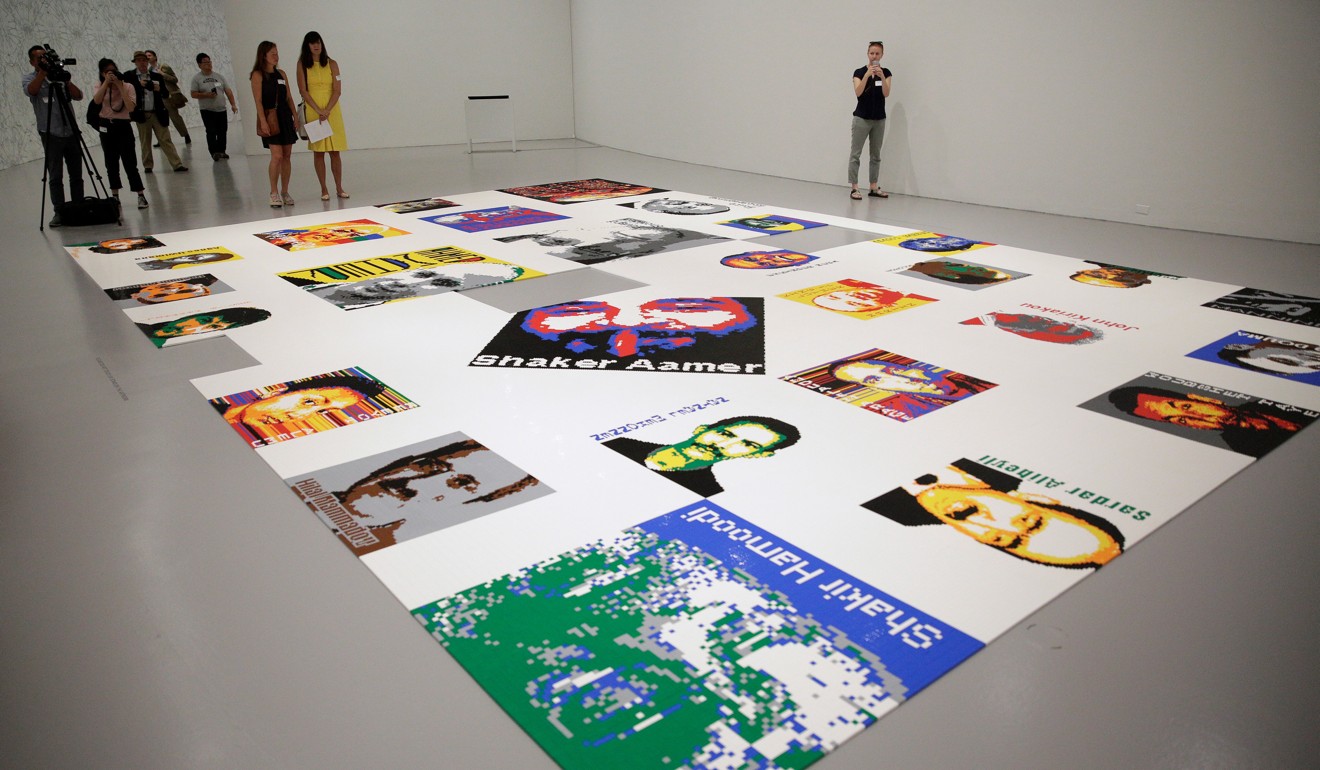 It's also the first time he has seen Trace, a sprawling piece commissioned for the 2014 exhibition, "@Large: Ai Weiwei on Alcatraz", which drew more than 1 million people to the former island prison in San Francisco.
Ai says defending freedom is imperative as nationalist leaders rise to power around the world. He doesn't exempt the US from this trend, saying President Donald Trump is part of this global movement toward division.
"It is not Trump himself, as a person, but rather as a representative of thinking power is higher than the democratic process, of seeking power that ignores freedom," Ai says. "I want people, liberal and conservative, to think about their positions."
In "Ai Weiwei: Trace at Hirshhorn", Lego bricks create pixelated images of 157 men and 19 women from 30 countries, including Nelson Mandela, Martin Luther King Jr., Rwandan journalist Agnes Uwimana Nkusi and Chinese dissident and winner of the Nobel Peace Prize Liu Xiaobo. Liu was released from jail on medical parole in May after being diagnosed with liver cancer.
The brightly coloured portraits are displayed on the floor of the Hirshhorn's circular gallery, which is lined with a black-and-white mural Ai adapted from an earlier work. "The Plain Version of the Animal That Looks Like a Llama but Is Really an Alpaca" features Twitter birds, surveillance cameras and other images tied to censorship and free speech.
Hirshhorn director Melissa Chiu says the museum has a long-standing relationship with the activist artist, whose previous show drew some 300,000 visitors.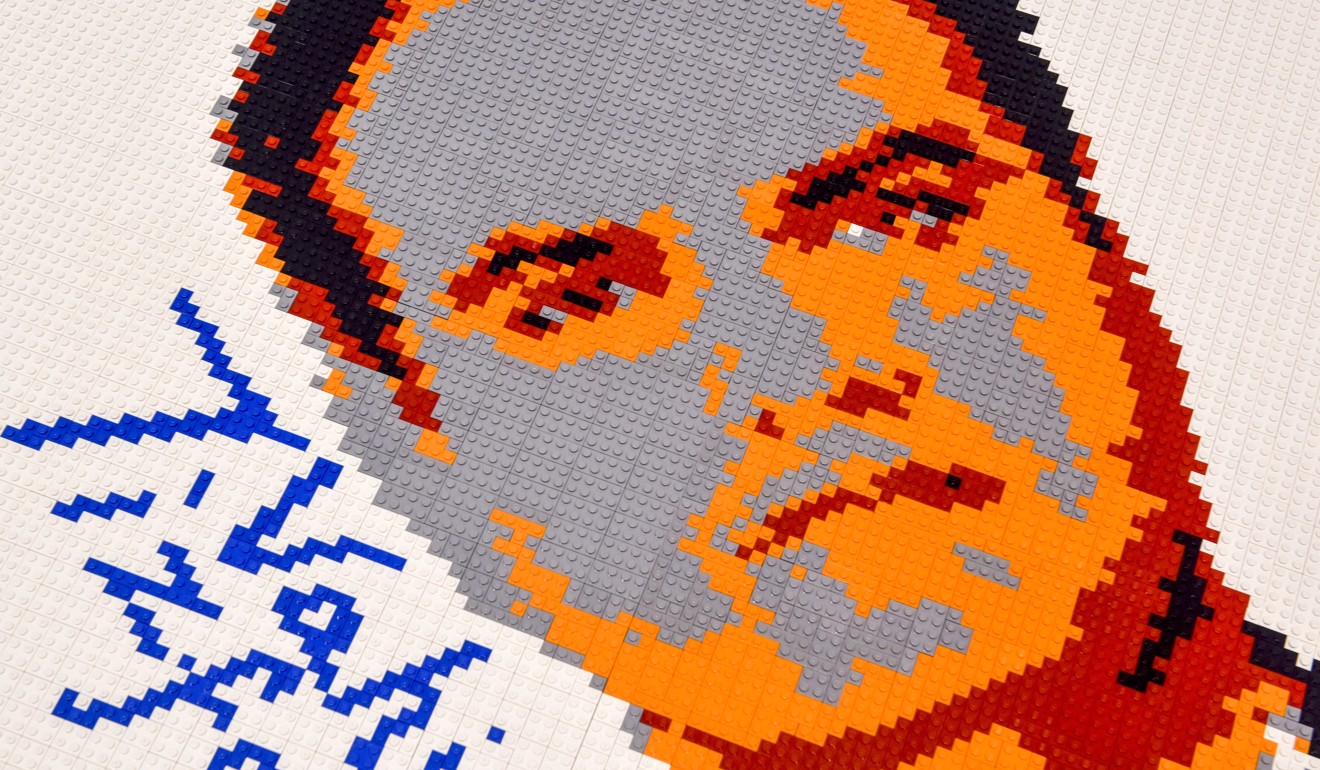 "His thinking and art practice has evolved to looking at injustice in the world, where once it [looked at] localised issues," Chiu says.
"We are really, as a society, at a transitional moment, and part of the Hirshhorn effort is toward giving people a sense of what artists are addressing," she says. "It's challenging, it poses questions. We're offering up a reading of our time."
Ai has been concerned with human rights and oppression for decades. Born in Beijing in 1957, Ai grew up in exile after his father, renowned poet Ai Qing, was punished by communist authorities. Ai studied film and launched an artist collective in Beijing before moving to New York in 1981.
"I spent a lot of time in [the] US and I learned what freedom is like, what social justice is about," he says.
After returning to China, he gained notoriety for his contribution to and subsequent disavowal of the 2008 Beijing Olympic Stadium (known as the Bird's Nest). His fame spread further as he began writing a blog that chronicled his life and work.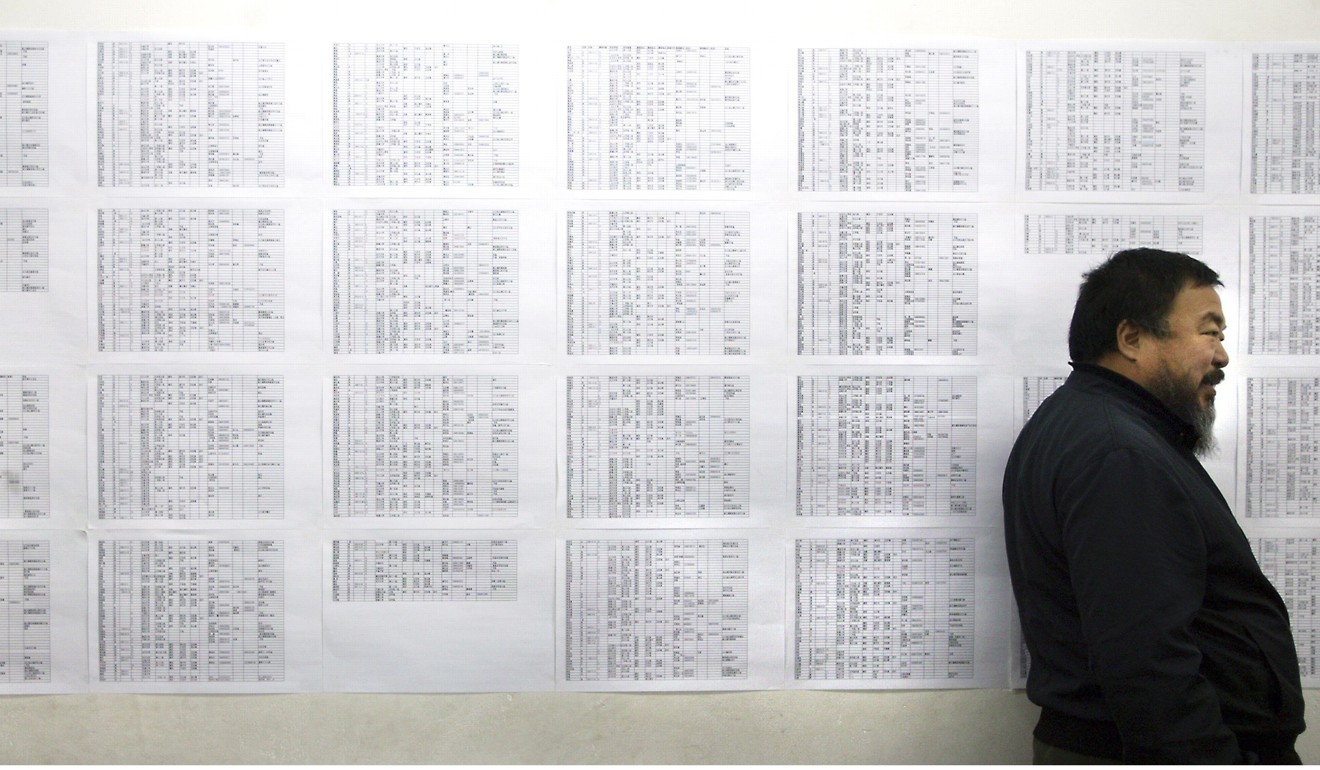 Following the massive Sichuan earthquake in 2008, he used the internet and his followers to track down and memorialise some 5,000 students who perished. (The government refused to release the names of the dead). This effort led to several large-scale art installations, but it also attracted the attention of the Chinese government, which shut down his internet access.
Ai was imprisoned for 81 days in 2011, and upon his release was placed under house arrest. He was unable to travel abroad until 2015, when his passport was returned.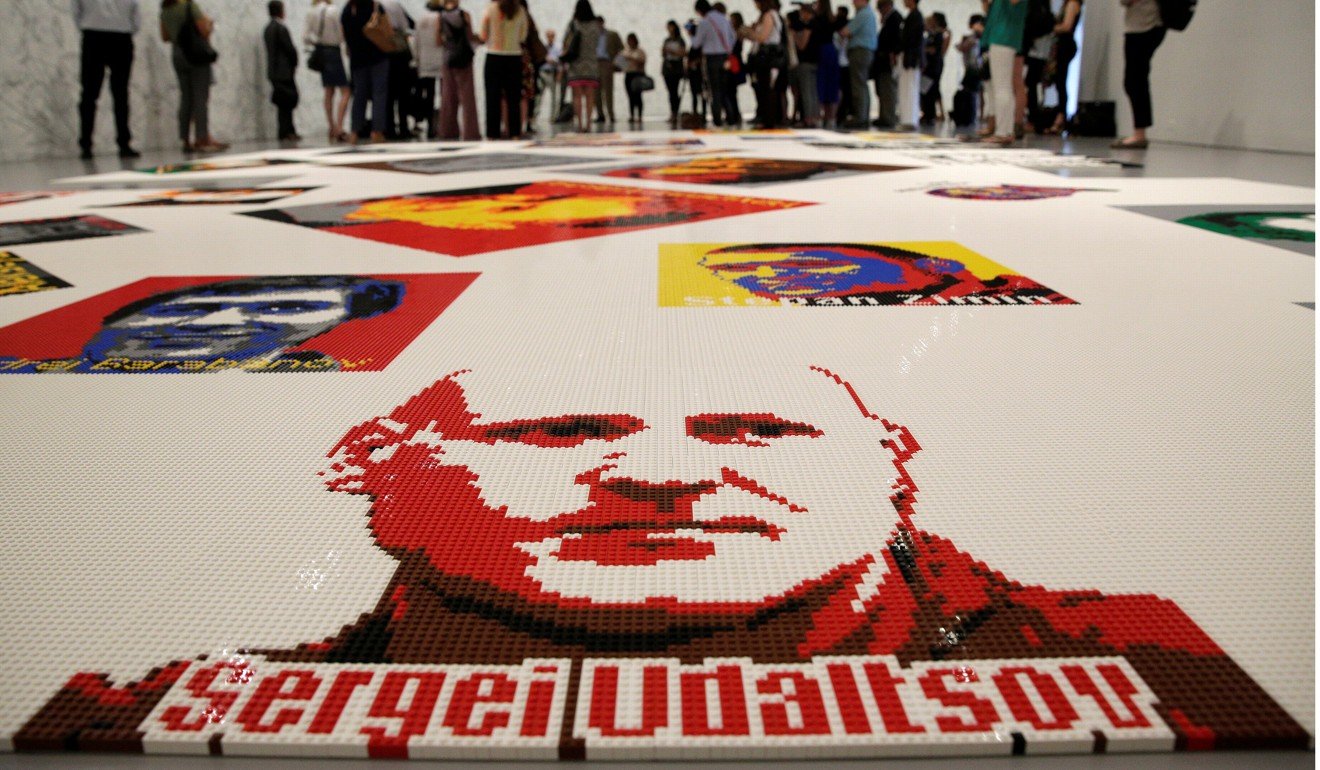 Although he documented his life in photographs when living in New York two decades earlier, the internet has allowed him to share his work widely. His large social networks are central to both his popularity and his activism.
"There are no boundaries. I was able to be really active, to express myself in writings and images," Ai says. "It's not a strategy, it's life itself. It's like if you go in a room, you look for the light, for the window. You turn on [the] light, you open the window."
Ai now lives in Berlin and continues to work on projects around the world. "Hansel & Gretel", a collaboration with Swiss architects Jacques Herzog and Pierre de Meuron (the Bird's Nest designers), is currently on show at the Park Avenue Armory in New York. It is an immersive experience about modern surveillance that uses infrared cameras and drones to track visitors' moves.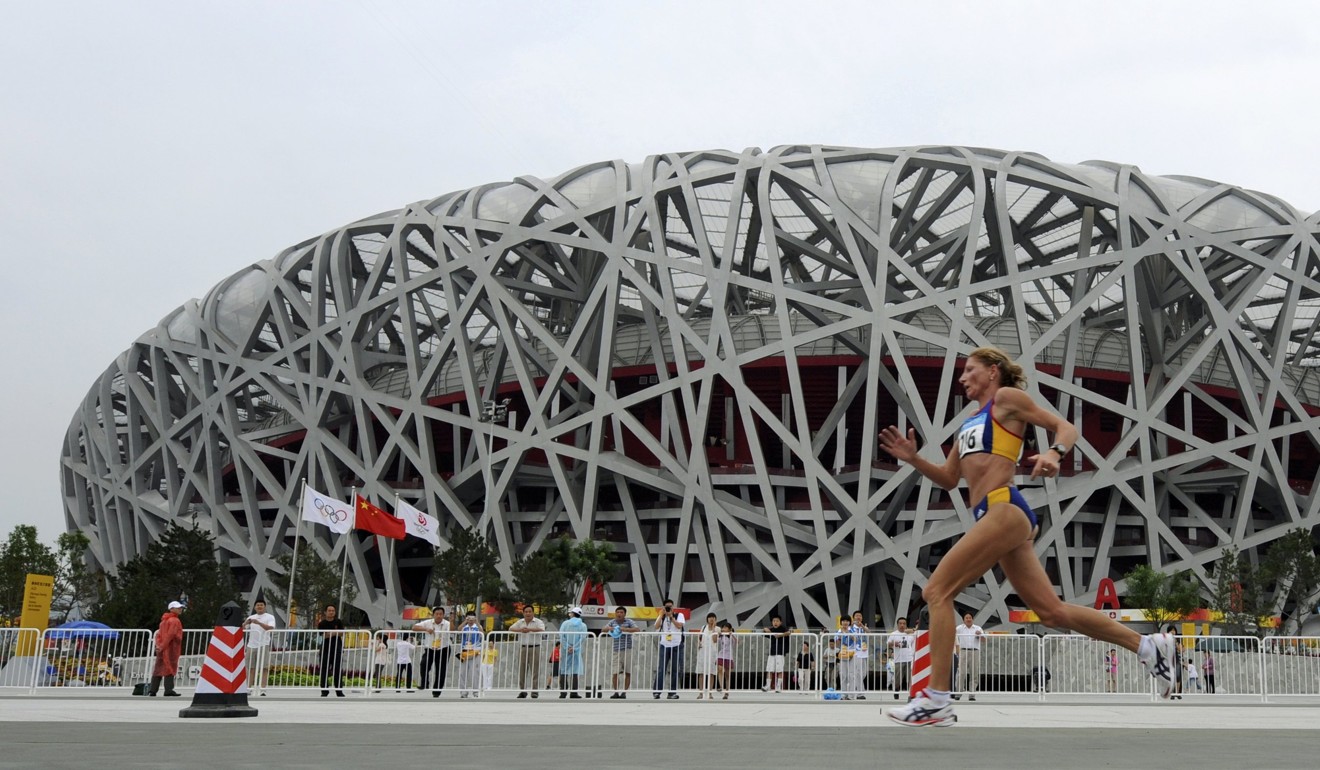 Later this summer, a documentary, Human Flow, will be released, developed out of his curiosity about the plight of refugees. In October, Ai will work with the Public Art Fund to present "Good Fences Make Good Neighbors" in New York, that will use security fencing to comment on immigration.
"It is the duty of an artist to connect himself or herself to social change, to bear responsibility to be part of the change," he says. "Their story needs to be heard. If we don't care about those human conditions, then we are really corrupt."
"Ai Weiwei: Trace at Hirshhorn" opens Wednesday at the Hirshhorn Museum and Sculpture Garden in Washington, and runs through January 1.