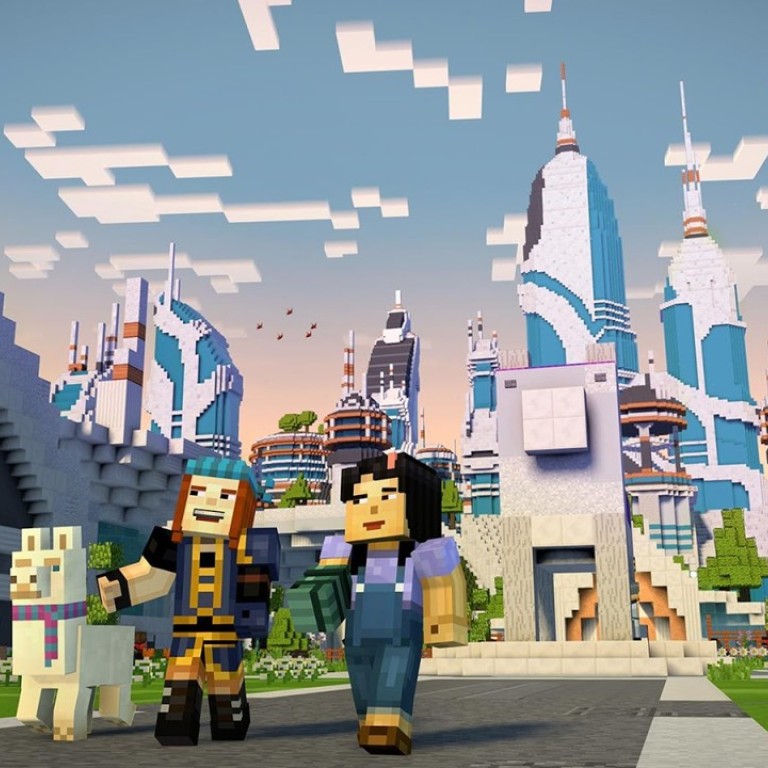 Review
Minecraft: Story Mode – Season Two is great for series' fans looking for narrative, but not for everyone else
With players spending most of their time listening to dialogue and choosing responses when prompted, Season Two is not for those seeking more of the social and creative aspects of Minecraft
Minecraft: Story Mode – Season Two
Telltale Games
2.5 stars

Minecraft: Story Mode – Season Two is a narrative-driven adventure set in the world of the smash video game Minecraft.
Those who have played the original (or any game by developer Telltale for that matter) know what they're getting here: a dialogue-heavy interactive story with bursts of action. But Minecraft: Story Mode – Season Two (available on PS4, Xbox One, PC, iOS and Android) has a leg up on its predecessor because it's paced better right off the start.
This could be because it assumes that players are familiar with the first game, know the cast and understand how things work, so there's less time wasted in establishing the world and its characters.
Play centres on choosing responses in dialogue, not collecting minerals and crafting items. Combat is infrequent, mild and cartoonish. Battles see human characters using swords against blocky monsters, but they involve no blood or gore and typically end with enemies disappearing in puffs of smoke.
The game's hero, Jesse, can be customised in terms of gender and skin tone. He (or she) is clearly out to do good, helping friends and protecting civilians, but the player's choices in dialogue can alter the tone of responses.
The story kicks into high gear within the first 15 minutes, sending Jesse off on an adventure full of twists. Fun new characters – like a famous one-time adventurer named Jack who accompanies Jesse and companion Petra while learning to face up to his fears – inject just enough newness to freshen up the formula.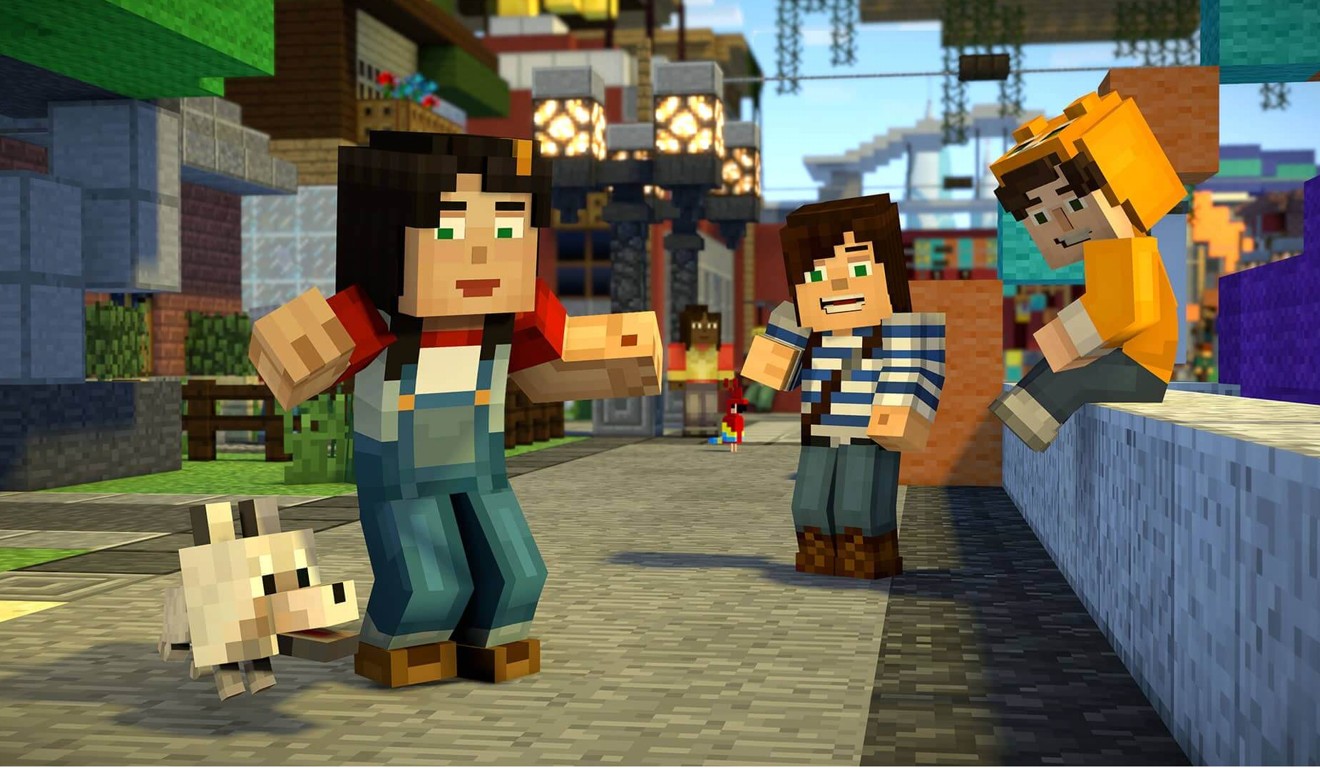 Picking up where the first season left off, Jesse is in full hero mode, basking in the love and affection of average citizens whose lives he saved. But things start taking a turn for the weird when Jesse visits the mines to help Petra carry out a mission to find a strange creature. One thing leads to another, and Jesse suddenly finds himself wearing a weird glowing gauntlet on one hand and staring into a terrible looking crevasse that he and Petra dub the Heckmouth.
The rest of the first episode is spent questing to seal up the Heckmouth, though even if they're successful it won't necessarily put an end to the danger the pit represents. As in the first season of this Telltale adventure, players spend most of their time listening to dialogue and choosing Jesse's responses when prompted. Simple action and combat sequences involve tapping buttons on cue, and a handful of puzzles see players crafting whatever happens to be needed at the moment.
Telltale games, however, are always a bit of an acquired taste. Kids who love the social and creative aspects of Minecraft won't find much of either here. A crowd-play mode lets a group of players vote to decide how to respond in dialogue situations, but most of the group will spend most of its time simply watching the story unfold.
And while a handful of puzzles and tasks allow players to assemble ingredients to make items like torches and cakes, no imagination is required. The ingredients are readily available, and the proper recipe is automatically provided.
And so Minecraft: Story Mode – Season Two earns the same qualified recommendation as its precursor: it's fantastic for Minecraft fans who have been dying for a real story in their favourite game, but inessential for almost everyone else.