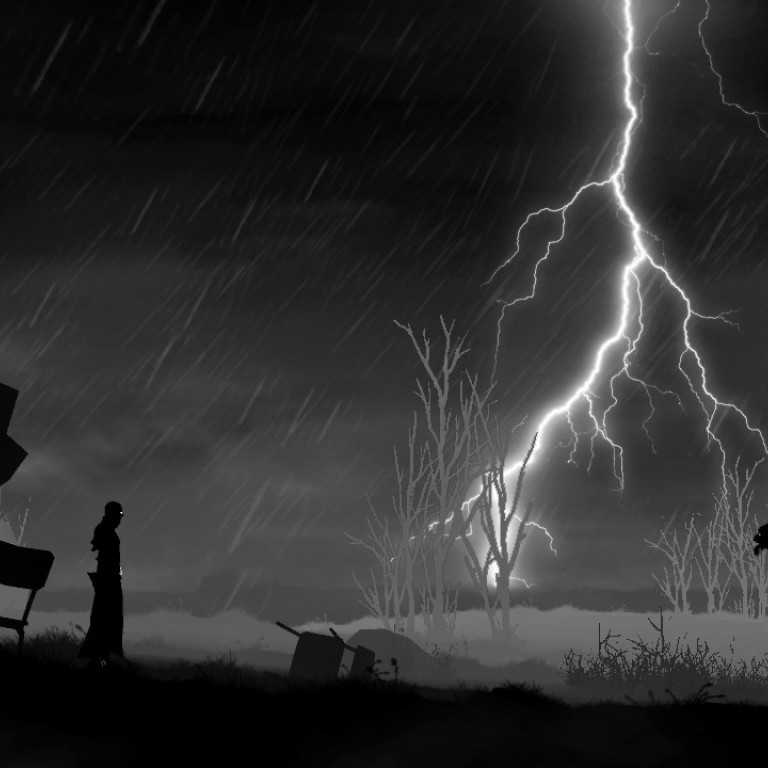 Review

|
Game review: escape a communist hellhole in Black the Fall
A mix of stealth game and physics puzzler, BtF is nothing very new but it's well executed and great to look at
Black the Fall
Sand Sailor Studio
3.5 stars
For all its drawbacks as a system of governance, you have to admit that communism, with its rich history and Big Brother overtones, makes for an ideal video game setting.

Two-fisted shooters that let you blow the brains out of evil reds? Check. Sneaky super-spy stealth games in which you set up both sides against each other? Been there, played that. Even communist-friendly versions of city- and world-builders are out there.
All of that makes Black the Fall (for Xbox One, PlayStation 4 and PC) easy to enjoy from the get-go. It's a moody little thriller in which you're a machinist trying to escape from a communist country that's closely based on Ceausescu's Romania – in fact, the developers called on their own experiences of living through that horrifying regime.
Of course, liberties have been taken to permit the necessary sci-fi elements – gargantuan kill-bots, laser-controlled robot dogs – but that's beside the point. The point is that its bleak, seedy world is perversely beautiful, a shadowy setting filled with blacks, whites and lots of heavy reds, the ideal background for a puzzle platformer.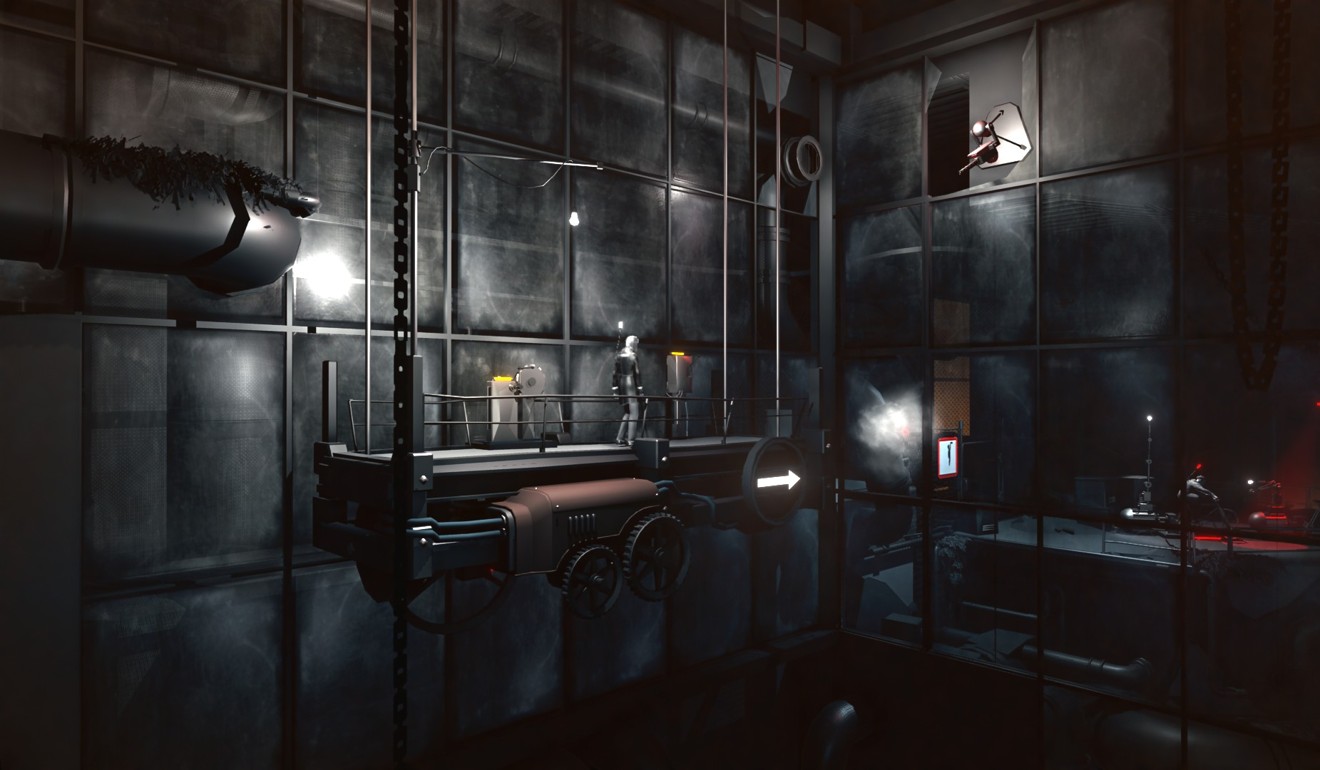 That also means a lot when much of the story is told visually, the dialogue-free narrative blending perfectly with this world lit by streetlamps and where someone is always watching. Gameplay wise, Black the Fall keeps things old school and it's a throwback to those glorious stealthy platformers (Flashback, Fade to Black, Another World) of the 1990s, with some modern flourishes.
Some missions are classic but contemporary, blending modern stealth dynamics with physics-based puzzles to fashion worlds that are borrowed from the past but still feel fresh and new. Others push the envelope, such as those focused solely on sound which give you nothing more than noise to guide you. And others still are guided by laser pointer, a point-and-click mechanism that allows you to traverse far-flung parts of the map.
The only drawback is the game's short running time – but for casual gamers, that shouldn't be a problem.
Black the Fall is a game both old and new: set solely in an important period of the 20th century, based on popular gaming releases of the past couple of decades, and inspired by classic elements of dystopian sci-fi. It's not new, but it almost never gets old.