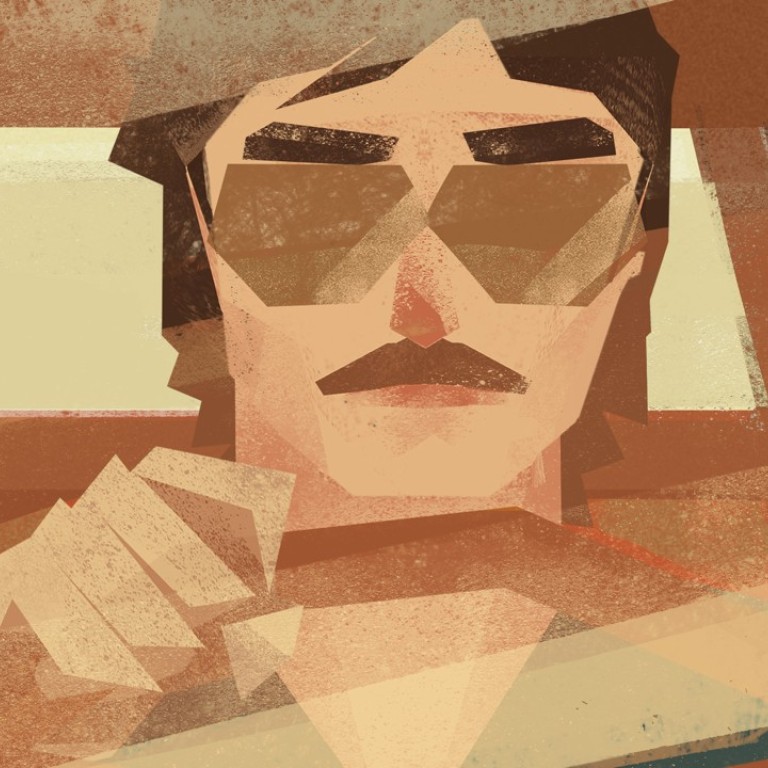 Review

|
Game review: Serial Cleaner – crime-scene clean-up concept is great, but like all bad stealth games, it's repetitive
Vacuuming up blood, hiding corpses and removing evidence, all while running from the police – welcome to the world of a professional cleaner for the mob
Serial Cleaner
Curve Digital
3/5 stars
A great idea can be sometimes easy to come by. Great execution, on the other hand, can often be a little harder. You probably know people who believe their genius plans are going to take the world by storm, but in fact their ideas rarely bear fruit.
Serial Cleaner (available for PC and PS4) probably should not have gone further than a late night light-bulb moment. In the game you are a professional cleaner – one of those guys in hitman movies who do the dirty work once all the killing's done. The crime scene clean-up concept's great, but it sounds better than it actually is.
The gameplay is classic stealth, following the old school Metal Gear Solid formula of evading the fuzz while hiding dead bodies. On those rare occasions that it works well, Serial Cleaner stands out as a throwback that does justice to its roots.
However, more often than not, it's guilty of that one horrible drawback of every bad stealth game: repetition. Every time you're caught, there's no way out. It's instant death, sending you back to the randomised beginning. Plans need to be worked out again, pools of blood are in different spots, and all the hiding places you found for the corpses are now gone.
What isn't different is the general route you'll have to take to finish the level, adding an almost Sisyphean frustration to every little task. The first couple of times, this is no big deal. It's only on the 15th or so occasion when that damn police officer appears out of nowhere again, that the game starts to wear thin.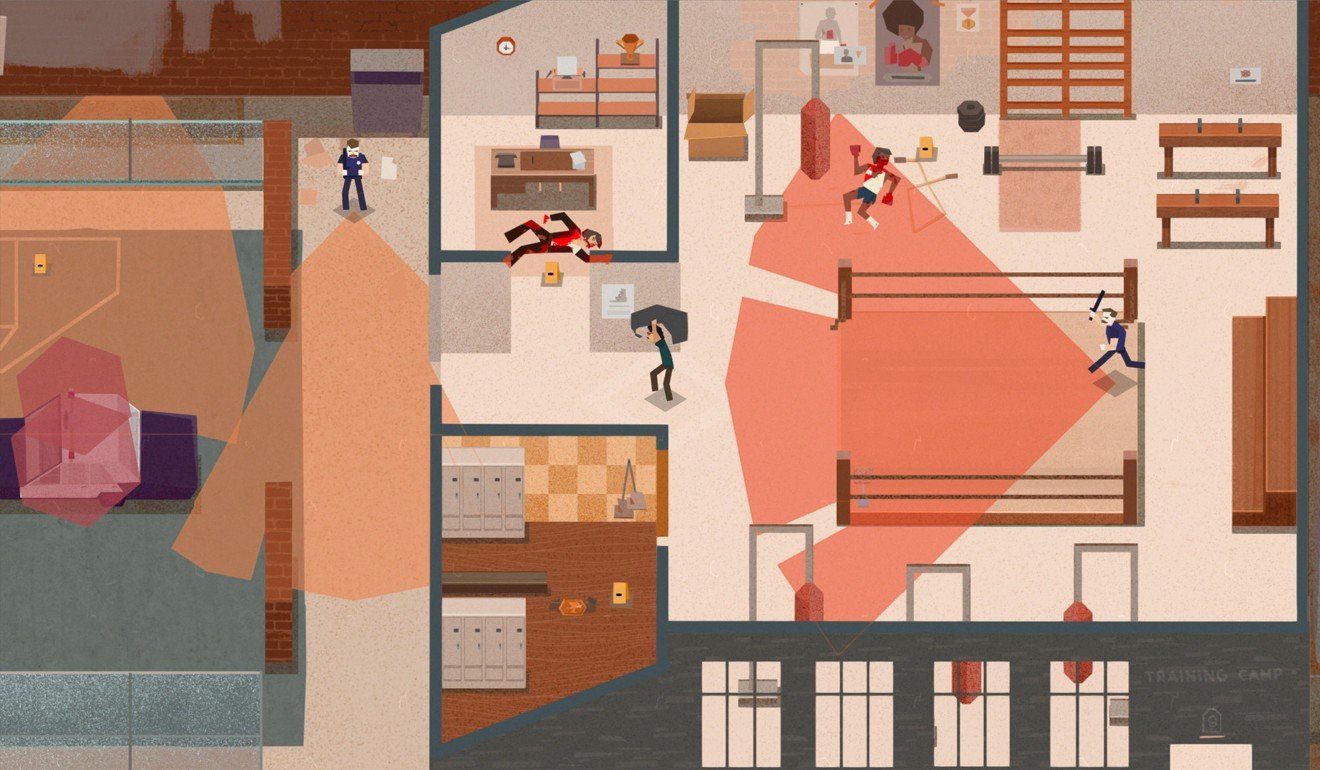 It's far from terrible, though. The retro-style graphics are shrewdly done. The simple visuals are detailed, while there are some cool film-reference unlockables that would be exciting if you actually bothered achieving them.
The overall mission structure never outstays its welcome, providing limited levels that would've been the ideal length if they had polished the gameplay a little more.
Stealth is about as under appreciated as game genres get these days – all the more surprising considering how successful it was a decade or so back. And, if games like Serial Cleaner are any indication, the whole genre is a mess waiting to be cleaned up.