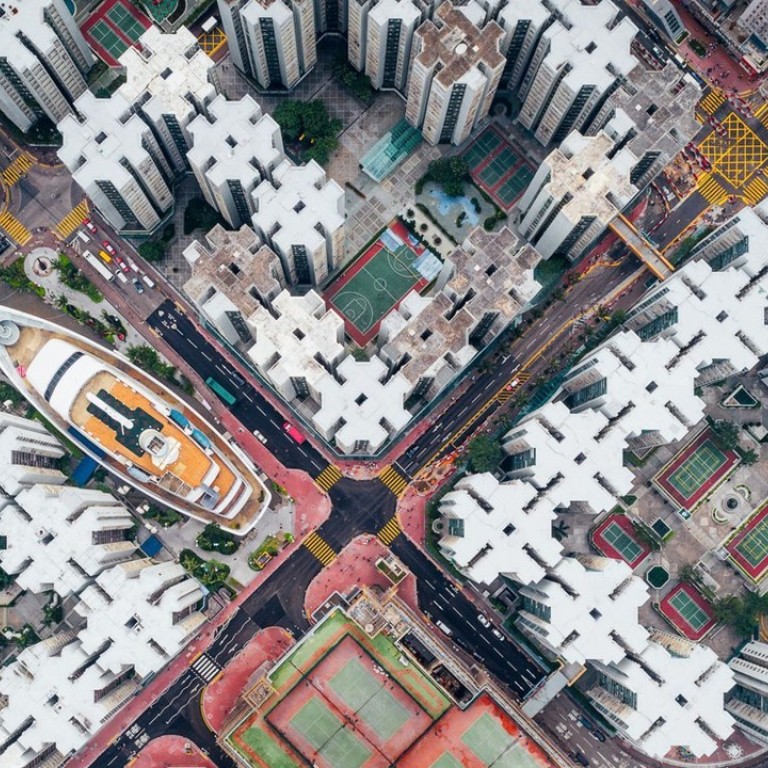 Update

|
Hong Kong's Andy Yeung wins award in global photo contest for drone shot of Whampoa Garden estate - see all the winning shots
Photographer with a big following for his drone photographs takes second prize in Cities section of National Geographic Travel Photographer of the Year contest with image of housing estate he likens to former Kowloon Walled City
Hongkonger Andy Yeung has scooped an award in a National Geographic global photography competition.
Yeung, a keen landscape, architecture and travel photographer with a big following in Hong Kong – especially for his aerial photography – placed second in the "Cities" category of the National Geographic Travel Photographer of the Year competition.
His signature style was evident in his winning image,
Walled City #08
, an aerial view of the Whampoa Garden housing estate in Hung Hom, Kowloon.
Yeung said: "I drew inspiration from the Kowloon Walled City – once the densest place on Earth – which was demolished nearly three decades ago. Hundreds of houses were stacked on top of each other and there was very little open space," said Yeung of the image.
"The Kowloon Walled City may be gone, but its legacy remains. It exists in Hong Kong's modern architecture and stacked apartments, which have been built to accommodate the masses."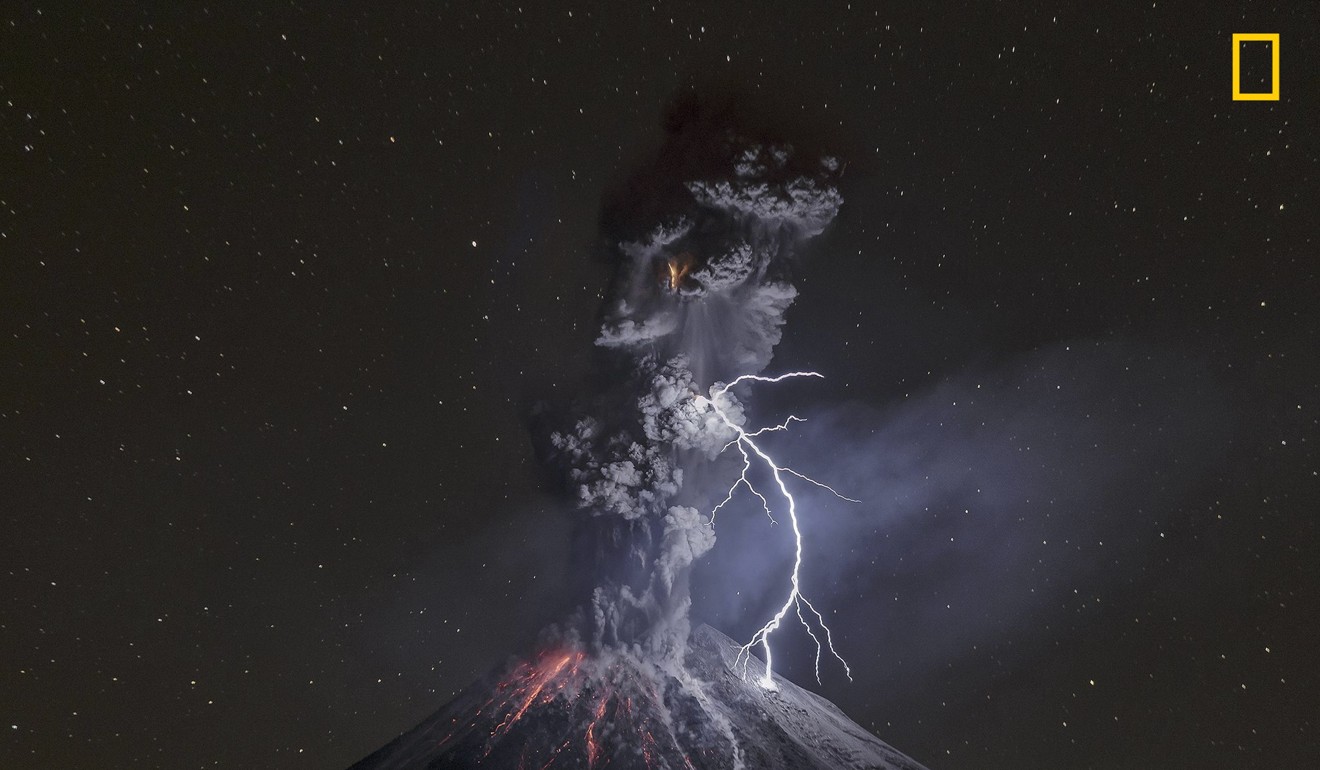 Mexican Sergio Tapiro Velasco's photograph of an erupting volcano hit by a bolt of lightning won the grand prize.
Velasco's photo was selected from over 15,000 entries submitted by photographers in more than 30 countries.
The competition was judged by Molly Roberts, senior photography editor at National Geographic; Benjamin Lowy, award-winning adventure and underwater photographer; and Jody MacDonald, award-winning adventure sport and documentary photographer.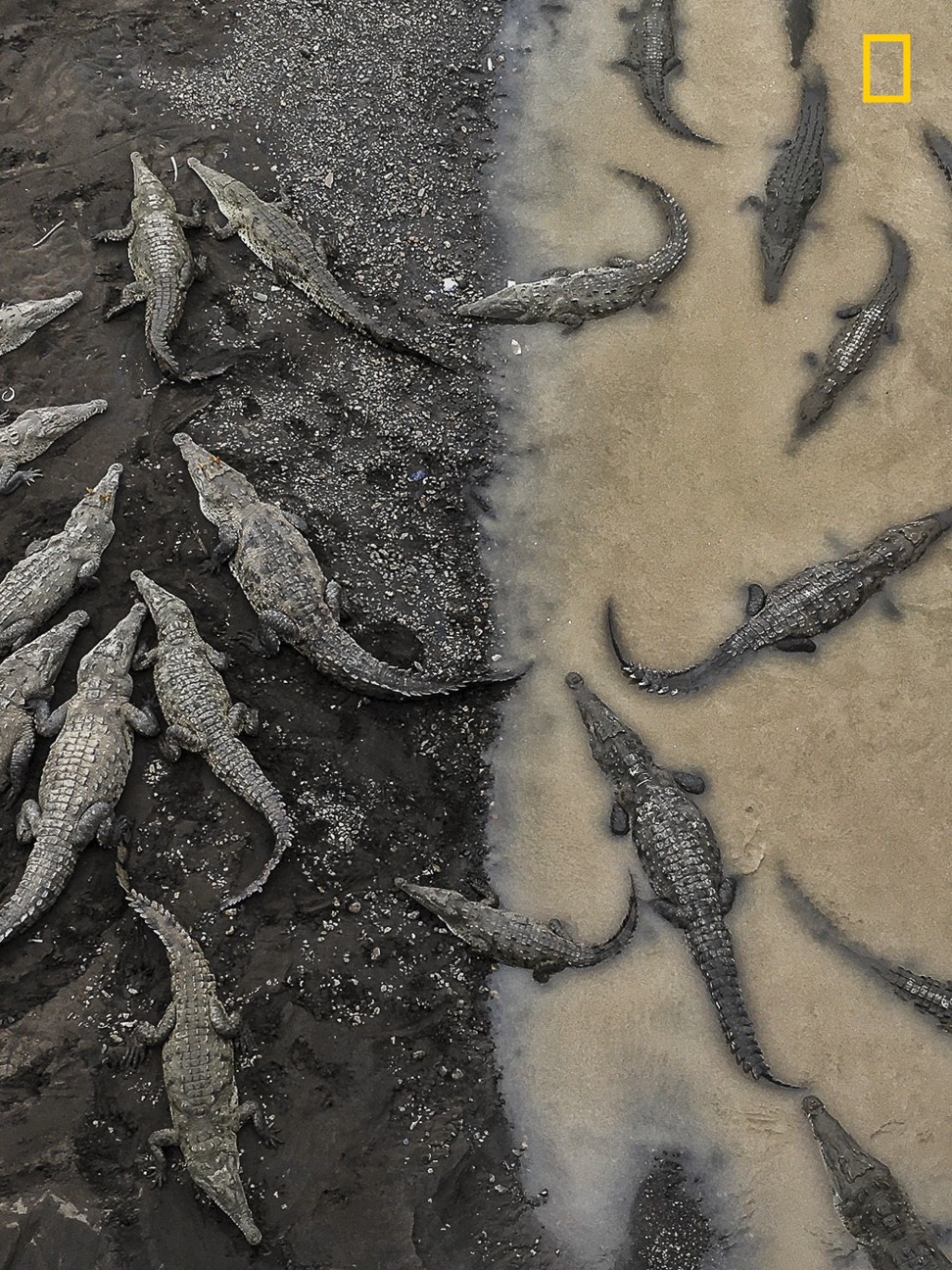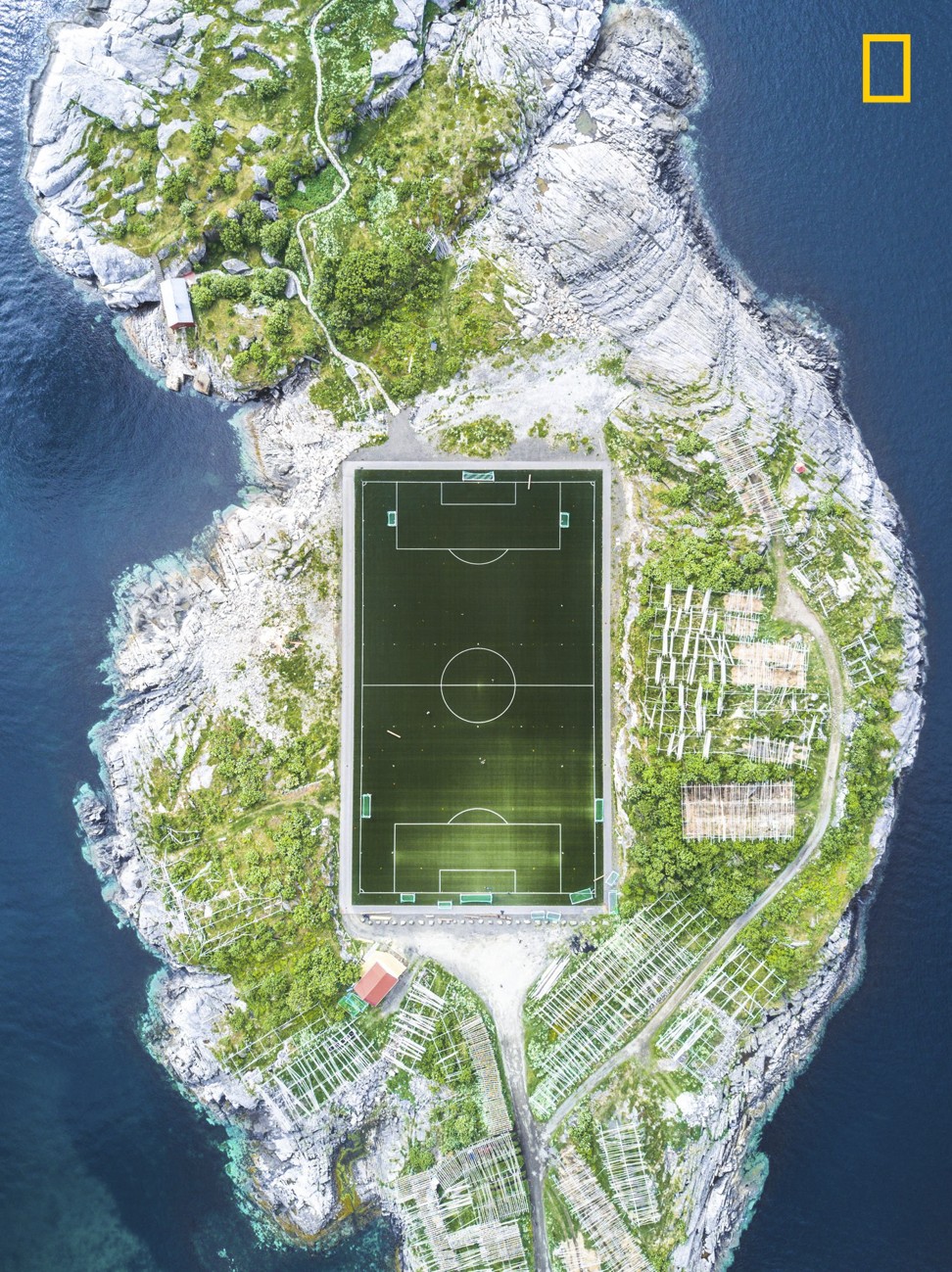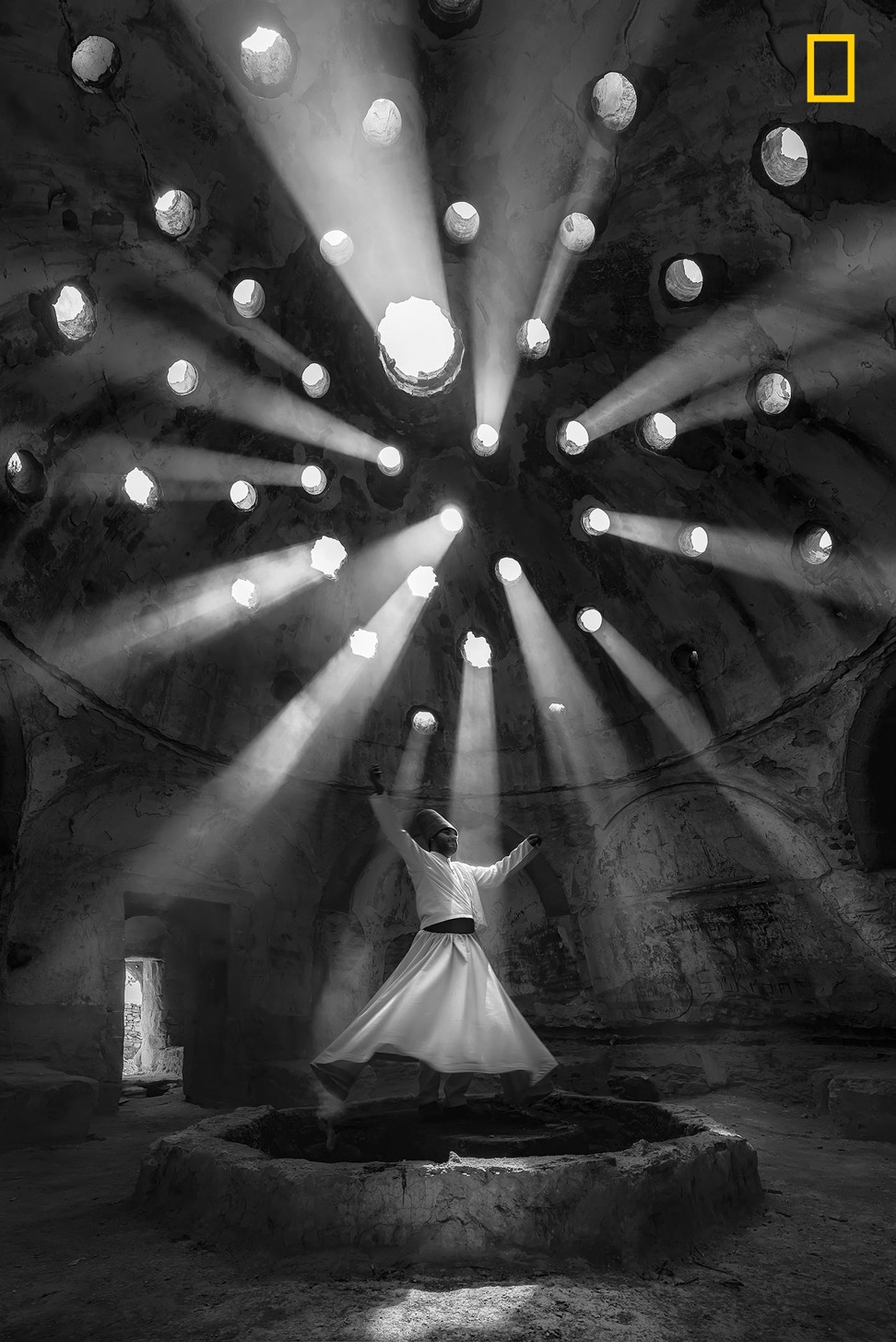 "The quality of submissions in the 2017 Travel Photographer of the Year contest was wonderfully eclectic," said Roberts. "I was inspired by the variety of locations and creativity of the photographers in their quest to make compelling images."