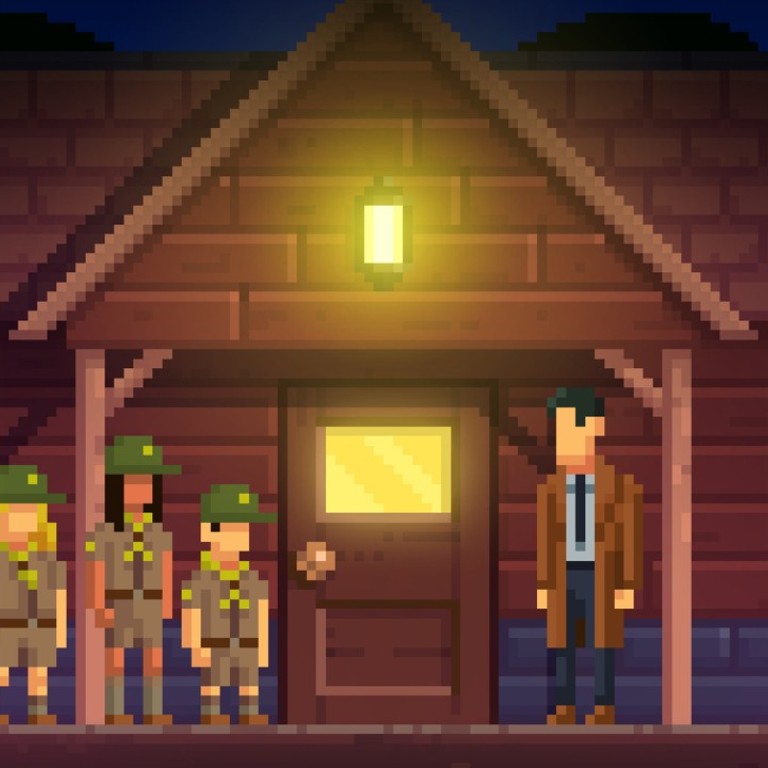 Review
Review: Darkside Detective – Twin Peaks-inspired point-and-click adventure in town plagued by strange events
Retro game set in 'Twin Lakes' is filled with easy-going puzzles and puns, but it lacks a serious narrative punch
Darkside Detective
Spooky Doorway
3/5 stars
I have a love-hate relationship with filmmaker David Lynch, famed for cult (and now reinvigorated) TV series Twin Peaks. His offerings often walk the line between art and commercialism. Sometimes his works make him seem like a genius, while other times he seems to be quirky just for the sake of it.
No matter how you view his style, there's no doubt that Lynch's work has inspired a run of pop culture products that usually seem to hit the mark. It can be seen in parodies from The Simpsons to Louie, to the multitude of video games that try to recreate his particular vibe. The latest of these is Darkside Detective (available for PC).
In the game, not-so-subtly inspired by Twin Peaks, the player leads a couple of detectives investigating a series of bizarre cases in the town of, uh, Twin Lakes. But throughout the game, the weirdness is outweighed by underlying humour. In this way, Darkside Detective feels like a mix between a tongue-in-cheek take on Lynch's works and a classic '90s point-and-click adventure.
Compared to those classic '90s games, Darkside Detective is strangely light on puzzles, which does a bit of a disservice to its retro ambitions. Nevertheless, it's filled with enough charm to make it work across its relatively short three-hour running time.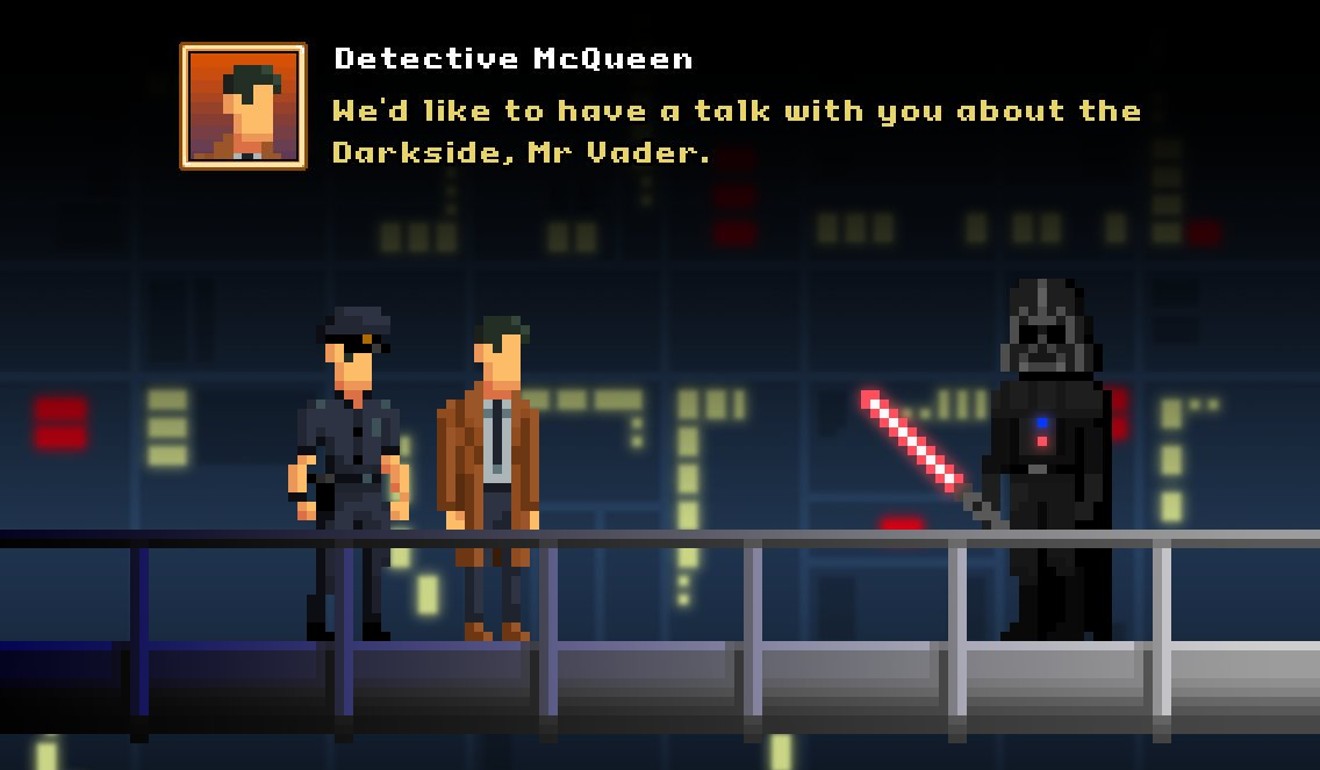 Much of its success comes down to its characters, with the double act of funny detective and serious detective, each serving a strong purpose as they pun their way through the missions. The jokes are mostly self-aware wisecracks that generally work well – nothing short of what you would expect to see in a cable TV comedy.
It also looks impressive, with a pixel-art aesthetic full of blurred faces and flawed backgrounds. The music is just right – easy enough on the ears to fit into its late-night vibe. The only problem in this package is its lack of narrative punch, as Darkside is at times too light for its own good.
No doubt your nostalgia for old point-and-click games will have much to do with your verdict of the title, but as an overall package, Darkside does its job well. It's creepy, it's funny, it's crude but charming, and it has enough easy-going puzzles to appeal to any type of gamer.