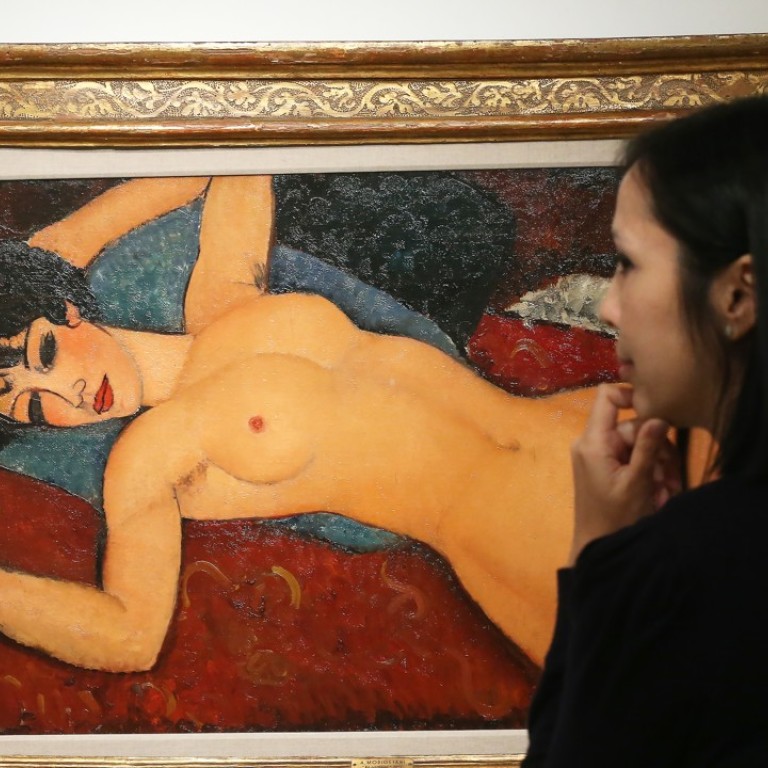 Auction sales figures in China show slight increase, but high payment default rate a problem
Last year the China market outperformed overseas markets, growing to 33.4 billion yuan, but a number of factors are holding back this growth, including an increased interest among mainland collectors in non-Chinese art
Auction sales in mainland China saw a mild recovery last year after two consecutive years of decline, but any hope for a return to the 2011 peak has been dampened by "chronic" non-payment and falling global demand for Chinese art and antiques, according to the latest Global Chinese Art Auction Market Report.
The annual report from artnet and the China Association of Auctioneers, which only provides data up to the end of 2016, also shows a sharp change in the pattern of spending in the Chinese art market. For the first time since the inaugural 2012 report, the mainland market has outperformed sales in overseas markets, which include Hong Kong.
Last year, mainland sales of Chinese art and antiques grew 7 per cent to 33.4 billion yuan (US$4.8 billion), while sales of the same categories overseas fell by 27 per cent year-on-year to US$1.9 billion. Since 2012, the overseas market had either grown more quickly or suffered less in a cooling market than in the mainland. For example, in 2015, the external market grew 14 per cent by sales value in contrast to a 19 per cent drop in the mainland.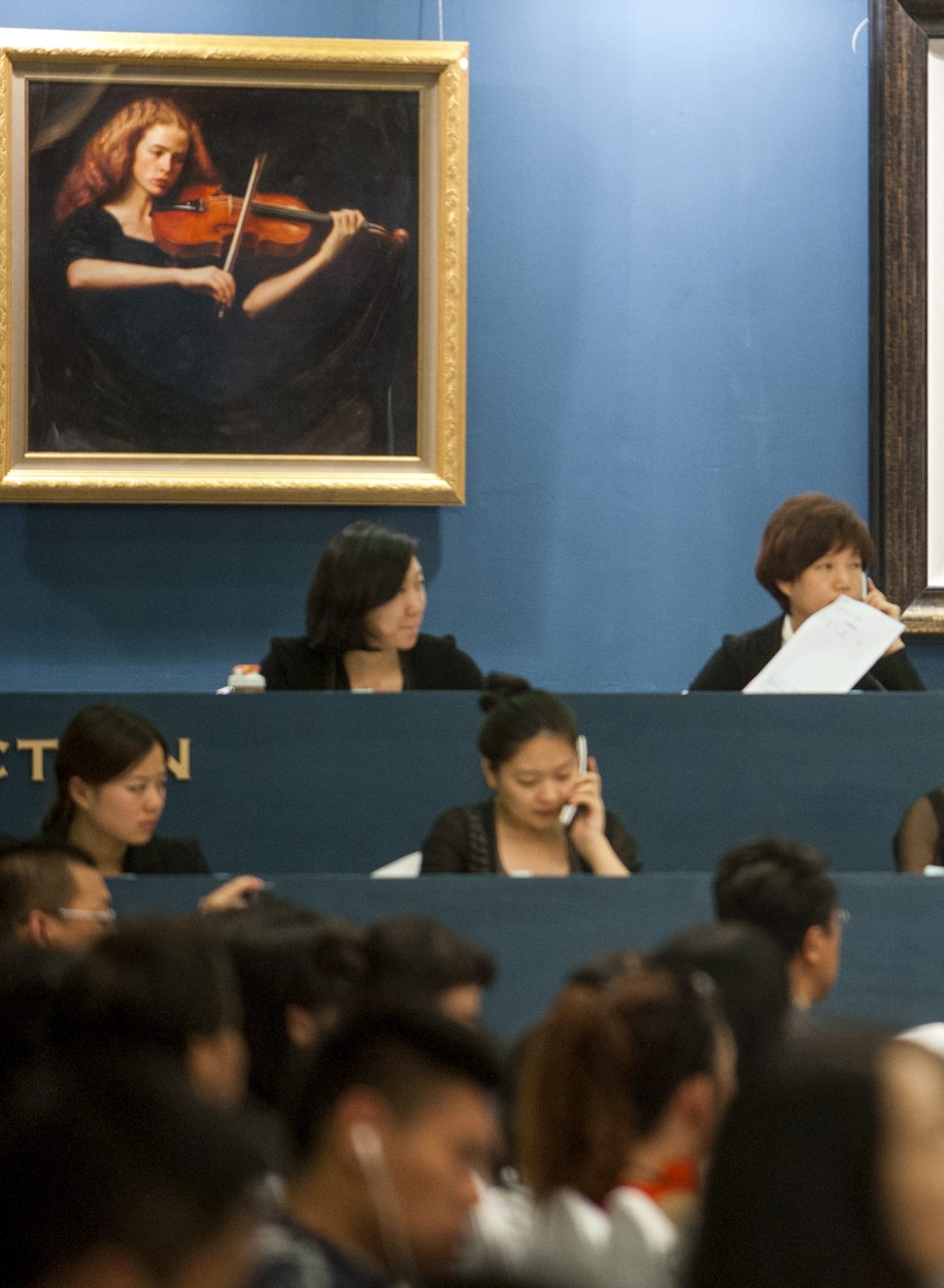 Mainland auction houses have said that they are benefiting from Beijing's crackdown on rampant capital outflow since 2015, a policy that keeps more money inside the mainland and which is showing no sign of being reversed, as companies such as Dalian Wanda, Anbang and Fosun International have recently been told to curb their overseas investments.
That is not to say that the mainland market is expecting to see another round of explosive growth. In response to the global financial crisis, the Chinese government launched a massive round of quantitative easing that sent the mainland auctions market to a high of 55.3 billion yuan (US$8.39 billion) in 2011. Last year's slight recovery only takes it back up to 29.1 billion yuan, and it is flat when measured in dollar terms.
Meanwhile, a number of factors are expected to hold back further growth in the mainland auction market, which is predominantly focused on Chinese art and antiques.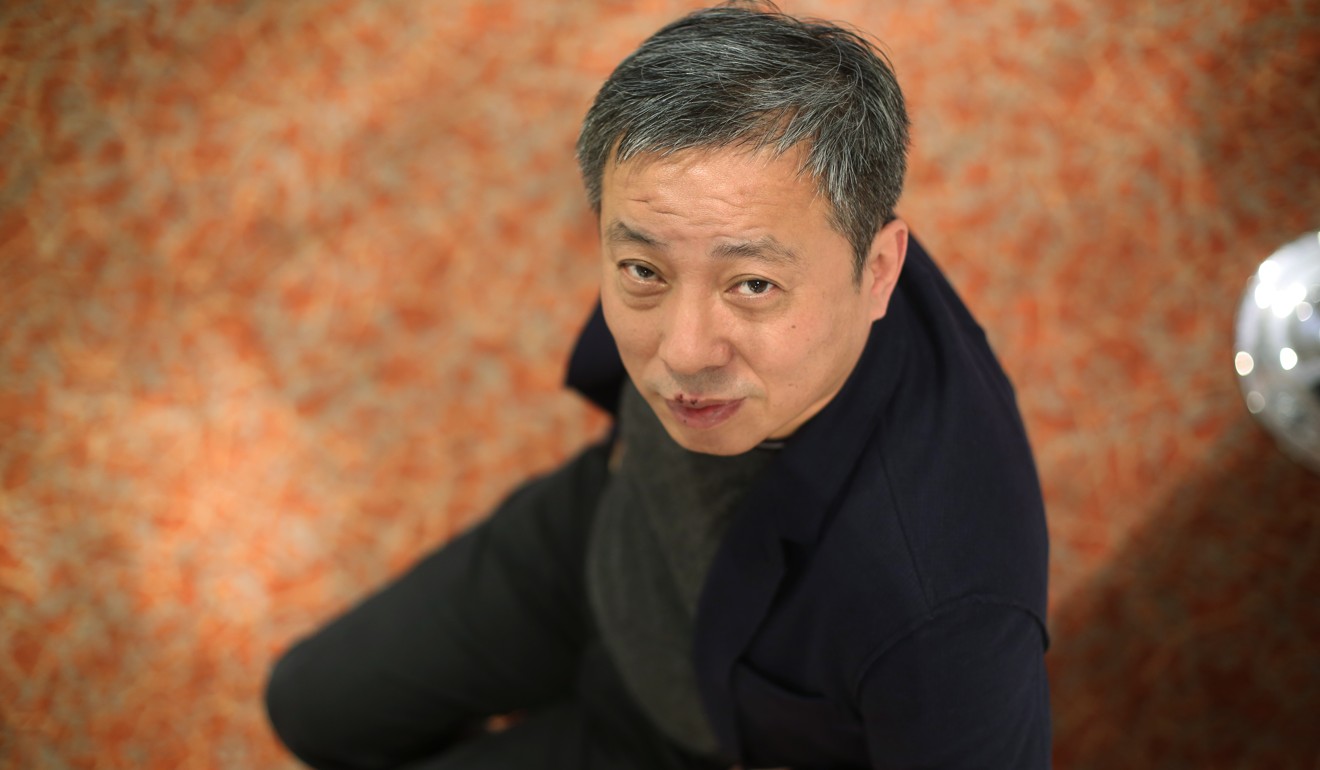 There is growing taste for non-Chinese art among mainland Chinese collectors, which is not reflected in the report's data. International auction houses started to sell high-value Western art in Hong Kong ever since billionaire Liu Yiqian paid US$170 million for a painting by Amedeo Modigliani at a Christie's auction in New York in 2015.
This may partly explain why worldwide sales of Chinese art and antiques fell 5 per cent to US$6.7 billion last year, the third consecutive year of decline and 41.6 per cent lower than in 2011.
Also, non-payment remains a chronic problem in mainland China, the report says. As a larger percentage of sales came from high-value lots, where payment in instalments and delayed payments are more common, the overall payment rate dropped from 58 per cent in 2015 to 51 per cent in 2016, the same level of default as the bubble days of 2011.
This article appeared in the South China Morning Post print edition as: Headwinds remain for rebounding auction sector