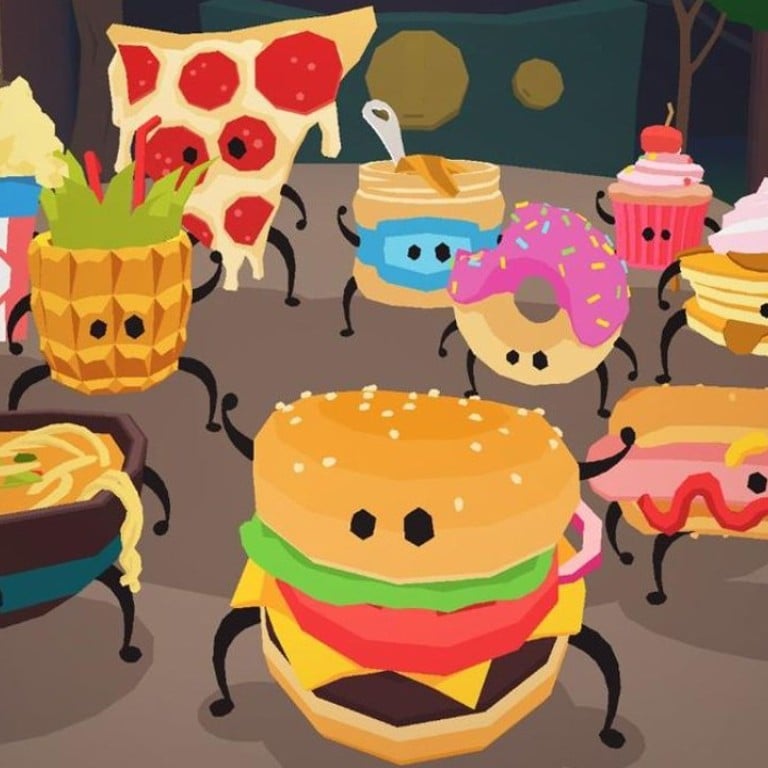 Review

|
Game review: Silly Walks on iOS – simple but entertaining mobile adventure, and cute to boot
Clever touch-screen controls and charming visuals make mastering the art of waddling through levels as a piece of food with legs a fun experience
Part Time Monkey
4 stars
The wonderful thing about mobile games is that they can be so simple. By focusing on an effective concept, mobile developers have created some of the best games in modern times using only limited gameplay.
Joining the ranks of the best is Silly Walks (for iOS). No doubt taking its name from the famous Monty Python skit, the only real comparison is the ridiculous way your character moves around the levels.
You control various types of anthropomorphic food: a jar of peanut butter, a pineapple, a bowl of ramen, and so on. Your goal is to complete standard level-based tasks such as save your friends, collect sugar cubes and avoid perilous kitchen equipment like cheese graters.
There's not much more to it than that, but the clever use of touch-screen controls and the game's charming challenges make this a very good mobile release. And the best bit? The titular "silly walk" that takes a lot of practise to master.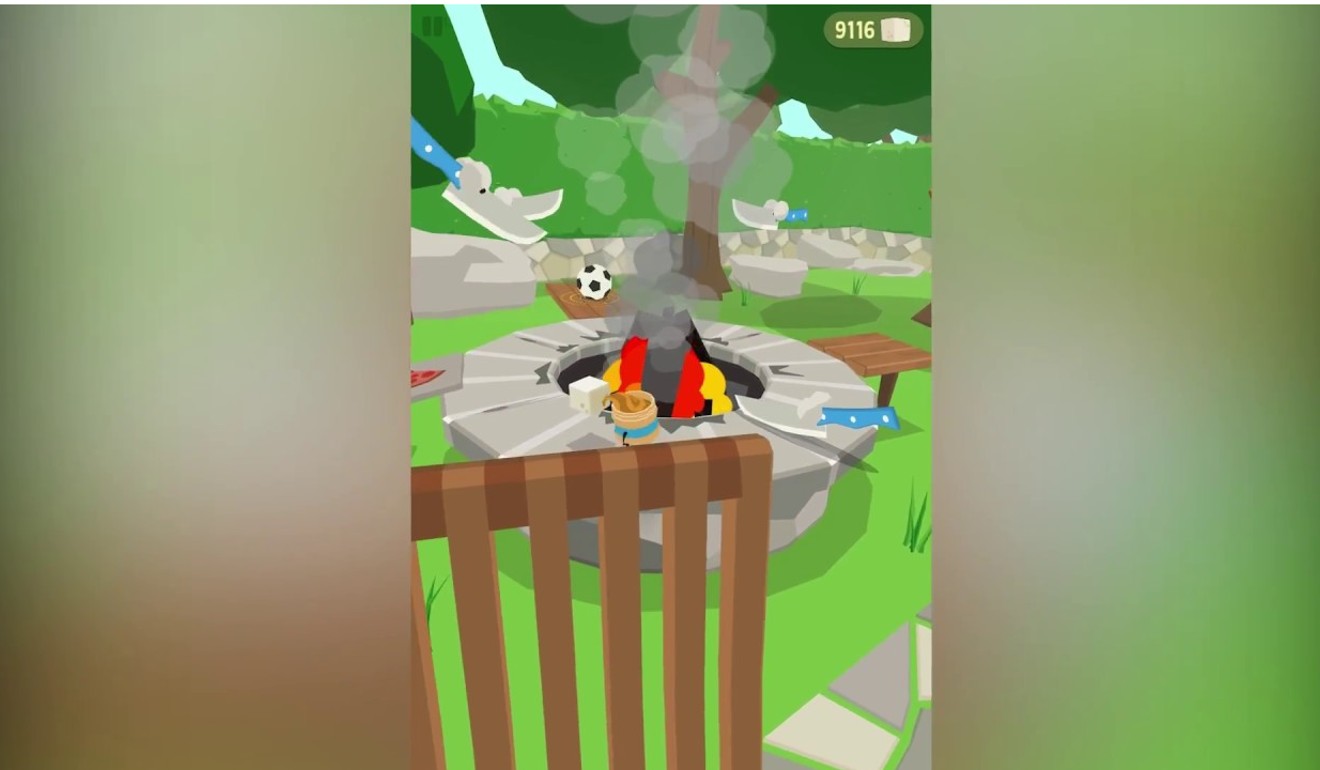 Each character pivots on one foot at a time, spinning slowly in a circle until the player taps the screen to switch to the other foot. It takes a bit of time to work out how to balance your character and move them around, but that's when things start to get fun.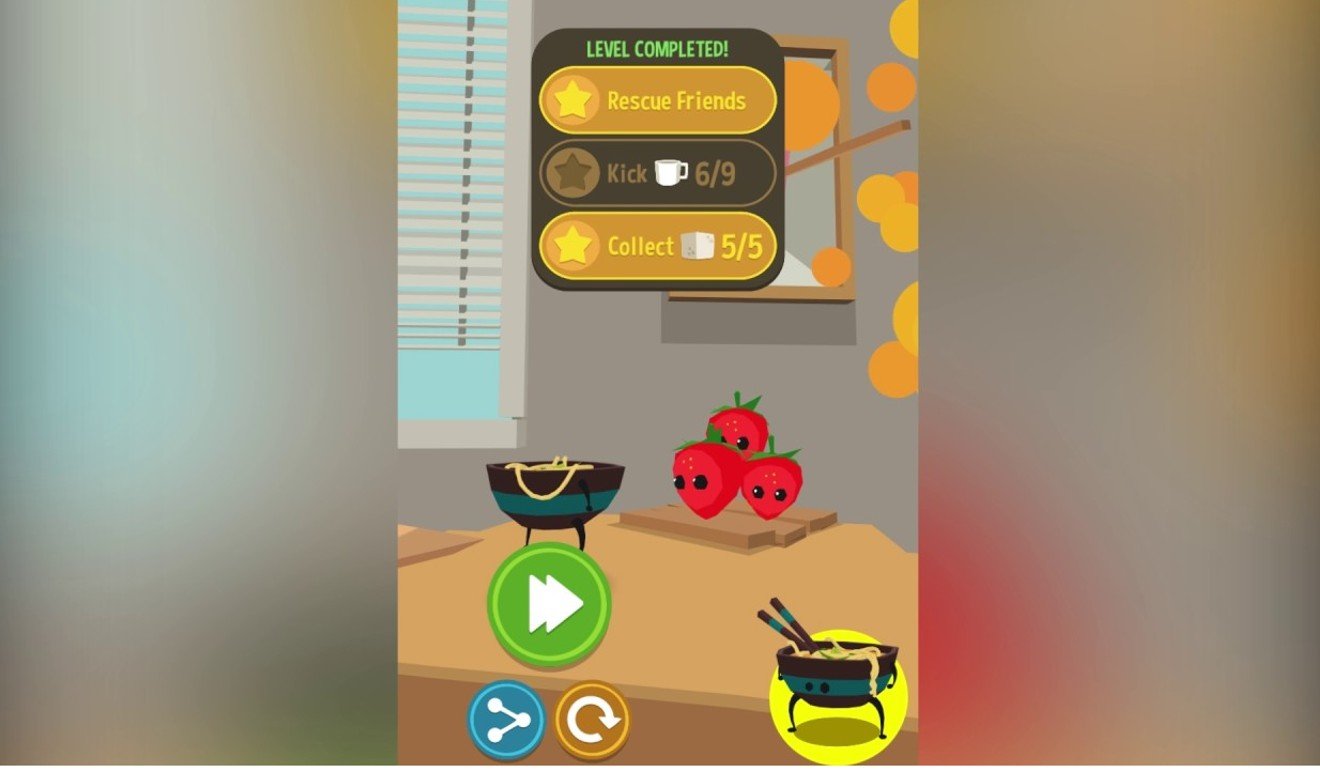 It helps that the sleek character design is so appealing. Like contemporary Nintendo games or modern animated movies, the characters and environments have a heightened sense of 3D realism and a chubby-cute visual perspective. Add a classic cartoon orchestral background and chip-tune gaming sounds and you have the whole package – a fully rounded adventure game that's simple but entertaining.
While you won't feel the need to bust it out every time you get bored, Silly Walks is the kind of game major developers such as Nintendo should be paying attention to.