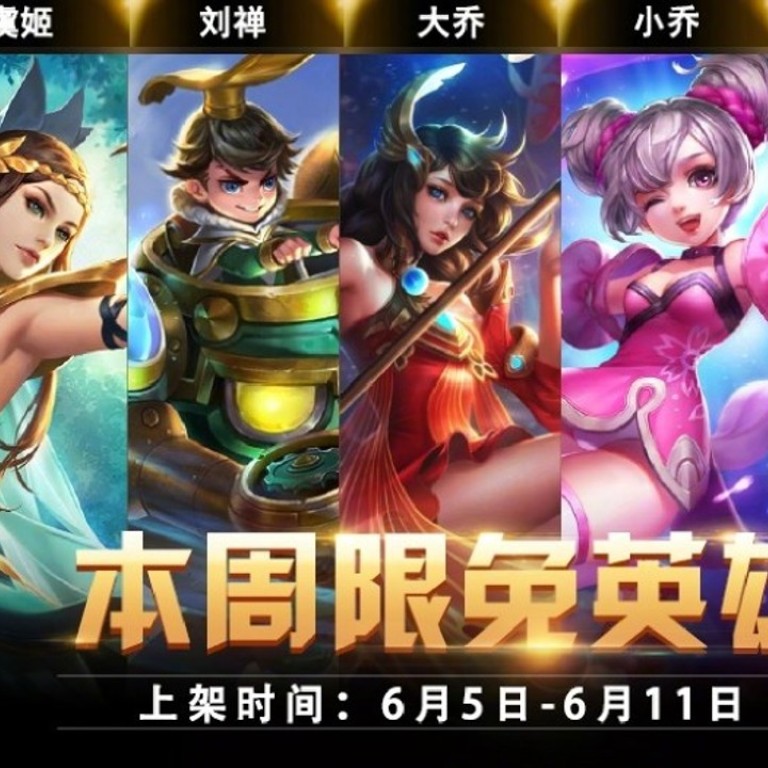 Tencent's hit video game Honour of Kings spurs black market for virtual mercenaries, ghost players
With many players in China using Honour of Kings as a form of ice-breaker, some are paying experts thousands of yuan to play as their avatar and increase their game ranking and social standing, funnelling money to a black market
Last week, Huang Zhibin was a 30-year-old Shenzhen business owner slaying foes into the wee hours. Then he became a bloodthirsty university student from Hong Kong, and later a 25-year-old office lady turned online warrior in Beijing. 
Welcome to a less visible world within Tencent's mobile smash Honour of Kings, where professional doppelgangers get paid to help newbies climb both social and gaming ladders.
The hack-and-slash blockbuster that's fuelled Tencent's US$400 billion market valuation is spurring a thriving underground market for battle-tested coaches who help acolytes rise up the rankings. Ready-made accounts go for as much as US$1,000 apiece. Alternatively, they can take over a social media profile to sow carnage in someone else's name and save them the hours of work needed to increase an avatar's ranking.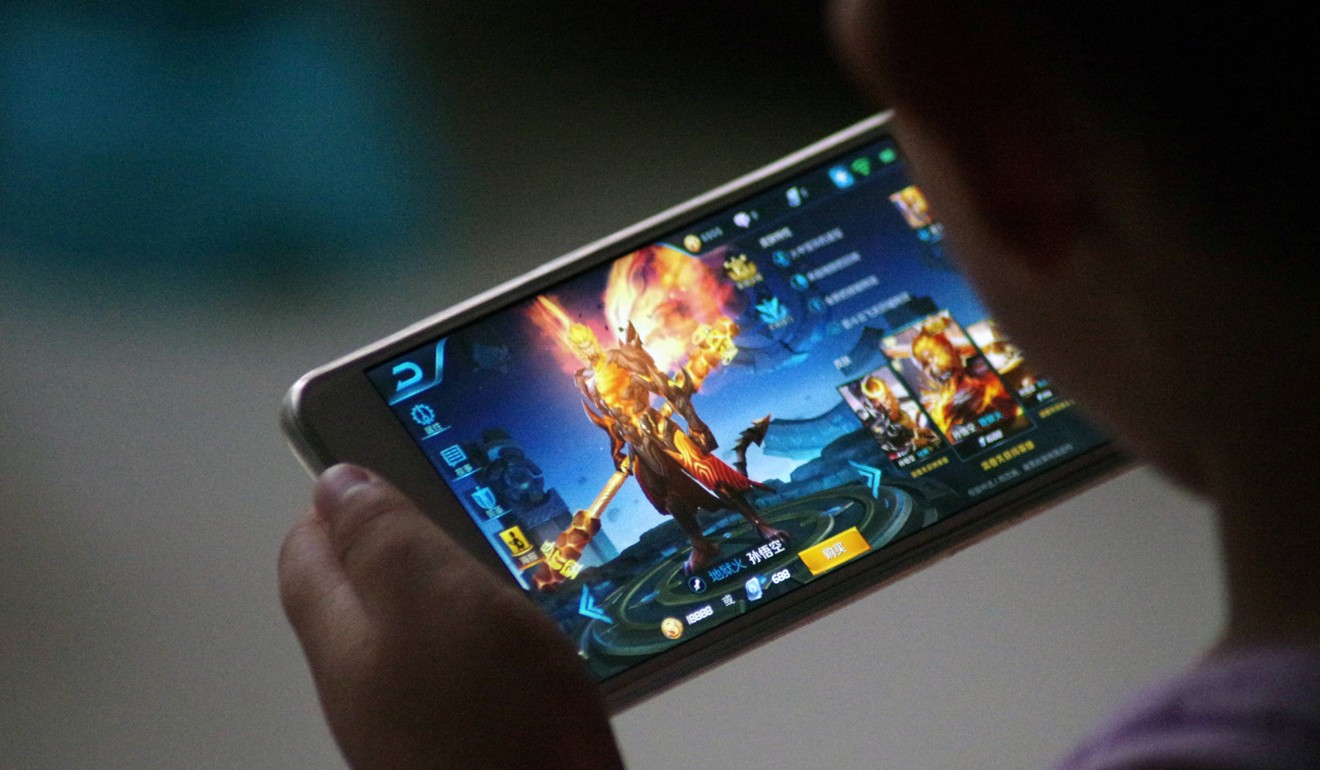 Honour of Kings
has rekindled a black market for player aids – some say cheats – that's been around since before
World of Warcraft
popularised the possibility of trading money for character prowess. With more than 200 million players, the world's top-grossing iOS mobile game in July has gone mainstream, and in turn fostered something of a class system. Mothers, students and office workers suss out their colleagues' and friends' ratings by linking their accounts to WeChat, Tencent's messaging behemoth that permeates life in China. On
Honour of Kings
, it's become a race to impress – and many will pay for status.
"These people have daytime jobs, and not all of them have the skills, but no one wants to be laughed at," says 26-year-old Huang, who has helped almost 200 people boost their rankings in less than a year. By day, Huang works as a high-speed rail mechanic in the coastal province of Fujian. By night, he charges a one-time fee of about 2,000 yuan (US$300) to help newbies gain a coveted "Supreme King" label within a week.
"Now you have office workers, businessmen who want to sway their acquaintances," says Huang, who can make 10,000 yuan a month – more than twice his regular salary.
Honour of Kings, created in-house by Tencent, is expected to generate as much as US$3 billion in revenue this year. An adaptation of the better-known League of Legends, players typically whack their way in teams of five through a battle arena against real opponents. Its mainstream cachet is such that female players outnumber males, unheard-of for the fighting genre.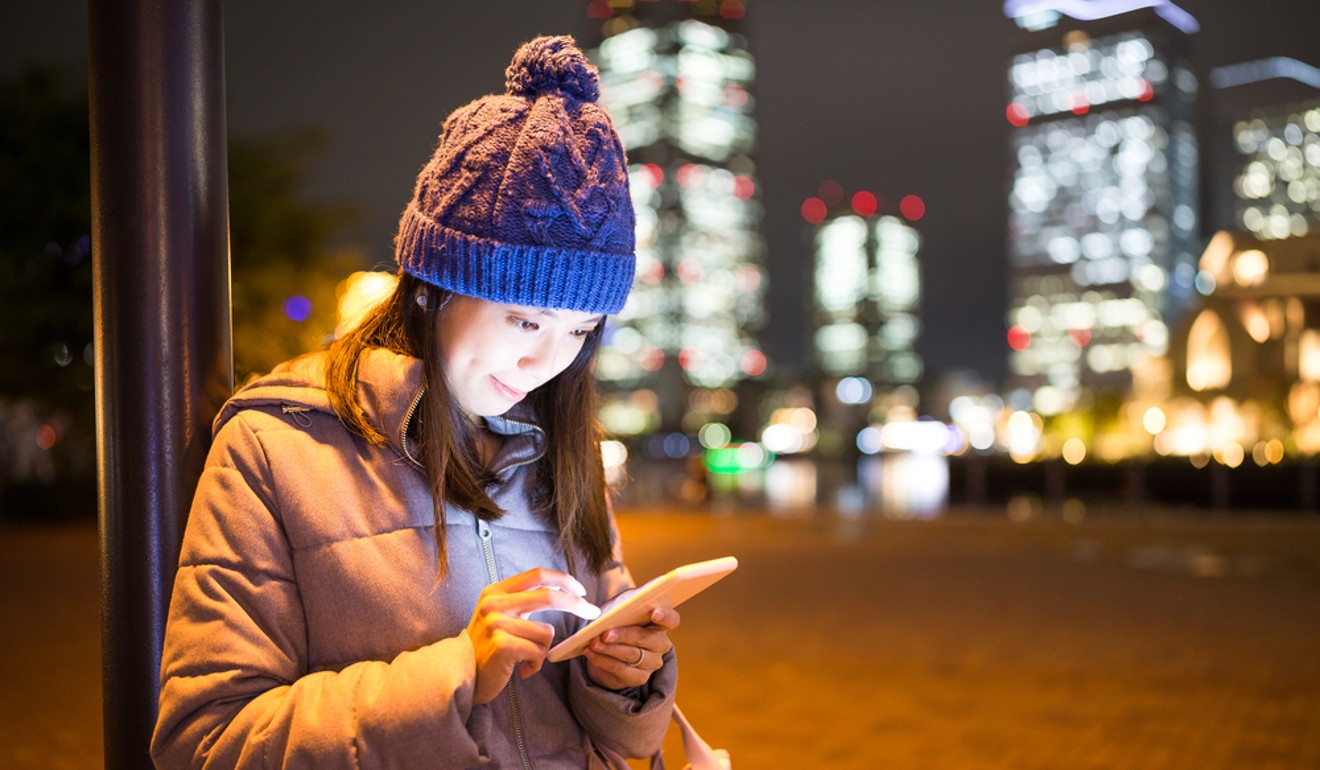 The game is free to download and play, with Tencent getting revenue from users paying to upgrade their powers. The risk is that instead of buying from Tencent to gain a new amulet or avatar for the upper hand in battles, that money flows to the black market, says Jelle Kooistra, head of mobile at gaming consultant Newzoo.
"I would strongly advise game developers that recognise these problems to clearly signal that account trading is not allowed," Kooistra says. "If not, in-game spending can slowly drift away from official to non-official channels, particularly among those who spend the most."
Jane Yip, a spokeswoman for Tencent, didn't respond to messages asking for comment.
It's unclear how large the underground market has grown, but log onto e-commerce sites like Taobao and there are scores of shops offering similar services and commodities. With Tencent restricting playing time for children in response to official censure, enterprising merchants sell fake WeChat IDs for 40 yuan apiece. Even the game's own official message board is rife with notices touting private lessons.
When playing as himself, Huang is a top-ranked warrior who wades through arenas with ease. One of his earliest customers was Jewin Zhu, a 36-year-old Chinese property developer based in Sydney who spotted his ad on a forum. Zhu was stuck, unable to master the "assassin" avatar he favoured and feeling he needed it to maintain his social circle since the game serves as an ice-breaker or bonding exercise for newly forged WeChat acquaintances.
"The main reason I still play this game is purely for the purpose of social networking," says Zhu, who owns at least six accounts so he has the appropriate ones to match his business contacts. "When you meet someone new, this is the easiest way to bridge a connection."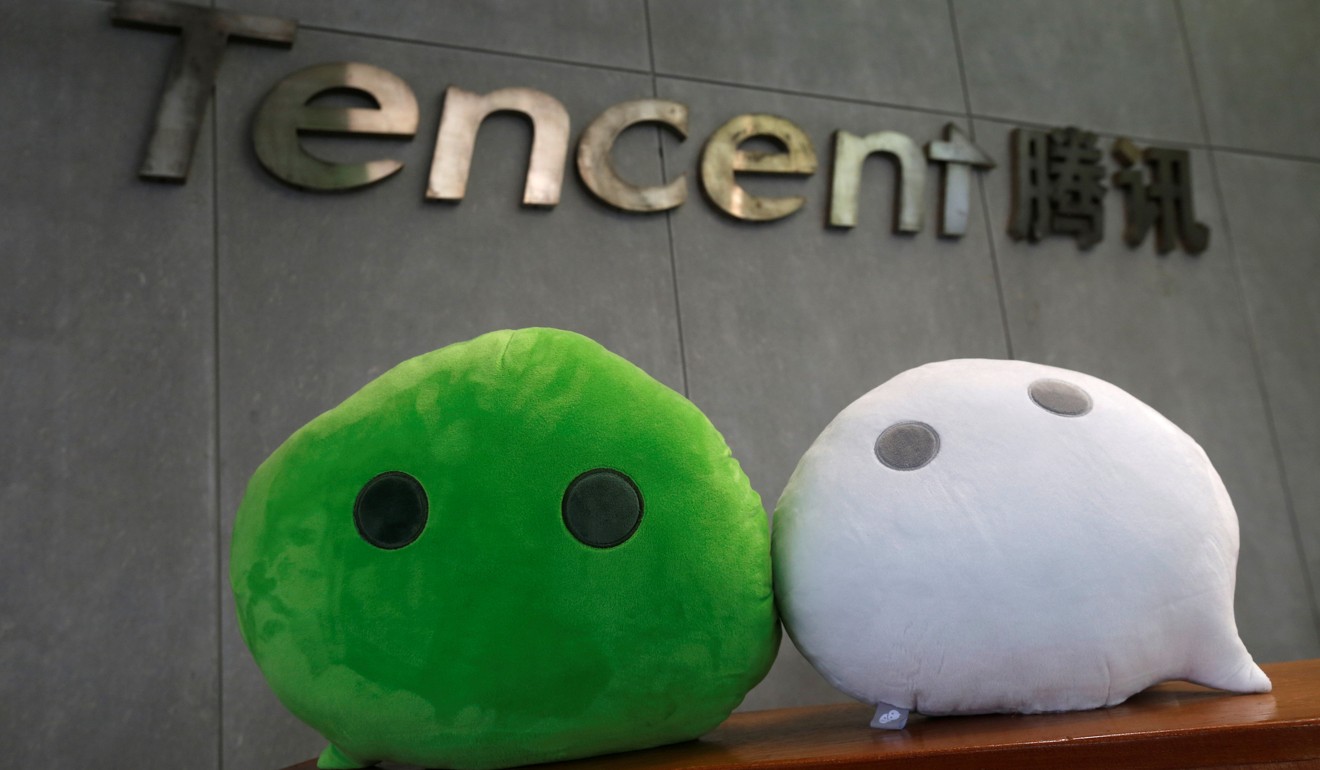 While the terms of service for
Honour of Kings
bans accounts suspected of employing hired guns, Tencent hasn't taken any public action against the practice. Other publishers have, with Activision Blizzard banning the trade in
World of Warcraft
accounts for fear of jeopardising not just the user experience but their own pricing power, says Kooistra.
That may have to change as Tencent prepares to debut its biggest in-house title in the US, a market dominated by powerhouses such as Activision and where WeChat is largely non-existent. While dominant on its home turf, the company has yet to demonstrate an ability to woo foreign audiences. Its biggest overseas hits – Riot Games Inc's League of Legends and Supercell Oy's Clash of Clans among them – were acquired at a steep cost.
Until then, Huang, an avid gamer since the fifth grade, is cleaning up. While some clients seek private tutoring, others want him to play on their behalf. The latter group willingly hand over their WeChat details so Huang can temporarily assume their identities. That's no casual sacrifice: akin to Facebook, WeChat is the first resort for millions of people booking rides, ordering food or just looking up news, and comes with a digital wallet and entire contact list. 
But for many it's a small price to pay and Huang says their private information is of no value or interest to him. For those worried about money stored on WeChat, Huang advises them to set up payment passwords so he can't move their funds. He says he hasn't encountered complaints so far. Indeed, Huang's more worried about the competition, which is getting fiercer as the underground market grows. He's had to lower his fees just to beat back rivals.
"Too many people are offering the same service these days," he complains. "That's why word of mouth is very important."
This article appeared in the South China Morning Post print edition as: cheats prosper in world of Virtual Mercenaries