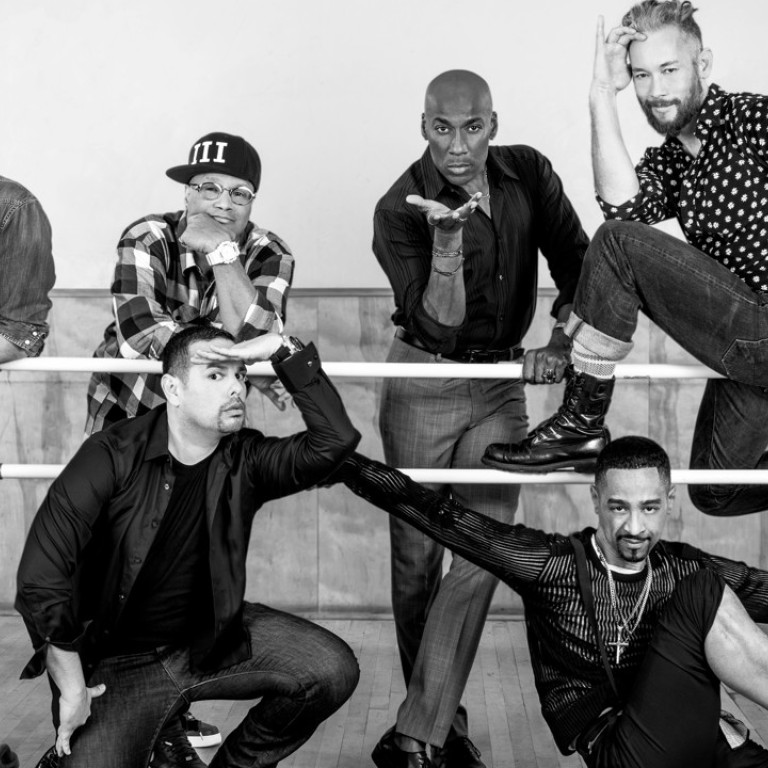 Ex-Madonna dancer Carlton Wilborn to attend Hong Kong dance video festival
Wilborn will attend a post-screening discussion on documentary Strike a Pose at the Jumping Frames International Dance Video Festival, a nine-day celebration of cutting-edge dance videos from around the world
Carlton Wilborn and six other dancers were thrust into the limelight when they joined pop diva Madonna on stage for her third concert tour, Blond Ambition, in 1990. They were young and bold, unafraid to be themselves, but their fall came just as quick.
As Wilborn reveals in Strike a Pose, a moving documentary about the lives of the troupe, he was only "faking it". Diagnosed as HIV positive at the height of the Aids epidemic, the Chicago-born artist kept it as a secret from the other dancers, two of whom were also HIV positive at the time.
The documentary, released last year, is one of the films to be screened at Hong Kong's upcoming Jumping Frames International Dance Video Festival, which starts on September 7. While the film invites more questions than it answers, local audience members will have chance to speak directly with Wilborn, who will be attending a post-screening discussion.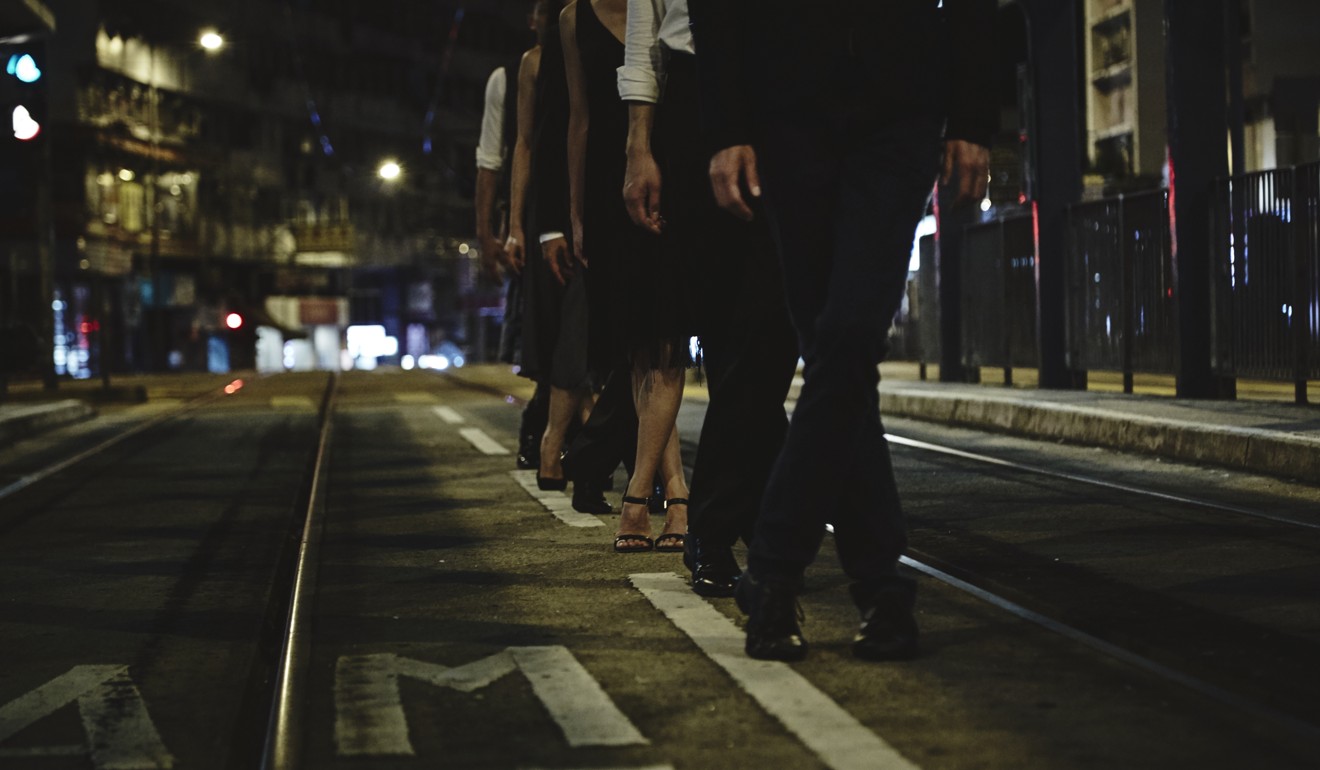 Strike a Pose is among more than a dozen films from around the world selected by the festival organiser, the City Contemporary Dance Company (CCDC), that look at the lives of dancers. The company has also commissioned three shorts and, for the first time, three full-length features.
"In the past, directors have explored different interpretations of dance or experimented with choreography, but this year there is a lot of experimentation in terms of narration," says Raymond Wong Kwok-wai, managing director of CCDC and curator of the festival.
He adds that this year there are also more creative attempts to infuse computer-generated imagery or video-editing effects. Some directors are even incorporating action choreography, or stage combat, into their works: the dance short Oh! Million Fist!, for example, saw director Hugh Cho Tak-po work with stunt actor Yuen Fai to recreate fight scenes from '70s action movies.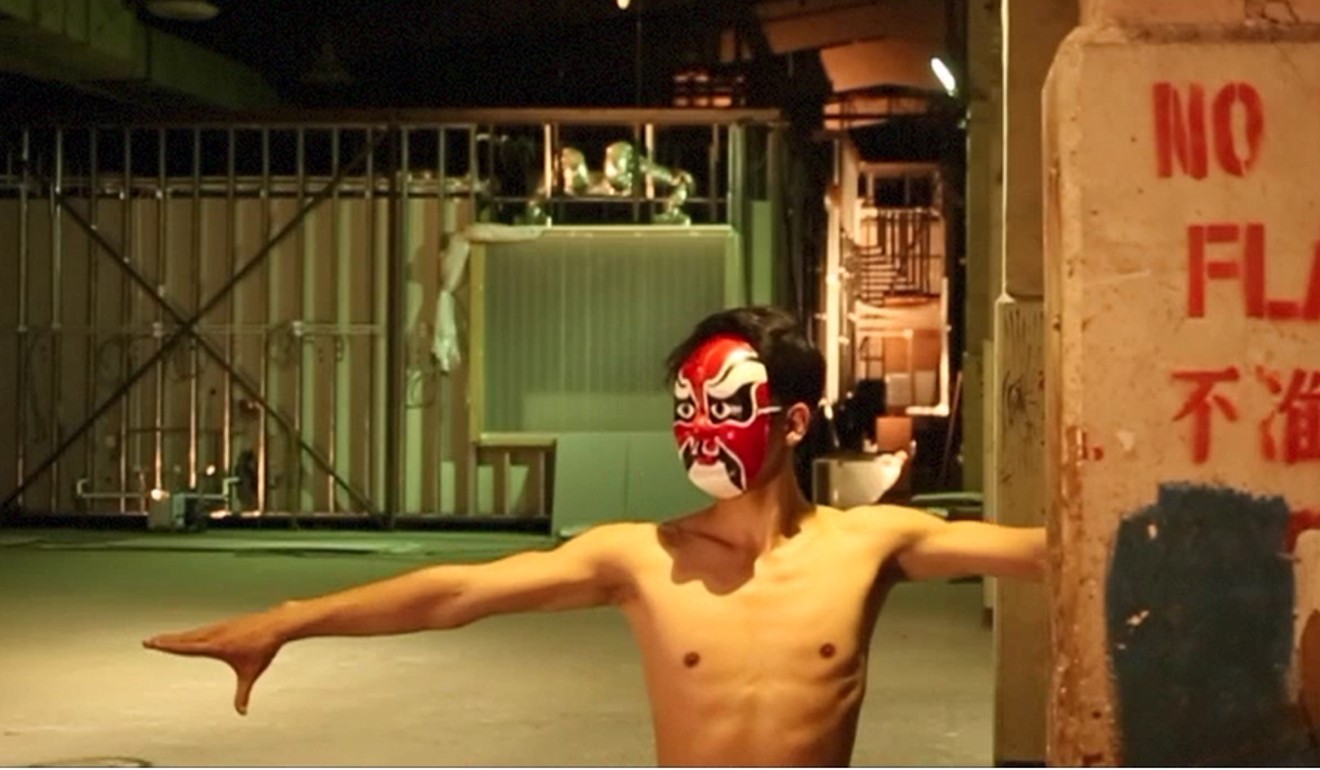 For those who have yet to see Boy Story, the opening film of last year's festival, here is another chance to catch it. Filmed a year before the handover in 1996, Boy Story is a full-length dance piece choreographed by Yuri Ng Yue-lit that captured the hopes and anxieties of Hong Kong people at the time. It earned a number of accolades and went on to become an iconic work.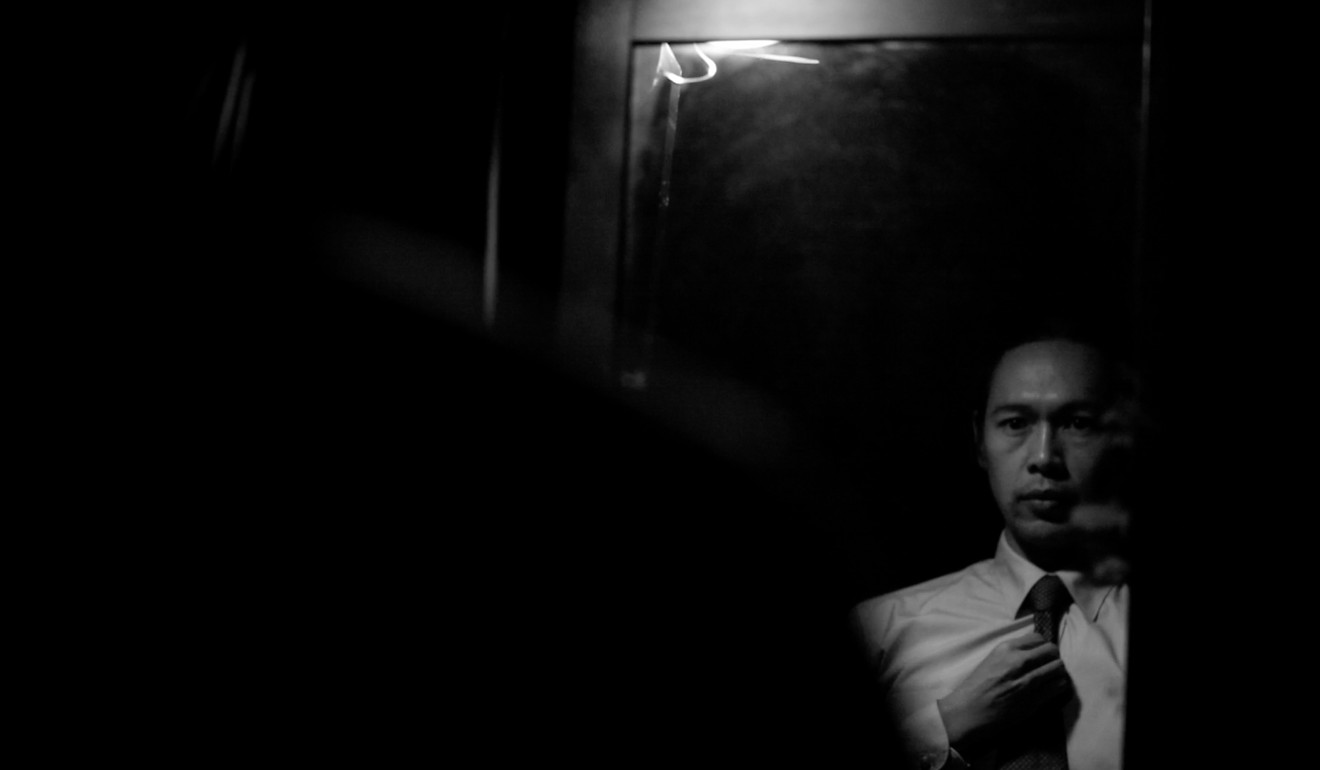 Two decades on, a restaging of the contemporary dance production reunited the original cast of six Malaysian Chinese dancers. Filmmaker Maurice Lai also took the opportunity to update their story as well as that of Hong Kong. The resulting 35-minute piece will also be shown at the festival.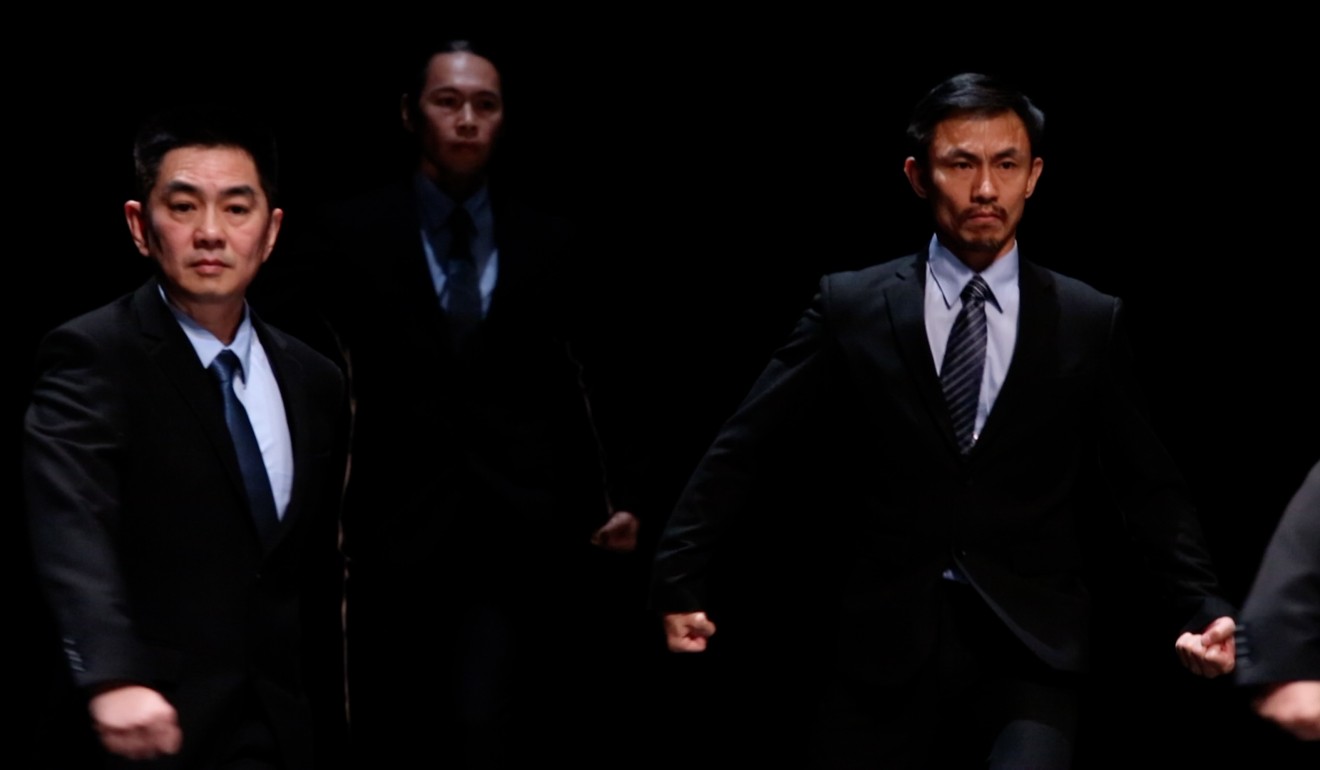 There are two other screenings to look out for. In the Wind, one of the opening films of the festival, shows Hong Kong performers dancing in local streets, tunnels and tram stations. It is directed by Rita Hui Nga-shu and features choreography by Frankie Ho Ching-yu and Abby Chan Man-yee.
"It's a musical film, so there is not a very obvious storyline, but it captures dancers' responses to the events that have happened in Hong Kong," says CCDC's Wong. "The emotion I sense in the piece is a lot of frustration."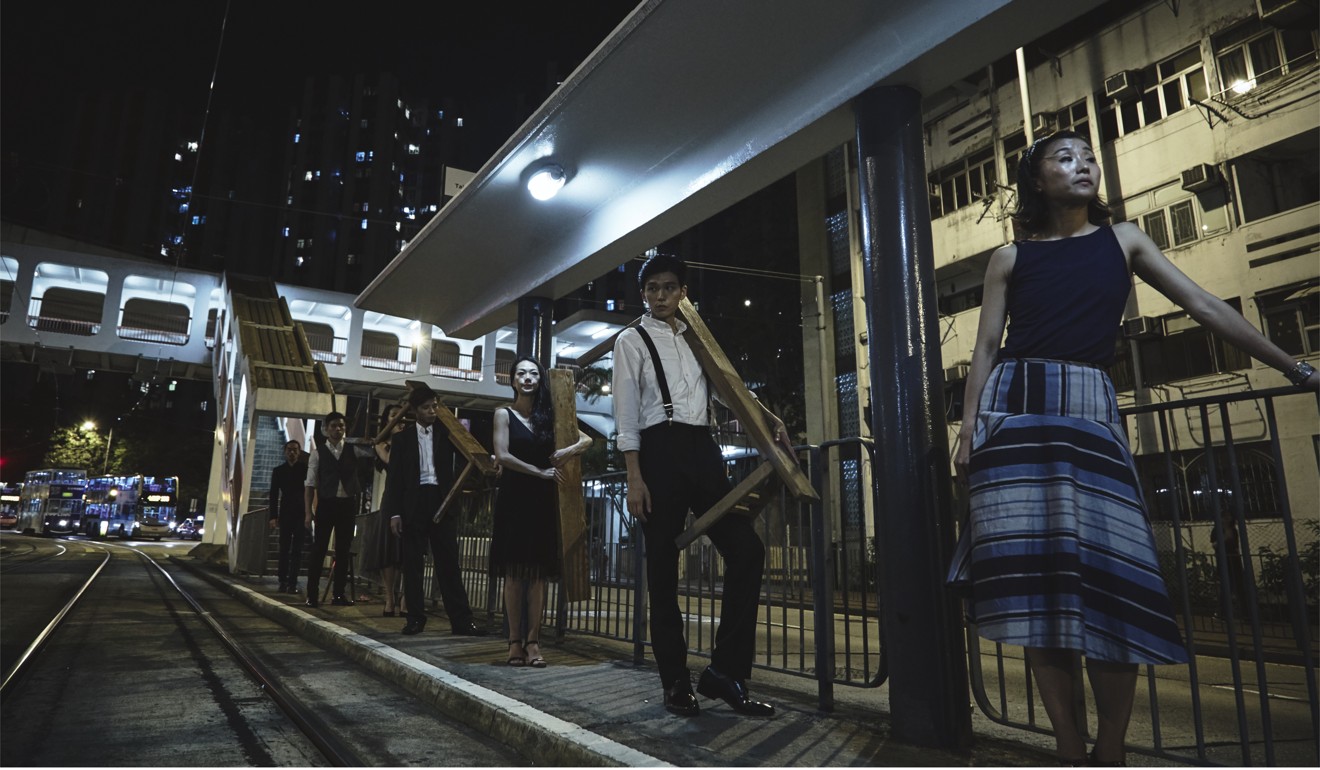 The other is dance short 1958 Delivery, directed by Elysa Wendi. In the film, Wendi recreates scenes from photos taken by Japanese photographer Nagano Shigeichi in Hong Kong in 1958, capturing movement by piecing together images from the still pictures.
Jumping Frames International Dance Video Festival, various venues, Sep 7-12, 15-17. Tel: 2329 7803