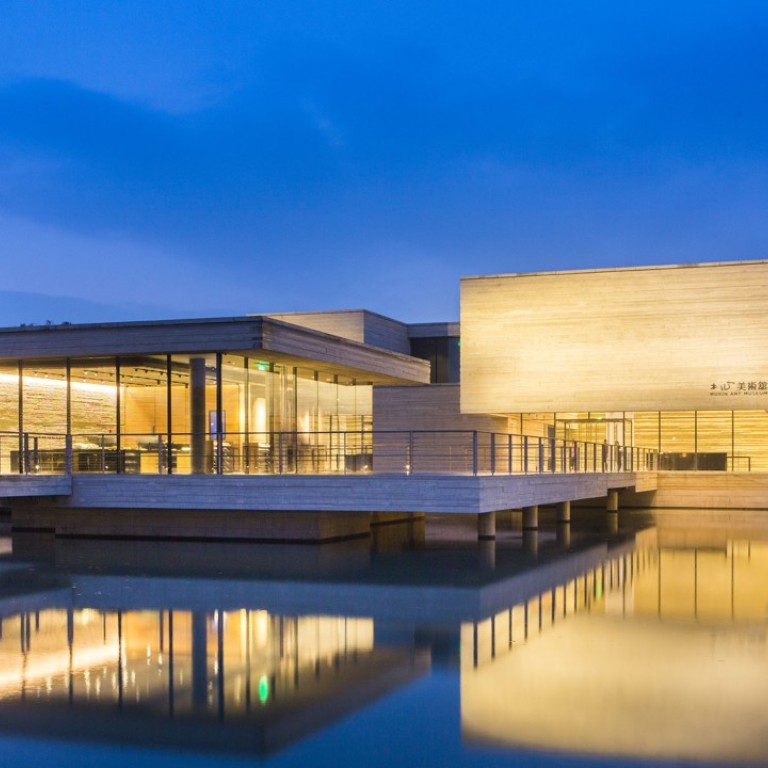 Chinese poet, Mu Xin, tortured and imprisoned during Cultural Revolution, honoured in British Library exhibition in Wuzhen
Letters and manuscripts by Oscar Wilde, Lord Byron, Virginia Woolf and Charles Lamb to be shown at museum named after artist and poet, whose works were destroyed and fingers broken by Mao's Red Guard
Original manuscripts and letters by Virginia Woolf, Lord Byron, Oscar Wilde and Charles Lamb will be shown in China from next month to honour a poet and artist who endured torture and imprisonment during the Cultural Revolution partly by focusing his mind on the works of the four writers and other books banned and labelled "poisonous grass" by Mao Zedong.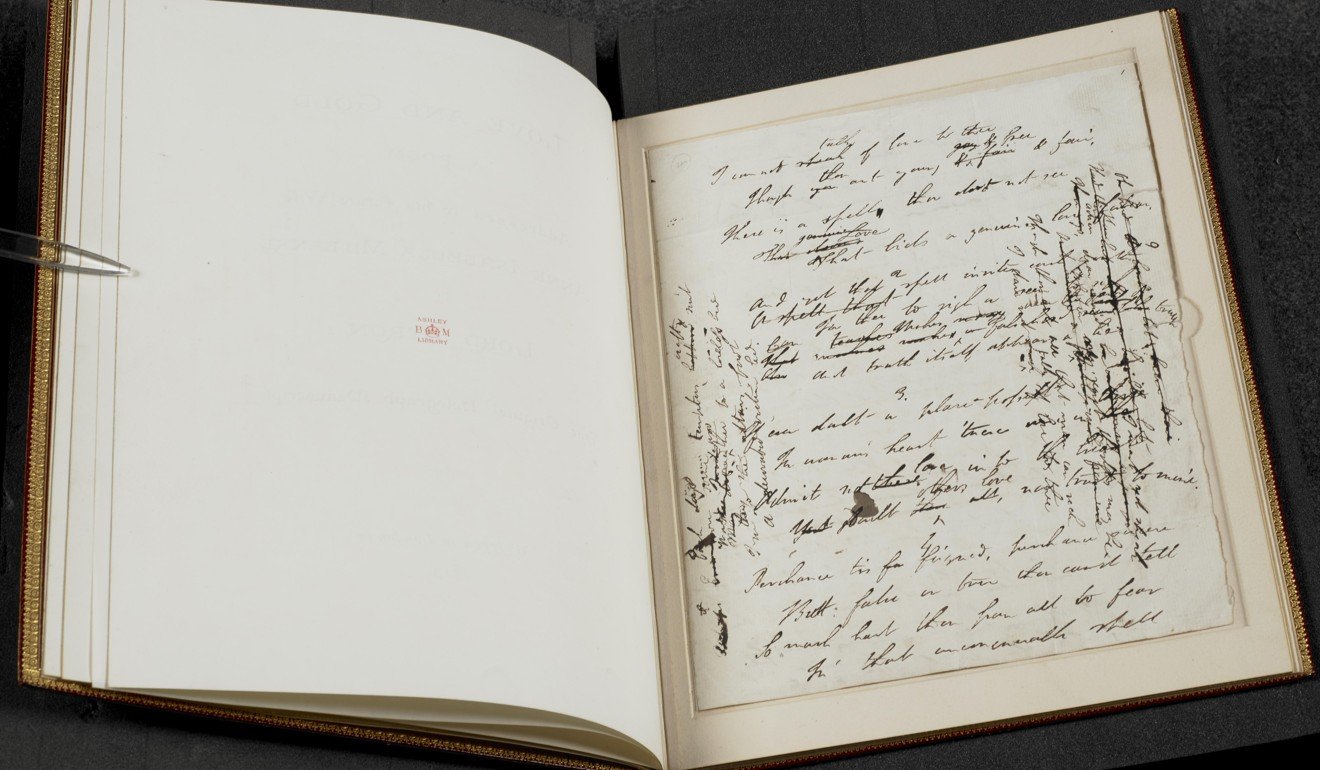 The British Library collection will travel to the Mu Xin Art Museum in the ancient water town of Wuzhen, just outside Shanghai. The museum was completed in 2015 to house a collection of Mu's manuscripts and paintings.
Mu, originally named Sun Pu, was born into a well-do-do, scholarly household in 1927. He was a keen reader from a young age, and was introduced to Western literature and philosophy in the library of his distant relation, the novelist Mao Dun. It was "love at first sight" when he came across
Tales From Shakespeare
, the children's book by Lamb and his sister Mary that was first published in 1807.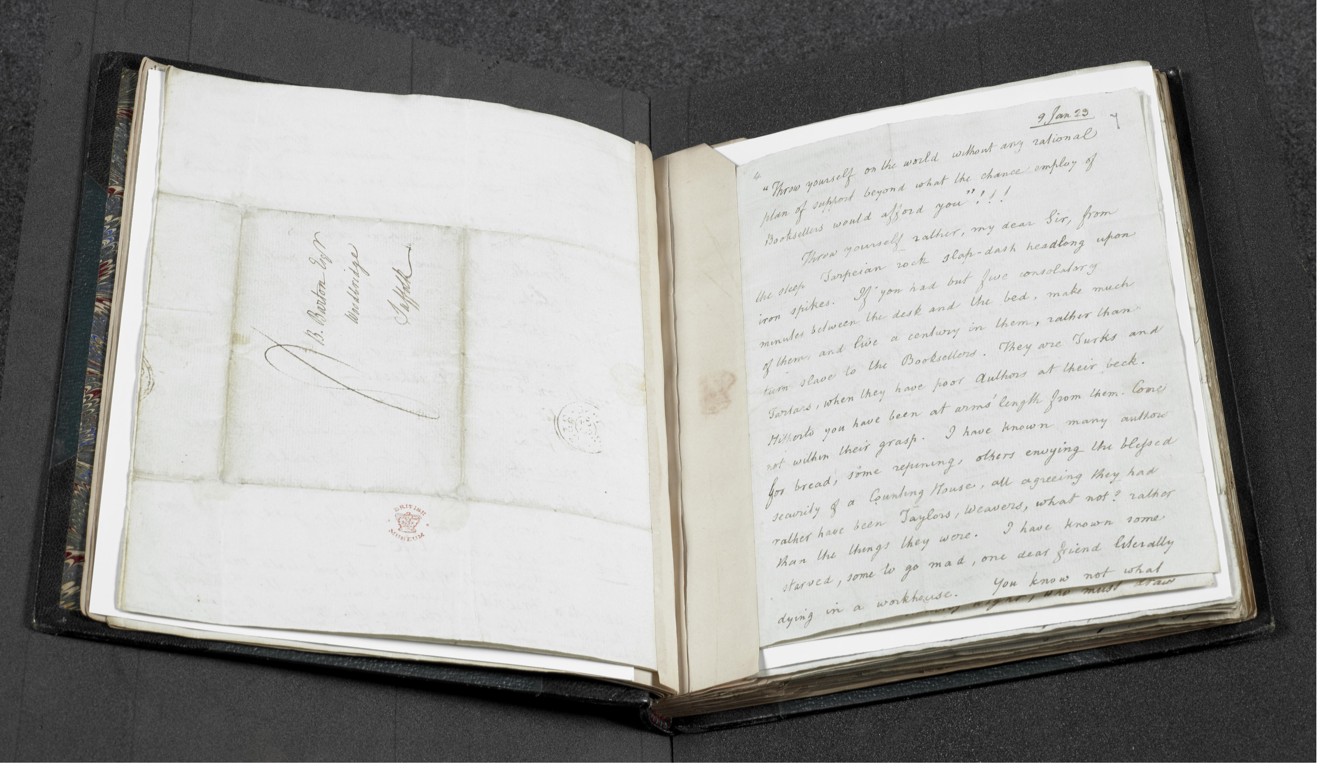 On Byron, he once said he was "the strongest voice in human civilisation ... against authority and for freedom, absolute freedom of the individual."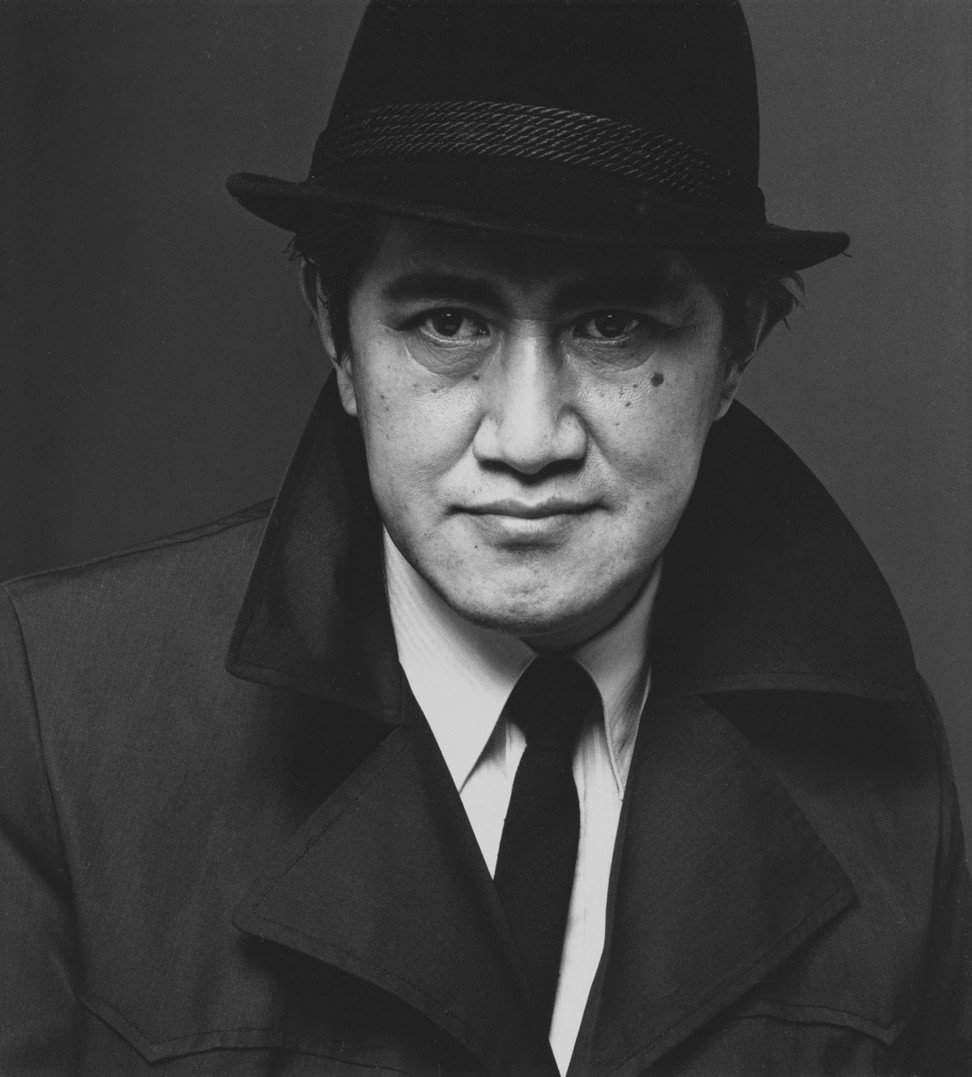 Mu, steeped in traditional Chinese literature, calligraphy and ink painting, was among the many intellectuals targeted during the Cultural Revolution. The Red Guard destroyed all his work and broke several of his fingers.
Just as Wilde, one of his literary heroes, emerged from jail with De Profundis, Mu spent his many months in jail writing his 66-page Prison Notes. He moved to the US soon after he was officially vindicated in 1979 and only returned to Wuzhen in 2006.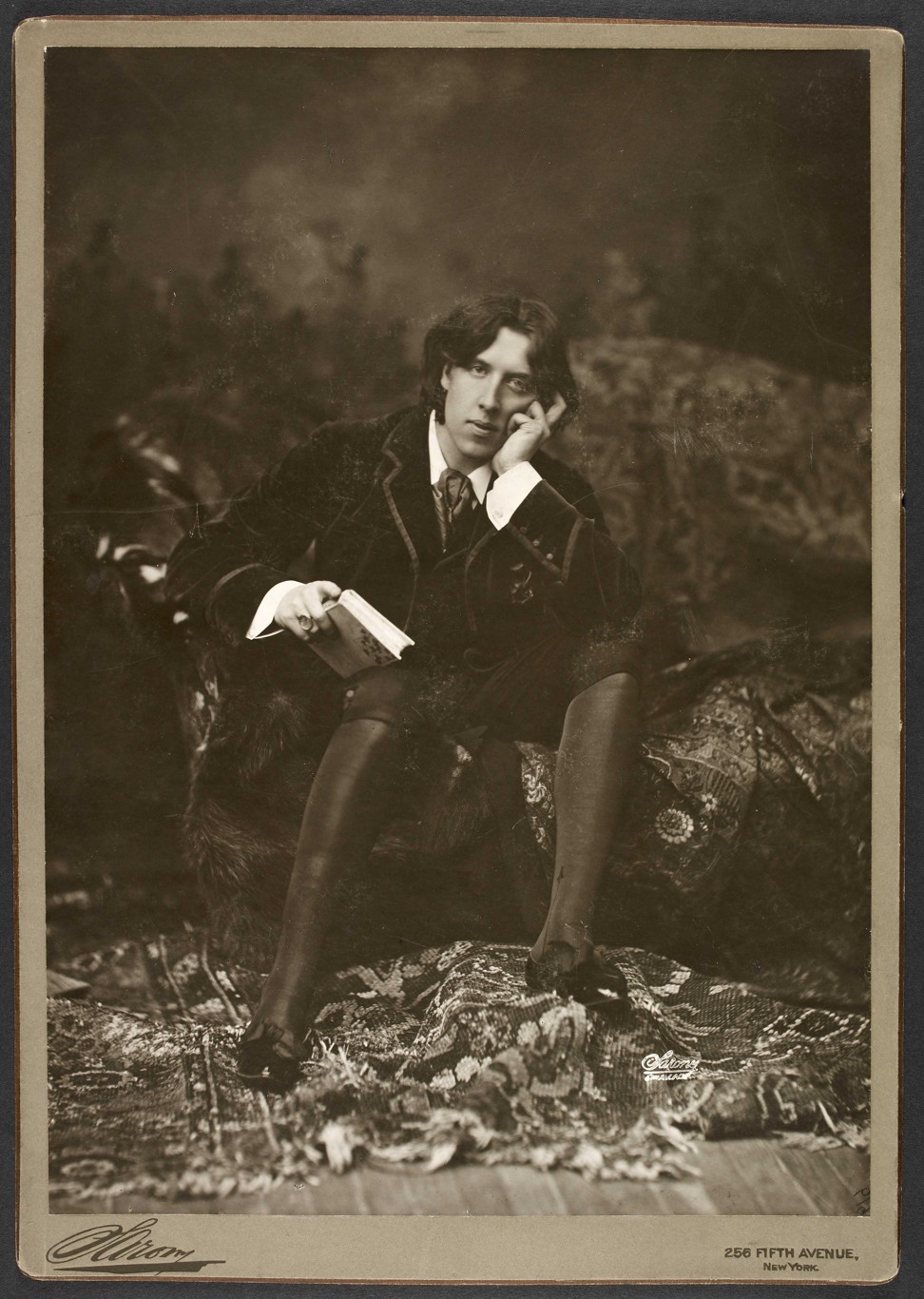 Jamie Andrews, head of culture and learning at the British Library, said that after having worked with the National Library of China and successfully delivering "Shakespeare to Sherlock: Treasures of the British Library in Beijing", "we wanted to share our treasures with audiences beyond Tier 1 cities.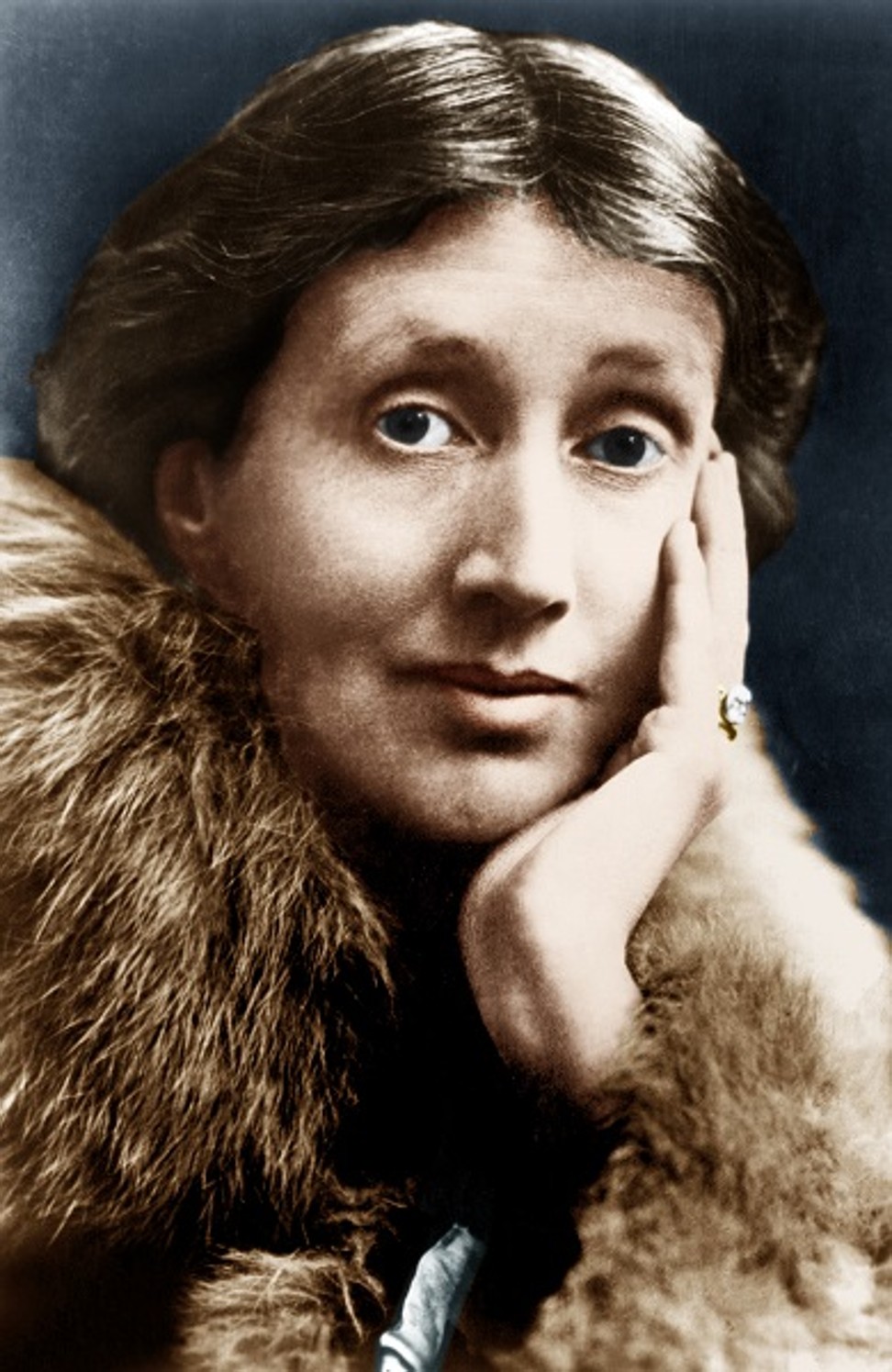 We are delighted to bring these treasures of English and Irish literature to Wuzhen, so that people in China can see for themselves original drafts bearing the very marks of their creation," said Roly Keating, chief executive of the British Library.
"Throughout his long career, Mu Xin exemplified the breadth and depth of cultural exchange between Britain and China, so it's doubly appropriate that we are displaying works by four of his favourite authors in the spectacular Mu Xin Art Museum dedicated to his life and art,"
Here are a few highlights from the exhibition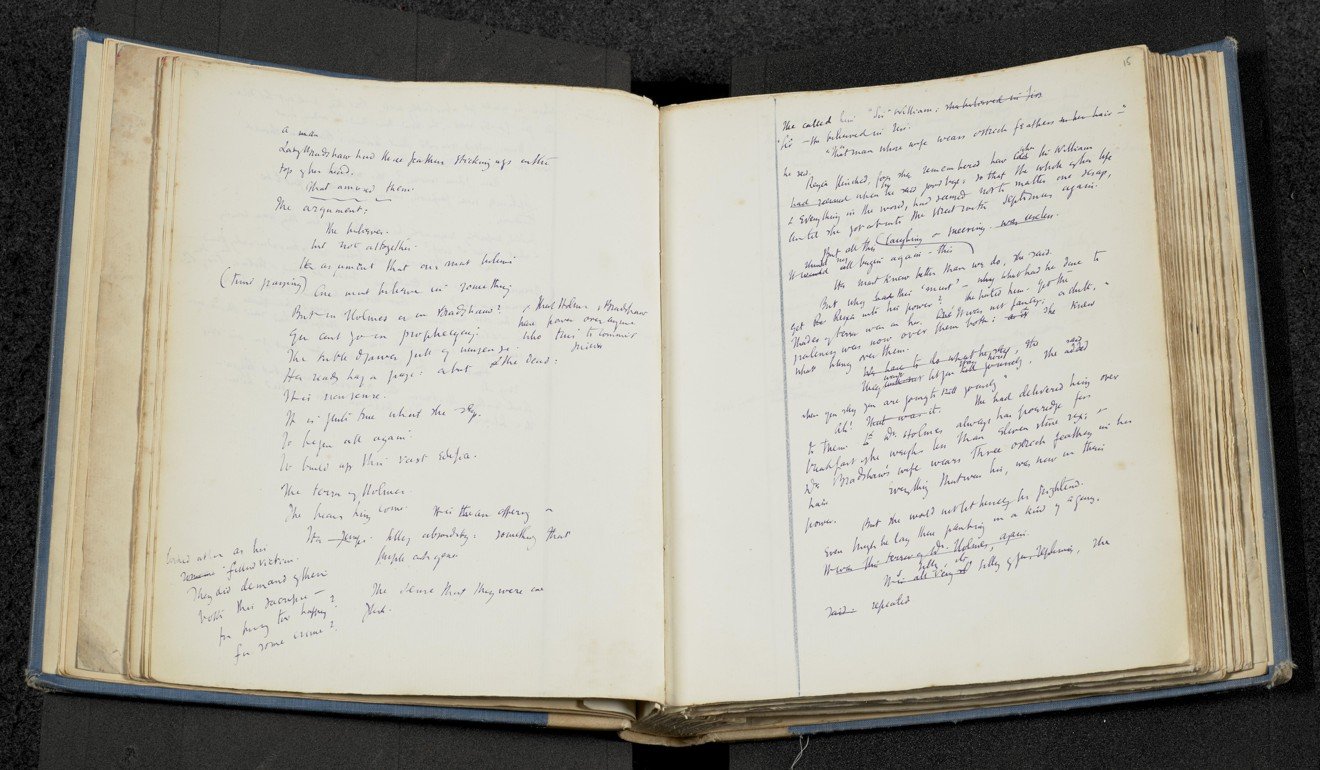 The original 1923-24 manuscript of
The Hours
by Virginia Woolf (published subsequently in 1925 as
Mrs Dalloway
)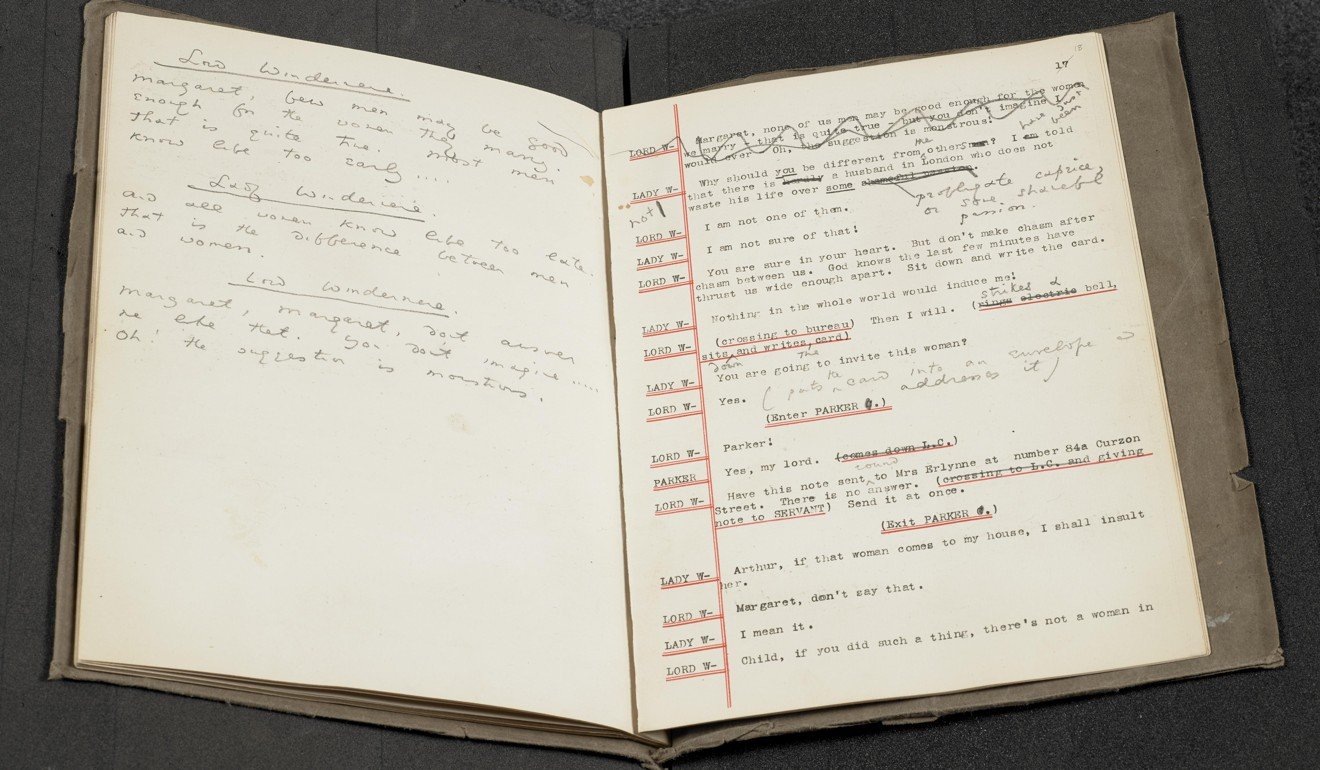 Handwritten manuscript of Lord Byron's poem
Love and Gold
Typewritten and extensively corrected manuscript for act one of Oscar Wilde's play Lady Windermere's Fan
Original letters from Charles Lamb, co-author of Tales From Shakespeare
"In Mu Xin's Words: Treasures of the British Library" exhibition at Mu Xin Art Museum, Wuzhen. Oct 15 to Jan 14, 2018