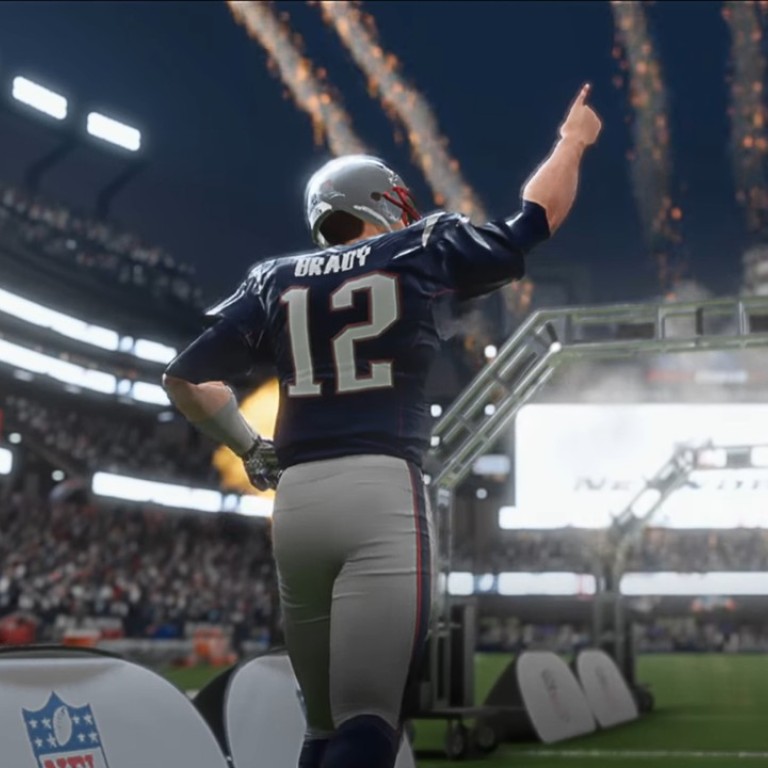 Review: Madden NFL 18 attempts to tackle the last great frontier in sports games – a narrative
The latest in the long-running series includes a story with cutscenes and RPG-like decision-making interspersed with gameplay and a weird American Idol-style segment. The characters aren't fleshed out and the humour is shallow and repetitive
Madden NFL 18
Electronic Arts
3/5 stars
Until recently, sports games have generally neglected to include a full-bodied story, the last great frontier in the genre.
Things changed when Spike Lee was hired as director for a narrative portion (all the cutscenes) of NBA 2K16 called Livin' Da Dream. While the plot surrounding a rising basketball player wasn't perfect, it had a satisfying dark edge that coaxed the story-lover to play it all in one sitting. Lee showed stark honesty when dealing with the sharks of the NBA, heart when it came to parental loss, and depth when it came to the human condition. However, there wasn't much game in it.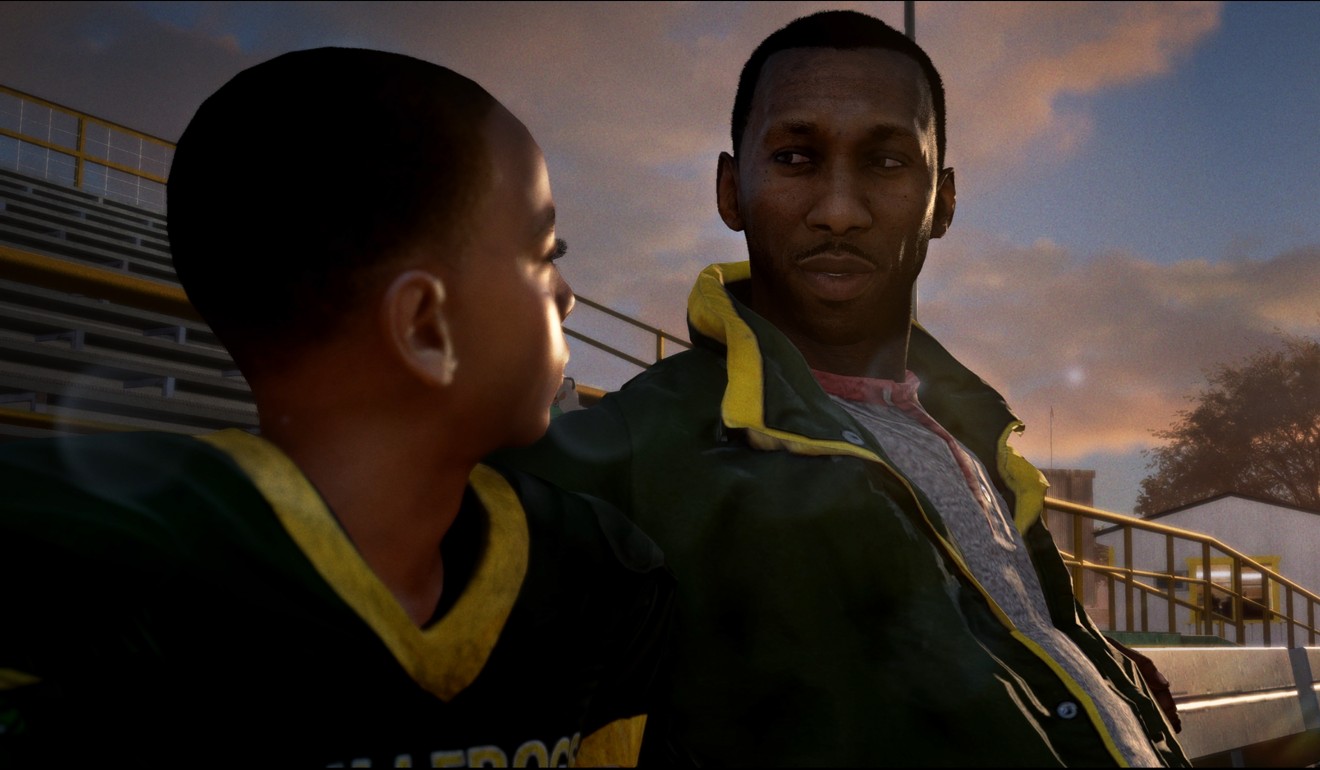 There's a lot more game in Longshot, the ambitious but lopsided five-hour narrative Electronic Arts has developed as a f disguised tutorial for Madden NFL 18. Here, you watch the film, make RPG-like decisions about how to react to friends, players and coaches, and learn about football's vagaries. The tale surrounds the ups and downs of young hopeful Devin Wade, who is played with sincere zeal by JR Lemon from The Night Shift medical drama. Wade is coached from childhood by his former athlete dad, played by Mahershala Ali, the Oscar-winner from Moonlight.
Wade is reticent, anxious, mistrustful and frustrated when his career stalls because of something that happened in his family. Some feel he overreacts to protect himself. Colt Cruise, Wade's teammate and best friend, criticises: "First sign of trouble, you head for the hills."
Sadly, Cruise's burn is as intense as Longshot gets. This game is sanctioned and licensed by the NFL, and many millions of dollars are at stake. Electronic Arts' writers decided not to deal with issues such as football-related scandals or concussions.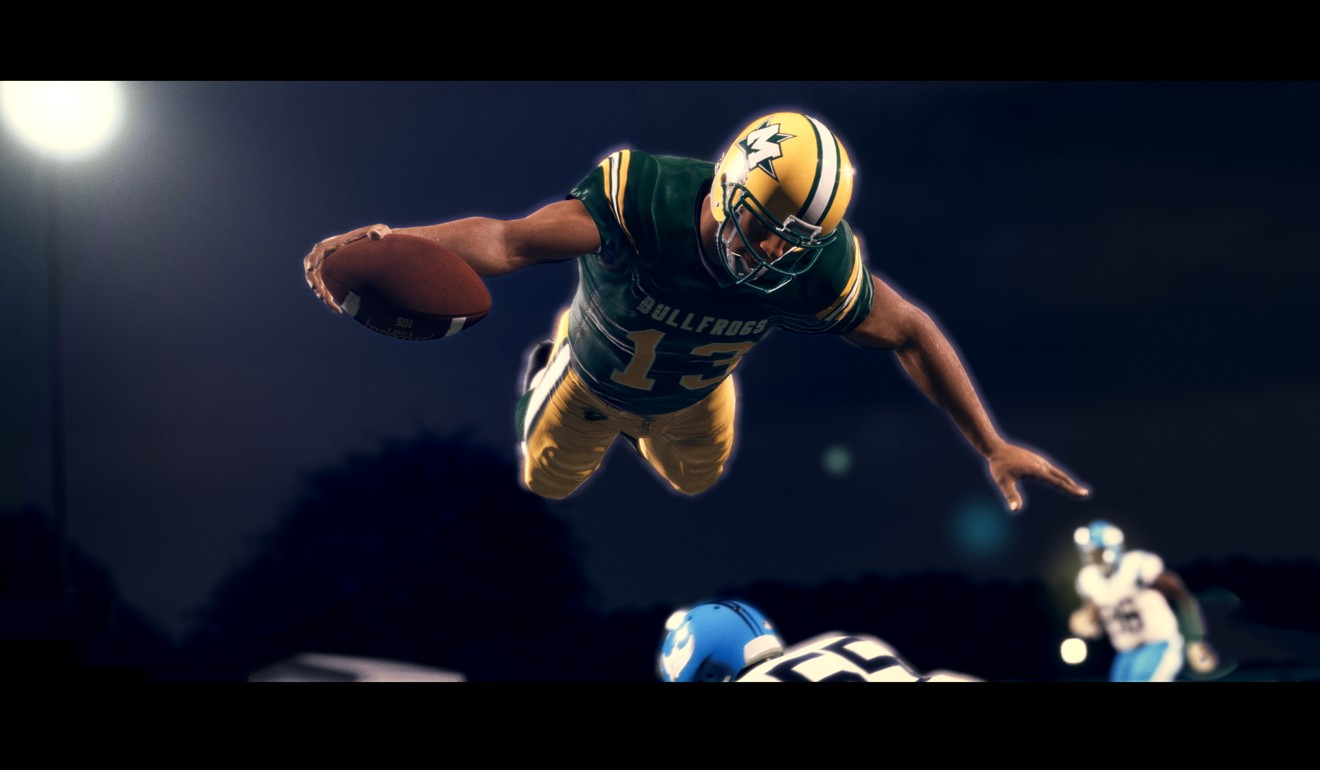 Just as
Longshot
moves things forward for narrative in sports games, it also takes steps backward. It nearly goes off the rails early on, when Wade joins a football reality show helmed by a creepy, tactless producer. You feel like you're participating in a weird
American Idol
contest where completing a long pass is like singing a song without sour notes. Secondary characters are as cliché as they are one-dimensional.
Longshot feels off-kilter as you indulge in sudden, lengthy portions of familiar gameplay that pull you out of the story. You choose plays and throw, play defence or pass the football. At its most intriguing, you have to remember how to call a long play, portion by portion, showing that you require intelligence as much as athleticism to succeed as a quarterback.
At some point, you suddenly find yourself in Dubai playing against the US Army with NFL great Dan Marino, who is the Army team's guest coach. It's a jarring transition. You don't really know why you're there because in the moments prior, you were standing near a cemetery plot. (Later, you realise Wade joined the Army after college.)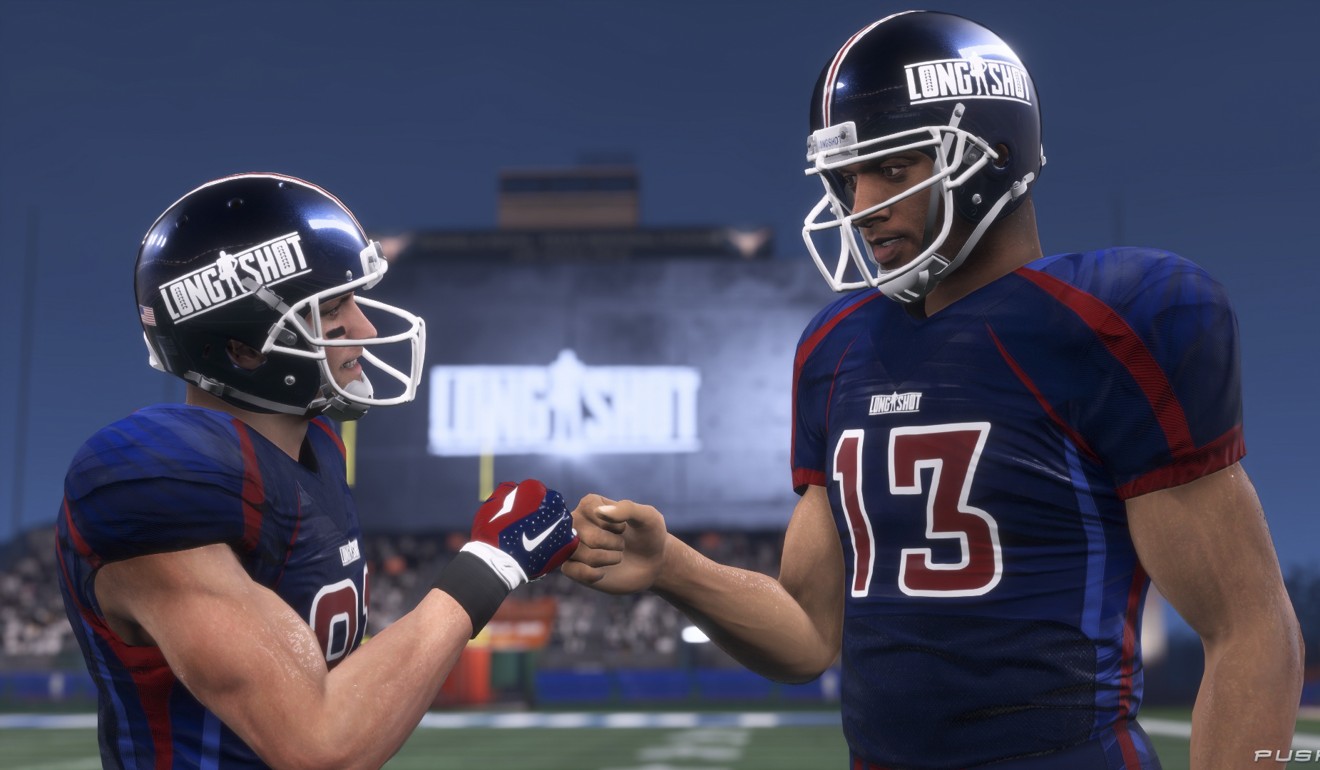 As you continue in Dubai, an Army recruit is introduced as an awesome player, yet her only line in the story is "Better call me" when she meets your best friend post-game. Why couldn't they offer this woman a line (or, preferably, more than one) that showed her intelligence?
These mistakes take away from the narrative that might have stirred, electrified and inspired. One of Wade's friends is overweight and almost all he ever talks about is eating. He seems to have no other goal in life. A Hollywood producer is an irredeemable, bro-like jerk, incapable of learning from his errors.
Longshot goes on for hours. How could there not be room for more subtlety, for deeper characterisation?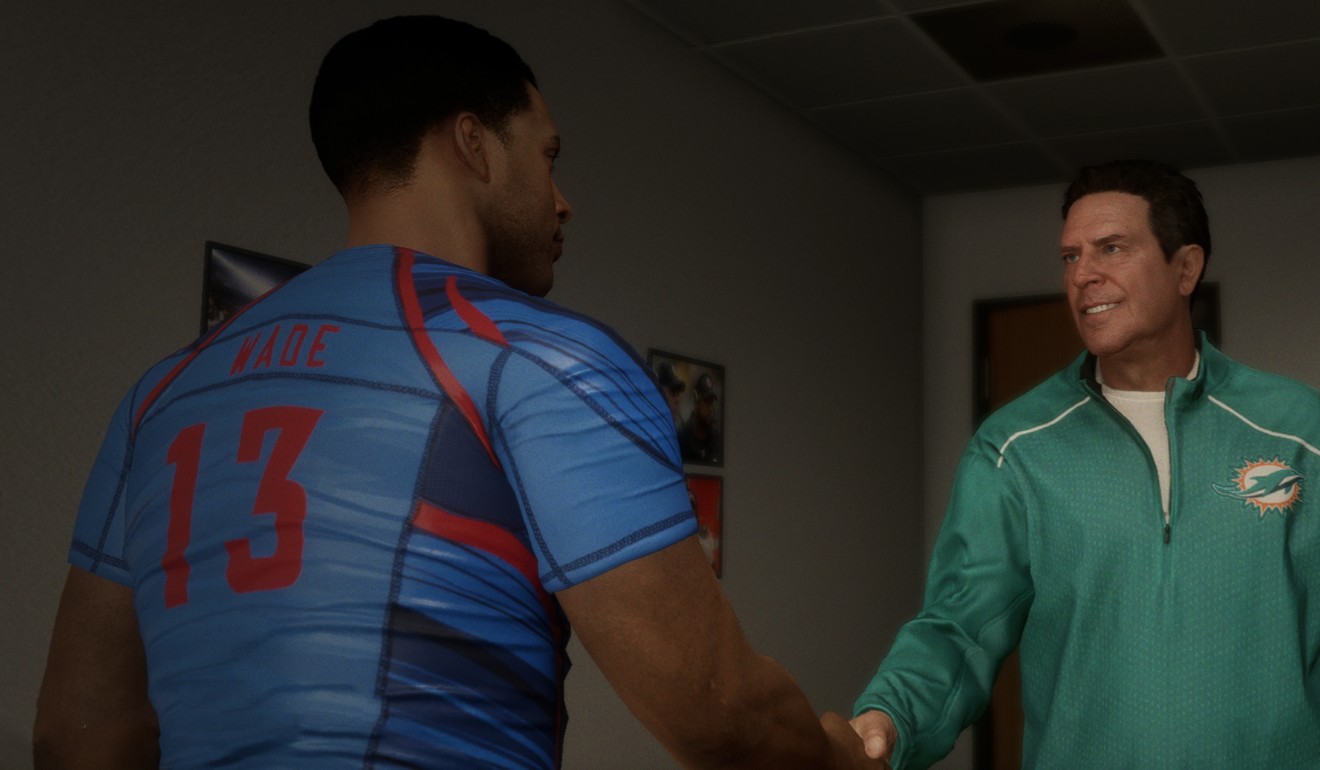 The emotive ending appears satisfyingly poignant for story lovers and a redemption for the Madden player. But wait. They nearly blow it all with an
Animal House
-like "Where Are They Now?" epilogue. It doesn't work.
You've felt sadness and longing even as success is around the corners. You've felt for Devin Wade who has struggled and compromised to get a real shot at NFL stardom. Then, you read these half-humorous, sitcom-style pieces of epilogue text that stain it all. Was the director afraid to leave the audience with a general feeling of depth and satisfaction? Instead, he feels the need to joke about that character's excess weight once again.
As the credits roll for minutes, you realise how many people worked on Longshot. With simple edits and additions, the experience could have rocked the game world with a thrilling tale that might have been remembered for years to come.
While some of Longshot equates to creditable narrative, its tone deafness has to be dealt with in the next Madden, the landmark 30th anniversary.