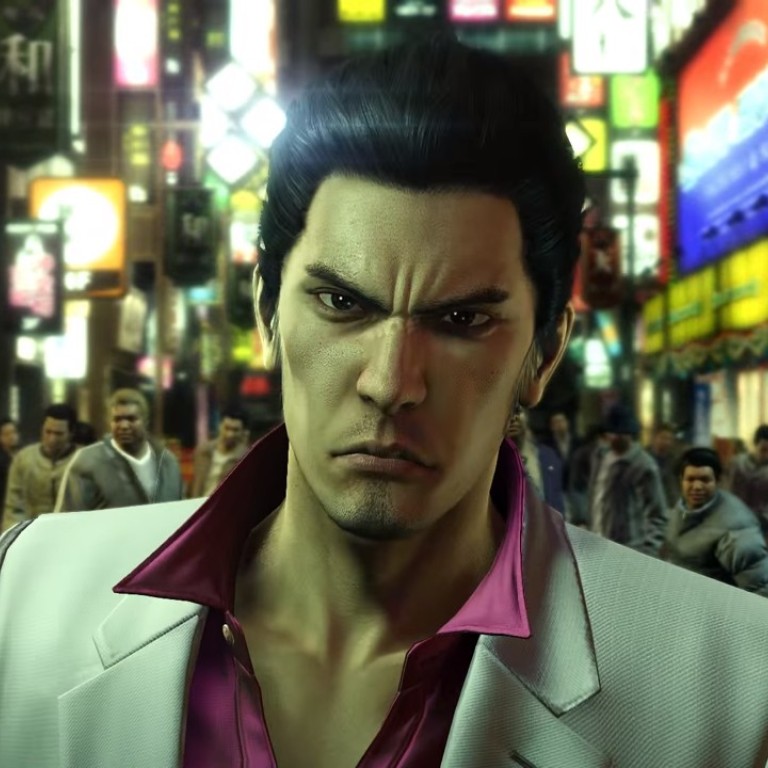 Review
Game review: Yakuza Kiwami – reminiscent of GTA V, but with Japanese charm and much more
Sega's revamp is the latest in the Japanese gangster series, a streamlined sandbox game, with eccentric characters and a feeling of 1970s yakuza films
Yakuza Kiwami
Sega
4/5 stars
For most first-time visitors, Japan is a blast of the bizarre. A country unlike any other, almost a world unto itself, and possibly the closest thing to an alien planet most of us will experience. Of course, that's all said with respect – Japan's culture, customs and general way of life strike a fascinating balance between the intricately traditional and the highly modern.
The same is true for its video games, with multi-world role-playing games and spine-chilling horror games winning international acclaim, while surreal dating games and bizarre fetish-based releases stay mostly localised.
But possibly the most "Japanese" of all is the Yakuza series, a franchise that captures the country at its most extraordinary. Developed by Sega and counting over 15 stand-alone, spin-off and remake releases since it kicked, Yakuza made its debut in 2005, and for many came off like a Grand Theft Auto clone.
It's a sandbox adventure in which the titular gangster embarks on a crime spree, joyriding, beating up pedestrians and generally engaging in urban mayhem. So far, so GTA, but much like the fascinatingly complex country it's set in, the Yakuza series is so much more. And one only need look at the latest game in the franchise, a remake of the first entry, for proof of that.
Yakuza Kiwami (available for the PlayStation 4) is a major overhaul for the modern gaming world, keeping intact its overall story while updating audiovisuals for next-gen consoles and changing gameplay dynamics to suit contemporary standards. It ties in narratively with the last series release, 2015's prequel Yakuza 0, which Sega aimed as a fresh turn for newcomers. But this latest game offers the ideal jumping-on point.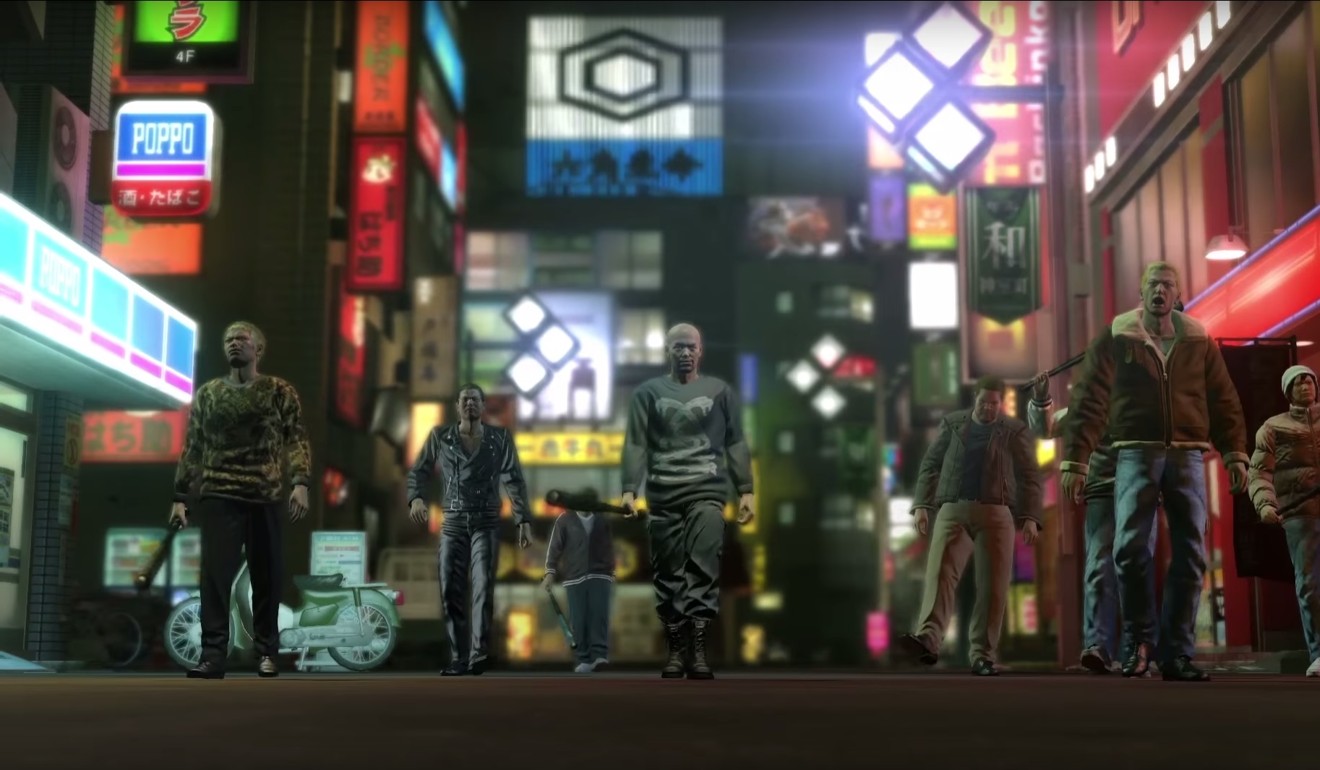 Free of the many side quests, arbitrary activities and sometimes bloated character relationships that can often overwhelm the casual player, the game's overall size and scope might be reduced – only 25 hours in story mode, compared to the standard 80 – but the experience here is streamlined. This is a simple crime tale well told, albeit one oddly set in 2005, and the charm of what makes Yakuza series so appealing is in full force.
The core story is your classic conflicted gangster epic – playable protagonist Kazuya Kiryu is desperate to leave the yakuza life and gets caught up in crimes, police drama and conspiracies. It's the characters that largely make the series distinct, multidimensional Japanese eccentrics ripped from the celluloid of Kinji Fukasaku's 1970s yakuza films and filled with the kind of internal struggles rarely seen in an open-world adventure games.
As a remake, Kiwami expands even further on them, adding extra names and fleshing out existing ones to fit in with the greater series. Character models are beautifully defined, with facial expressions fully formed and the once-horrific English voice work now re-recorded in the original Japanese to suit the setting'. It's exactly the kind of narrative approach you'd hope for in a revamp, and that all translates just as well to the gameplay.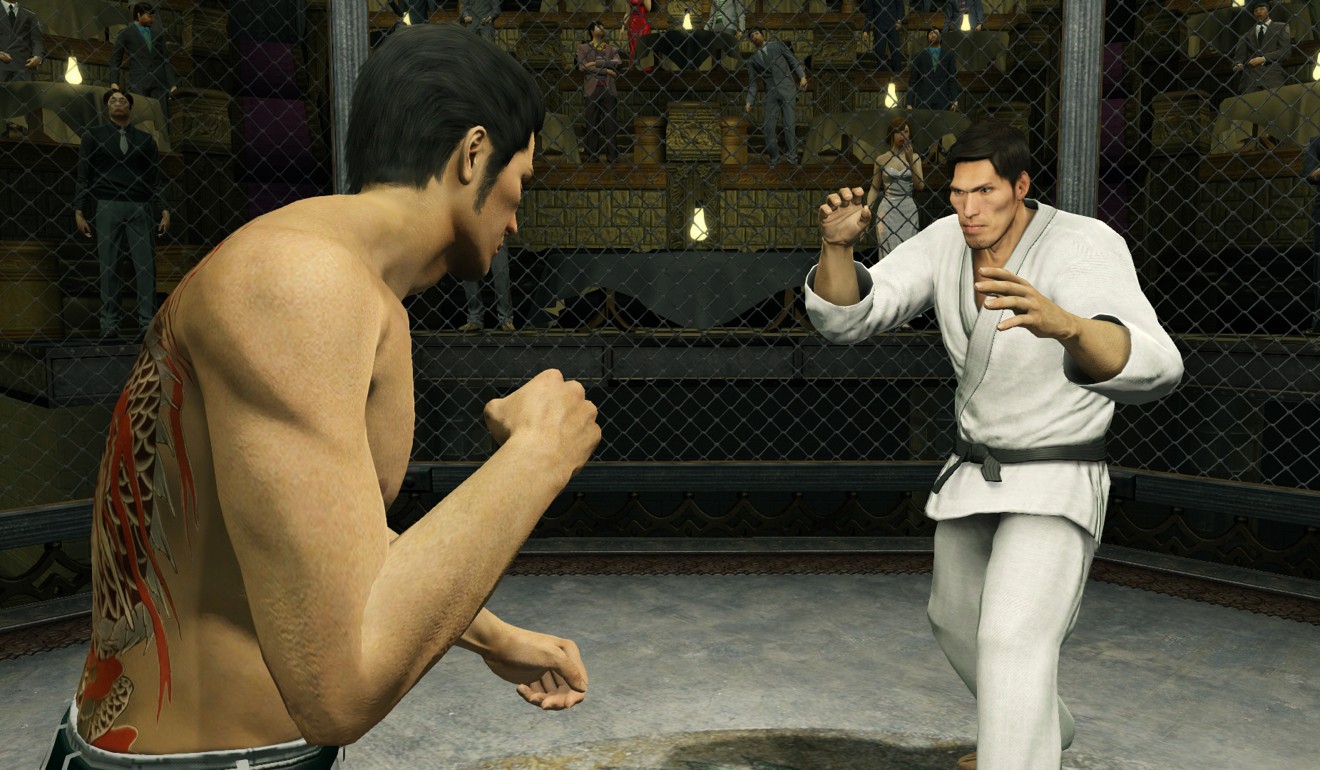 Yakuza's
main mode was mostly a classic beat-'em-up in a criminal sandbox environment, akin to an early predecessor of Hong Kong-set open-world game
Sleeping Dogs
. You had a problem, you fixed it with your firsts, and combat thankfully gets the biggest refit this time round. The original's clunky, muddled punches have been updated to the series standard triple-fighting style: Brawler, Rush or Beast, each with its own specific abilities and all are used at different points in the game, depending on your opponent.
Beyond its central focus, the side activities truly gave the original game shape, and like the peculiar pastimes on display in everyday Japan, here they stretch from the entertaining to the downright bizarre. Old favourites, such as batting cages, pool halls, bowling alleys and hostess clubs are all back, alongside new picks slot racing, cage fighting and an arcade game in which you wrestle with insects (brilliant, really). The games-within-the-game aren't just a diversion from the main mode – they sometimes tie it altogether.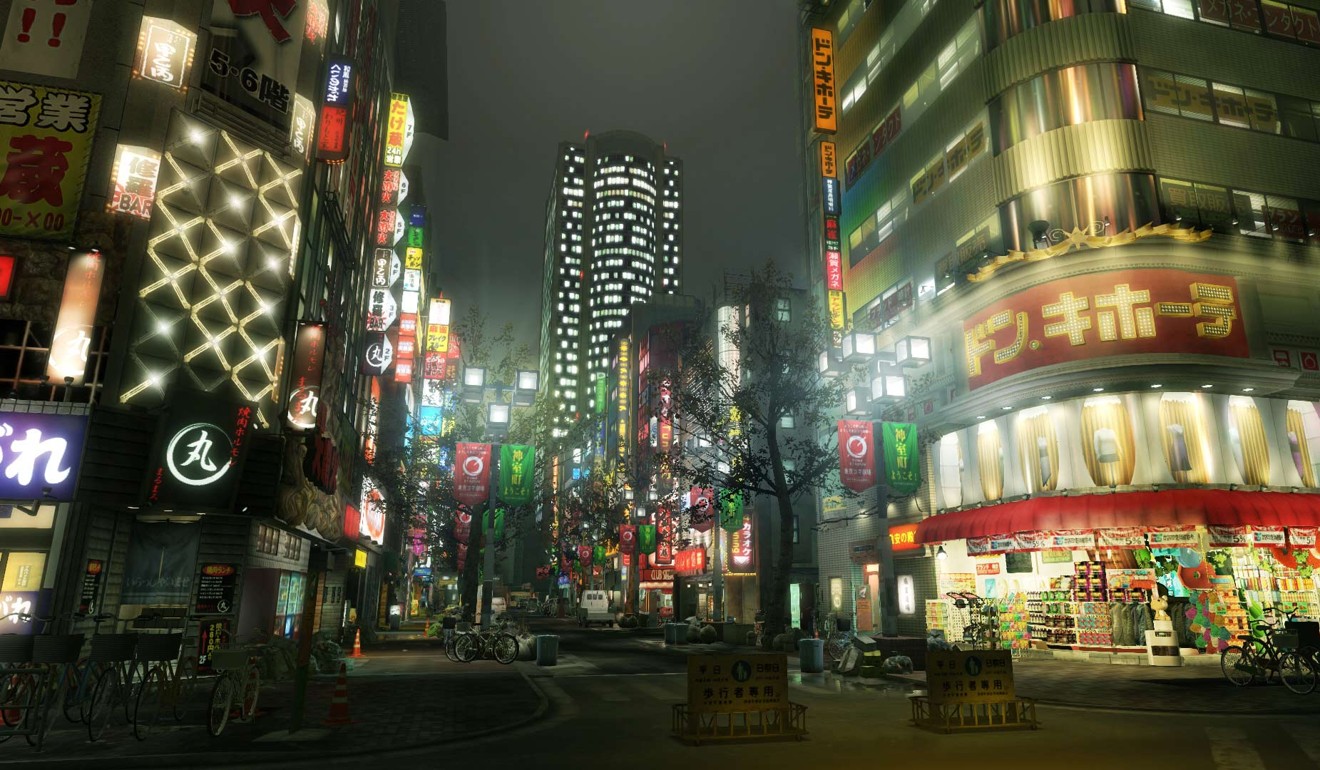 Yakuza Kiwami
is priced affordably, just HK$220 online and in stores. That's partly down to it being remake of a 12-year old game, but also because Sega is hoping (once again) that
Kiwami
will attract a new breed of
Yakuza
player.
Like Japan's many contrasts, if the recent Yakuza games are sprawling Tokyo, think of Kiwami as Kyoto: smaller, more concentrated and charmingly antiquated. Leave your ego at the door, immerse yourself in its outlandish world and let Yakuza Kiwami claim its place in a series that's unlike any other.