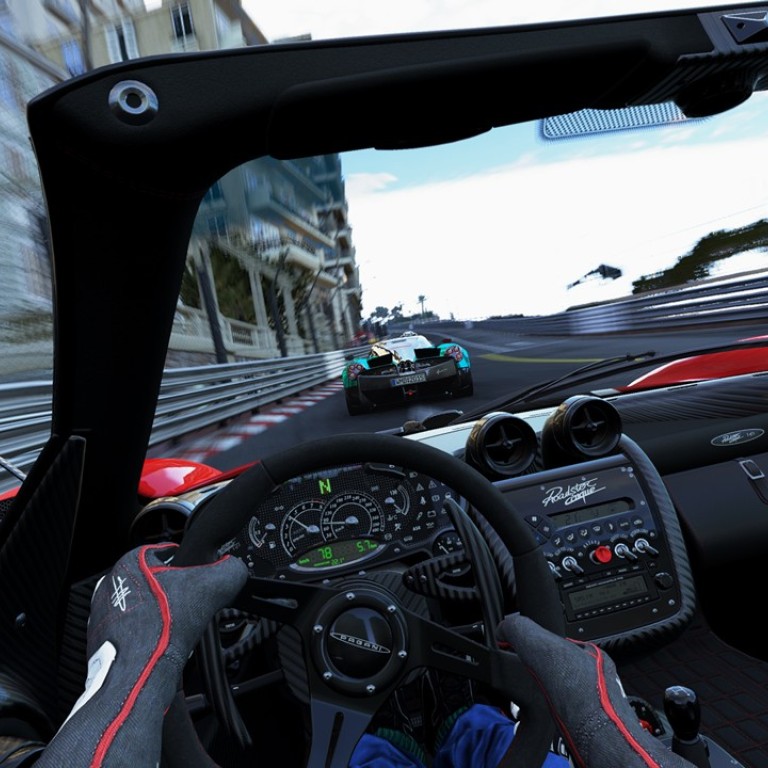 Review
Review: Project Cars 2 – now free of glitches, this racer is sure to please hardcore fans
The previous game's bugs are fixed and there are 180 cars and more than 100 track layouts for players to choose from. Project Cars 2 is a serious step up and a must-have for true racing fans
Project Cars 2
Bandai Namco
4/5 stars
When it comes to racing games, there are casual fans and then there are hard core fans. Casual racers drive normal cars in real life. They like the spills and thrills seen in racing games, the physics-defying ridiculousness of it, and of course the crashes.
Hard core racers take things seriously. They sometimes have a couple of cars in their garage, no doubt souped-up and customised. So why bother with a virtual itineration? For practice, for tracks spread around the globe and vehicles that are almost impossible to drive.
Project Cars 2 (for PlayStation 4, Xbox One and PC) is definitely a hard core racer. The first game, released in 2015, became a cult hit, but it wasn't without flaws, such as erratic handling, slow artificial intelligence (AI) and bugs that hindered the experience. The sequel not only solves most of those problems, it also adds one crucial new element: the player now has a ridiculous number of options to choose from.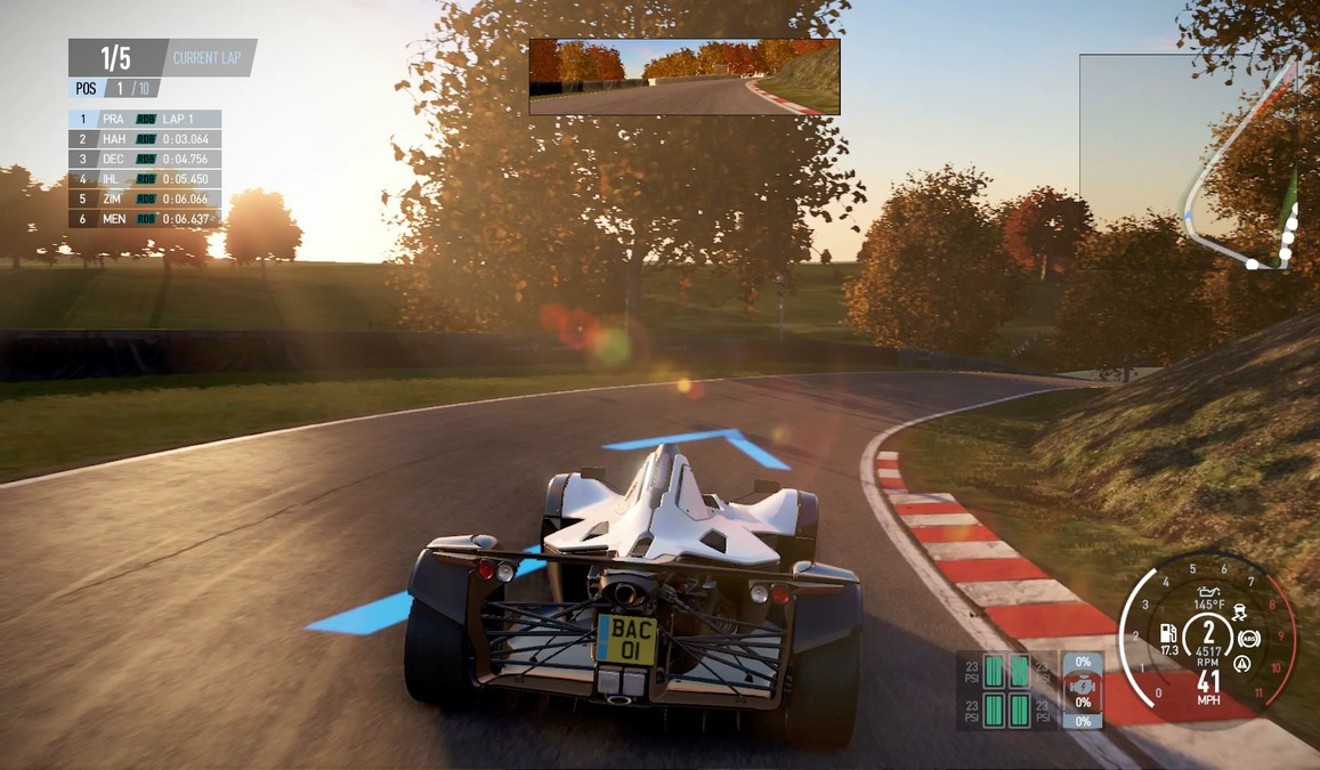 There are 180 cars, more than 100 track layouts,almost 30 motorsports series and endless weather and weather combinations. Race stock cars in the middle of a sandstorm in the desert in Dubai? Yes, please. Take on Formula cars across the snow-covered roads of Monaco? Unlikely in real life, but definitely possible here. Power Ferraris during a thunderstorm at night, so dark and rainy that you can't even tell whether your car is on the road? Not sure why you'd want to do that, but it's here.
The most enthralling way to throw yourself into its heady mix of motorsports madness is career mode. You have to battle up to the higher-ranked championships of course, but you can choose where to get started, be it with a customised roadster or as a kid in a go-kart. It's not easy, though, and this is where the hard core element comes in, with a steep learning curve that sees the AI consistently winning.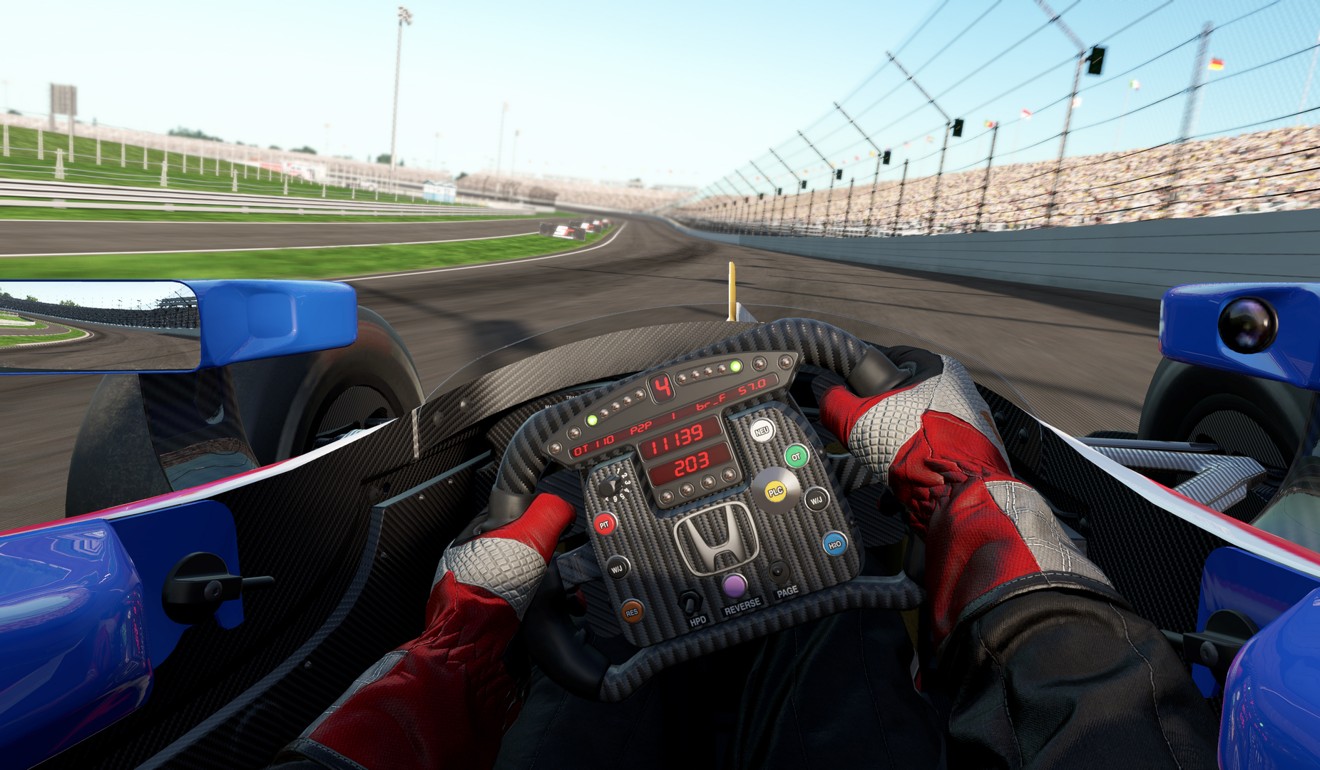 A better option for those making the switch from casual to hard core is online, where you'll find every possible race combination and your fellow stick-shifters can be calibrated to ensure an easy entry. The audiovisuals are as gorgeously realistic as you'd imagine for a game of its calibre – all fast colours and loud exhausts. You'll need a hard core attitude to truly get into it, but Project Cars 2 stands out as a notable step up in the series' quality.