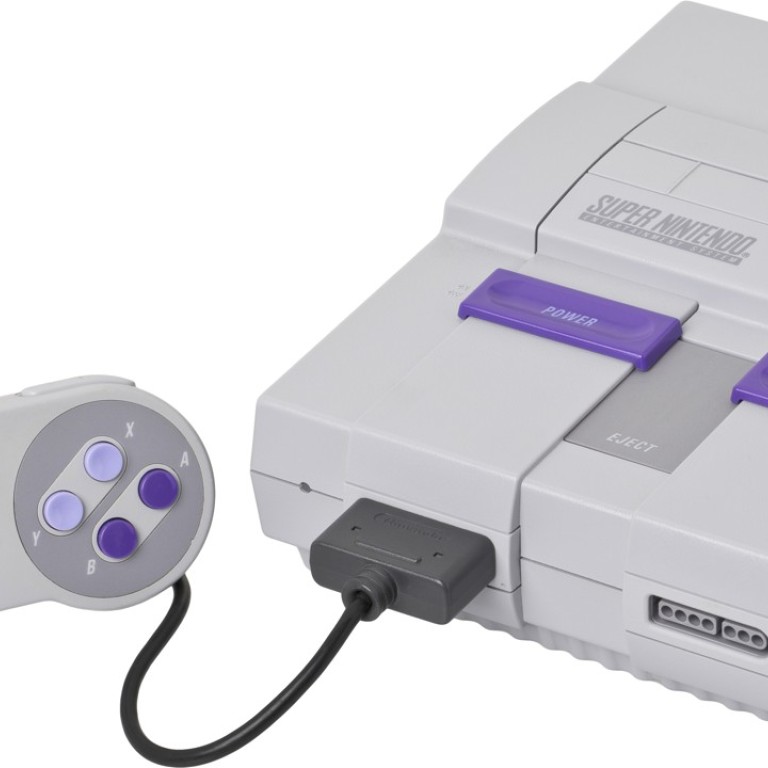 Nintendo's Super NES Classic Edition oozes '90s nostalgia and introduces 21st century features such as rewind
The smaller rebooted system has 21 titles including the previously unseen Star Fox 2 and old favourites such as Donkey Kong Country, Super Metroid and Street Fighter II Turbo
Nintendo has rebooted its early 1990s Super Nintendo Entertainment System, releasing it in a smaller, single package loaded with 21 titles.
The Super NES Classic Edition includes beloved titles such as Contra III, Donkey Kong Country, Final Fantasy III, The Legend of Zelda: A Link to the Past, Mega Man X, Star Fox, Street Fighter II Turbo, and three Super Mario titles. In addition to the classic games, the system also includes a previously unreleased Star Fox 2.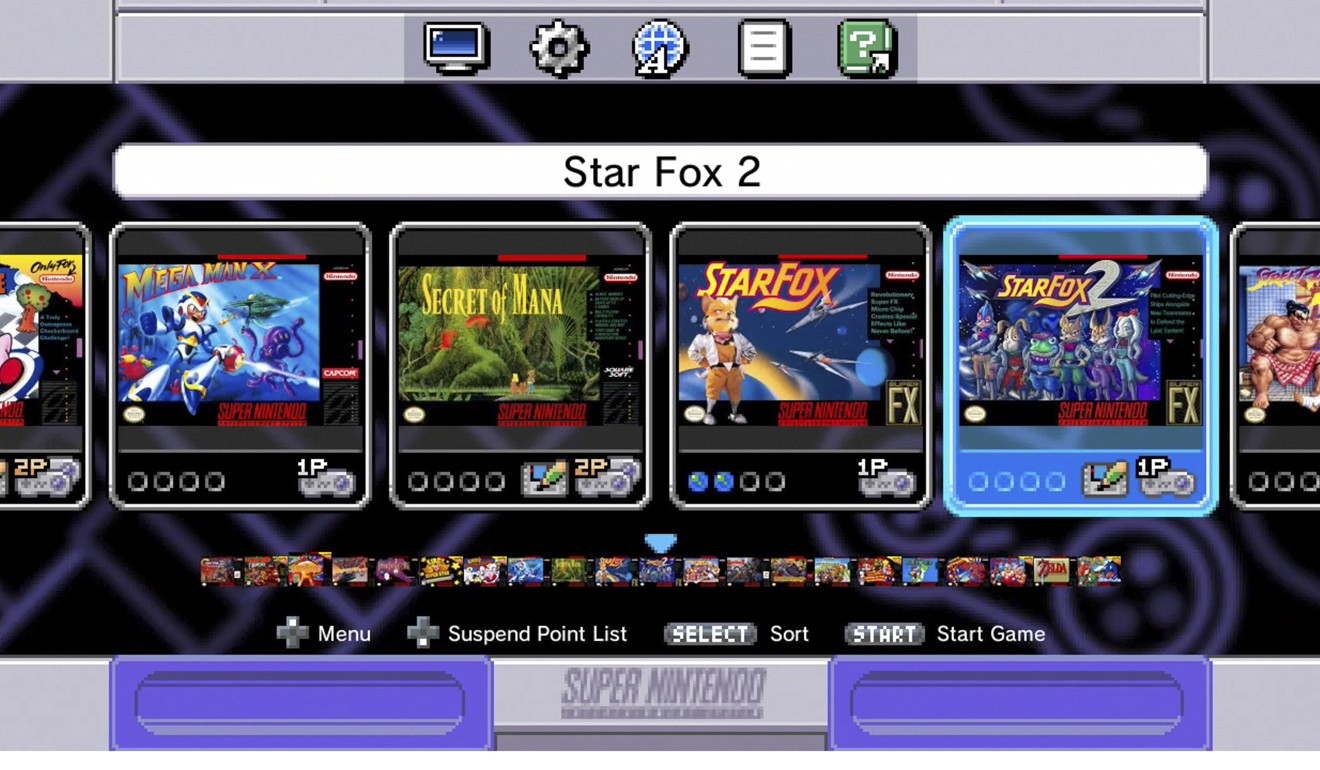 Nintendo, which is already aiming the long-awaited system at holiday shoppers, says more of the retro units were shipped in preparation for September's launch day than last year's total units of its NES Classic Edition system.
The US$80 system fits into the palm of your hand and comes with two controllers, a power cable, and an HDMI cable to hook into a TV.
A new development is a rewind feature that lets gamers replay challenging sections. It also includes a frame feature that allows players to choose a screen border.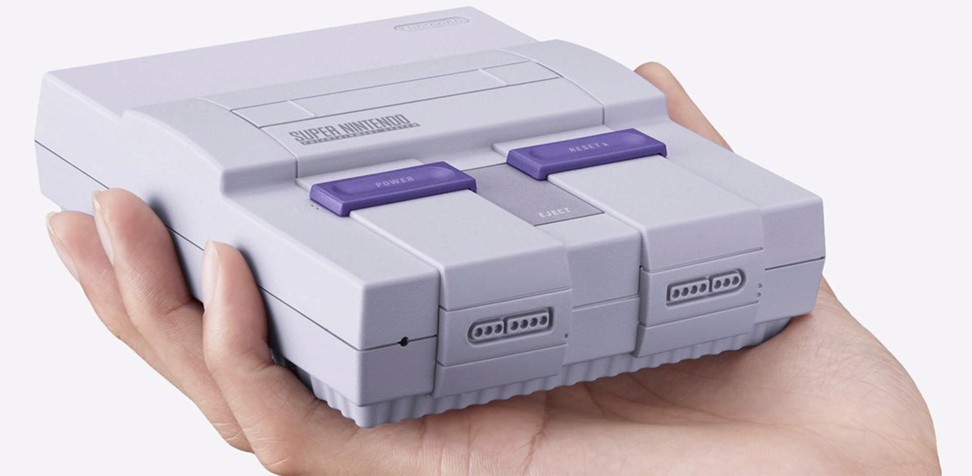 The device is a trip down memory lane. There are 21 games instead of the 30 in the previous model, but it does include Star Fox 2. This sequel was supposed to launch on the original SNES, but Nintendo mothballed it at the last minute. Finally, fans have a chance to play the title.
Star Fox 2 feels both retro and new at the same time. It seems dated on the SNES Classic, but despite the visuals, it contains radical design elements that would have been unbelievable if the game were released in 1996.
Players are free to fly around and battle Andross, who has returned and sent his minions to attack Corneria. Players choose two heroes from among six pilots and battle across the Lylat System. Back in the day, the ability to fly anywhere on Star Fox would have been mind-blowing.
Surprisingly enough, players can beat Star Fox 2 in 30 minutes. Instead of building a long epic game like the original, Nintendo flattened out the level design and built it with replay value in mind.
To experience the whole game, players need to play it through a few times. That may not be a new idea now, but it would have been revolutionary in the '90s. That strange feeling of simultaneously being impressed and underwhelmed is woven throughout the game. For example, the Arwing's transformation to a bipedal mech would have been slick in 1996, but the gameplay seems pedestrian in 2017.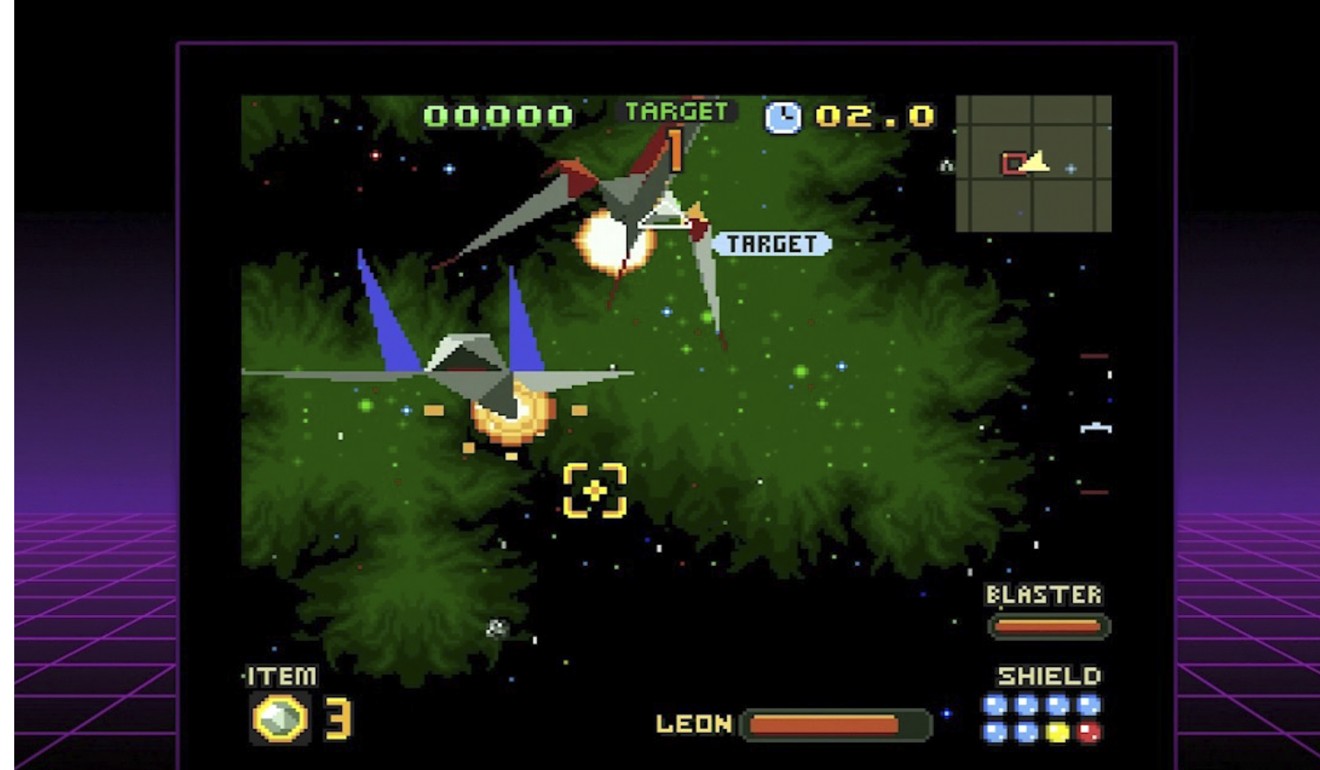 This mixed way of viewing Star Fox 2 makes it one of the most surreal gaming experiences out there. It's like being in a state of persistent déjà vu. The game exudes a retro Hotline Miami vibe, but at the same time, players realise that it is retro. It's the unusual game that oozes nostalgia while also offering something new.
Star Fox 2 alone would have made the SNES Classic worth picking up, but the other titles, particularly Super Metroid and A Legend of Zelda: A Link to the Past, give it more than enough value. The fact that players can save the games at any moment and even rewind if there are difficult levels is even more valuable.