Art
Get more with myNEWS
A personalised news feed of stories that matter to you
Learn more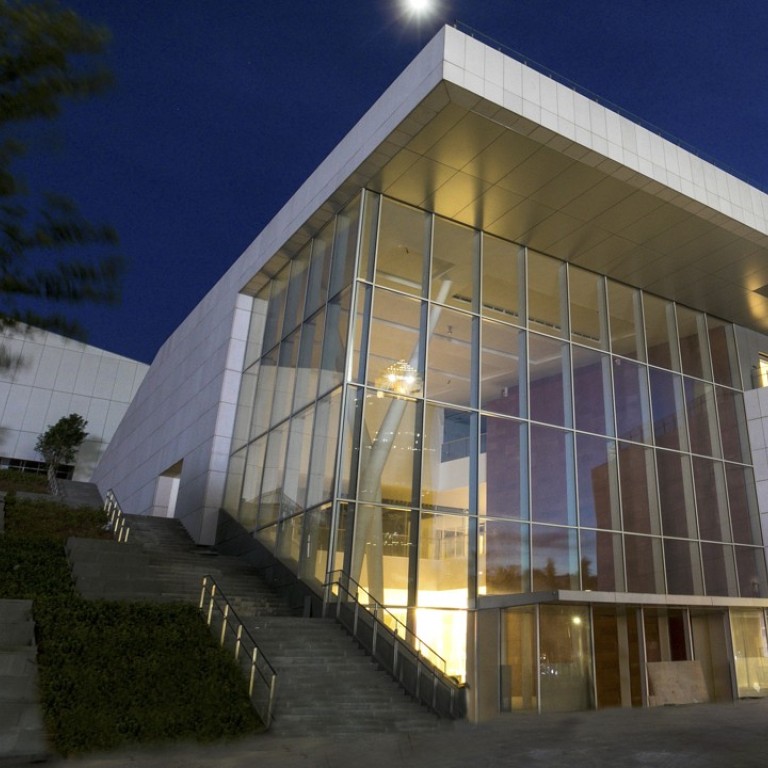 New US$196m Shenzhen arts centre to open, but questions remain about future programmes
The six-storey building will include galleries, a theatre, restaurants and a roof garden. London's Victoria and Albert museum will operate a gallery there until 2019 when its contract expires, but after that, no one is sure what will happen
Design Society, a 1.3 billion yuan (US$196 million) cultural centre in Shekou, Shenzhen, being built by China Merchants Group (CMG), has released details of the launch programme ahead of its December 2 opening. But questions about its future remain; its contract with the Victoria and Albert Museum, a key founding partner, expires in 2019 with no agreement yet on further collaboration.
The centre will occupy a six-storey building called Sea World Culture and Arts Centre, designed by Japanese architect Fumihiko Maki. There will be a total of 71,000 square metres of floor space including galleries, a 320-seat theatre, restaurants and a roof garden.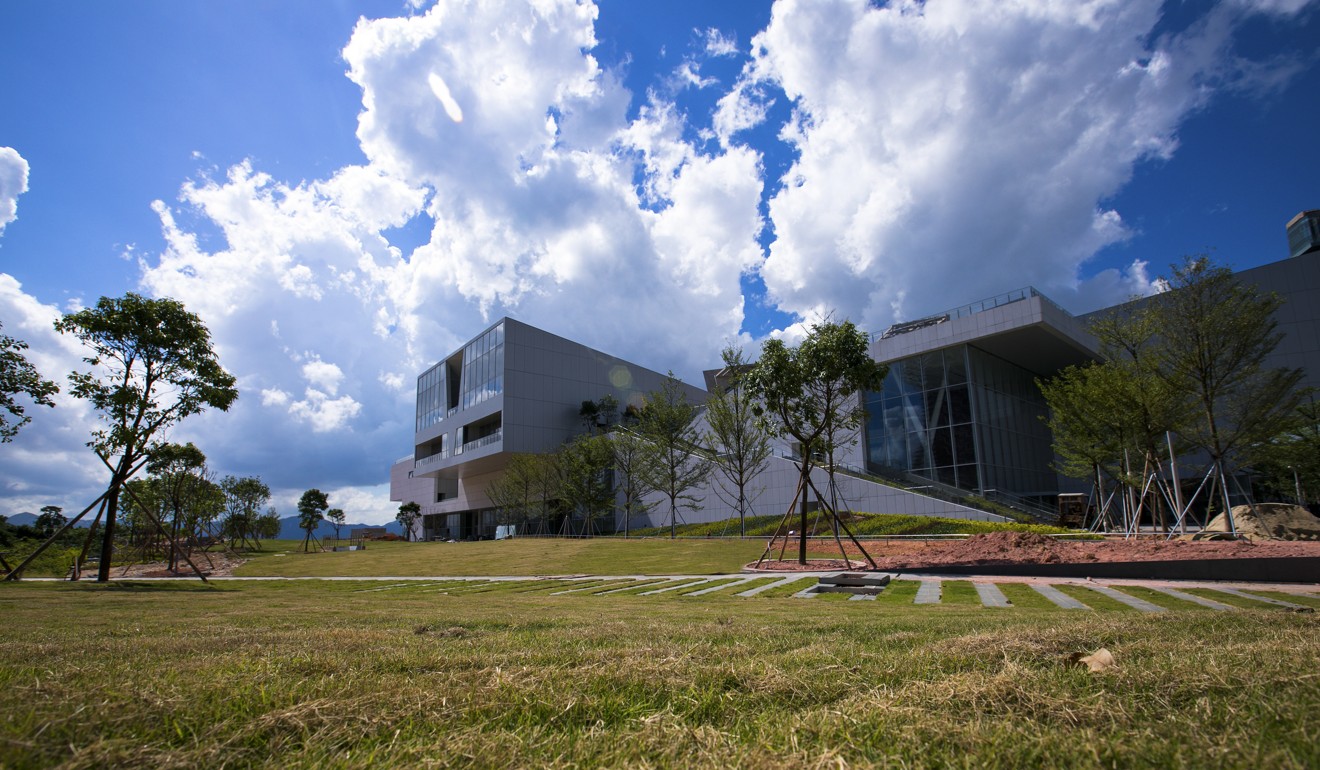 It is situated in a part of Shenzhen that is being redeveloped by CMG, a diverse state-owned enterprise that turned Shekou into the pilot zone for Deng Xiaoping's economic reform in 1978 and has vast property and logistics holdings.
The main gallery, operated by Design Society itself, is 1,300 square metres and will launch with an exhibition about the impact of digital technology and the role that design plays in how technology changes our values and behaviour. Next to it, the 850 square metre V&A Gallery will open with a show about the value of design. It will feature more than 250 objects dating from AD900 to the present day and chosen from the London museum's permanent collection.
Since the V&A signed a five-year collaboration agreement with CMG in 2014 – the year construction of the Shekou centre began – its team in Shekou has conducted in-depth research into the role of design in the economic development of southern China and added local products such as the WeChat app to the museum collection.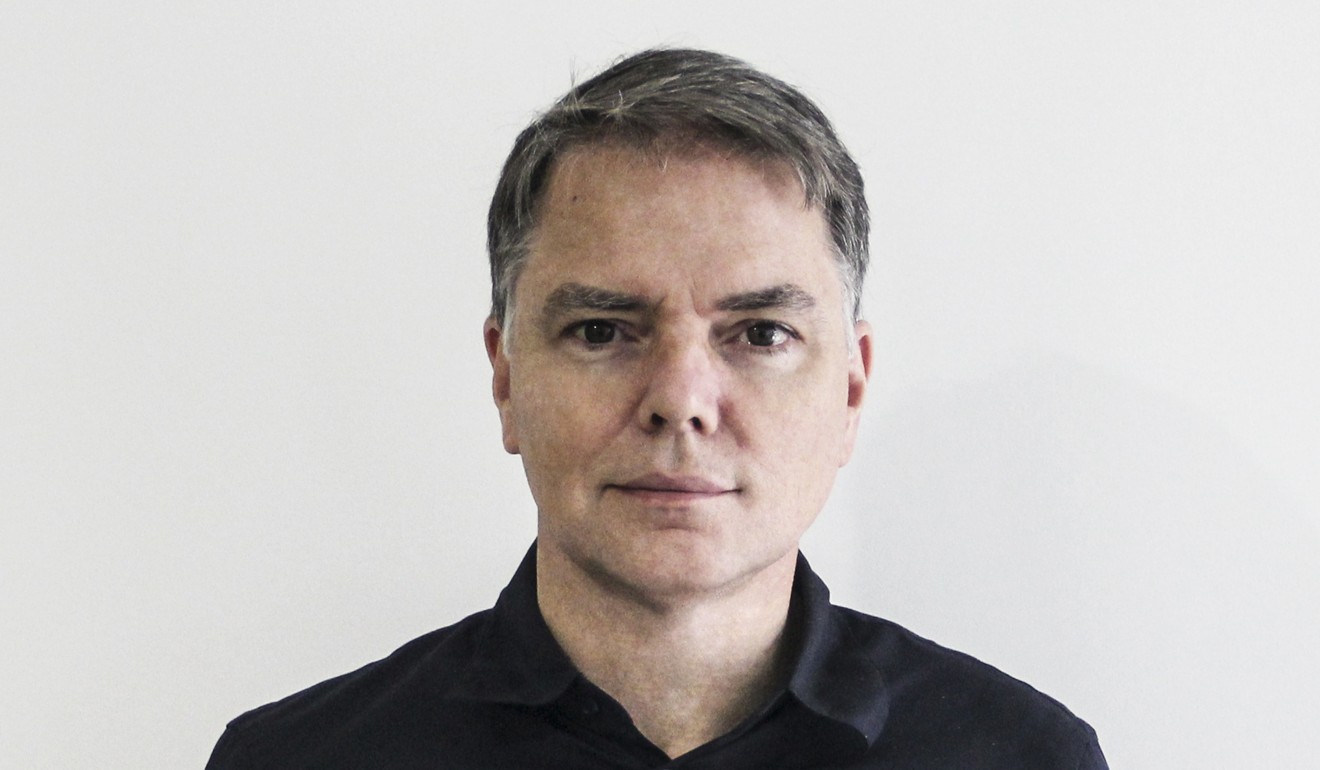 According to Ole Bouman, director of Design Society, the V&A has also provided invaluable training to the local team, laid down "museum standards" for the new institution, prepared learning programmes and lined up at least two more touring exhibitions for its Shekou gallery.
The two sides have yet to decide on whether the partnership should continue after 2019. "Our collaboration has been very fruitful. We have decided that a few months after the opening, there will be an evaluation and an open-minded discussion about contract extension," Bouman said on Friday. He said Design Society was part of CMG's long-term commitment to show the value of design in China's economic and social development.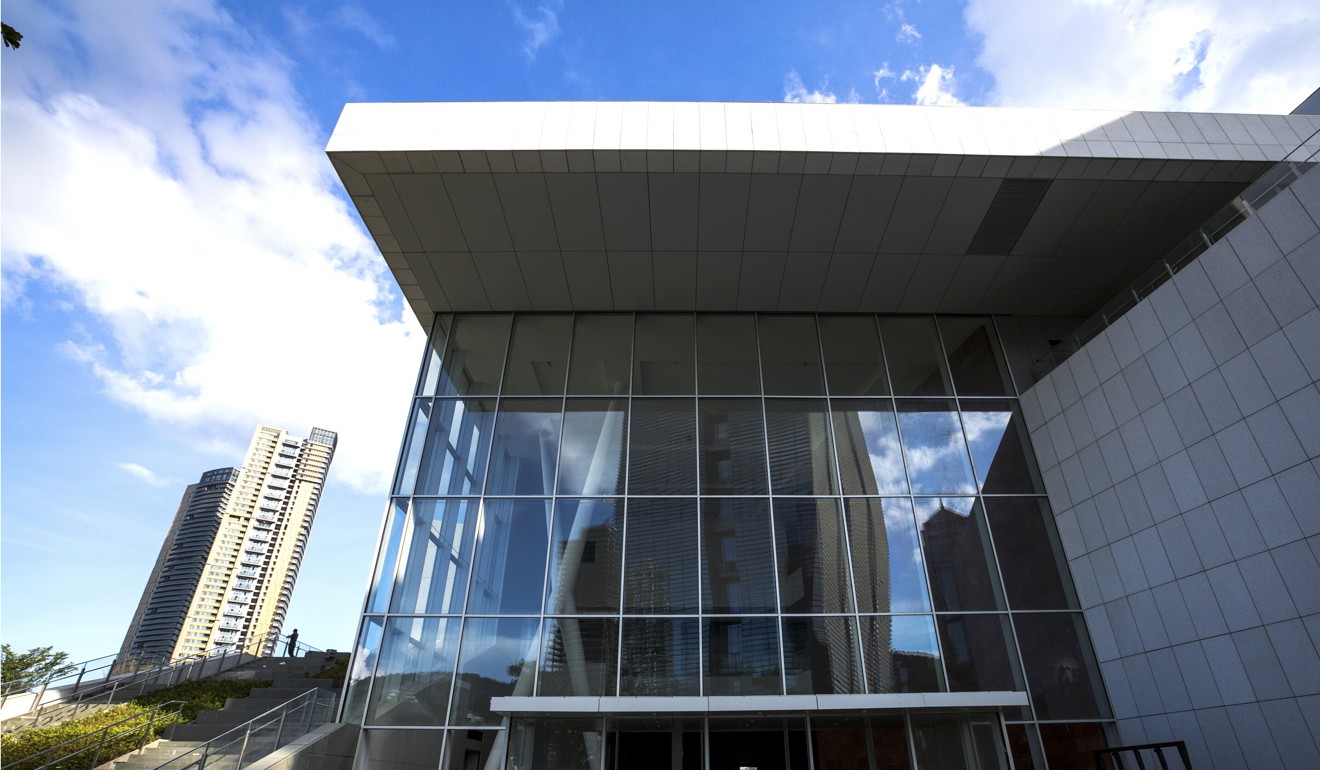 More than half of the space in the building will be run by outside operators such as the privately-owned Guanfu Museum group, which will have a gallery there, an education centre for the National Ballet of China, as well as restaurants. The theatre is also for hire.
Bouman said operators had been selected to chime with the centre's goal of promoting design and collaboration.
"We are more than just the space. We are a platform where designers, other cultural institutions and members of the public can come together and create new things together. With growing integration of the Pearl River Delta under the Greater Bay plan, we hope to reach out to Hong Kong audiences, designers and institutions. We are already in talks with [Hong Kong's] M+ [museum of visual culture] about potential collaboration," he added.