Art
Get more with myNEWS
A personalised news feed of stories that matter to you
Learn more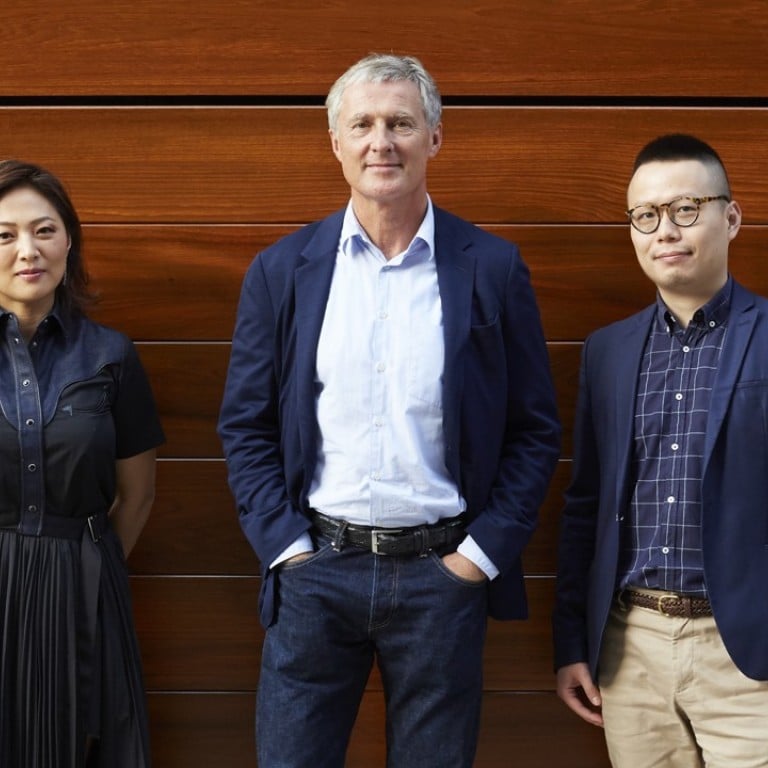 Asian art veterans to head David Zwirner's first Asian gallery, opening in Hong Kong's H Queen's in January
Zwirner, named third most influential dealer in the contemporary art world, with galleries in New York and London, picks Leo Xu and Jennifer Yum to open his first branch in Asia with a solo exhibition by Michael Borremans
New York-based David Zwirner, one of the most high-profile art dealers in the world, will open the first Asian branch of his eponymous gallery in H Queen's on January 27. It will be headed by two directors who are familiar faces in the Asian art world: Leo Xu and Jennifer Yum.
Xu is founder of Leo Xu Projects, a contemporary art gallery in Shanghai, and he will be closing the six-year-old business to join David Zwirner Gallery in January. Yum, who starts in December this year, is moving over from Christie's post-war and contemporary art department in New York. Originally from South Korea, she has been head of sales of the category's evening sales in Shanghai.
Last year Zwirner was named third most influential dealer in the contemporary art world.
David Zwirner Gallery will occupy more than 10,000 sq ft of space over two floors in the William Lim-designed building in Queen's Road Central. It will shortly be followed by other international and local galleries moving into the building, custom-designed for galleries: Hauser & Wirth, Pace Gallery, Pearl Lam, Seoul Auction, Tang Contemporary Art Gallery and Whitestone Gallery.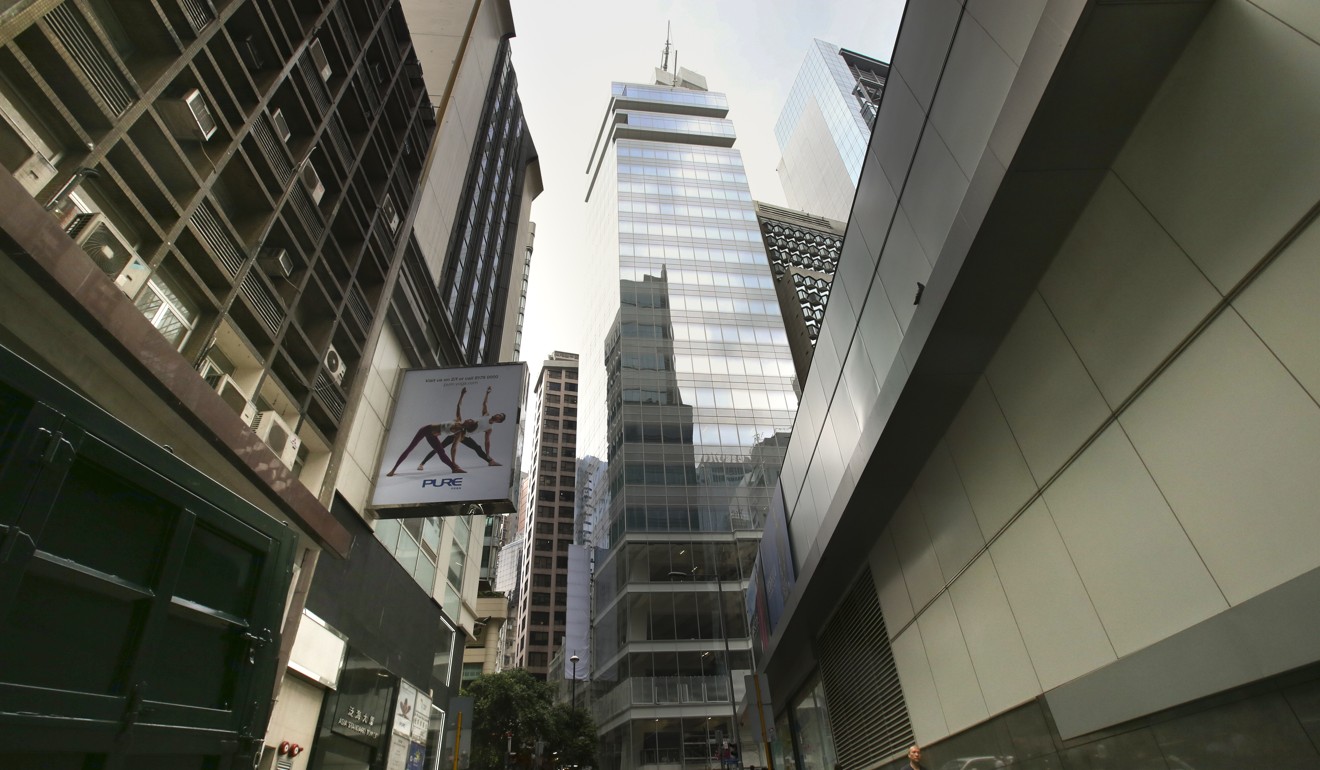 Xu said he was making the leap to join what he considered to be a mature and sophisticated business that could help lead the mainland Chinese art market into a new phase.
"The market has moved so quickly in the past six years in terms of art being bought, the number of collectors and acceptance of international contemporary art. My observation is that it needs to step up to the next phase of evolution, to become more sophisticated.
"It needs more mature galleries and institutions to be involved, to bring in new experience and start new conversations. To me, David Zwirner Gallery has the professionalism and breadth that makes it representative of the 21st century model," says Xu.
A common complaint about the Hong Kong outposts of international galleries is that they are only in the city to sell Western art to wealthy Asian buyers, rather than to nurture local artists.
Xu, whose own gallery works with a long list of younger Chinese artists such as aaajiao, Cheng Ran and Pixy Liao, says David Zwirner Gallery has no plan to add more Asian names to its stable just yet.
The gallery will debut with a solo exhibition by Belgian artist Michael Borremans.