Asian video game fans get all dressed up for BlizzCon 2017, and no wonder – they've been key to Blizzard studio's US$2b success
The makers of Starcraft, World of Warcraft and Overwatch, some of the world's most played games, say they owe much of their popularity to avid fans from Asia, who love cosplay, and tend to dominate global tournaments
Blizzard Entertainment, the Southern California studio behind some of the biggest gaming franchises, sees on average more than 40 million online players each month across its titles, including World of Warcraft, the world's most popular subscription-based MMOP (massively multiplayer online role-playing game), and Overwatch, widely voted as the best video game regardless of platform of 2016.
With an annual revenue of more than US$2 billion, and hordes of devoted cosplay fans, Blizzard is undoubtedly doing well. And part of that success, according to the company's founders, comes down to having a big following in Asia.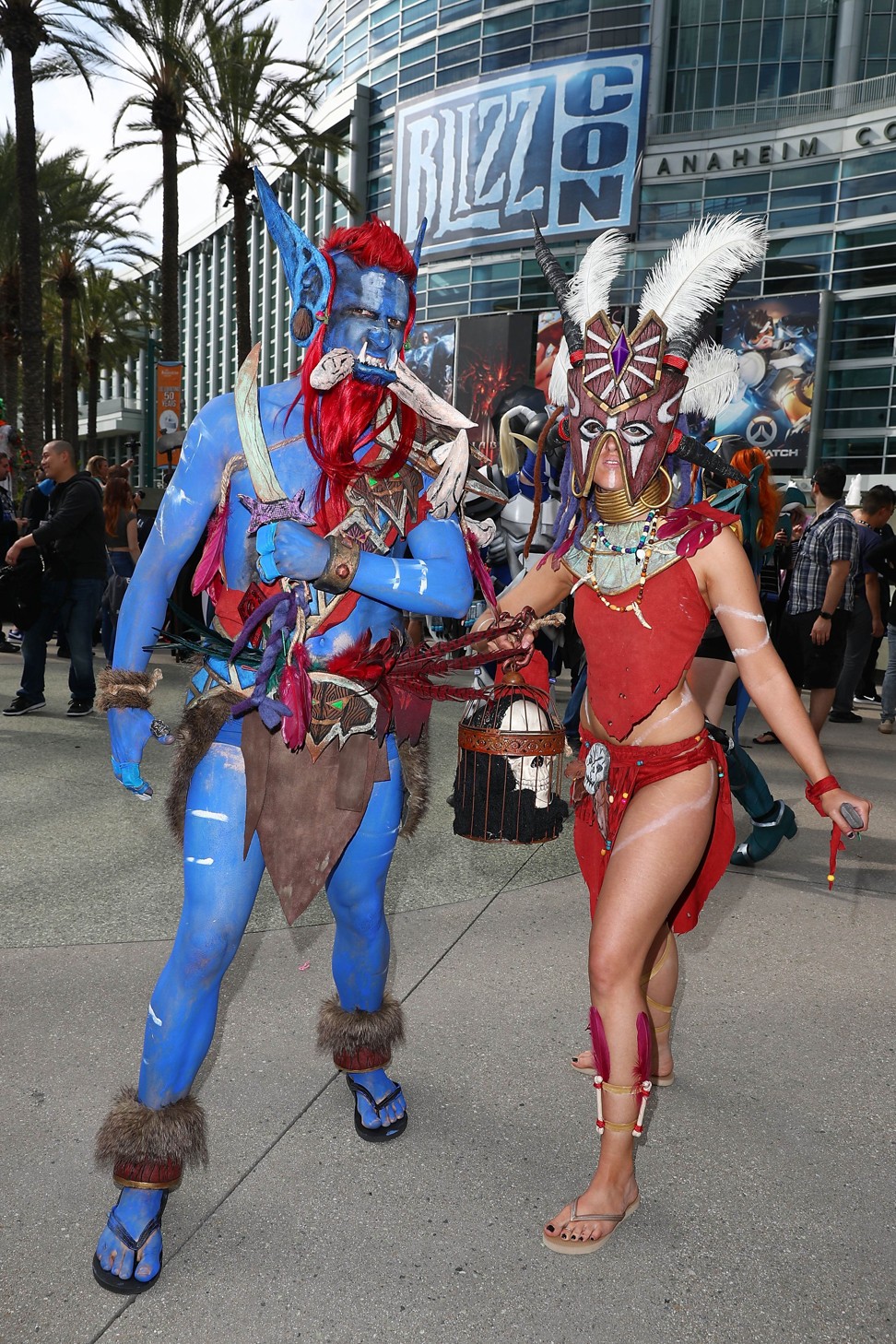 Co-founder Frank Pearce recalls when he attended a StarCraft tournament in South Korea in the early 2000s he was amazed by how many fans there were "and how passionate they were". It was at that point that Pearce realised Blizzard, based in the nice but boring suburbs of Irvine, California, had become a global company that appeals to a worldwide audience, particularly this region.
In the years since, Asia has increasingly become the centre of the universe for Blizzard franchises.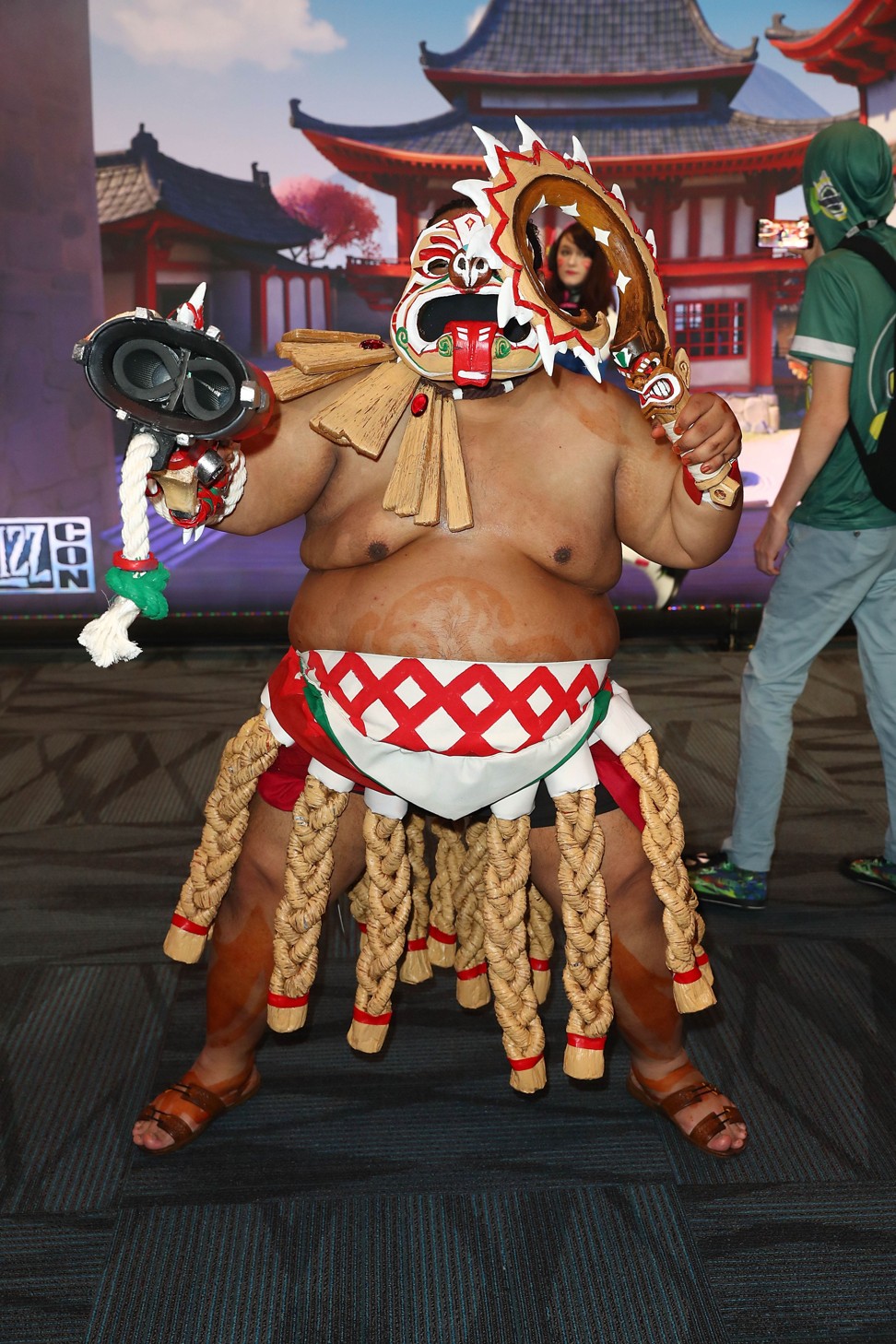 Global tournaments of titles, such as
StarCraft 2
,
Overwatch
, and
League of Legends
, are dominated by South Korean players. China, with its huge population and spending power, has become a major market for Blizzard, despite the usual government red tape; and earlier this year, Blizzard opened its first e-sports stadium in Taipei. Meanwhile Southeast Asia is considered the region with most room for growth in the genre.
The presence of Asians was keenly felt at this month's BlizzCon, the studio's annual convention; 30,000 fans packed the Anaheim Convention Centre, many decked out in full cosplay costumes.
Most were Asian Americans, of course, but many flew in from Asia to attend.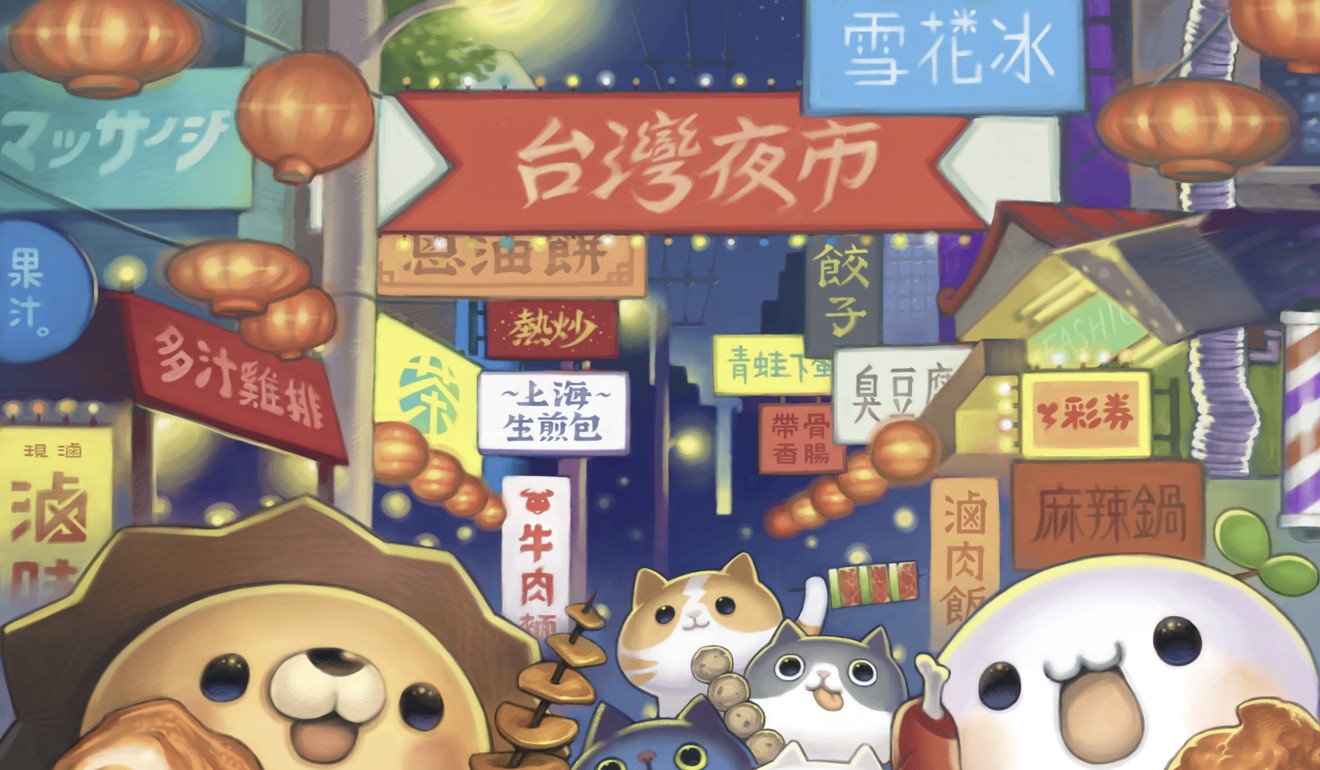 Among the latter were popular Taiwanese illustrators Lai Yen-chuan and Clara Chang. Better known as LaiLai & ChiChi, the couple have almost half a million Facebook fans from their cutesy comic strips – whose characters have been snapped up by Japanese chat app Line.
According to Chang, the two wouldn't be together were it not for World of Warcraft (widely referred to as WoW by its 100 million plus user base), which launched in 2004, a year before the couple began a long distance relationship.
"I was studying in Chicago at the time, and he was in Taipei," recalls Chang, 29. "We bonded over many hours of WoW."
When the duo reunited in Taiwan a few years later, they illustrated a comic series about their love for each other, and WoW.
While Lai is still an avid WoW player, the couple have begun playing Overwatch, the colourful first-person-shooter with a diverse cast.
"We have to play on the same team, otherwise we'd end up fighting in real life," says Chang.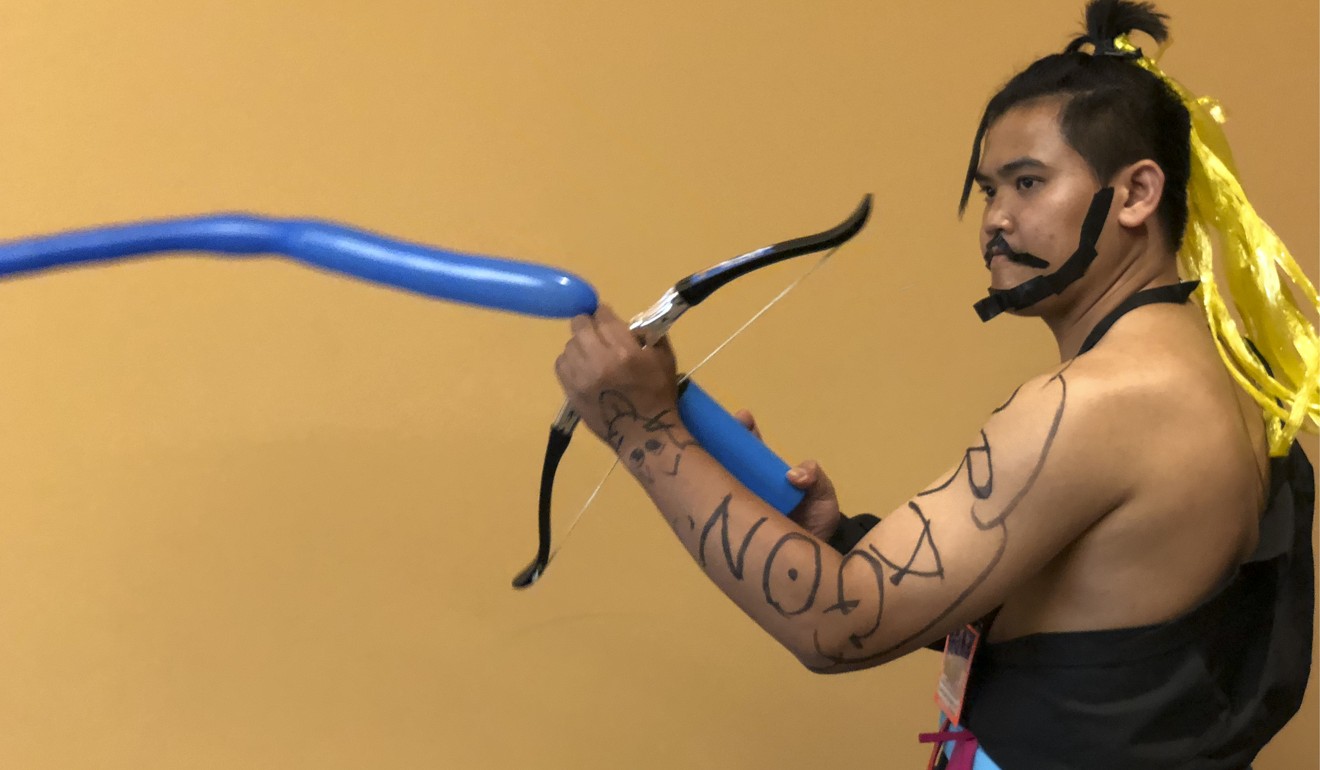 Another famous Asian fan who flew in just for BlizzCon is Cha Saengchart, much better known as Low Cost Cosplay, his online persona that has nearly three million Facebook fans.
As far as online celebrities go, Saengchart's growth has been completely organic. The unassuming 28-year-old grew up an orphan in rural Thailand, and began making costumes out of everyday materials in 2014 after being inspired by Air Asia's tagline "Flying for everyone".
"Why should cosplay be this expensive hobby only for those with money," he says.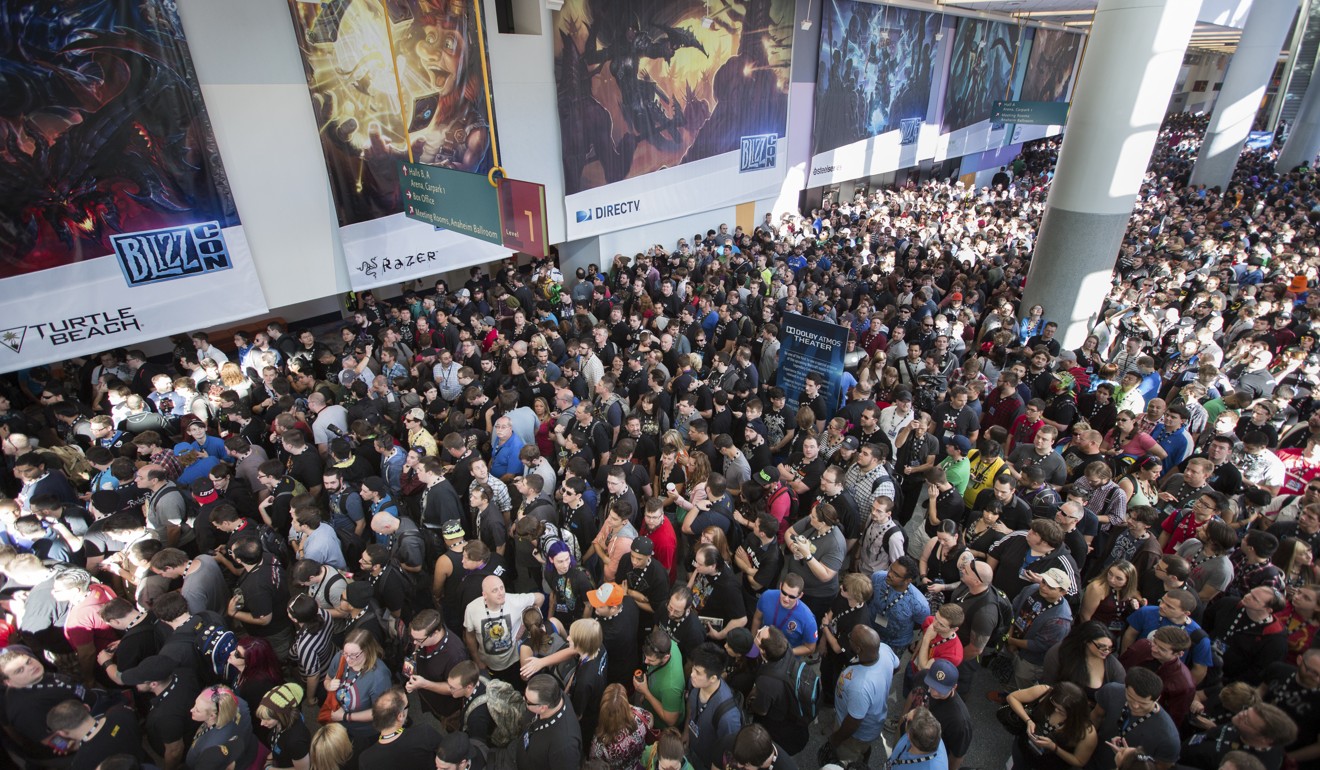 Initially sharing the images with friends, he was soon encouraged to take his work to Facebook. The ingenious and hilarious nature of his work – many of which rely on clever camera angles to show off his home-made costumes – grew locally before being picked up by Hong Kong meme platform 9gag (which is, ironically, much more popular in the West than in Hong Kong). After that, his popularity skyrocketed.
Saengchart, who attended BlizzCon dressed as Japanese archer Hanzo from Overwatch, says he's been addicted to the shooter for the past year.
While WoW's status in the Blizzard pantheon may never be topped, Overwatch is currently the most popular game. At BlizzCon, the most repeated cosplay character was D. Va, a petite South Korean girl who drives a giant tank in the game.
Blizzard co-founder Mike Morhaime stopped short of admitting that Overwatch was designed to cater to the Asian audience, but concedes that its popularity is partly due to the game's anime-style artwork and character design (a departure from Blizzard's other titles) and the diversity of characters.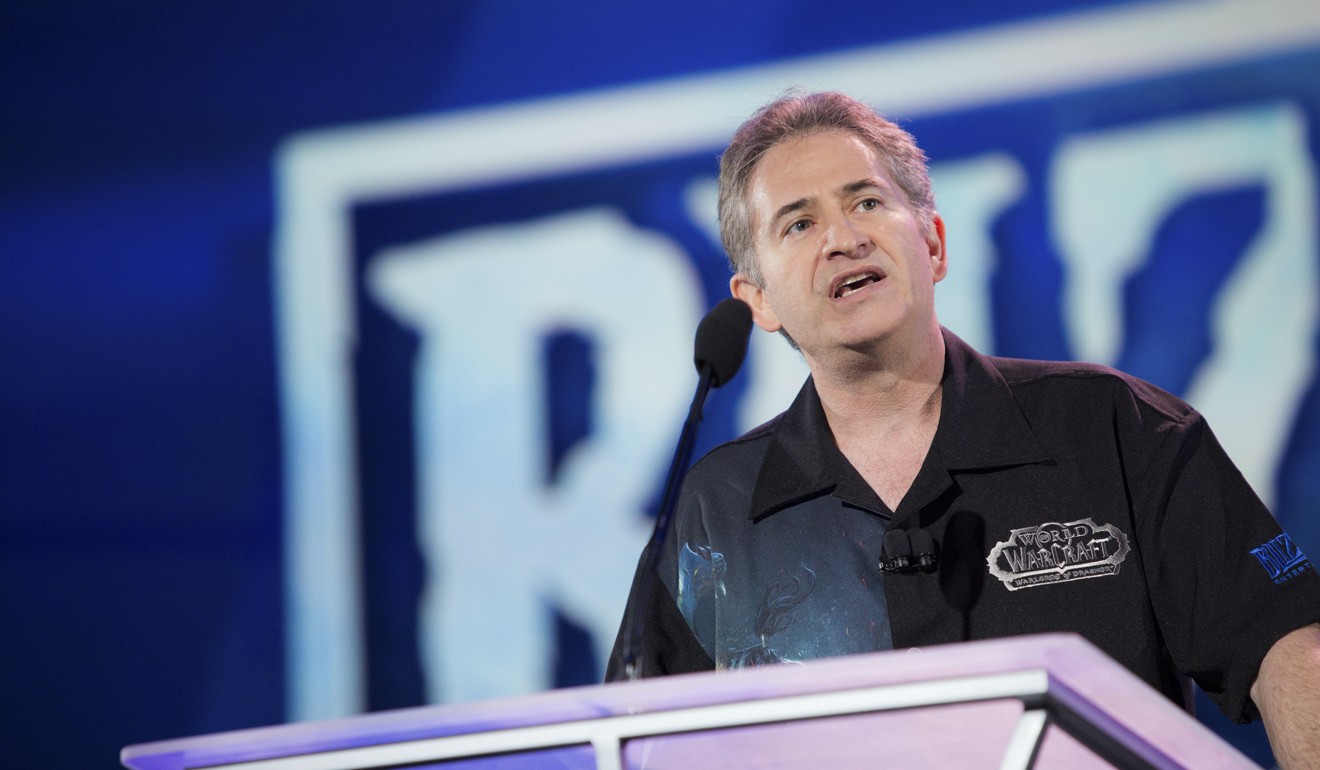 Whatever the case, Blizzard's popularity with Asian fans isn't likely to lessen soon – the studio's live- action film
Warcraft
released last year was a flop in the US, but a huge hit in China. What's more certain is Asians – or at least one particular nation – won't be getting bored of Blizzard's titles any time soon. At BlizzCon, all six e-sports tournaments were won by South Koreans.
"Koreans have always been the 'final bosses' at Blizzard's tournaments," says Michael Luo, a semi-professional gamer from Singapore who was also in Anaheim. "Everyone else in Asia is aiming to get to that level."