Art
Get more with myNEWS
A personalised news feed of stories that matter to you
Learn more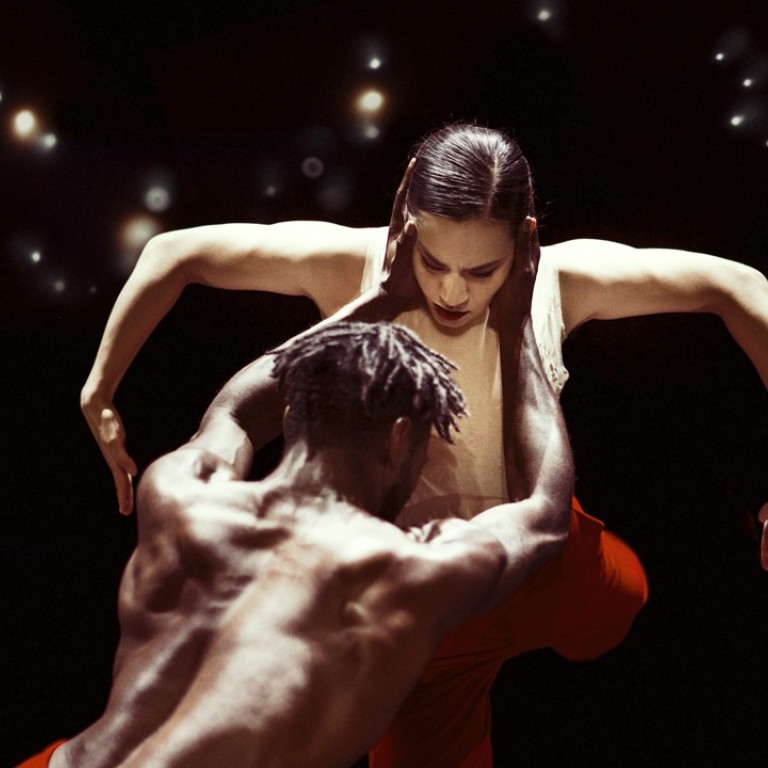 Review: Nederlands Dans Theater dazzles Hong Kong with contemporary dance mixed bill
Hongkongers may have been waiting almost a decade to see NDT1 perform again but they were not left disappointed over the weekend with a programme of powerful and emotive modern dance executed superbly by the troupe
Nine years after their last appearance in Hong Kong, Nederlands Dans Theater's primary troupe, NDT1, has made a long overdue return. The well-structured mixed bill showcased work by some of the world's most sought-after choreographers.
Superbly danced, the performances offered a dazzling display of contemporary dance at its best, and it's to be hoped we don't have to wait another nine years for this outstanding company's next visit.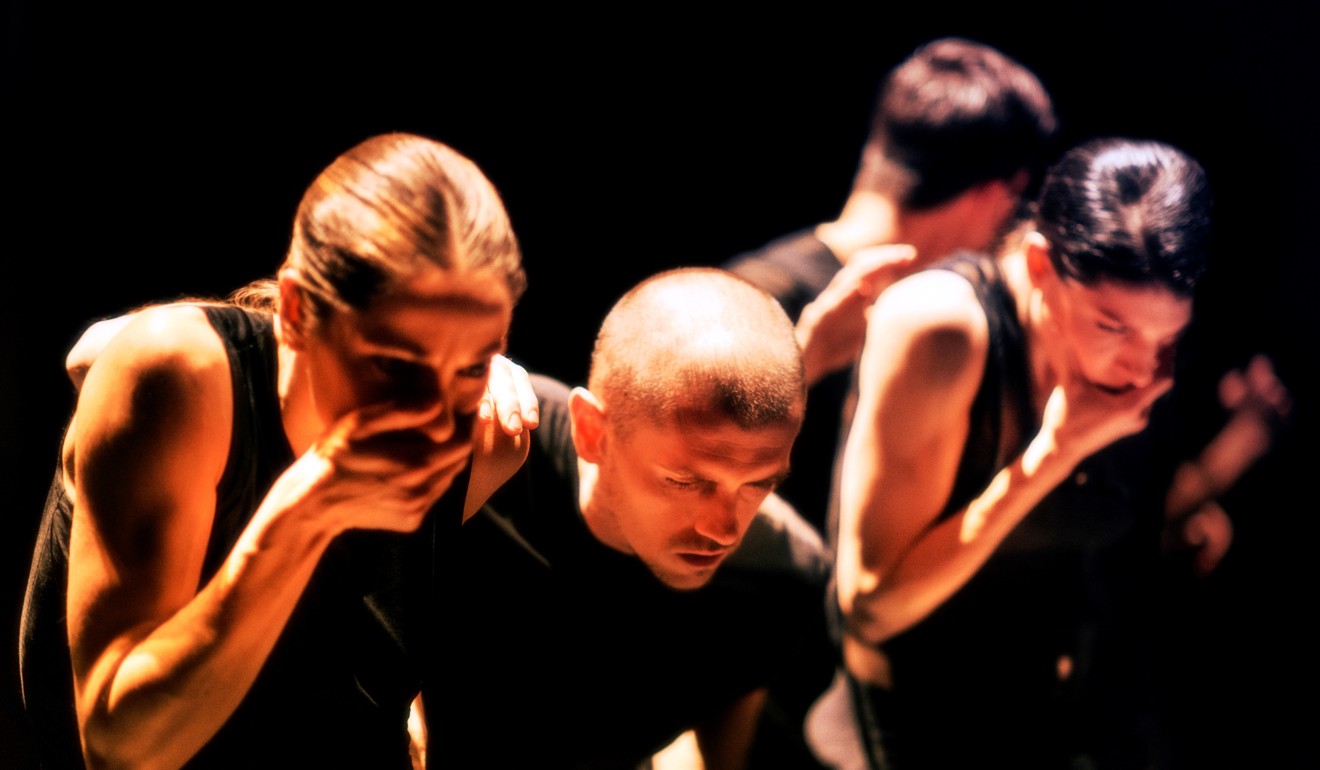 In the Event by Canada's Crystal Pite was riveting in its emotional power and the beauty and originality of its choreography.
It begins with a group of people gathered around one of their number who has died. Pite expresses their shock and grief brilliantly through staccato movements of heads and hands before moving on to a stunning sequence where the dancers form the movement of waves crashing on the shore, swooping forward together with their arms stretched down. This in turn gives way to a series of solos and duets, filled with striking images as the dancers freeze in dramatic positions, before returning to where it began and ending on a breathtaking, heartfelt solo by Jon Bond.
The piece is an ideal example of what can be achieved by a choreographer, composer and designer working together. Owen Belton's score, full of sounds suggestive of a storm and waves or walls crashing down, together with Jay Gower Taylor's brilliant set design – a textured backcloth which moves with the wind and is pierced by lightning – combine with the choreography to create a perfectly organic whole.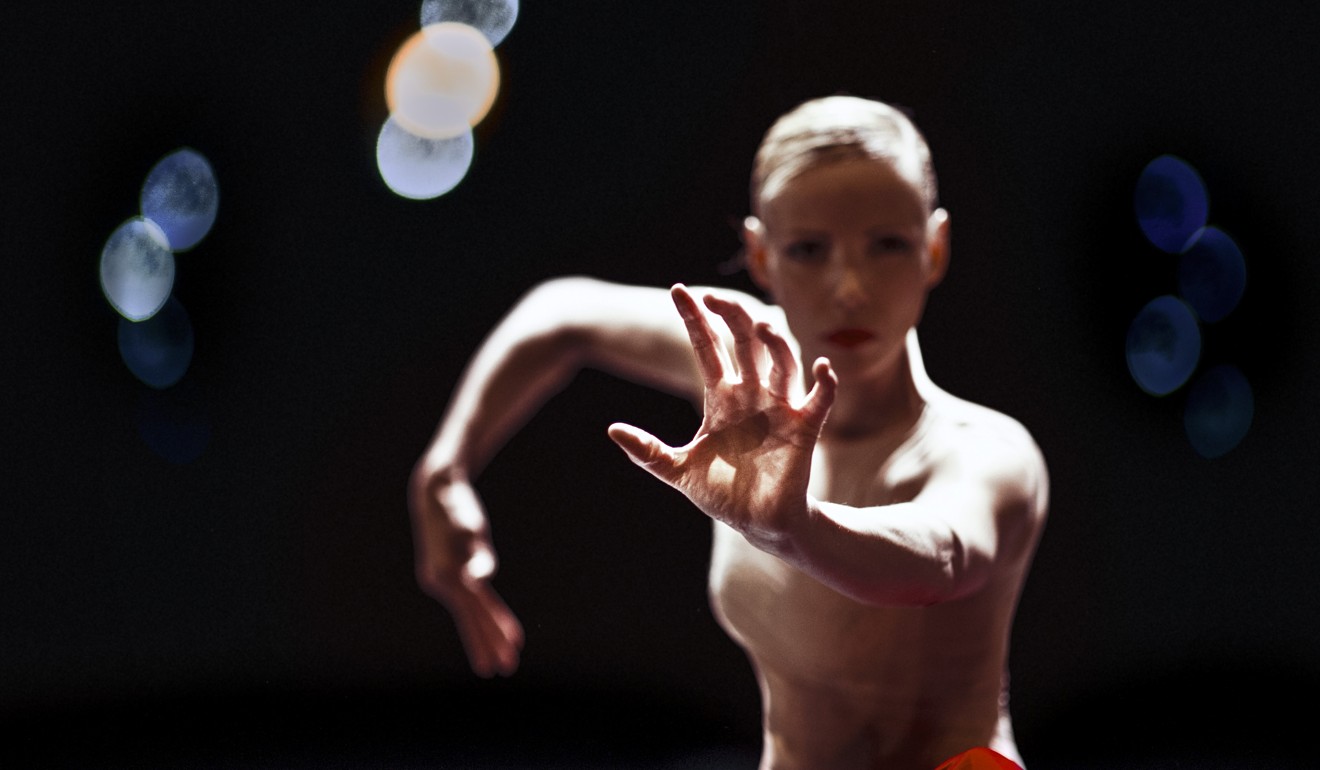 In the Event makes it clear why Pite has such a high international reputation. As far as I know, this was the first time her work has been performed in Hong Kong and I hope we get the opportunity to see more of it in the future.
Woke Up Blind, by another in demand choreographer, Marco Goecke, was a more technical affair, demanding exceptional virtuosity from the dancers.
Set to two tracks by the late Jeff Buckley, the choreography seeks to replicate every note of Buckley's voice and guitar through movement. Fast and furious, this is a tour de force of power, speed and precision from the dancers, especially in the complex, ultra-quick hand and arm movements, with Luca Tessarini a stand-out in a top-notch ensemble.
Also requiring the performers to express every note – or rather every word – was Shutters Shut, a duet by the company's house choreographers Sol León and Paul Lightfoot (now respectively the company's artistic advisor and artistic director).
Set to the unlikely accompaniment of Gertrude Stein reading her own poem If I Told Him: A Completed Portrait of Picasso, the choreography is as ingenious as Stein's words, performed with precision and exemplary wit by Aram Hasler and Chuck Jones.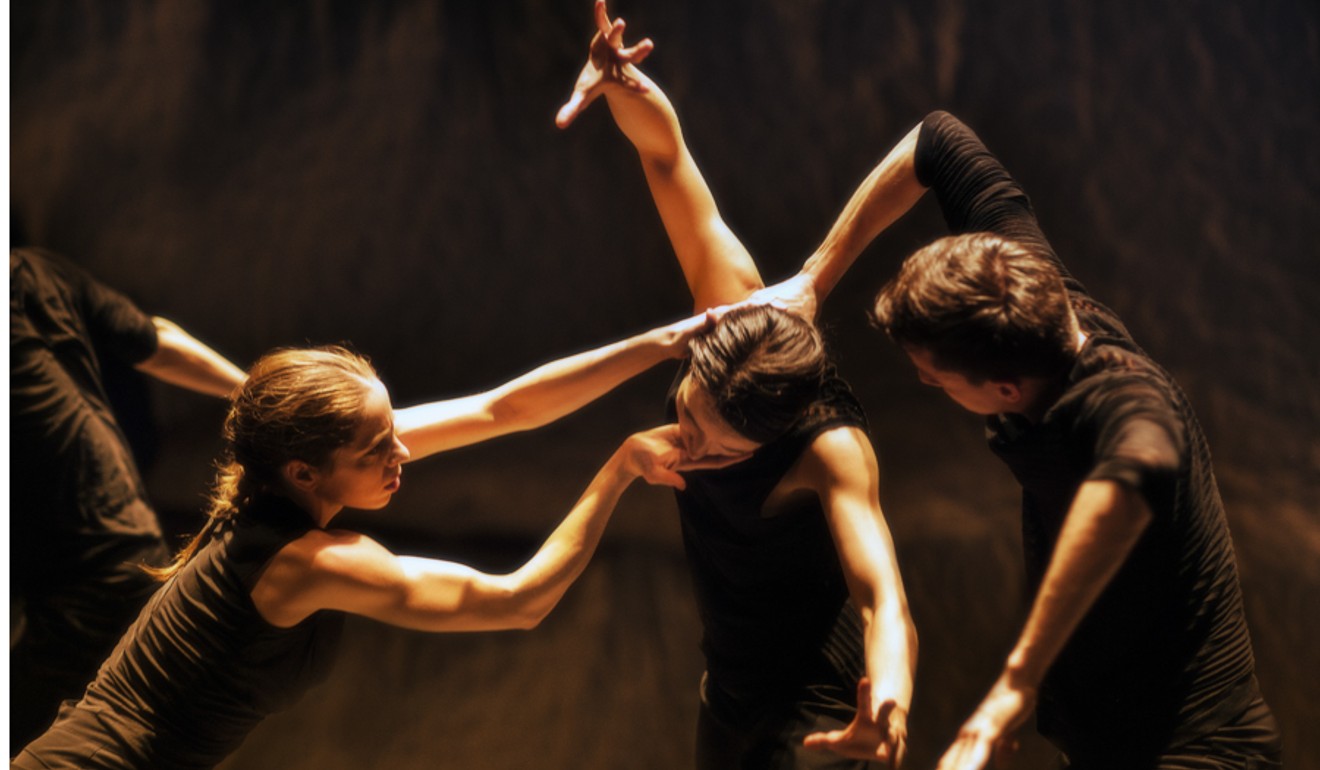 The final piece, Safe as Houses, was another from León and Lightfoot. Set to Bach and supposedly inspired by the ancient Chinese shamanic text, I Ching (also known as the Yijing or in English the Book of Changes), it deploys two groups of dancers, three in black and eight in white, and makes clever use of a wall that revolves in the middle of the stage, dividing and ushering in the performers.
The piece dates from 2001 and the choreographic language looks more conventional than the works by Pite and Goecke, but the motif of a high extension to the side with the leg bent, like the wing of a bird, catches the soaring quality of the music and the series of duets at the end is impressive.
Nederlands Dans Theater
Kwai Tsing Theatre
Reviewed: November 12