Art
Get more with myNEWS
A personalised news feed of stories that matter to you
Learn more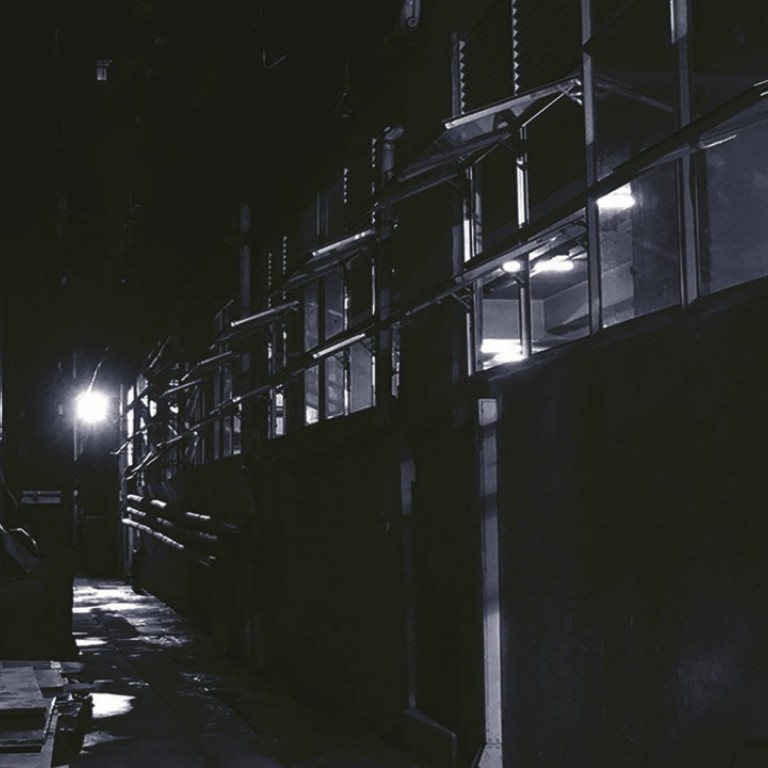 Artists' flash mob to give Hong Kong back alleys splash of colour
For one night only, a maze of lanes near industrial Kwun Tong's ferry pier will come alive with sculptures, installations, dance, games and more. 'Alleys are unique public spaces, hidden but accessible,' organiser of Dusk Rat Run says
Hong Kong is known for its imposing buildings, but for a group of artists it is the lanes running between them that are the inspiration for an experimental arts project.
On November 25, up to 30 artists will stage Dusk Rat Run, a one-night flash-mob event that will transform a maze of back alleys in industrial Kwun Tong.
Organised by Altermodernists, a website linking artists and art lovers, Dust Rat Run will target 20 alleys off Hoi Yuen Road, the main route between Kwun Tong MTR station and the district's ferry pier.
"We have organised loads of different projects in various districts of Hong Kong," says Altermodernists founder Elaine Wong Suk-yin. "Now it's time we did something in Kwun Tong."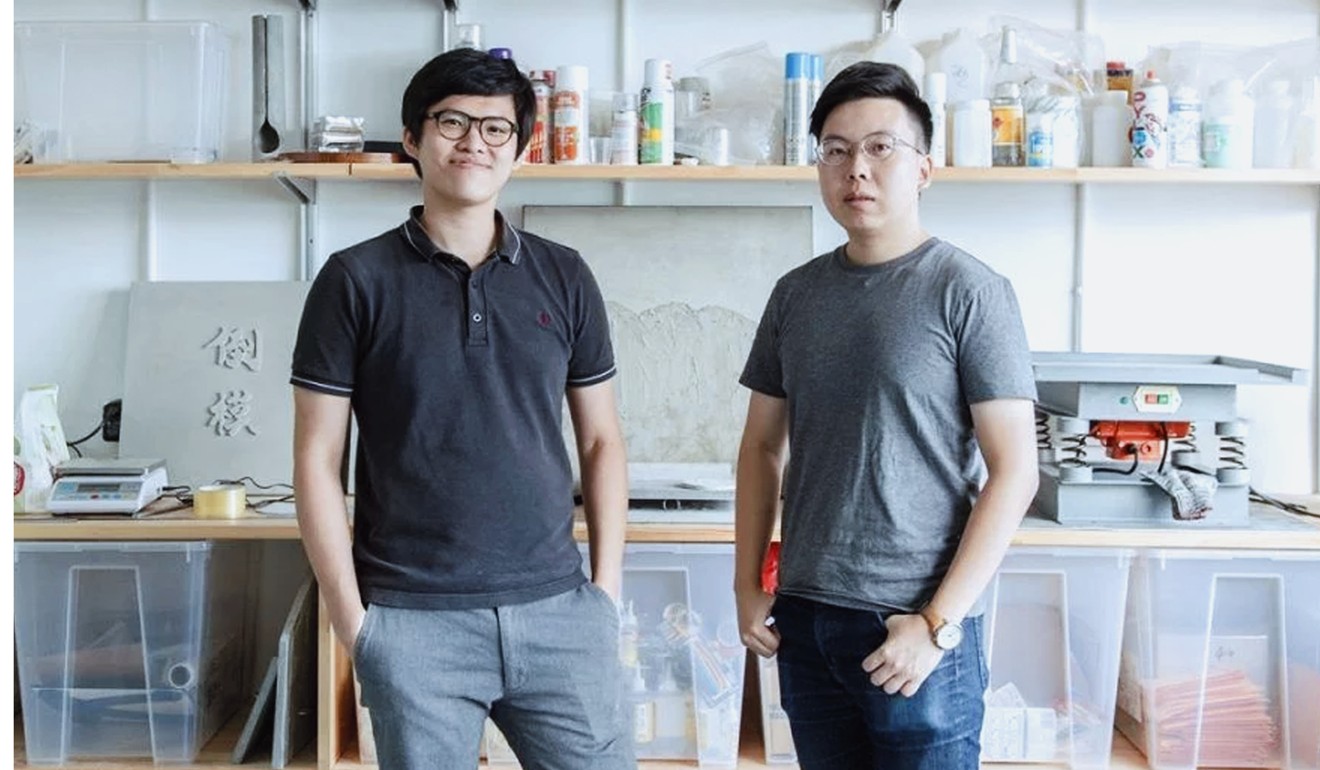 The project will cover about five blocks.
"The interconnected alleys form possibly the largest back-alley network in Hong Kong. And these alleys are unique public spaces, hidden but accessible," Wong says.
The flash mob will generate a range of art – installations, sculptures, performances, games and walks – mostly inspired by the location. "Artists will be drawing on masking tape on the floor, there will be people dancing – loads of energy," Wong says.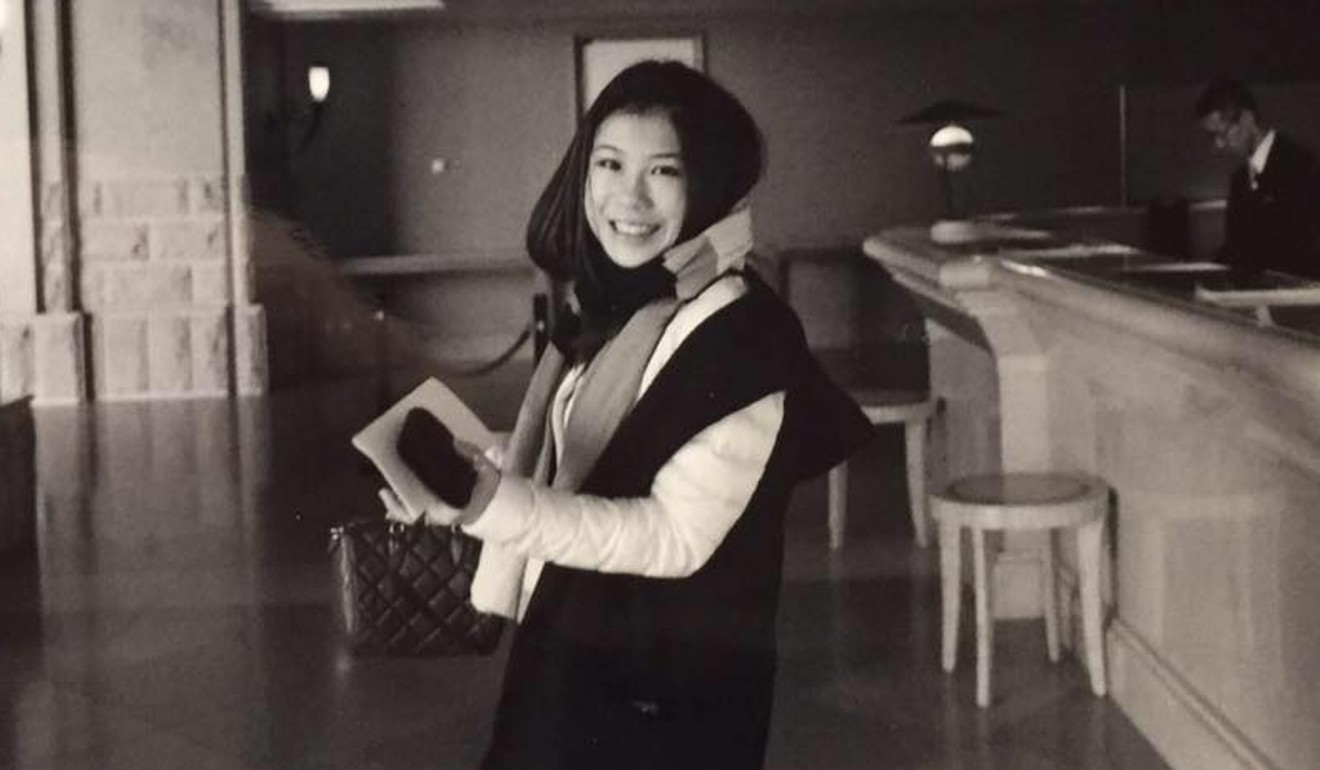 Hong Kong artist Yip Kai Chun is curating the event, while among the artists taking part are art group Moldflip and Lala On.
Wong says the back alleys are ideal for this sort of project because they are not as regulated as the main streets.
"Alleys can be messy, but they are relatively free from control. Unlike the much administered and homogeneous public spaces in Hong Kong, each alley has its distinctive appearance and character," she says.
Dusk Rat Run, Kwun Tong factory area. November 25. 5pm-11pm.
Guided tours on the day can be arranged by clicking here