Art
Get more with myNEWS
A personalised news feed of stories that matter to you
Learn more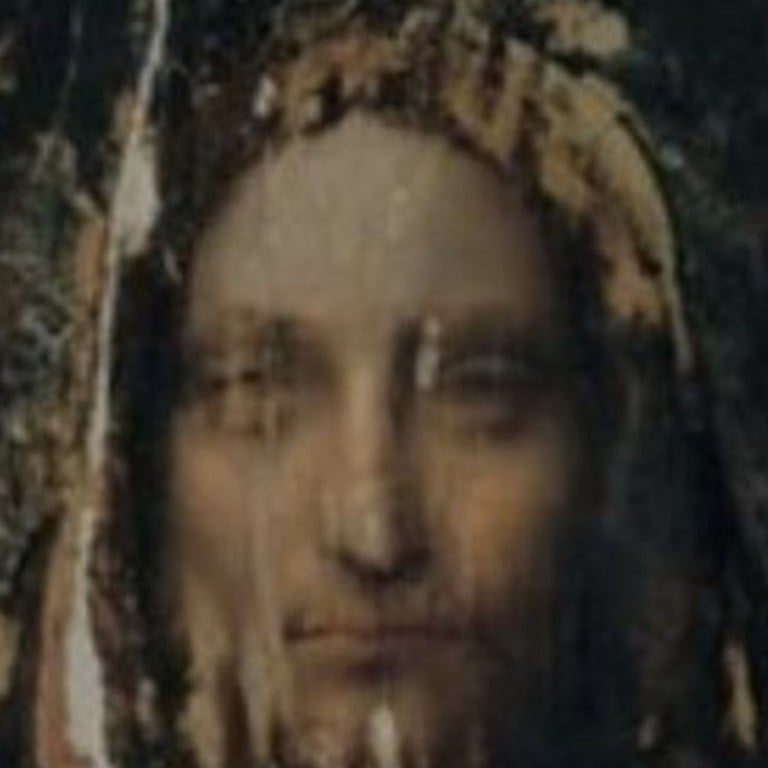 Ex-Met director triggers war of words over US$450m Da Vinci with Instagram post about its conservation
Thomas Campbell's Instagram post about 'conservations issues' of record-shattering Salvator Mundi painting of Christ prompts biting response from one of work's former owners, and attack on 'bullying' Christie's co-chairman
A war of words has erupted over a comment by former Metropolitan Museum of Art director Thomas Campbell on his Instagram account regarding the state of the most expensive painting ever sold at auction.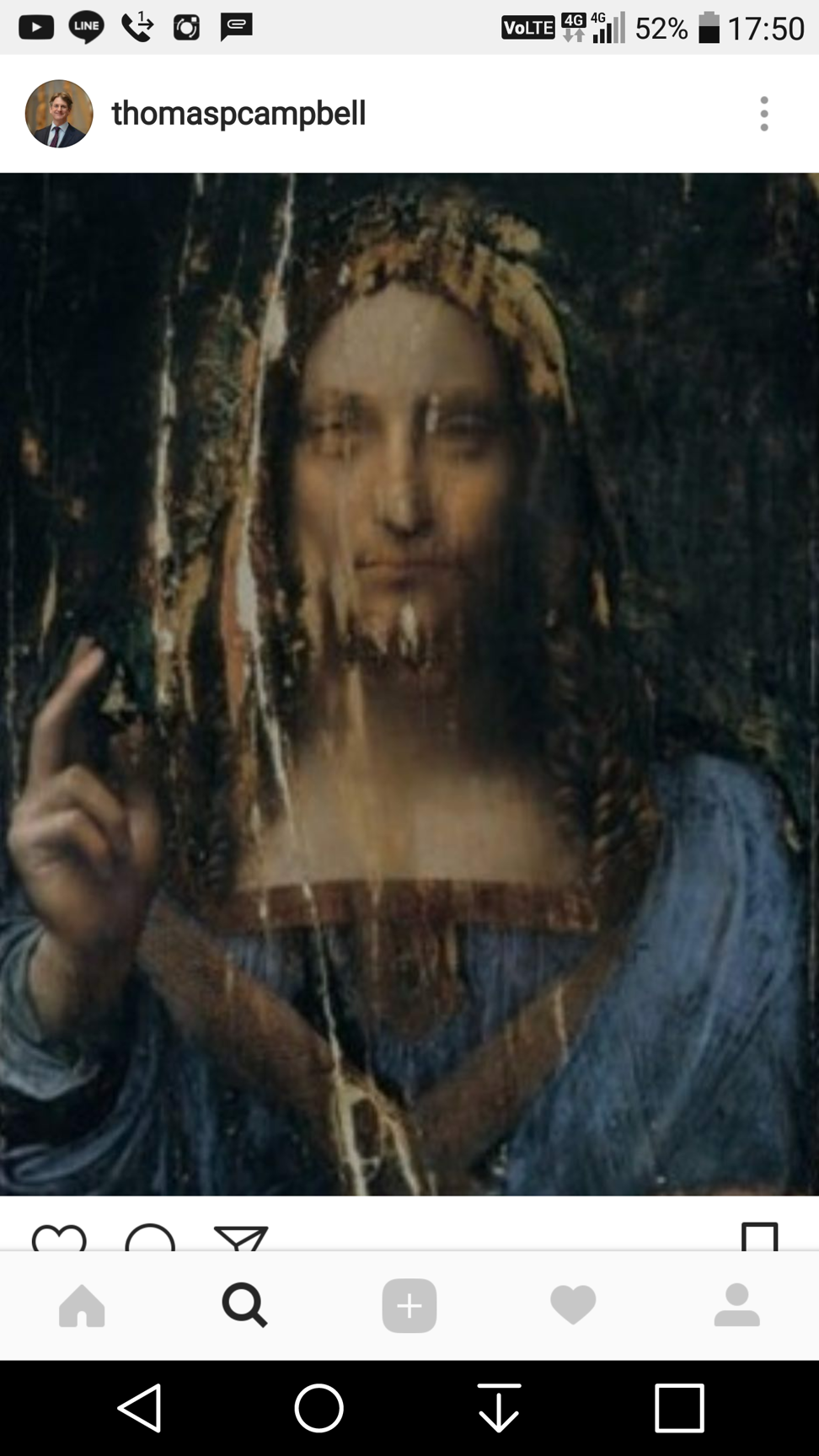 "450 million dollars?! Hope the buyer understands conservation issues …" the art historian wrote in a post that features an image of a pre-restored Salvator Mundi by Leonardo da Vinci. The artwork was sold to an unidentified buyer at Christie's in New York last week for over US$450 million including fees.
Robert Simon, one of the painting's previous owners, then left a comment in the same post, saying: "Dr Campbell, this is an incredibly ill-informed and mean-spirited comment about one of the most respected painting conservators in the world, one who incidentally spent many years diligently working at your former institution.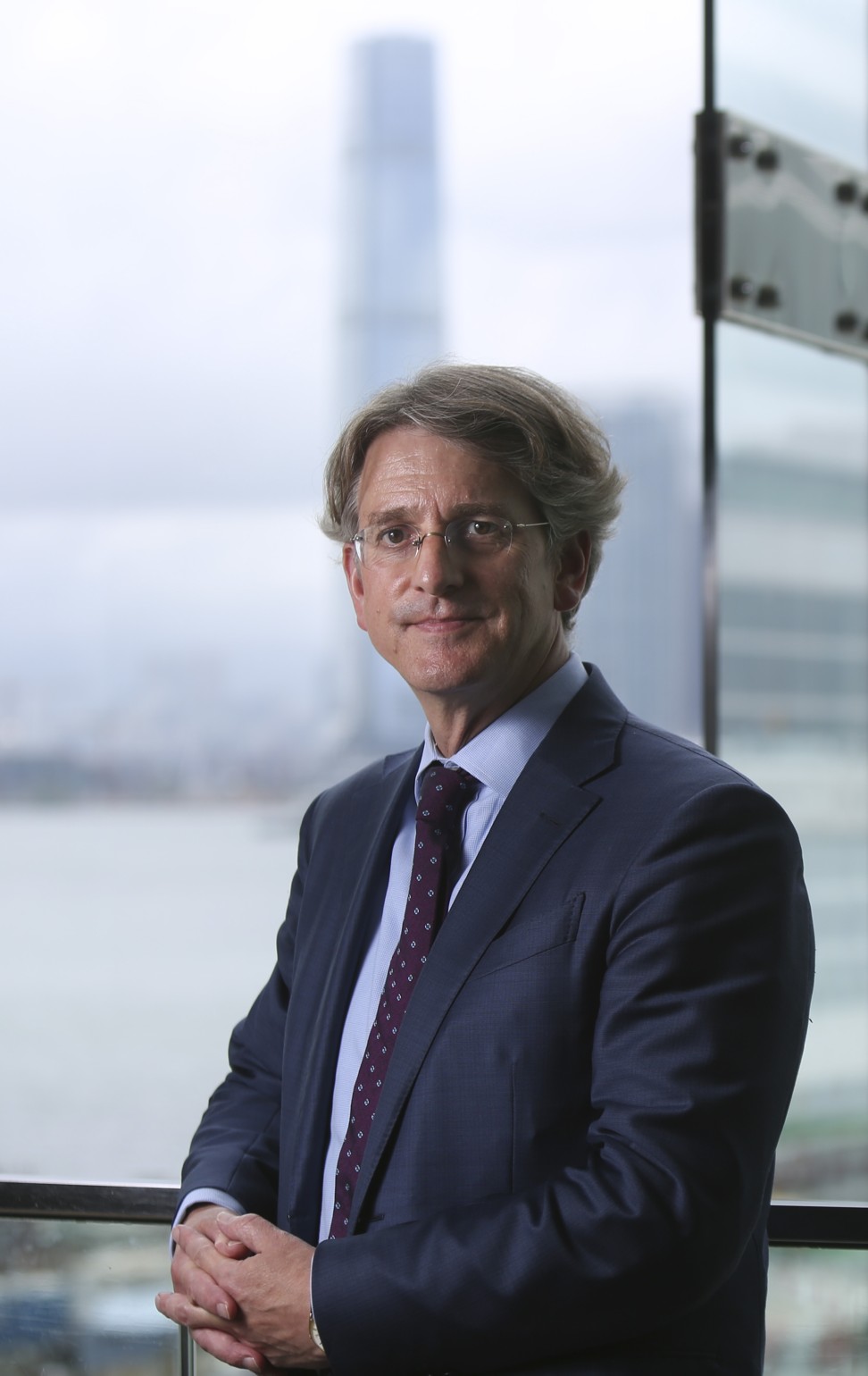 "I personally observed the conservation process on the Salvator Mundi and can attest to the absolute honesty, modesty, and respect that Dianne Modestini brought to her work on the painting – carried out at the highest ethical standards of the profession.
"Given the prevalence of so many foolish remarks in both serious and social media, I have refrained from responding, but feel compelled to do so now."
Campbell then replied: "I have greatest respect for Modestini. Was simply remarking, as so many others have, on extensive amount of conservation. Seems to be a lot of oversensitivity out there."
Loic Gouzer, Christie's co-chairman of post-war and contemporary art in the Americas, who consigned the Salvator Mundi for sale, also reportedly expressed his views on Campbell's Instagram entry.
According to The Art Newspaper, Campbell responded to a direct message from Gouzer, saying: "My comment was a legitimate response to an extraordinary price. Christie's doesn't need your abusive bullying to defend itself. And my comment certainly wasn't an attack on a highly competent conservator. If you don't enjoy my occasional Instagram posts then don't follow me."
Salvator Mundi (Saviour of the World) is believed to have been painted around 1500 for King Louis XII of France. It shows Christ holding a crystal orb in his left hand and giving blessing with his right hand.
There have been lingering doubts about its authenticity since it reappeared in the market, much restored.