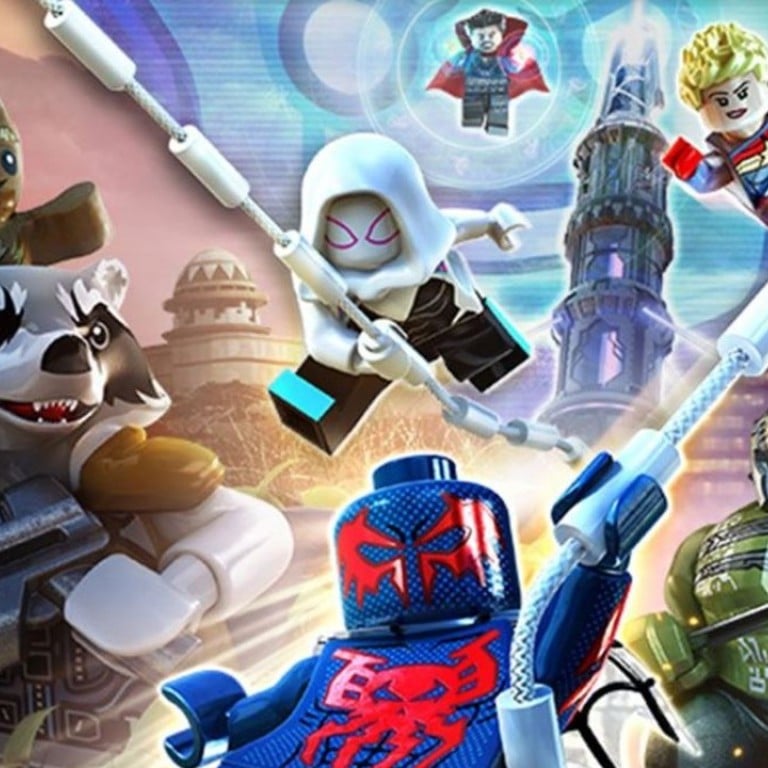 Game review: Lego Marvel Super Heroes 2 – join the block party
With more than 200 characters, the trademark Marvel Comics humour and the chance to create your own superhero, this latest Lego sandbox game is fun for all the family, although not much of a challenge for dedicated gamers
Warner Bros
3.5/5 stars
Following the heroes of Marvel's expansive comic book universe can be a difficult thing, but there are always familiar faces to look to in the publishing giant's enormous catalogue. Lego Marvel Super Heroes 2 takes a veritable menagerie of characters and sprinkles them throughout a kid and family-friendly adventure that puts even the smaller names in comic book history to good use.
The first Lego Marvel Super Heroes was a smashing success, so it was no surprise we'd be seeing another game following in its footsteps. Packing a ridiculous amount of characters (more than 200, to be exact) into its core game, it offers several chances to play with heroes from your favourite series and find some new faces you will adore as well.
Lego Marvel Super Heroes 2 takes place four years after the first game, and Kang the Conqueror is now in Chronopolis doing his best to take over every world he comes into contact with. The Avengers are working to stop him, but Kang has found a way to thwart the team, creating several different portals between dimensions to invite all manner of enemies and other creatures into the world for the Avengers and friends to take on.
You can take up the mantle of several familiar Marvel heroes to push back Kang's allies the best you can, such as Captain America, Doctor Strange, and many more. The diverse roster is unlike anything you've seen before in a Lego game, and if you have a favourite character, chances are they're in this game. If you enjoyed the cinematic take on Guardians of the Galaxy, you'll be pleased to know the gang's all here, as are Black Panther, Ant-Man, Thor, and more.
The meat of the game is much like the previous Lego titles, with players starting at a hub to make their way to the next mission and completing side quests on the way. The game opens up to allow players to explore Chronopolis further in true sandbox style, which offers plenty of content to wade through as players unlock additional characters with new abilities. Heroes need to be swapped out to solve different puzzles as you make your way through each mission, in true Lego game style, so not much has changed on that front.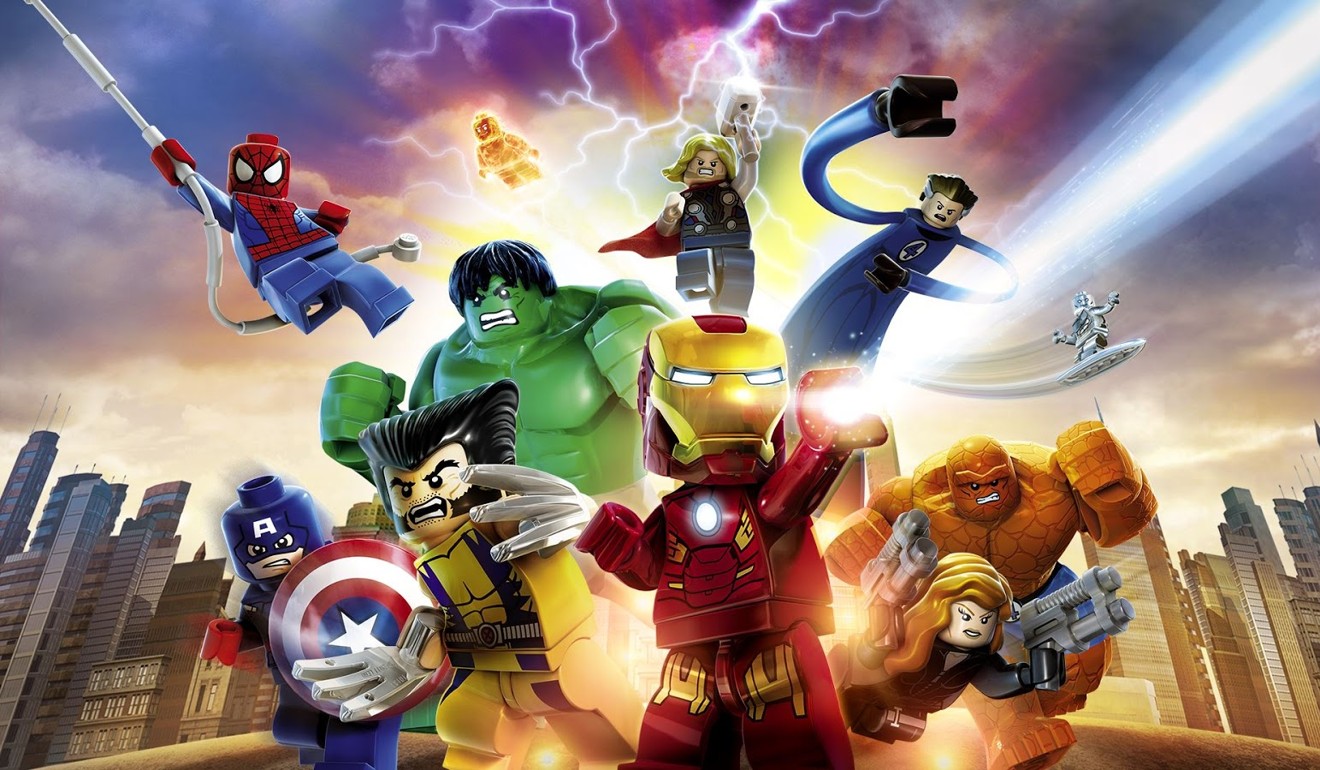 What has changed is the option to create your own custom hero from scratch. Instead of playing as one of the preset heroes, you can make one with the abilities, appearance, and other aspects of your choosing. The customisation options are based on what you've unlocked already throughout the game, but you don't have to make an entirely new hero. Alternatively, you could make a hero that's already in the game and give them powers you wish they'd always had. If you think Spidey would be better suited with some kind of ice powers, then it's your prerogative to make that character, as cool as that is.
Speaking of cool, there are collectibles to pick up on your way through each mission as well, if you tire of busting through missions. That's another mainstay from the previous game and Lego titles in general, so even if the game is a bit simple for more seasoned players, finding collectibles isn't always a cakewalk.
The world of Lego Marvel Super Heroes 2 is great-looking, even if not everything is created out of Lego. All the characters are, of course, but the trade-off is that you get more realistic environments to explore, which was a great decision on the game's part. It adds to the level of polish that the excellent voice acting builds on. You'll even hear the voice of Stan Lee, the 94-year-old ex-Marvel editor in chief and creator of Spiderman and many other superheroes, throughout the game in some areas, as he's a "collectible" as well.
The only concern here is, like other Lego games and the previous Marvel title as well, the game can be quite simplistic and repetitive. You'll be completing essentially the same objectives over and over in different forms, but luckily there's excellent writing and the trademark Marvel humour. That ends up elevating it above other licensed titles, as well as the fact that it's a great game to kick back with and spend a weekend running through, especially if there are younger ones in your life who want to get in on gaming time with you.
If you're looking for a sandbox where you can play with just about any of your favourite Marvel characters you'd like, this is your stop. If you're looking for a challenge, look elsewhere.