Art
Get more with myNEWS
A personalised news feed of stories that matter to you
Learn more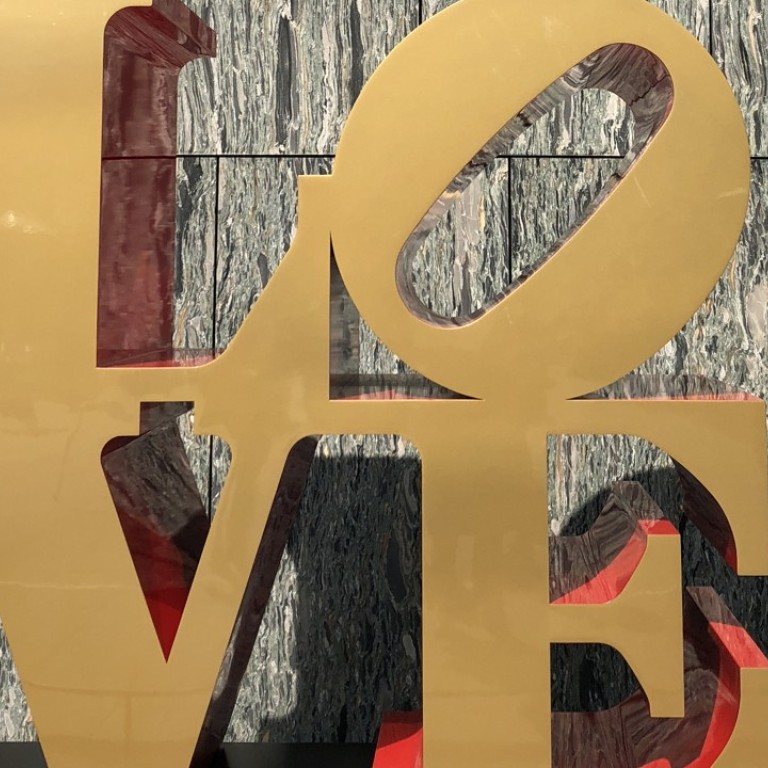 Robert Indiana 'LOVE Long' show opens in Hong Kong in time for Valentine's Day: in pictures
Thirty-one of the American artist's famous pieces are on display at the Asia Society Hong Kong Centre, together with works by artists who share his passion for the power of words
Valentine's Day has come early to Hong Kong with the opening of the Robert Indiana exhibition at the Asia Society Hong Kong Centre in Admiralty.
Several of the American artist's signature "LOVE" pieces are on display. The word – presented not just in English but also in Italian and Chinese – is invoked like a talisman over and over again: in isolation, in sentences, and mixed with other favourite symbols such as numbers and double ginkgo leaves.
Curator Miwako Tezuka says there is more to the 89-year-old artist's body of work than its instagrammability. Works such as Decade Autoportrait 1962 (1972-77) is an autobiography in codes. His earliest abstract constructions, meanwhile, used scavenged objects, since he was too poor to buy art materials.
Thirty-one of Indiana's pieces are being shown with works by other artists who share his fascination with the power of words and his humanist spirituality, as well as those whose reaction to the notion of love comes in darker hues. Here are some of the pieces on display: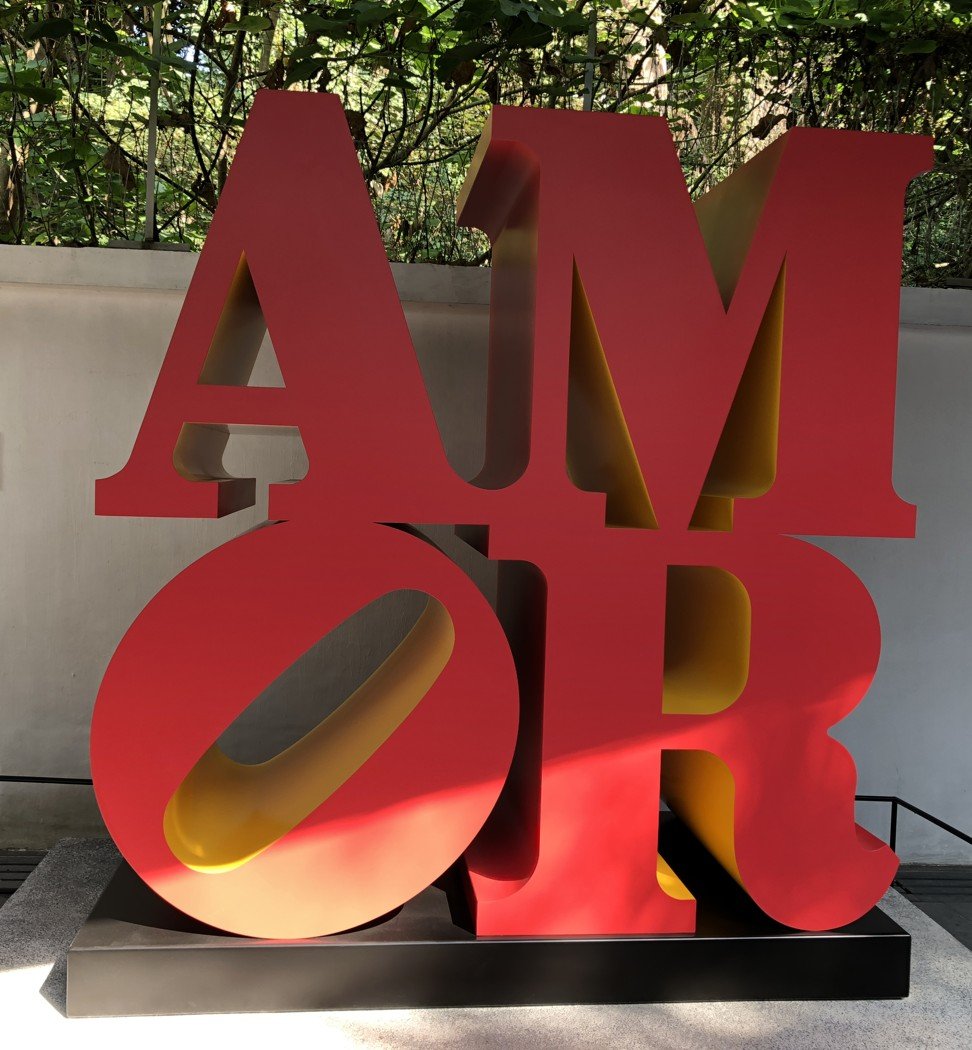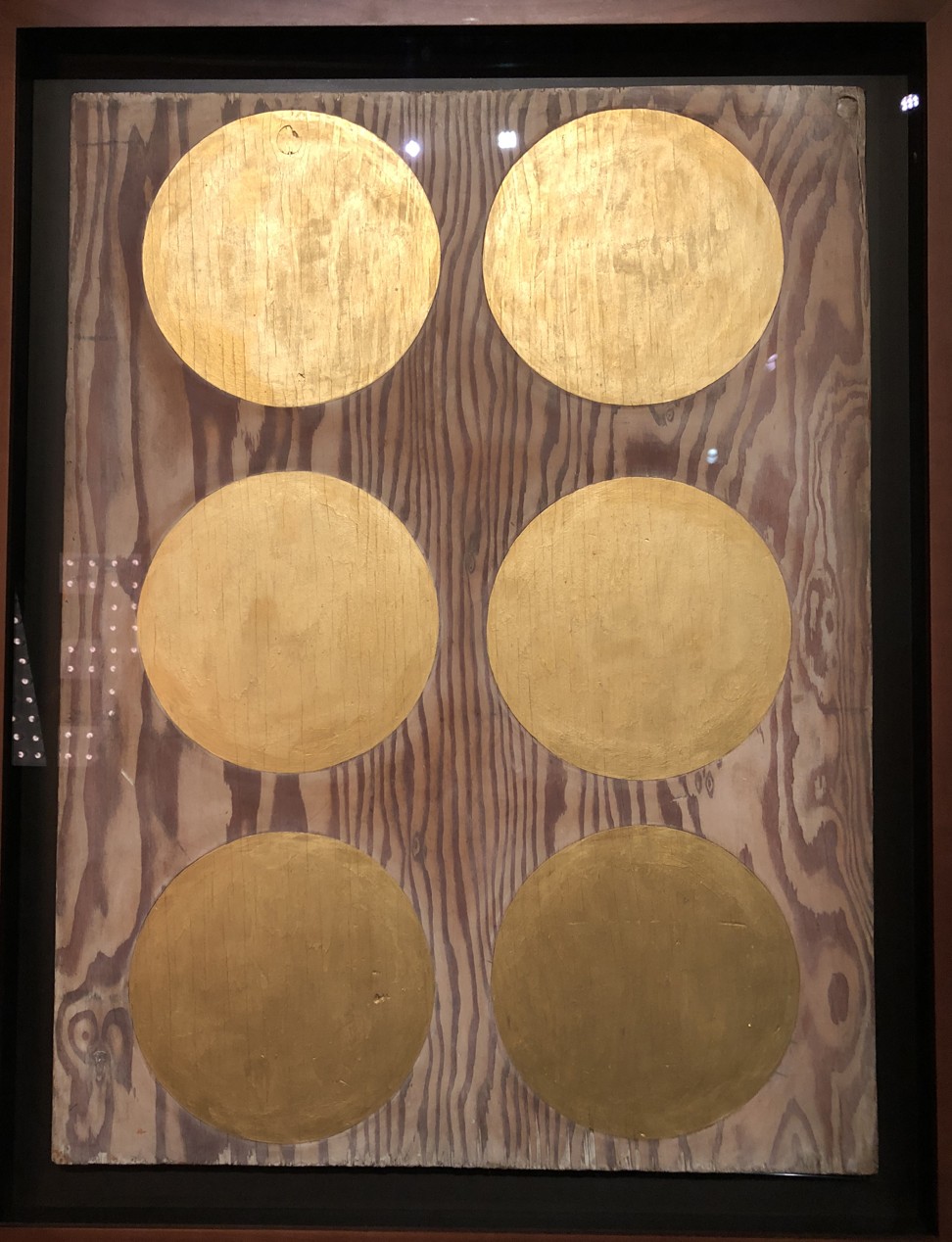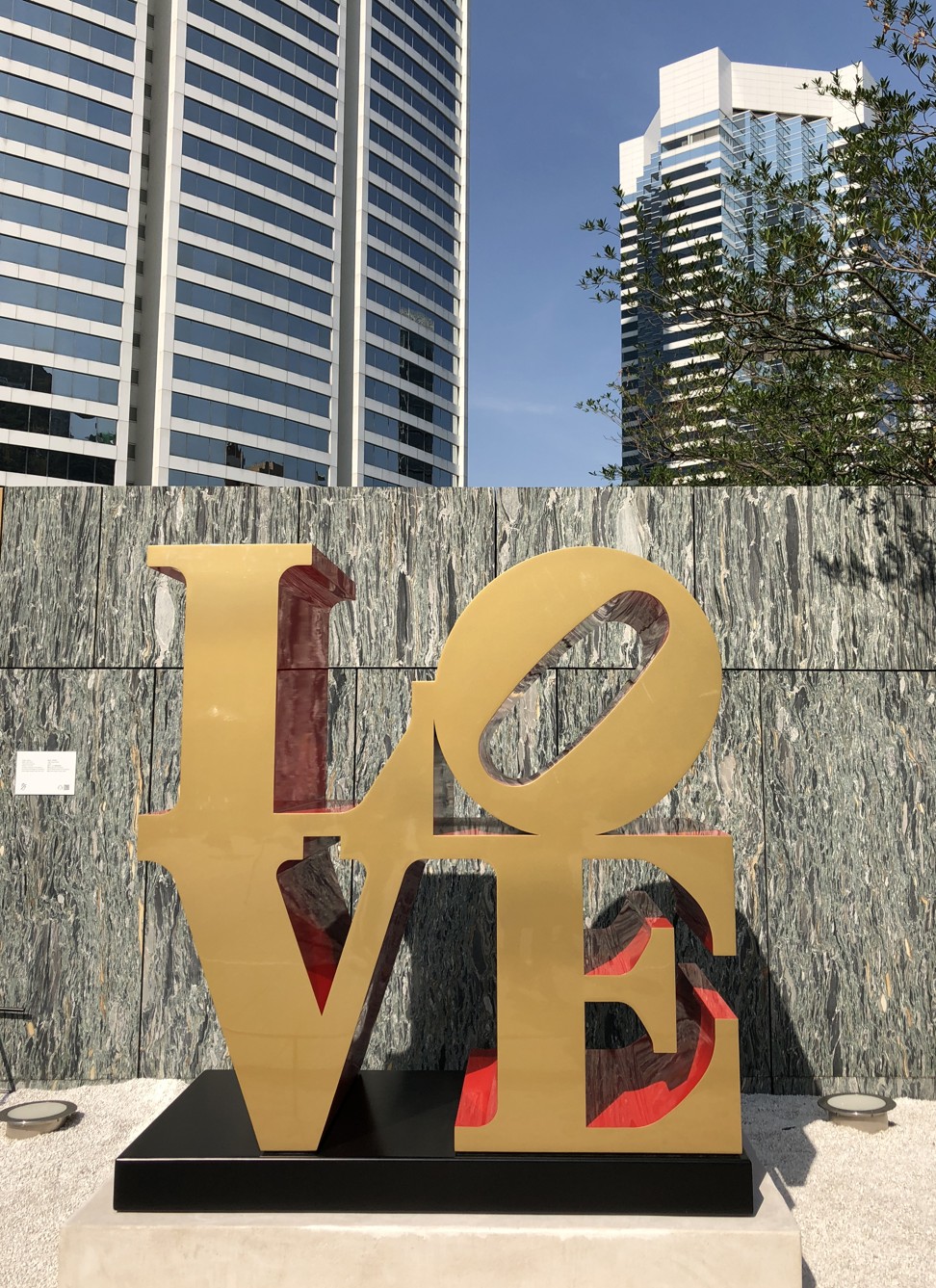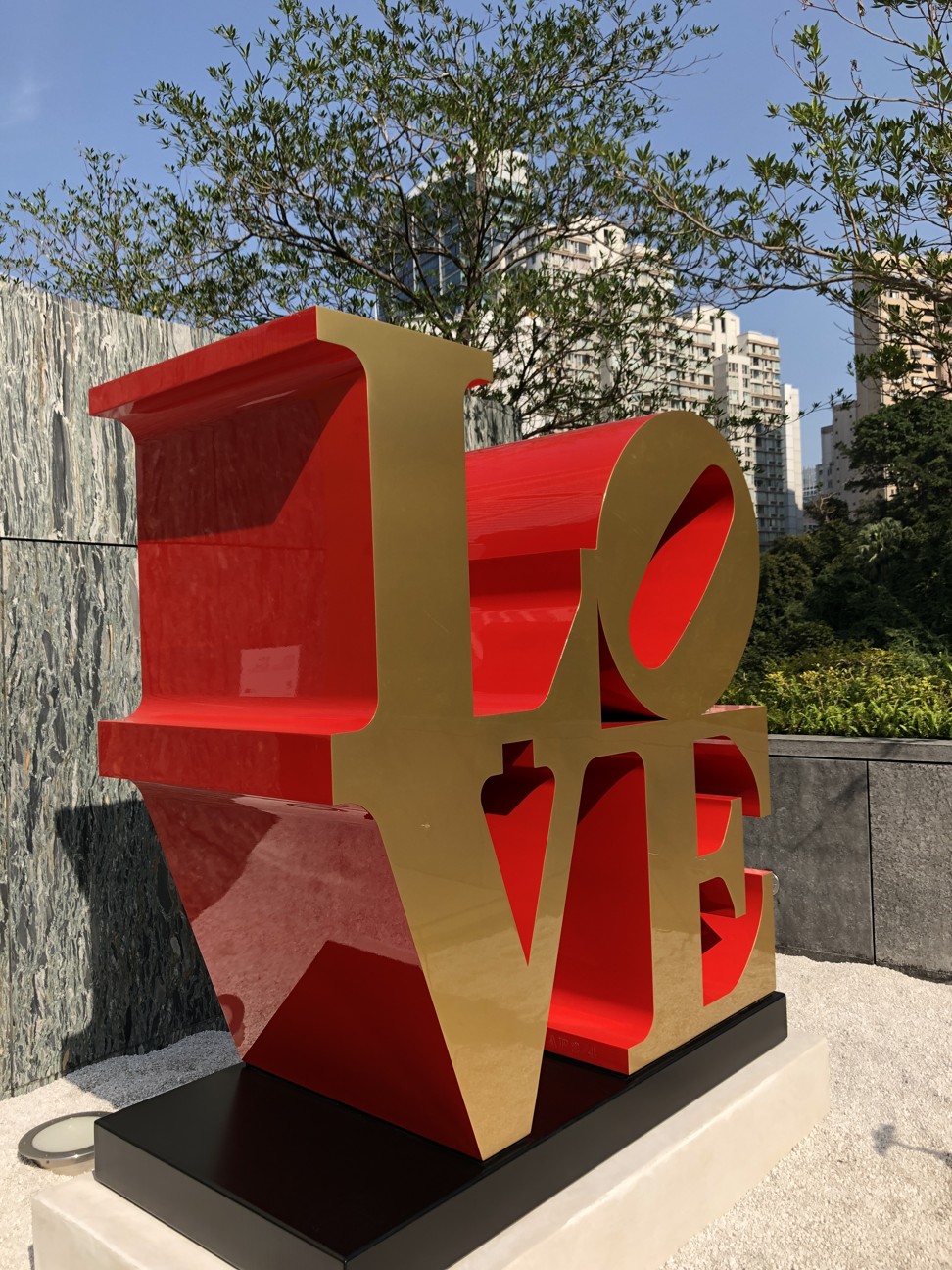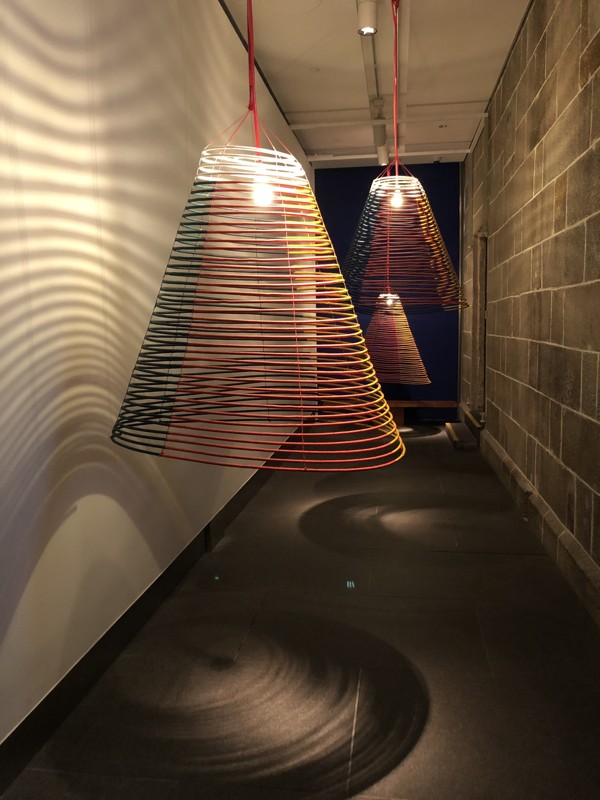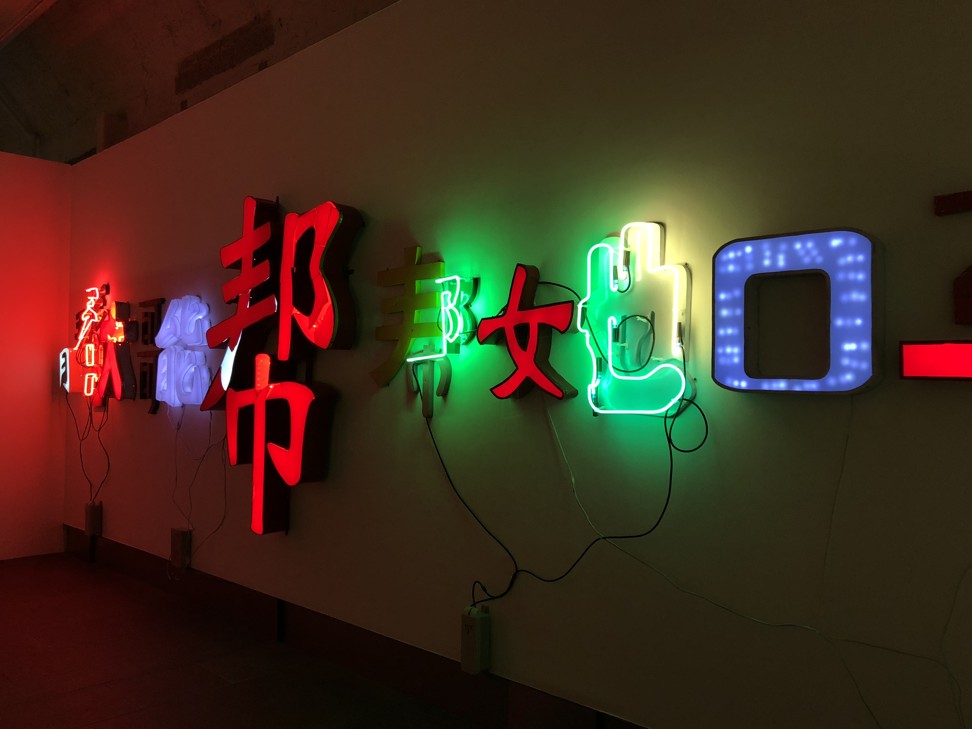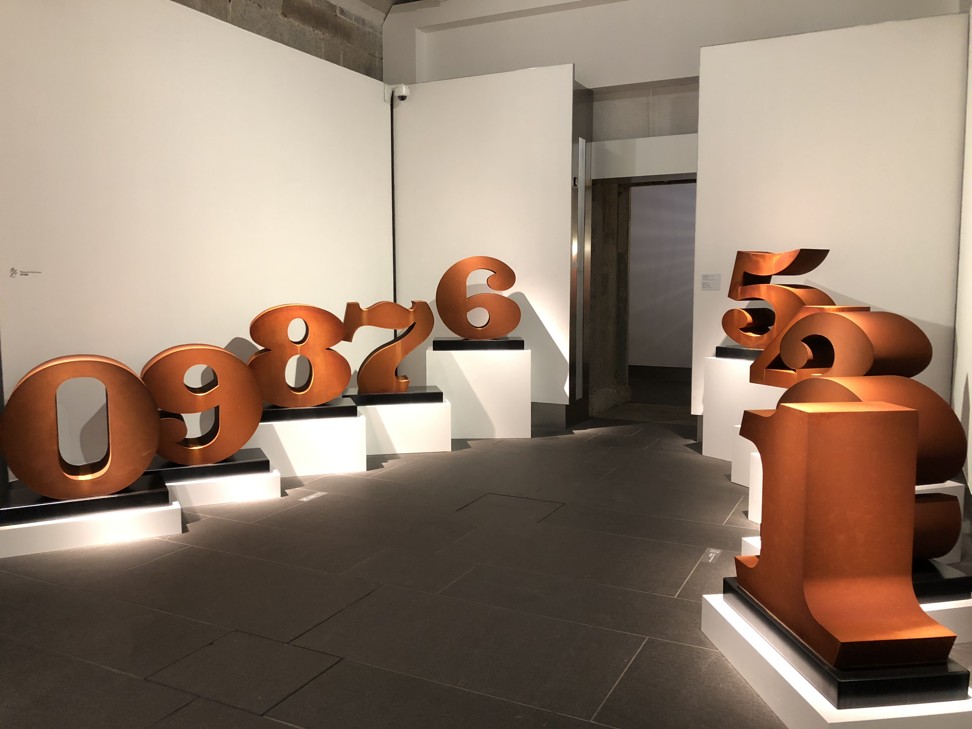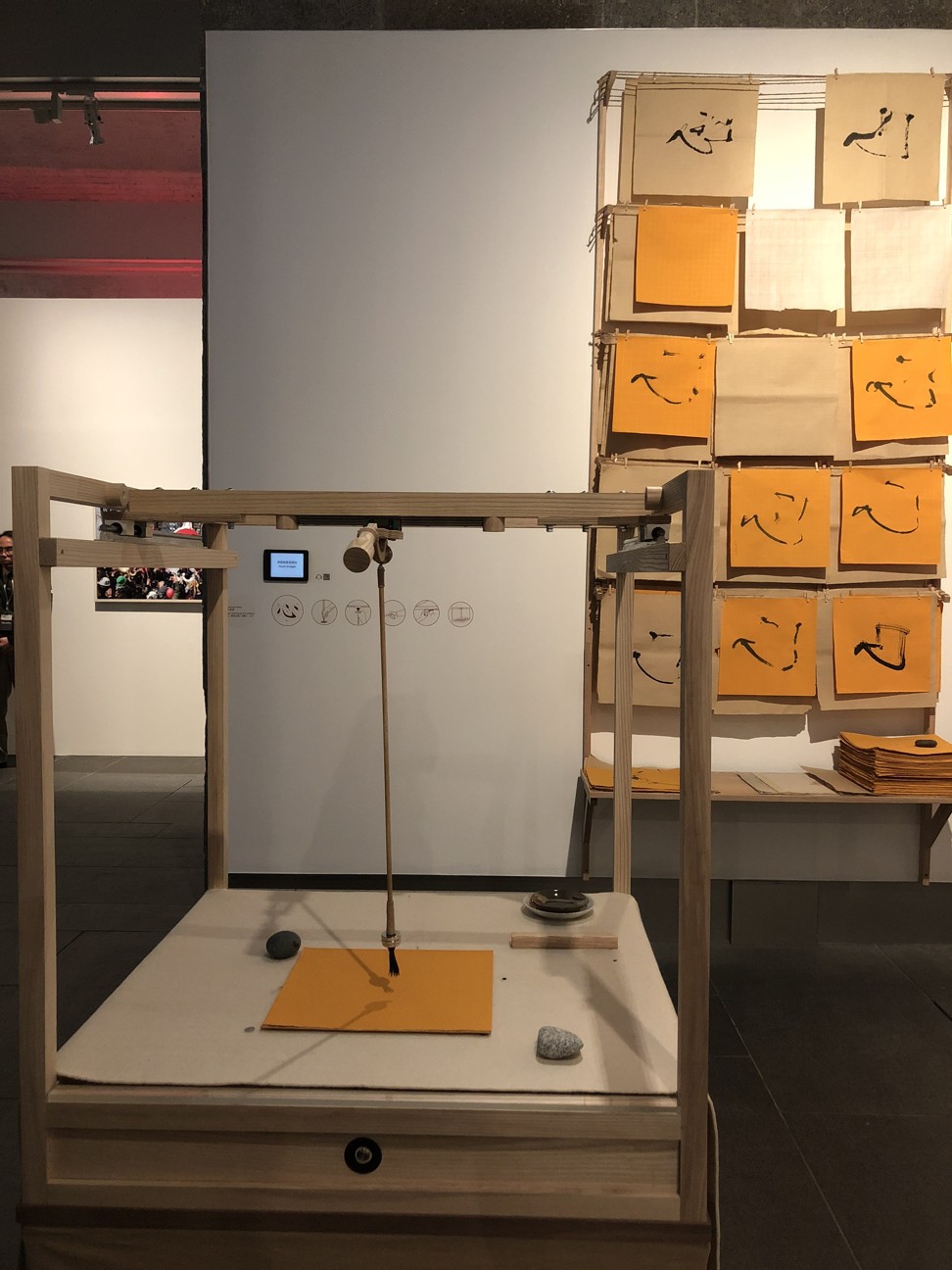 LOVE Long: Robert Indiana and Asia, Chantal Miller Gallery, Asia Society Hong Kong Centre, 9 Justice Drive, Admiralty. Tue-Sun 11am-6pm with special opening hours over Chinese New Year and the run-up to Easter. Until July 15.