Ballet superstar Svetlana Zakharova on Hong Kong Arts Festival shows, juggling motherhood, and her husband
Zakharova opens up ahead of two performances of her new show with violinist husband Vadim Repin starting tonight at the Hong Kong Cultural Centre
Svetlana Zakharova is a true ballet superstar. Born in Ukraine, she joined St Petersburg's Mariinsky Ballet in 1996 aged 17 and was promoted to principal one year later – an almost unheard-of achievement for one so young. In 2003, she moved to Moscow to join the Bolshoi Ballet.
Zakharova was last seen in Hong Kong dancing Giselle with La Scala Ballet for the 2014 Hong Kong Arts Festival. She is back for this year's festival with a show called Pas de deux for Toes and Fingers, which sees her team up with her husband, the celebrated violinist Vadim Repin, for an evening of dance and music. We talk to her about the show.
What made you and your husband decide to do Pas de deux for Toes and Fingers?
Once it was known that we were a couple, lots of people wanted to see us on stage together and we were approached by a lot of impresarios. It was hard to find a time when we were both available, but we managed it in the end and have now done the show a few times in different countries. Over time we have changed some of the programme – we want to keep making it better.
How did you select the dance pieces for the show?
It was difficult at first – the music Vadim plays isn't the kind of music I can dance to, and the kind of music I dance to isn't the kind he plays! In the end we adapted a lot of music for the violin.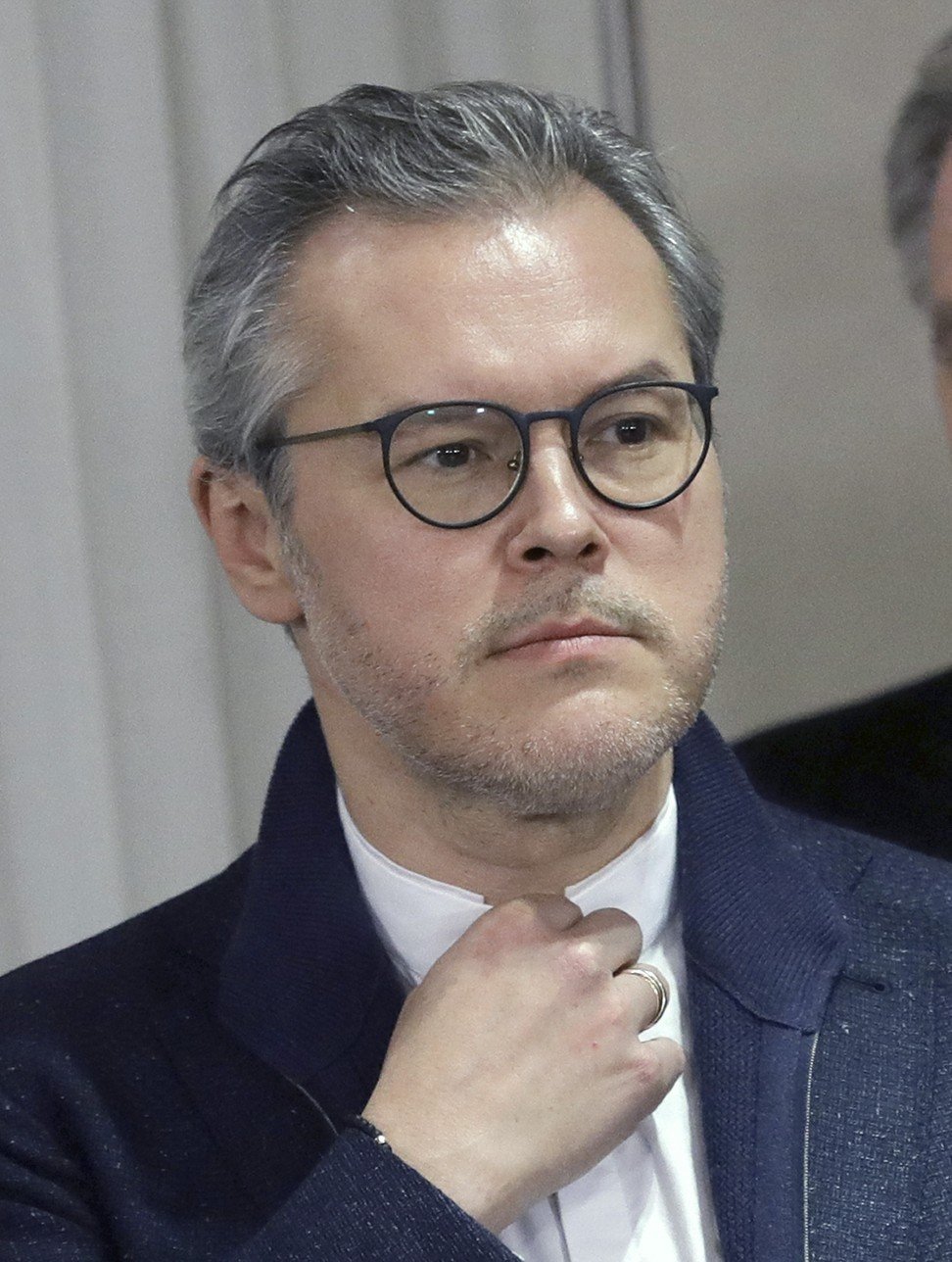 One piece Vadim adapted is The Dying Swan, performed on violin instead of cello … the first time ever it's been played as a violin piece. I love performing the piece with him. The first time we rehearsed it together, the way he played was incredible … It was the most emotional rehearsal ever. At the end, all the musicians applauded us. It really is something unique.
Vadim always watches so carefully while I'm dancing. And we always listen to each other, that's very important.
You are regarded as a supreme classical ballerina, yet most of the pieces in this show are modern dance. What's the biggest difference you feel when you dance modern dance as opposed to classical ballet?
Even though today classical ballet is somewhat different – technique has evolved and dancers can give their own interpretations to some extent – there are still rules you have to follow. You need to have a certain style, a certain physique and respect certain boundaries – you aren't free to do what you want. To dance classical ballet really well is very hard. It's much easier to go from classical to modern than the other way round.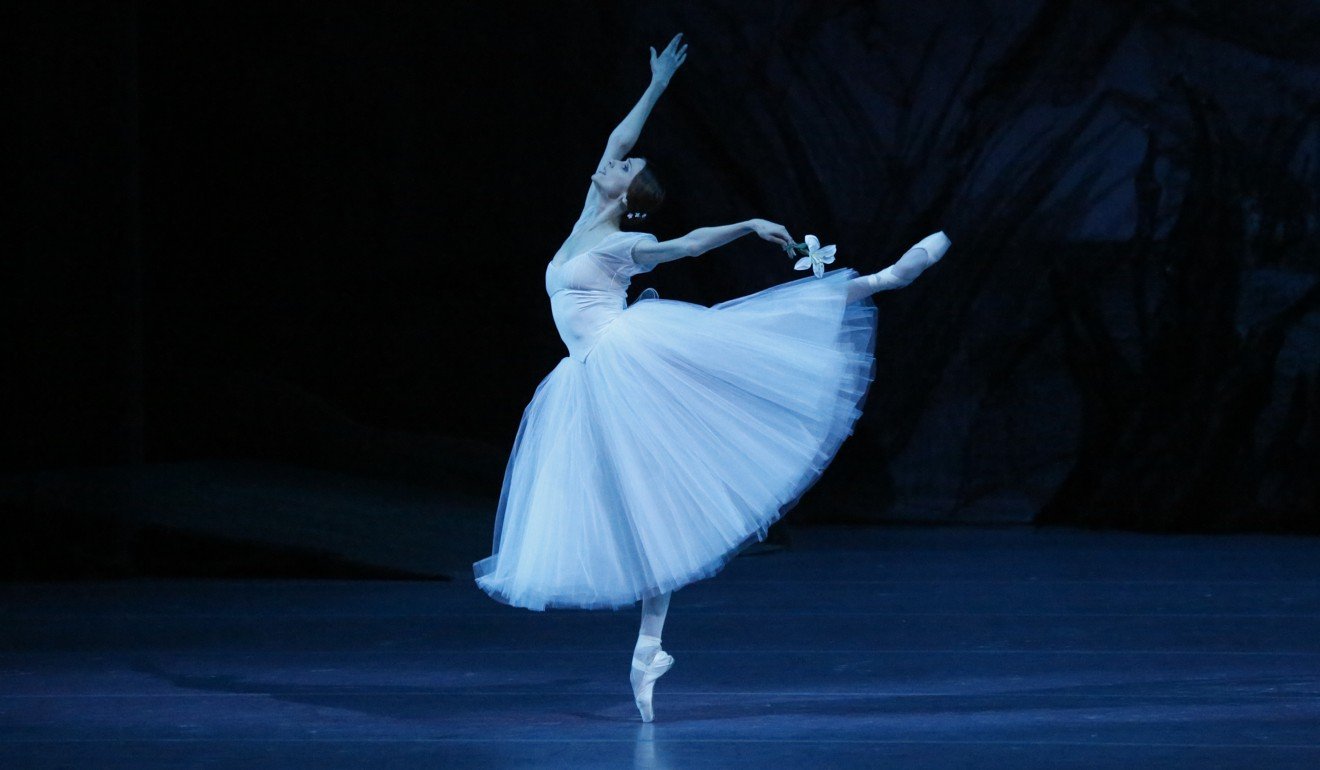 With modern dance, I can rehearse it one way and do it differently on stage. I can experiment and go with the adrenaline of performing. This kind of dance opens up possibilities you didn't even know were in you. It has no boundaries.
Of course, there are different kinds of modern dance. My aim is always to have choreography which is beautiful and which the public will enjoy. That's very important.
You have a charitable foundation which holds an annual children's dance festival in Moscow called "Svetlana". How did that come about?
For a long time my mother and I wanted to do something for children. When I was a child, every excursion – taking a trip, going to the theatre – was so special, I still remember every detail. When you grow up, you lose that – it's more like, "So it's back to Tokyo again." So I wanted to give children that kind of special experience, something they'd remember for the rest of their lives.
You're a principal at the Bolshoi and La Scala, you're in demand worldwide as a guest artist – and you're a mother. How do you manage to balance all these different things?
My family makes it possible, my mother especially. They say being a "ballet mother" is a profession in itself and that's really true, it's hard work.
When I joined the Mariinsky, I was 17 years old. It was tough being on my own. So my mother gave up everything, gave up her work which she loved, to come and live with me – and she still lives with me. At the moment she's in Moscow, looking after my daughter, Anna. Of course, not even my mother can do everything – we also have a great team of people around us: a nanny, a driver and so on.
But in any case, balancing things isn't something you think about – that's just how it is, so you find a way to do it. It's natural, because it comes from your heart. The moments when we're all together are very precious.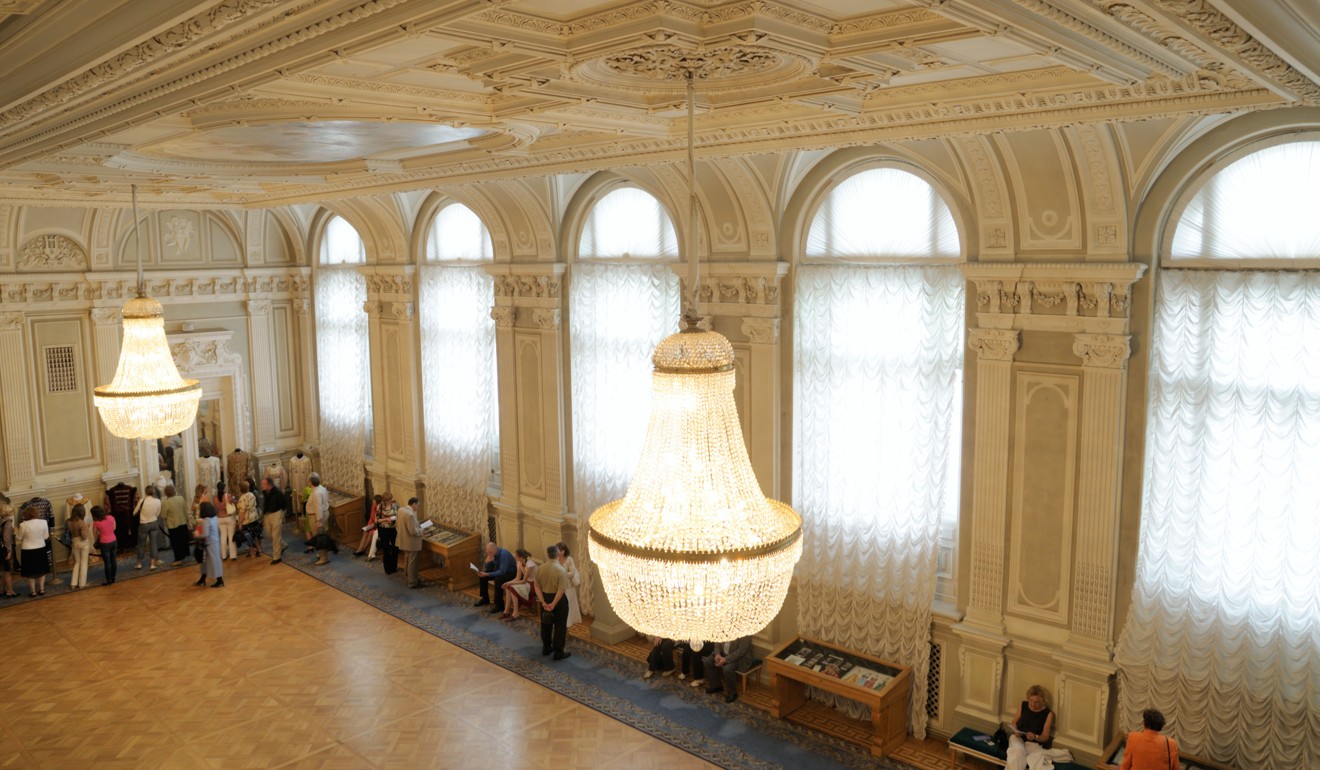 Did becoming a mother change you?
Completely! Everything changes – it's another life. Your view of life, your attitude towards your work, your priorities are all different. The happiness of having a child is unbelievable. I can't believe there was ever a time when we lived without her … it seems as if she's always been here. Anna is seven now – she sings, she draws pictures, she dances...
So maybe there'll come a day when you, too, will be a "ballet mother"?
Perhaps! We'll see – she loves to dance. When she comes home, even if she's tired, she puts on music at once and starts dancing.
What about the violin?
Vadim has already said no! So I guess we'll just be dancing.
Svetlana Zakharova and Vadim Repin, Pas de deux for Toes and Fingers, Feb 27 and 28, 7.30pm, Grand Theatre, Hong Kong Cultural Centre. Tickets: HK$300 to HK$800. Inquiries: 2824 2430