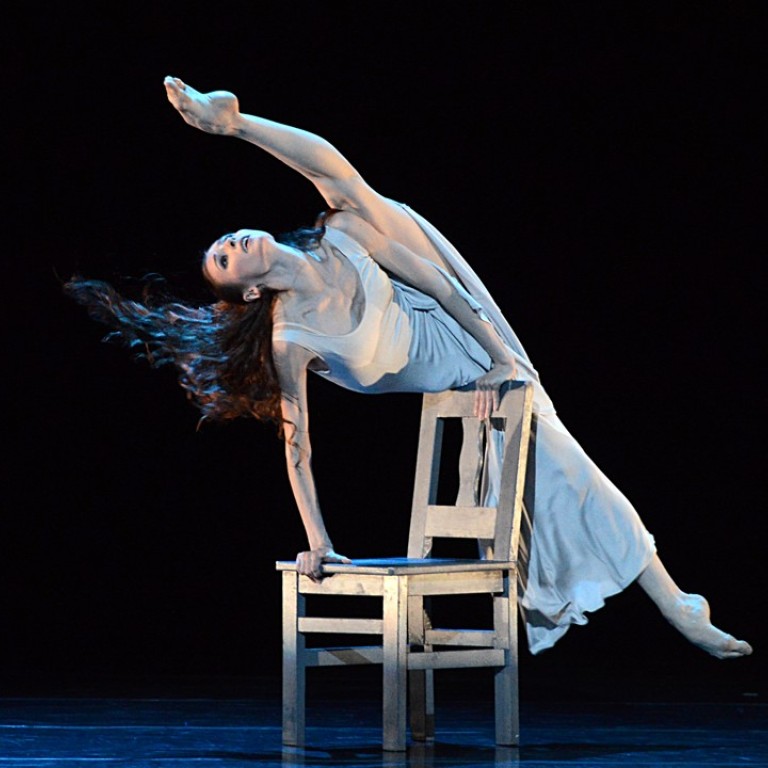 Svetlana Zakharova and Vadim Repin entertain Hong Kong with dazzling virtuosity and some help from their friends
Superstar couple's varied programme shows off ballerina's flexibility and fluidity and violinist's musicality, and was ably supported by Hong Kong orchestra
The Russian theme of this year's Hong Kong Arts Festival continued with Pas de deux for Toes and Fingers. The toes belong to ballerina Svetlana Zakharova, the fingers to her husband, violinist Vadim Repin, both superstars in their respective art forms.
It's an entertaining showcase for their exceptional talents – and if it's more of a dessert buffet than a substantial meal, there are plenty of treats; it's also a rare opportunity to see these two great artists perform together in a warm, good-humoured atmosphere.
Those expecting classical divertissement staples from Zakharova were in for disappointment. The only strictly classical piece was a lyrical version of the Act 2 Adagio from Raymonda by Japanese choreographer Asami Maki, which showed off the ballerina's grand style and the immaculate partnering of Mikhail Lobukhin, a fellow principal at the Bolshoi, and was accompanied by a gorgeous interpretation of Glazunov's music from Repin.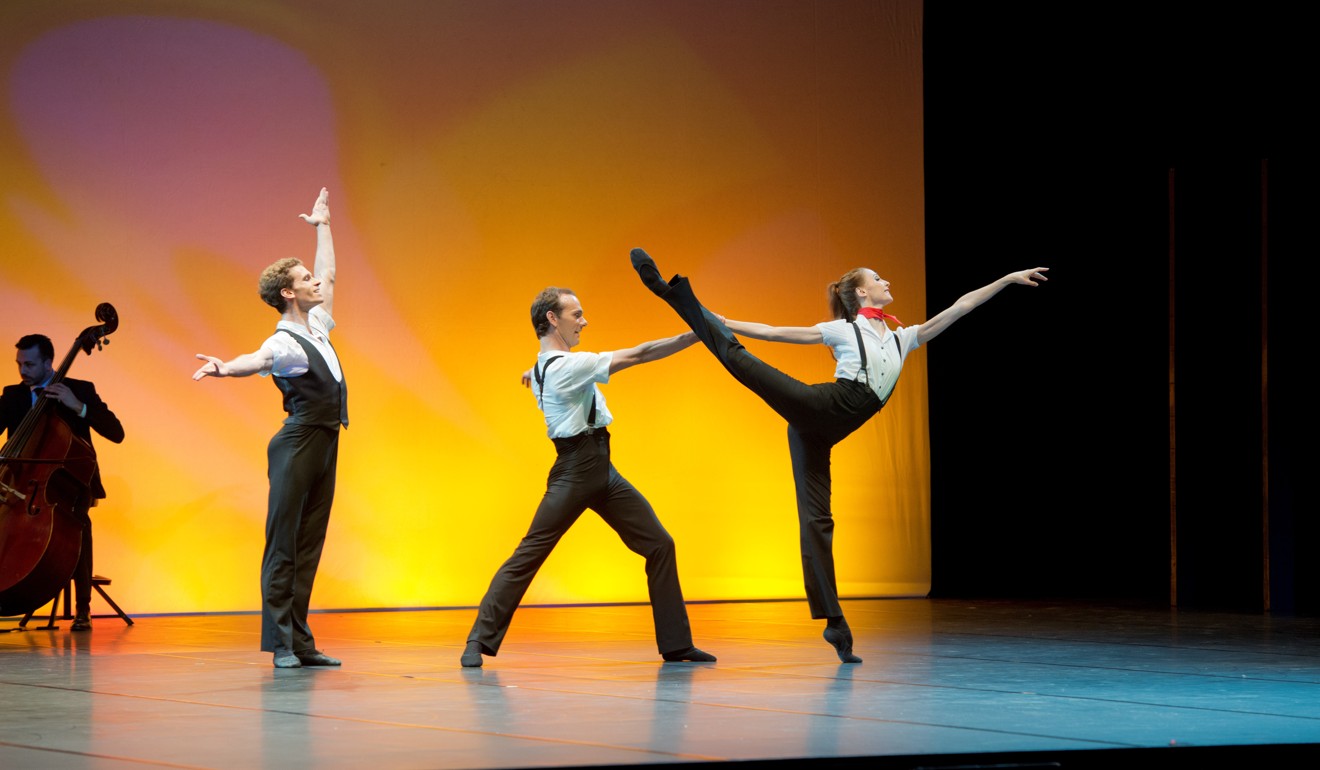 Revelation, a contemporary solo created for Zakharova by another Japanese choreographer, Motoko Hirayama, and set to a recording from John Williams' soundtrack for Schindler's List, made brilliant use of the dancer's magnificent flexibility and fluidity. In one stunning moment Zakharova lies face downward and slowly raises first her legs, then her arms, giving the impression that she is taking off in flight above the stage; in another she holds herself horizontally in the air perched on the back of a chair. Plus. Minus. Zero, a contemporary duet by Vladimir Varnava and performed by him with Zakharova, was well danced but did not have the same originality.
On the musical side, Repin demonstrated dazzling virtuosity in a variety of styles, from Mendelssohn and Ravel to accompanying his wife in moving renderings of Arvo Pärt and Saint-Saëns, with the usual cello part in The Dying Swan transposed to violin to remarkably good effect.
A musical highlight was Igor Frolov's Divertimento for Two Violins and Orchestra, a delightfully playful piece that moves from an elegant pastiche of Bach to jazz and back, performed in splendid style by Repin and orchestra leader Anton Barakhovsky.
It's always a pleasure when outstanding musicians in any genre have fun playing off each other like this, and both violinists were clearly revelling in the chance to let their hair down. A special word, too for Hong Kong's own Gustav Mahler Orchestra, whose musicians played superbly and proved themselves able to shine next to the likes of Repin and Barakhovsky.
The best piece was saved for last – Johan Kobborg's La Ronde des Lutins – for which Zakharova was joined by Lobukhin and another Bolshoi star, the scintillating Vyacheslav Lopatin.
A romp of a piece, it's packed with thrilling virtuosity from the dancers, who match Repin's bravura playing of Barzini's music as they strive to outdo each other, and has nice touches of humour, with Repin joining in.
Svetlana Zakharova and Vadim Repin – Pas de deux for Toes and Fingers
Hong Kong Cultural Centre Grand Theatre
Reviewed: February 27