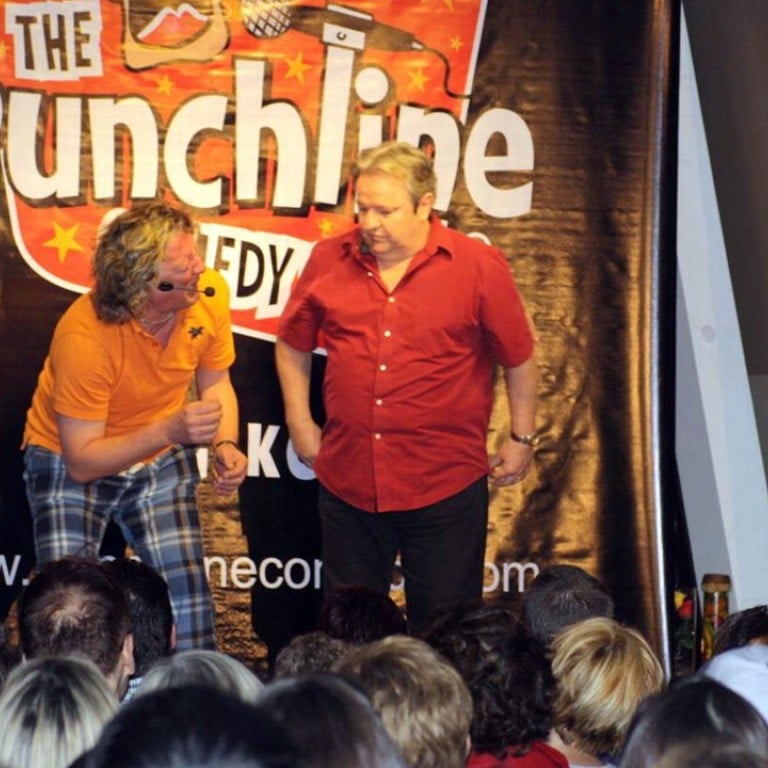 Hong Kong's Punchline Comedy Club loses Wan Chai venue after 24 years of laughs
Founder John Moorhead is frantically searching for a new venue for the club's shows, after its home since 1994 announced its closure because of rent increases
Punchline Comedy is scrambling to find a new space to host its stand-up comedy shows now that the Tamarind restaurant in Sun Hung Kai Centre in Wan Chai announced it will close on March 26. Rent increases were the reason behind the impending closure.
John Moorhead, who has been running Punchline Comedy in the space for the past 24 years, says the club will hold its final shows at the Tamarind on March 15-17 with Irish comedians Kevin McGahern, Karl Spain and Fred Cooke.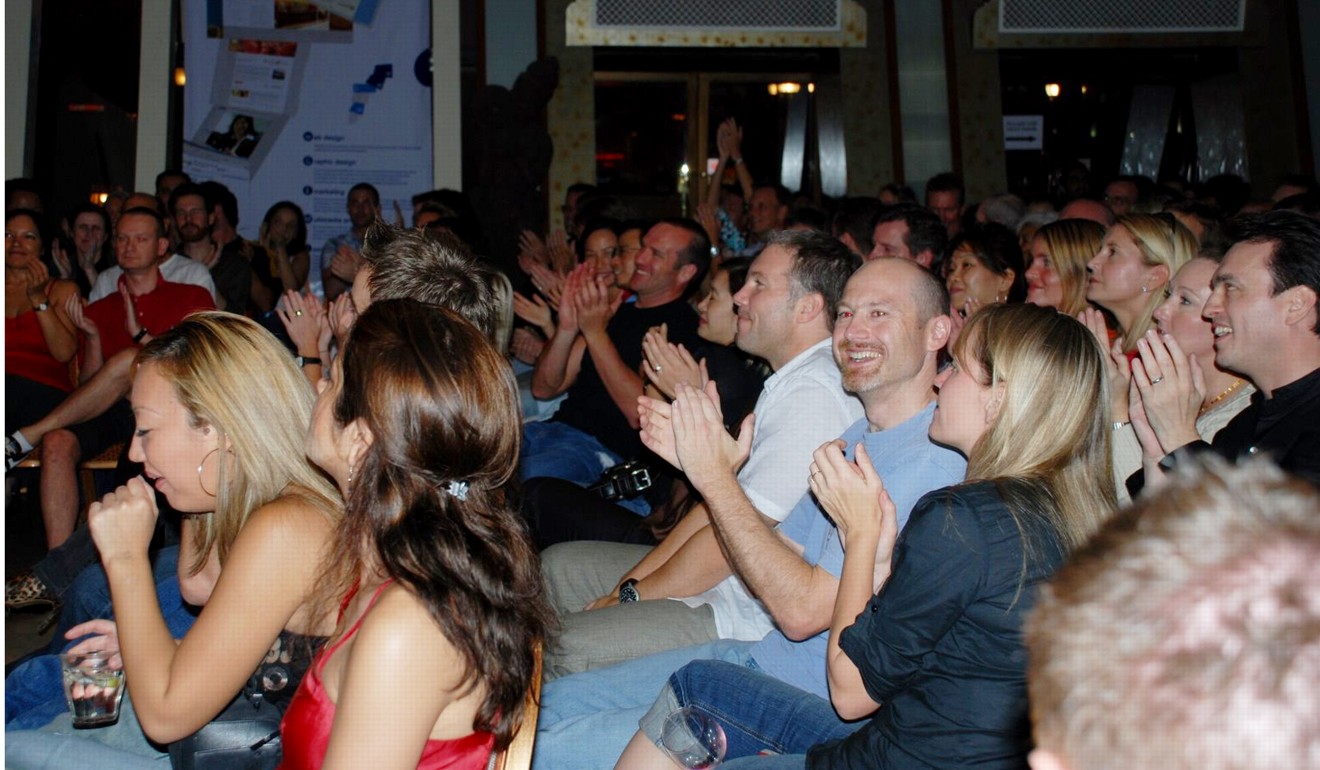 "I sort of knew it was something being negotiated for several months and thought it would be sorted out," says Moorhead. "In the end I found out on March 1. It's really quite a shock, really sad. I've known the owner [Rajeev Bhasin] and his staff for a long time."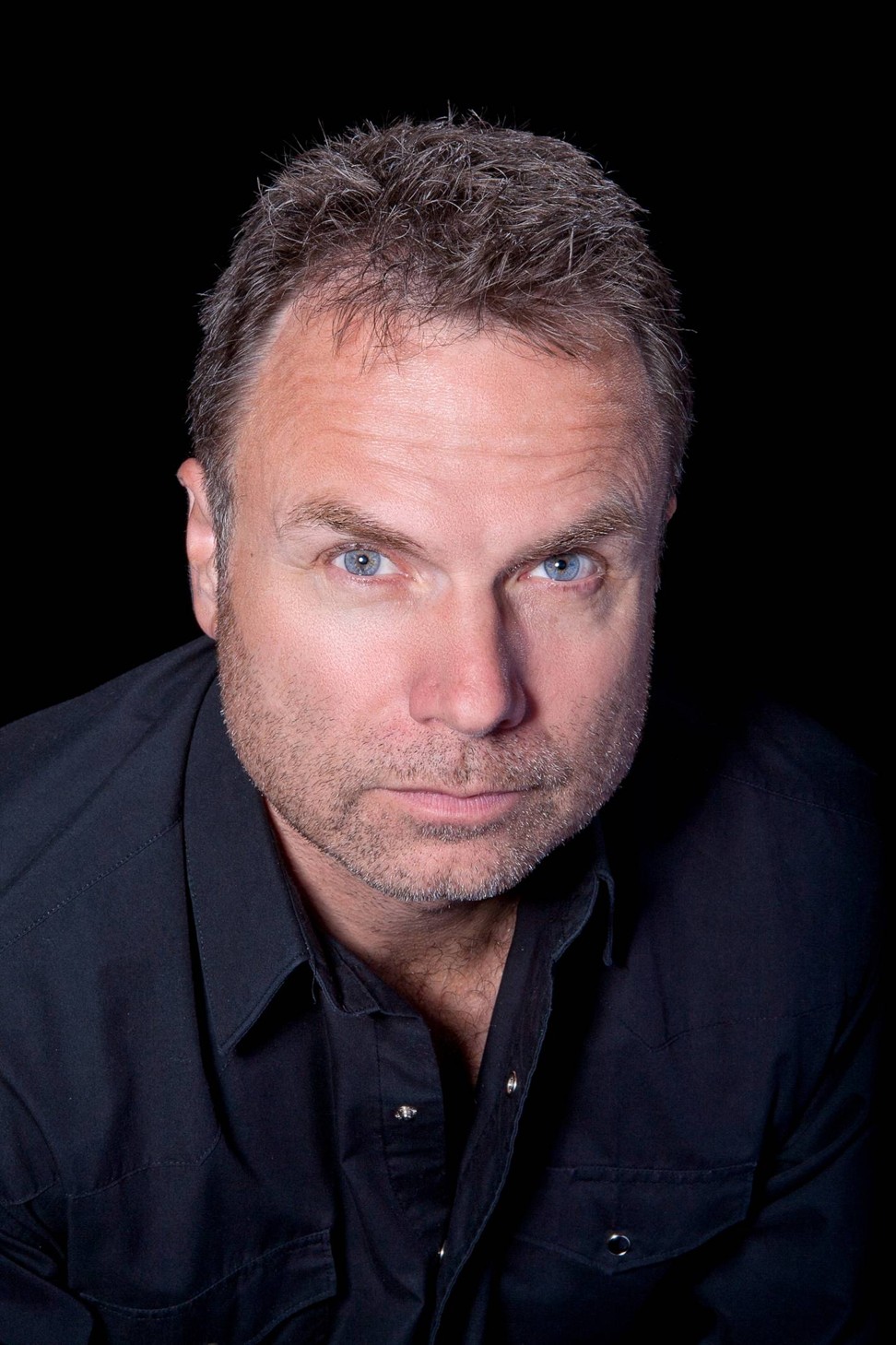 Now the Australian is frantically looking for another venue for Punchline Comedy's May show. "We need somewhere in town but bars that are heaving won't want to stop service for a show," explains Moorhead, who also adds that while Punchline Comedy is put on eight times a year, it brings in hundreds of people each time.
"It's hard to get people to take a chance on something different, but in business, in the end, you have to take risks," he says.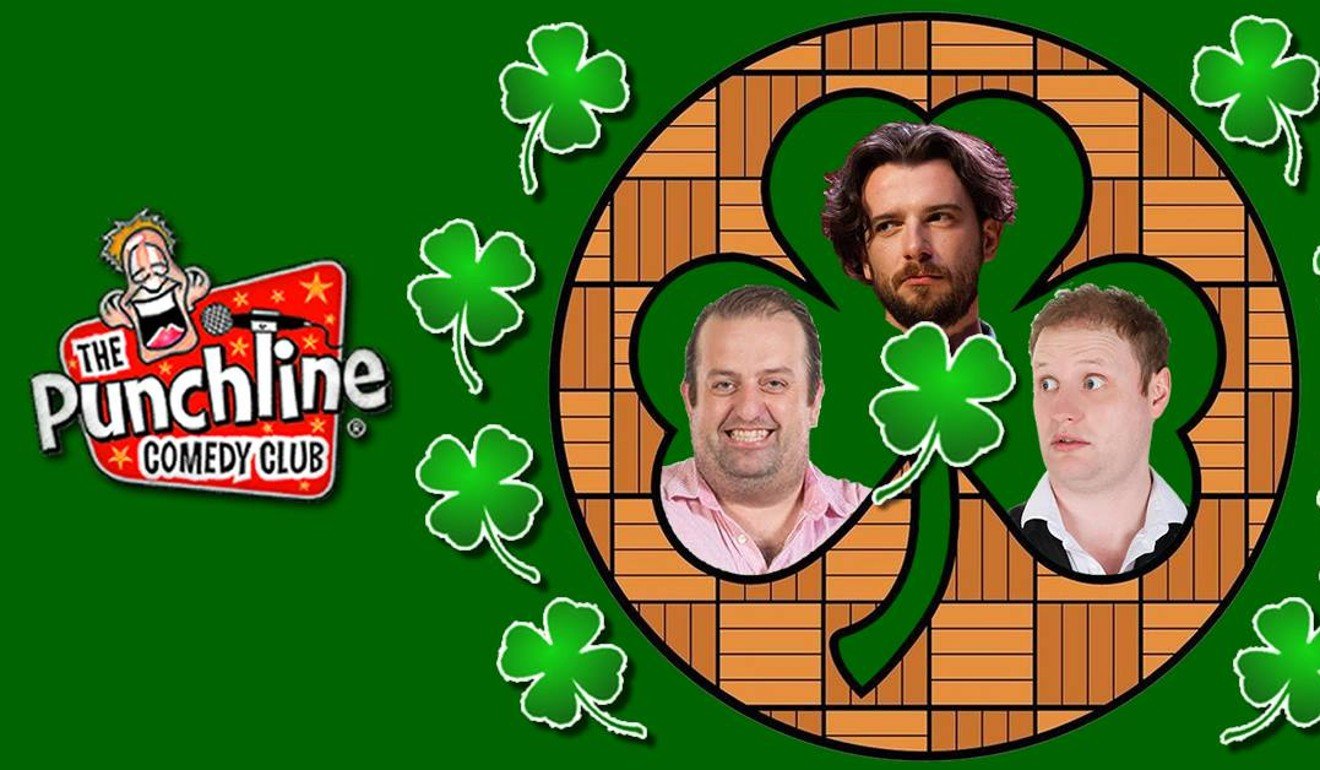 Tamarind was previously known as The Viceroy and briefly Duetto.
St. Patrick's All Irish Stand Up Comedy Show, March 15-17 at 9pm, Tamarind, 2/F, Sun Hung Kai Centre, 30 Harbour Road, Wan Chai. Tickets available at ticketflap.com