History
Get more with myNEWS
A personalised news feed of stories that matter to you
Learn more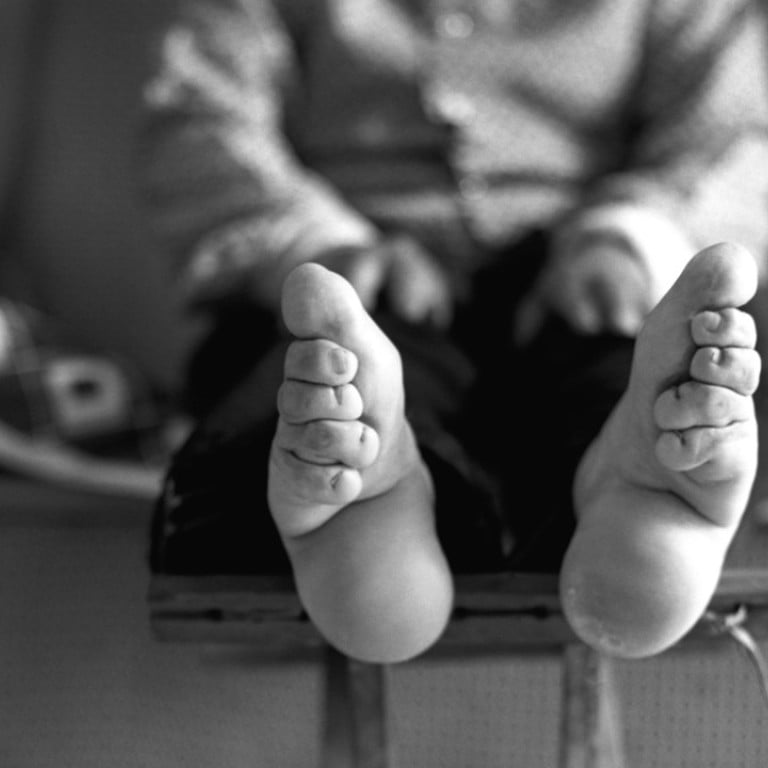 Foot binding photos of Chinese women, the tiny shoes they wore, and X-rays of their feet going on show in Hong Kong
Taken over eight years by photographer Jo Farrell, images of the last surviving Chinese women with bound feet will be exhibited at the Hong Kong Museum of Medical Sciences
Striking images of the last surviving Chinese women with bound feet are going on display in Hong Kong this month.
The photographs were taken over eight years by Hong Kong photographer Jo Farrell and included in her 2015 book Living History: Bound Feet Women of China.
The exhibition at the Hong Kong Museum of Medical Sciences in Mid-Levels from March 18 to 31 will include X-rays of bound feet and the tiny shoes worn by women who underwent the practice – which involved breaking the bones in their feet when they were young girls and wrapping them tightly to inhibit growth.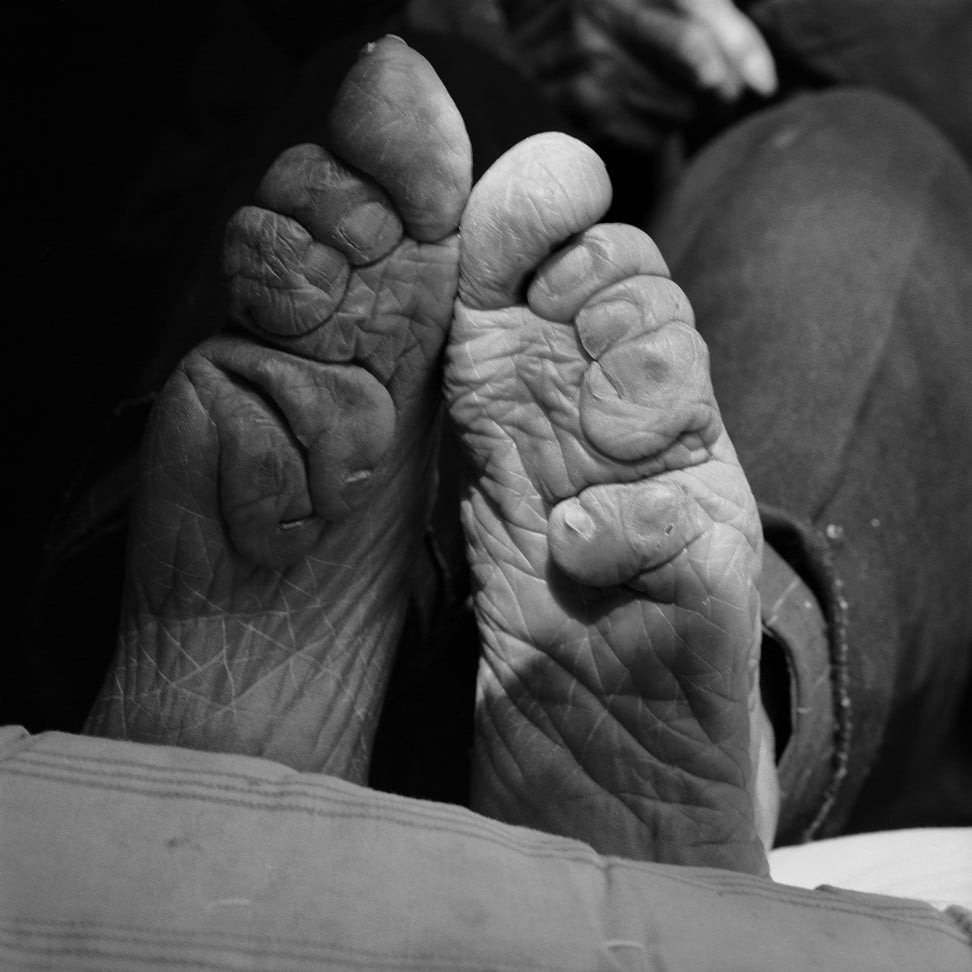 Foot binding originated in the Song dynasty during the 10th century as a status symbol and the most desirable brides possessed a 10cm-long (3.9 inch) foot, known as a "golden lotus". The practice did not start to die out until the early 20th century.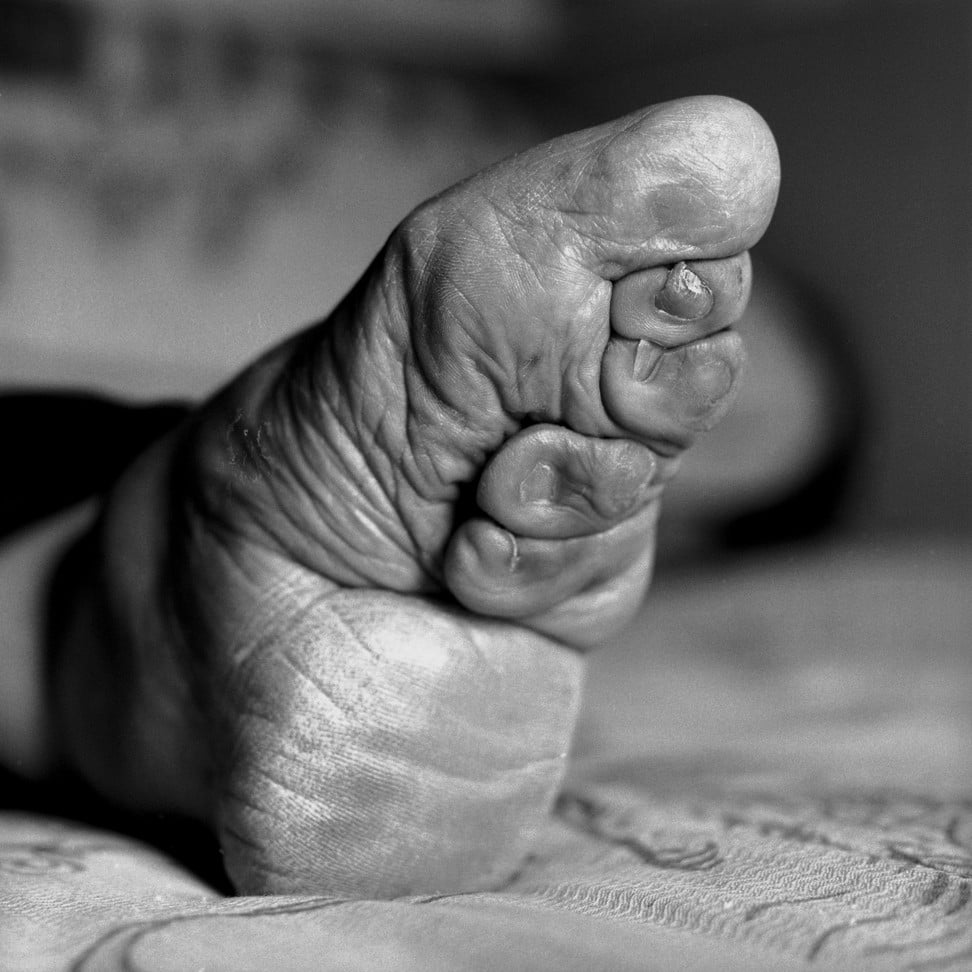 Almost all of the 50 elderly women seen in Farrell's black-and-white photographs live in Shandong province in eastern China, or Yunnan province in the country's southwest (the practice was less common in the north and southeast).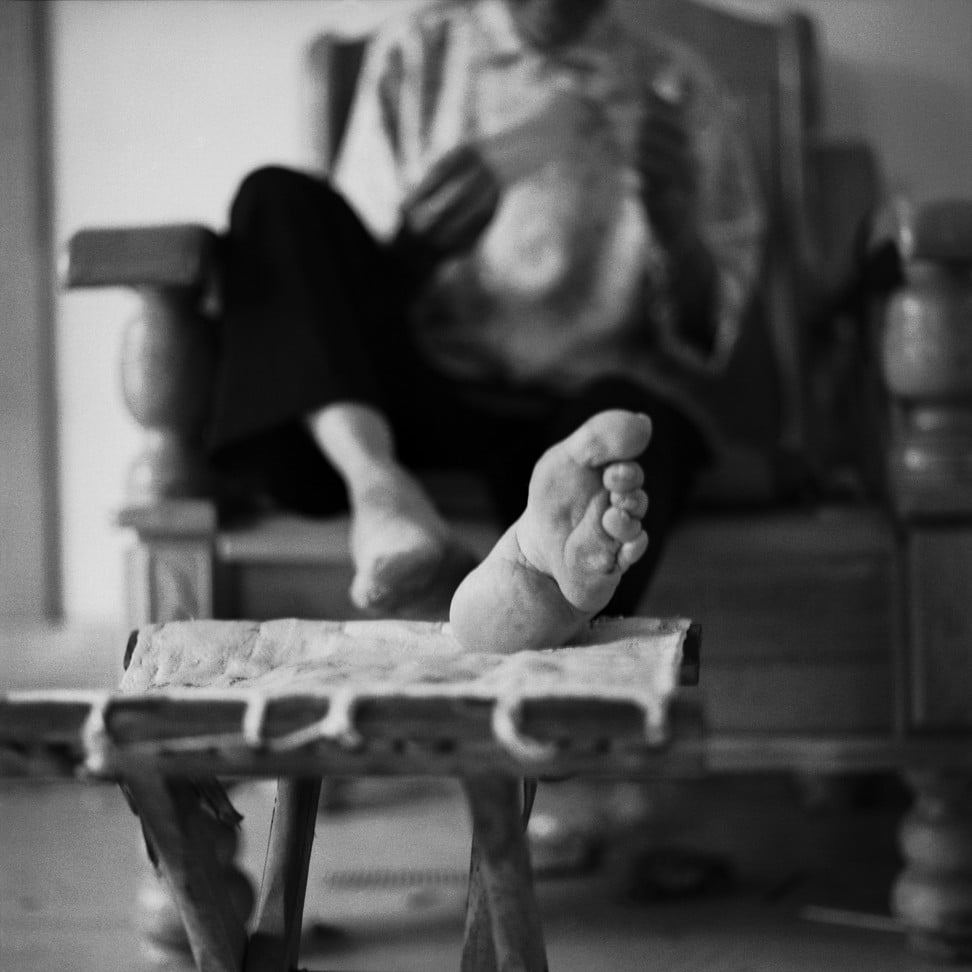 "Many people have talked to me about how grotesque and barbaric foot binding is but I don't see it like that at all. I suppose what I feel is empathy," Farrell says.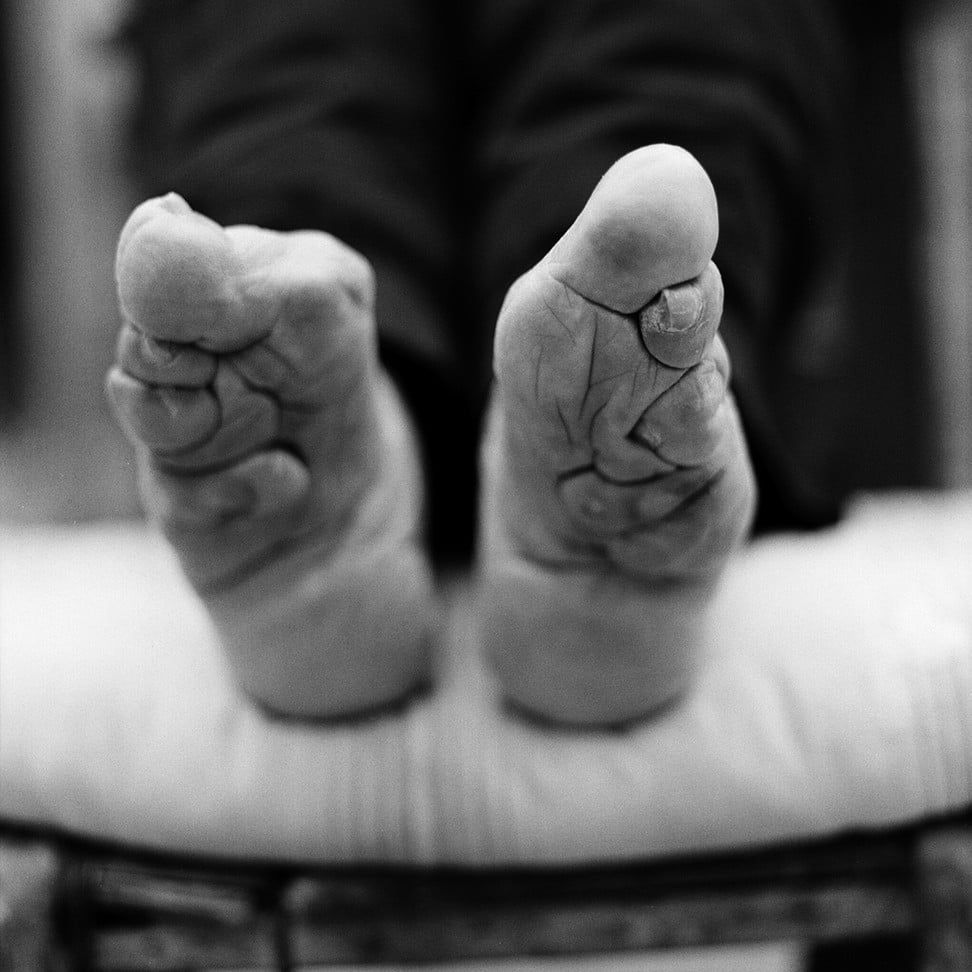 "This is a generation of women who were not only the last ones to go through having their feet bound, but they also suffered through the Cultural Revolution and the Great Famine. Their lives have been very harsh.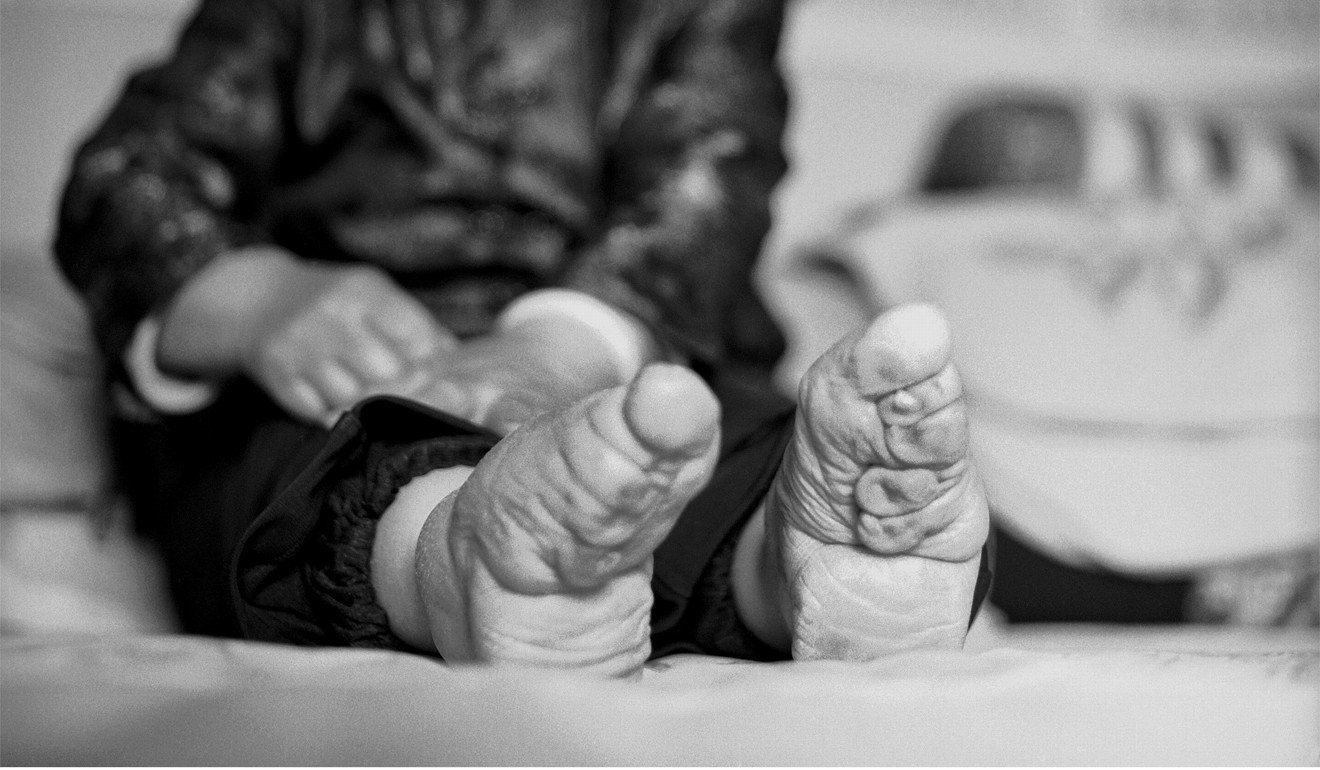 "These women did something to make themselves more beautiful in accordance with society's norms. In today's society, many women go through cosmetic procedures to become more aesthetically pleasing."
Bound Exhibition, Hong Kong Museum of Medical Sciences, 2 Caine Lane, Mid-Levels. From Mar 18 to 31.