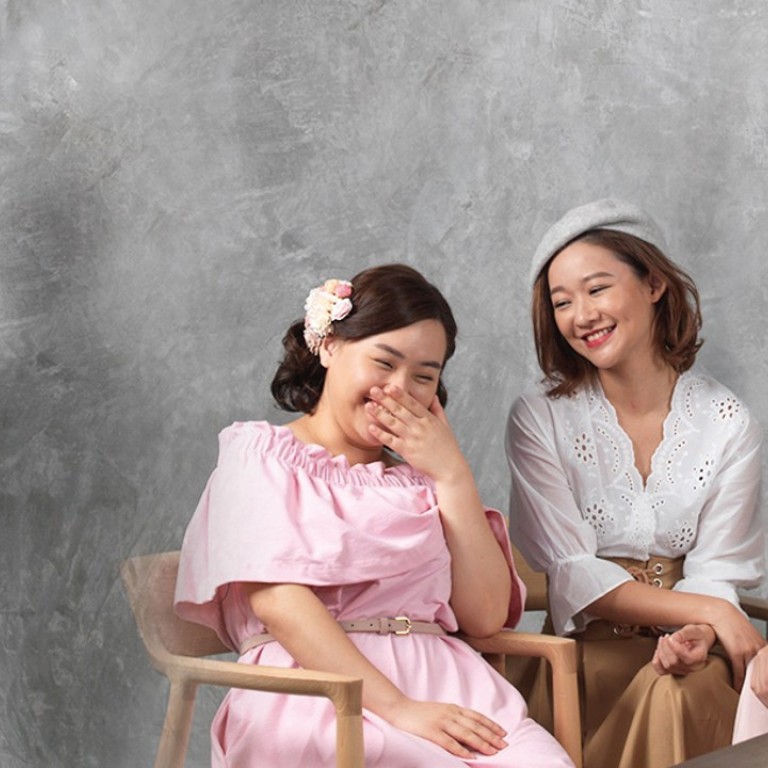 Will I still be able to write political plays, Hong Kong dramatist asks himself
Tang Chi-kin, two of whose plays about Hong Kong after the Occupy Central student sit-ins of 2014 are performed at the 2018 Hong Kong Arts Festival, fears for the future but says 'I will still write while there's a small space left'
"I'm scared that after a few years, will I still be able to write these kinds of plays?"
These are the words of Hong Kong playwright and director Tang Chi-kin, who returns to this year's Hong Kong Arts Festival with The Great Learning and Doctrine of Happiness, two follow-up plays to 2016's Chinese Lesson, which revolves around a group of students whose lives are deeply affected by the Occupy Central protests and their aftermath.
The 35-year-old, who is also a stage actor, cited the disappearance of the Causeway Bay booksellers in 2015 – two of whom were believed to be abducted by Chinese agents and taken to China to be punished for selling banned books – as a cause of concern about freedom of expression in this city.
"But I will still write while there is a small space left … I'm not attacking any particular side by writing these plays, but essentially it's because I care about society and about representing these characters," says Tang.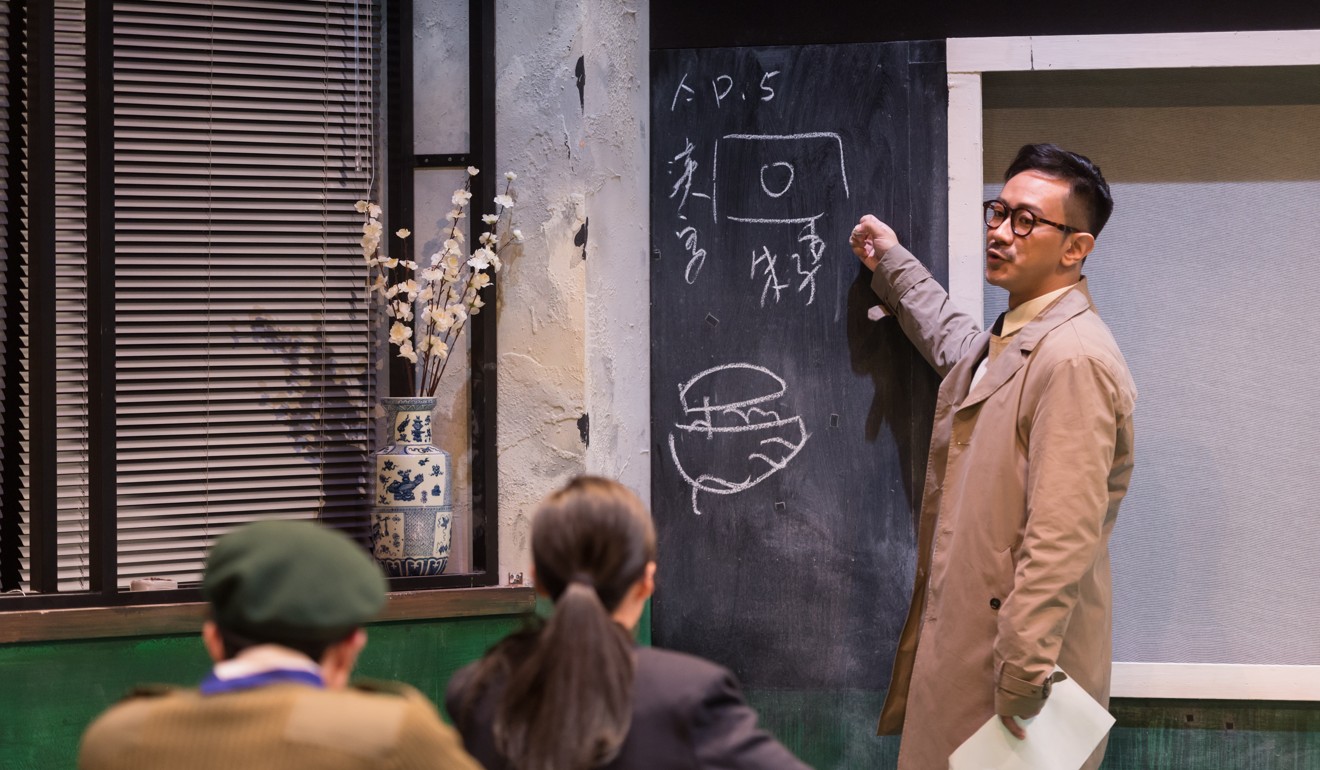 The trilogy is set in post-Occupy Hong Kong, and Tang turns to ancient Confucian teachings to find answers to contemporary issues faced by youth and young adults.
"Too much has happened in this city over the past few years – a lot of which we are unable to process so soon afterwards," says Tang, who wrote Chinese Lesson during the period surrounding Occupy – when over 100,000 protesters took to the streets of Hong Kong.
By writing these intensely topical plays, Tang hopes to make some sense of these events, while reflecting a wider range of perspectives behind the events.
"The news is always saying that student groups are doing this and that, young people are X, Y, Z – just labelling them," he says.
"So I genuinely hope that adults can understand these events from young people's point of view, and vice versa. In that way, everyone in society can pull a little bit closer together."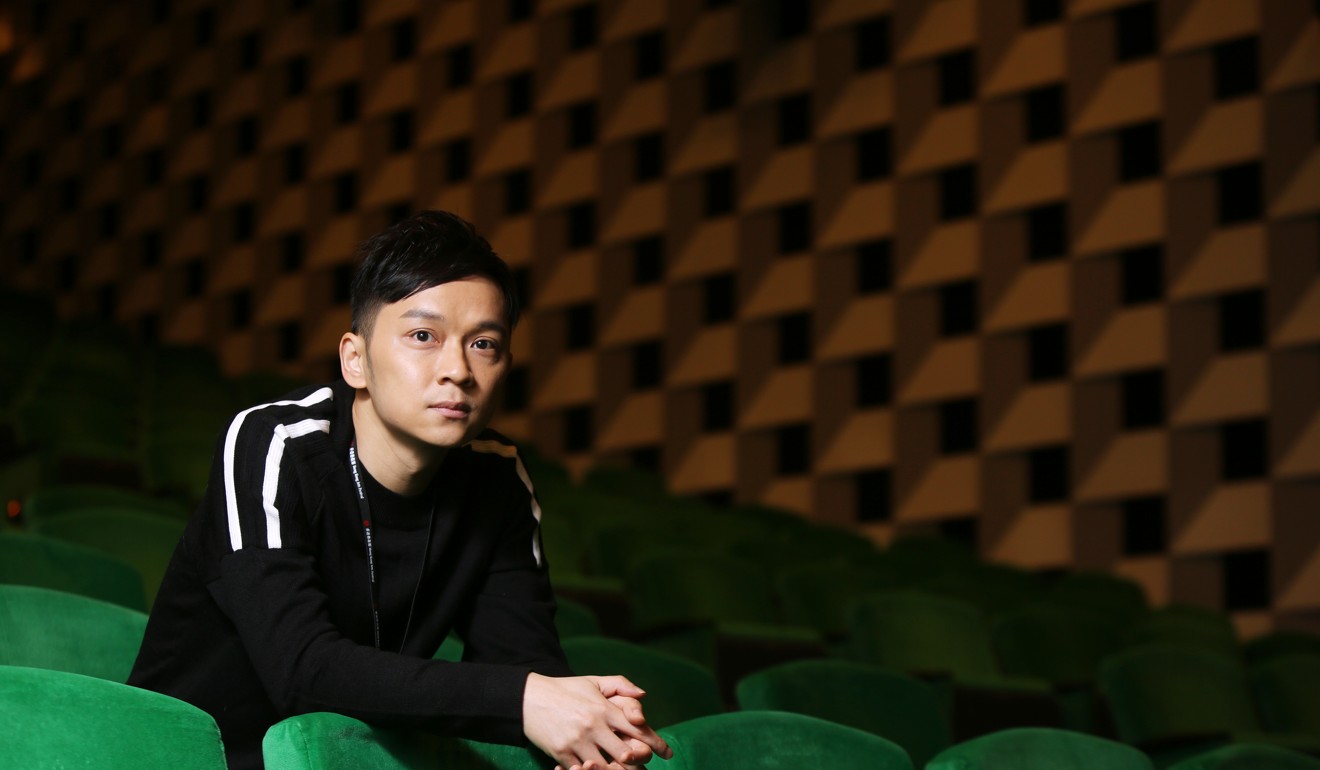 The three plays borrow their titles from the Four Books of Confucianism, which are a familiar staple in the Hong Kong school curriculum. In particular, Doctrine of Happiness parodies Confucius' Doctrine of the Mean – a philosophy that maintains that the ideal way of life should revolve around a "constant equilibrium", whereas moving to one extreme or the other would ruin society.
Finding this elusive happy medium is the central pursuit of the characters, now well into adulthood and busy finding the perfect playgroup for their toddlers.
"These adult characters won't be fighting the system every day any more because they're entering the system. So what happens next?" Tang says. "At the same time, Doctrine of Happiness also asks: what kind of education and values should we pass on to the next generation? It's a simple question, but also hugely complicated."
There are few people better qualified to write on the topic of education than Tang, who chose to pursue his love of performing arts after struggling to cope with Hong Kong's high-pressure education system.
"I only knew that I wanted to become an actor from when I was about 17 or 18," he recalls. "You wouldn't believe this – I wrote three plays based on education and Confucianism, but I failed my high school Chinese exam! But that wasn't because I didn't enjoy learning about Chinese history or culture. I was just very lucky to find a way out."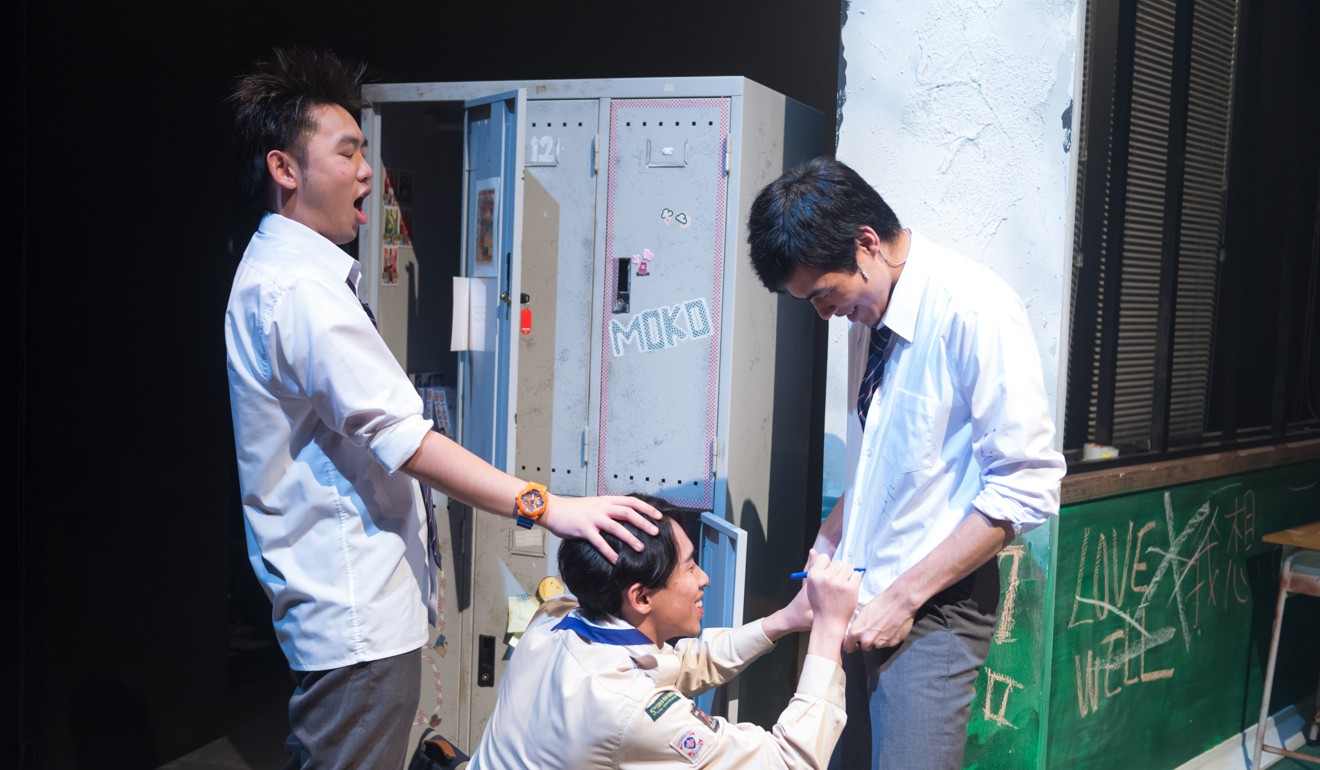 Tang was accepted into the Hong Kong Academy for Performing Arts, and from there he pursued a successful career on the stage.
What Tang hopes to show in the trilogy – all original Arts Festival commissions – is how education and politics are deeply interlinked – often without the characters even realising it.
"Even though some might say that a lot of students aren't willing to participate in politics, so many aspects of their lives are inseparable from politics," he says. "If students take part in politics, they are told by others not to take part; if they don't take part in politics, others say they don't care."
Many of the students he interviewed during his research said they were afraid of entering certain professions such as the police force and media because of their previous involvement with pro-democracy activism, and Tang captures this uneasy transition to the post-Occupy era in Doctrine of Happiness.
"A lot of career paths have now been denied to them," he says. "It's had such a big impact on their lives that they never foresaw."
But Tang believes the answer to Hong Kong's problems is not more anger, but defending one's own personal belief systems.
"All I can do now is focus on a certain point and passionately state my own thoughts and opinions," he says. "When I see things that I don't like, I will say something. So it's not a case of 'I'm gonna shut up, everything is fine, I will go along with whatever the government says.' It's a matter of my own personal standpoint, which I've realised in hindsight."
Doctrine of Happiness, March 16 to 24, 7.30pm; March 18, 24 and 25, 3pm. Studio Theatre, Hong Kong Cultural Centre. In Cantonese with English surtitles. Tickets: HK$160 and HK$260. Inquiries: 2824 2430
This article appeared in the South China Morning Post print edition as: In search of an elusive happy medium