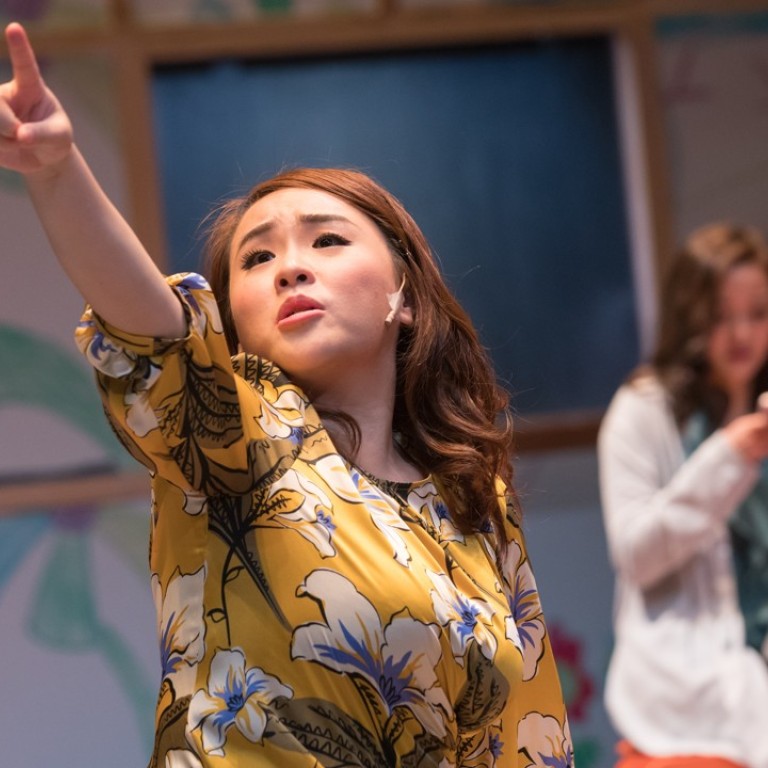 Review

|
Plays about post-protest Hong Kong a mixed bag – one a worthy follow-up to Chinese Lesson, the other a satire that's off key
The only Cantonese dramas in Hong Kong Arts Festival, Tang Chi-kin's The Great Learning tells stories of Occupy Central protesters entering adulthood, and Doctrine of Happiness is a satire on them as parents, and works less well
The only contemporary Cantonese dramas in this year's Hong Kong Arts Festival are two follow-ups to the excellent Chinese Lesson (2016), by local actor/playwright/director Tang Chi-kin, a humorous, intelligent and realistic portrayal of Hong Kong youth in the wake of the 2014 Occupy protests.
Awakened by the so-called umbrella movement, during which hundreds of protesters camped out on the streets for weeks on end demanding the election of Hong Kong's leader by universal suffrage, young people have become more aware of their political rights, with some more passionate – and militant – than others in fighting for it.
Without taking sides, Tang turns to the ancient teachings of Confucius to weigh the various courses of action taken by a group of secondary school students and leaves it up to the audience to decide what is the better or worse way to pursue the cause.
The Great Learning picks up where Chinese Lesson left off, with the original cast now entering young adulthood. Yin goes to university and becomes a student activist, his best friend Fatso decides to give up his studies and join the police force, while Momoko, who had a schoolgirl crush on Yin, is engaged to Fatso.
Under the influence of a persuasive professor, Yin gets involved in a workers' movement and is arrested and jailed after civic unrest in the city's Mong Kok district.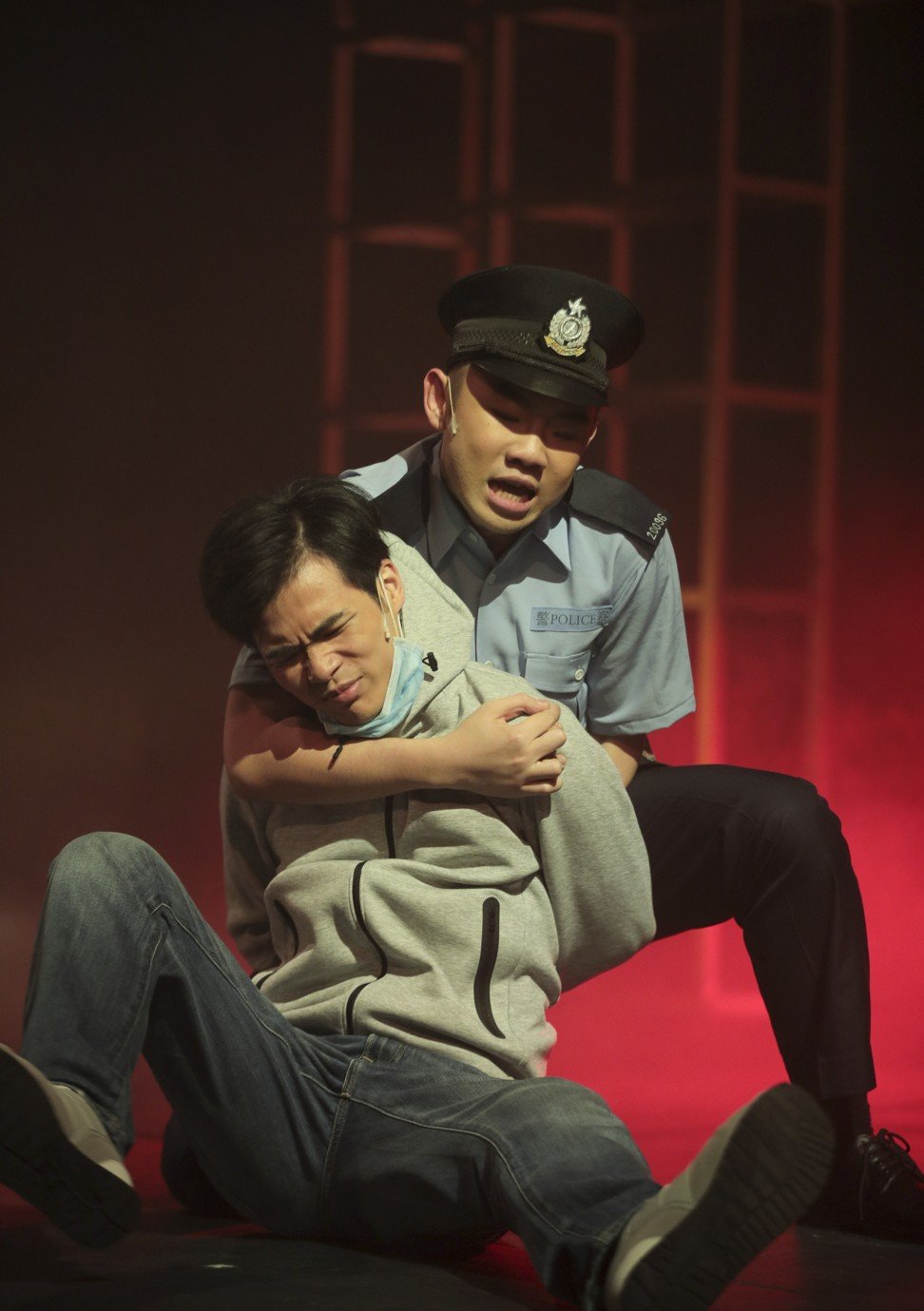 The second instalment of the trilogy raises more questions about the Occupy movement and its effects on young people in the city. Were they merely the pawns of others with a political agenda to push? Does the end justify the means? Is social media an innovation or a destructive force? Will the city's next generation give up fighting for their values and beliefs when disappointment looms and passion fades?
The Great Learning is a well-structured play that continues to present the intellectual and emotional conflicts of Hong Kong youth, and perhaps the story of Yin and his schoolmates should have ended there, for what follows is a clear disconnect from what comes before it.
The gang returns once more for Doctrine of Happiness, which sees Yin's and Fatso's young children enter the treacherous local education system. The play revolves around Momoko, Yin's ex-girlfriend Karen, and his wife Frances, who all send their kids to the same playgroup.
In this final part of the trilogy Yin's character becomes a footnote: he now works in an office and his activism "belongs in the past … he's changed a lot", says Frances.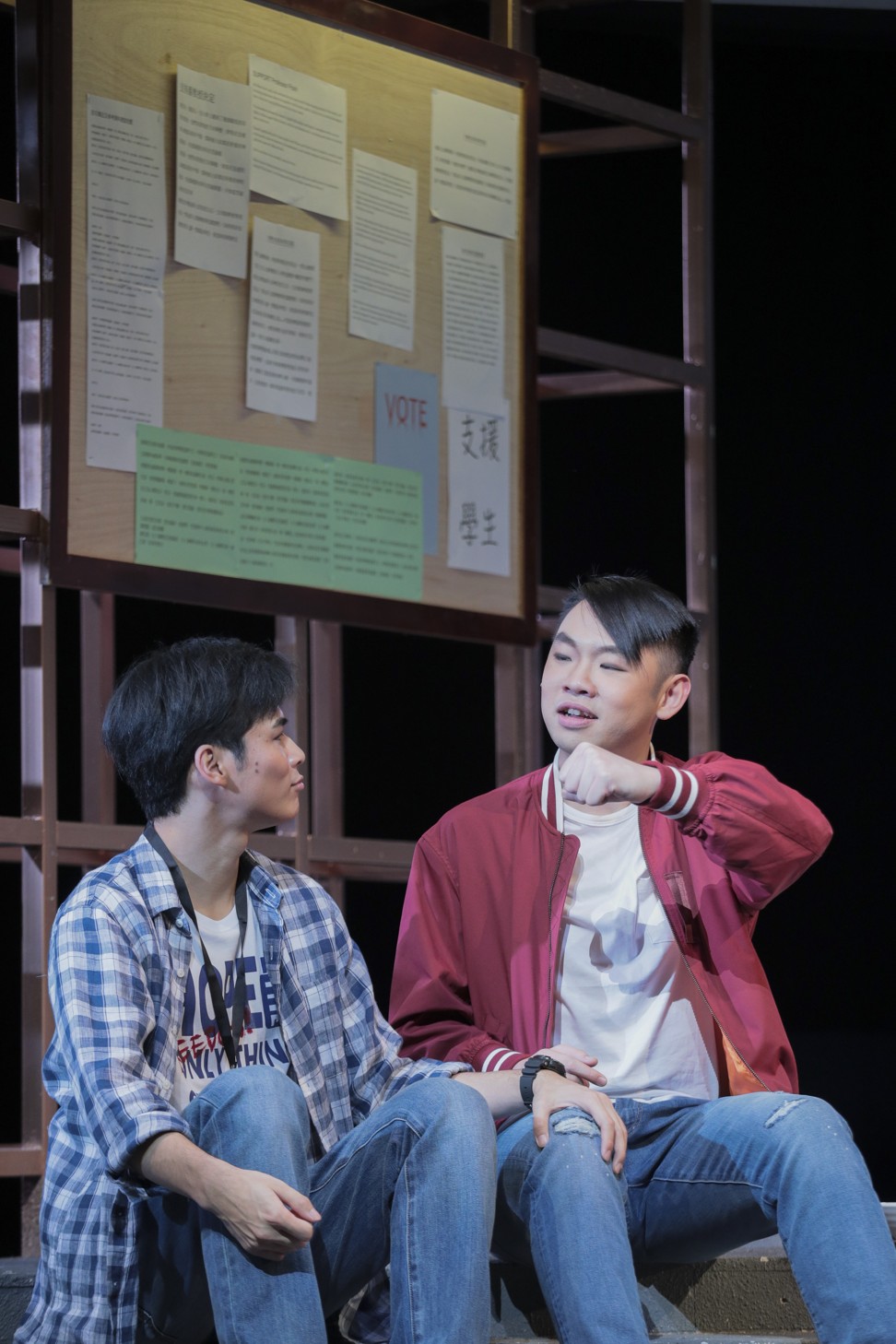 Doctrine of Happiness tries to be a satire about how far parents will go to get their children into the right school to prepare them for a bright future. Perhaps schooling for kids is not as close or relevant a subject to Tang as is post-Occupy Hong Kong politics – and it shows. The drama is, on the whole, less engaging.
There are a couple of scenes that make reference to Confucian teachings (Mr Chu, the learned substitute teacher in Chinese Lesson, puts in an appearance) but they seem a little out of context.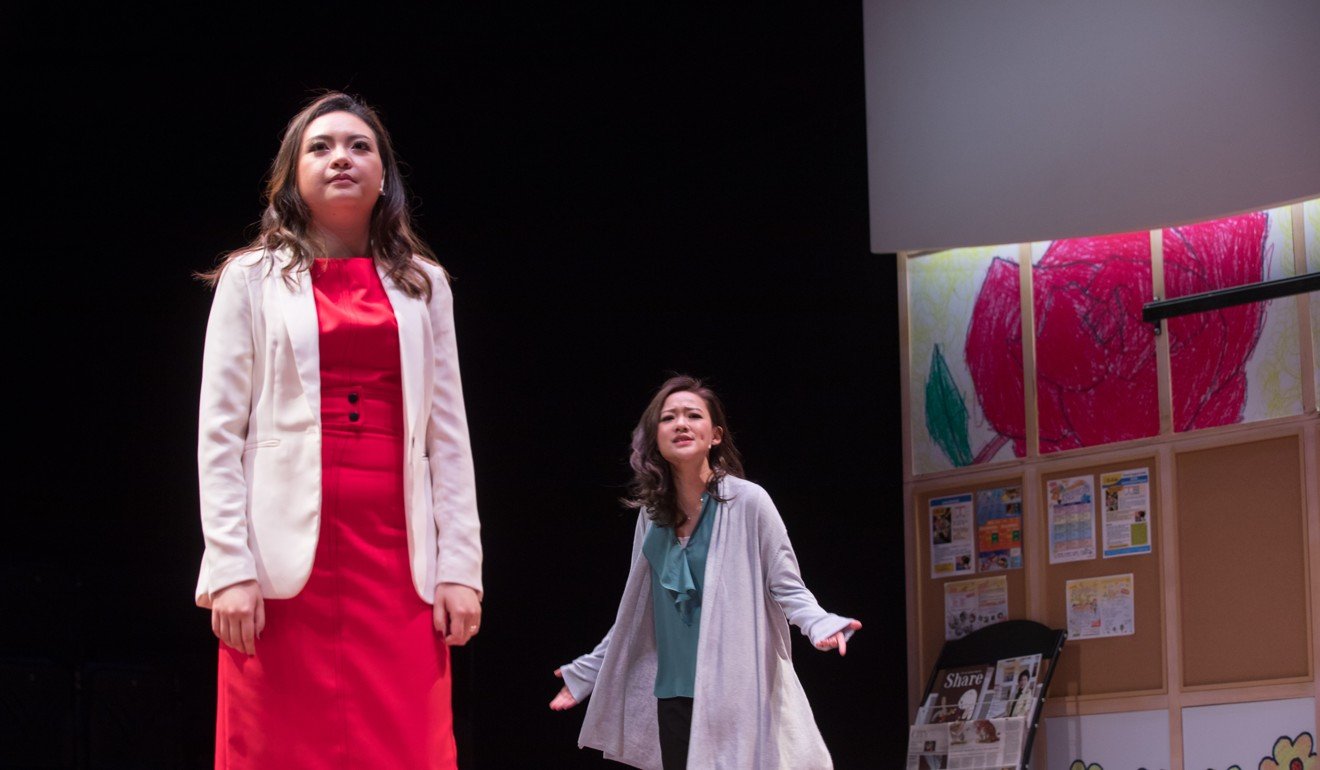 Lai Lok-hang, Wan Tsz-leung and Wong Ching-man reprise their roles as Yin, Fatso and Momoko, and they all play their characters as they are: older but not necessarily much wiser.
Both Regen Cheung and Sofei Au are welcome additions to the original cast, with Cheung as Yin's demanding girlfriend in The Great Learning and Au the ferocious tiger mom in Doctrine of Happiness.
Doctrine of Happiness, Hong Kong Cultural Centre Studio Theatre. Reviewed: Mar 16
The Great Learning, Hong Kong City Hall Theatre. Reviewed: Feb 24