Art
Get more with myNEWS
A personalised news feed of stories that matter to you
Learn more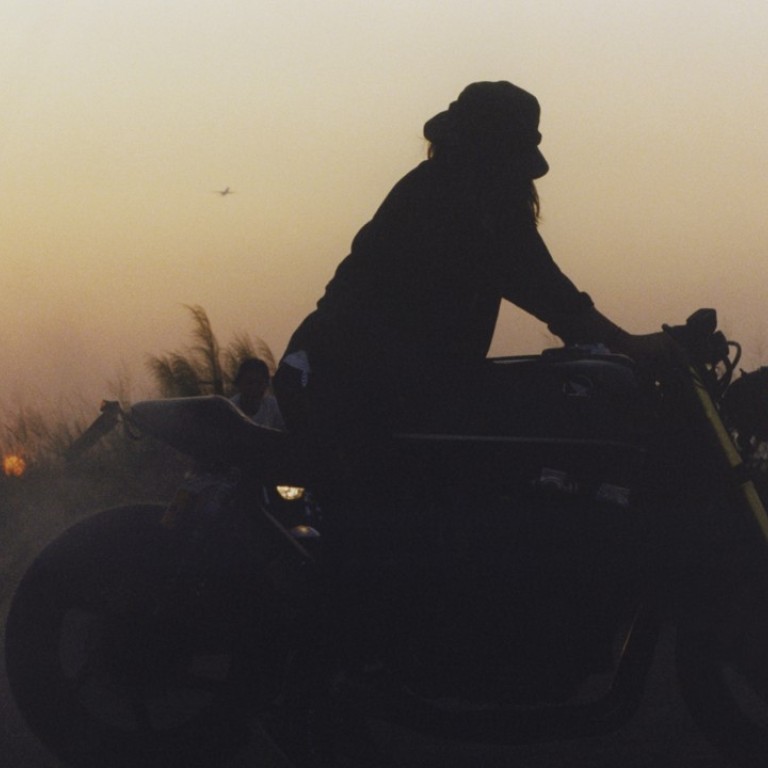 Boys of Hong Kong photo show counters Western stereotype of Asian males
Alexandra Leese set out to challenge the Western view that Asian men and boys are 'somehow more effeminate or all look the same or are less attractive'. Her show is expected to be seen in Hong Kong later this year
"Why can girls be affectionate with each other, but guys can't be?" asks 16-year-old Jackie Wong in a scene from a documentary about photography project"Boys of Hong Kong".
"When you have an open mind, then you won't be controlled by tradition," says his friend Kenneth Lin, a school mate and fellow Jay Chou superfan, in the short film. "We don't need to care about what people think, we can just focus on being a better version of ourselves."
Seeing how affectionate they were, Alexandra Leese, the photographer on the project, assumed, mistakenly, that they were in a relationship. When she asked them if they were, she says, "their reply was quite innocent; I don't think they realised how profound that really was".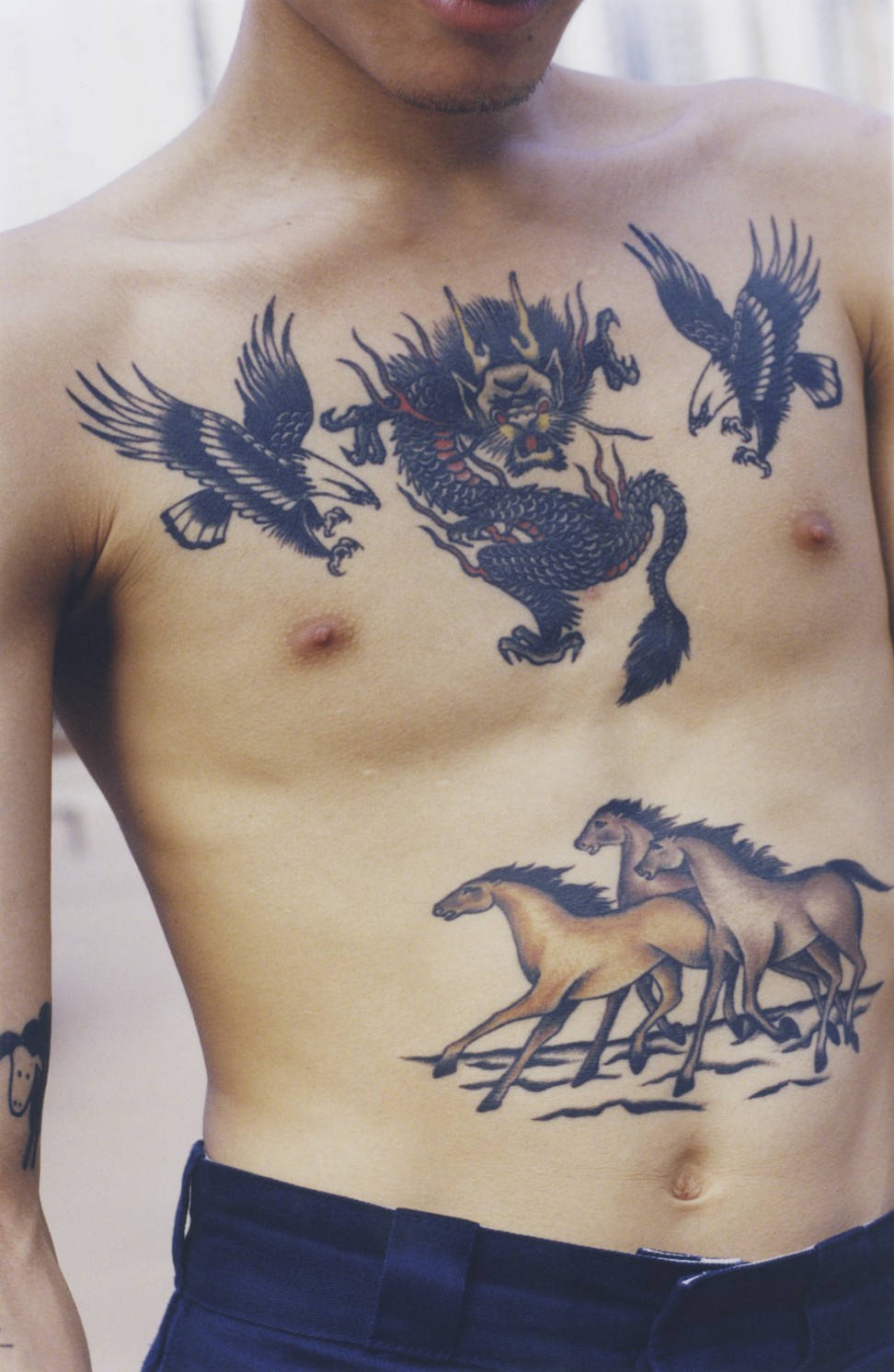 "I've always been interested in the dialogues of masculinity, in and of [themselves], and also stereotypes that Asian boys and men face," says Leese, who is from Hong Kong but works in London as a fashion and portrait photographer.
The "Boys of Hong Kong" project sprang from her desire to work on something non-commercial "that I was passionate about". The resulting photos were unveiled in an exhibition at London's Red Gallery last week. The exhibition is expected to come to Hong Kong later this year.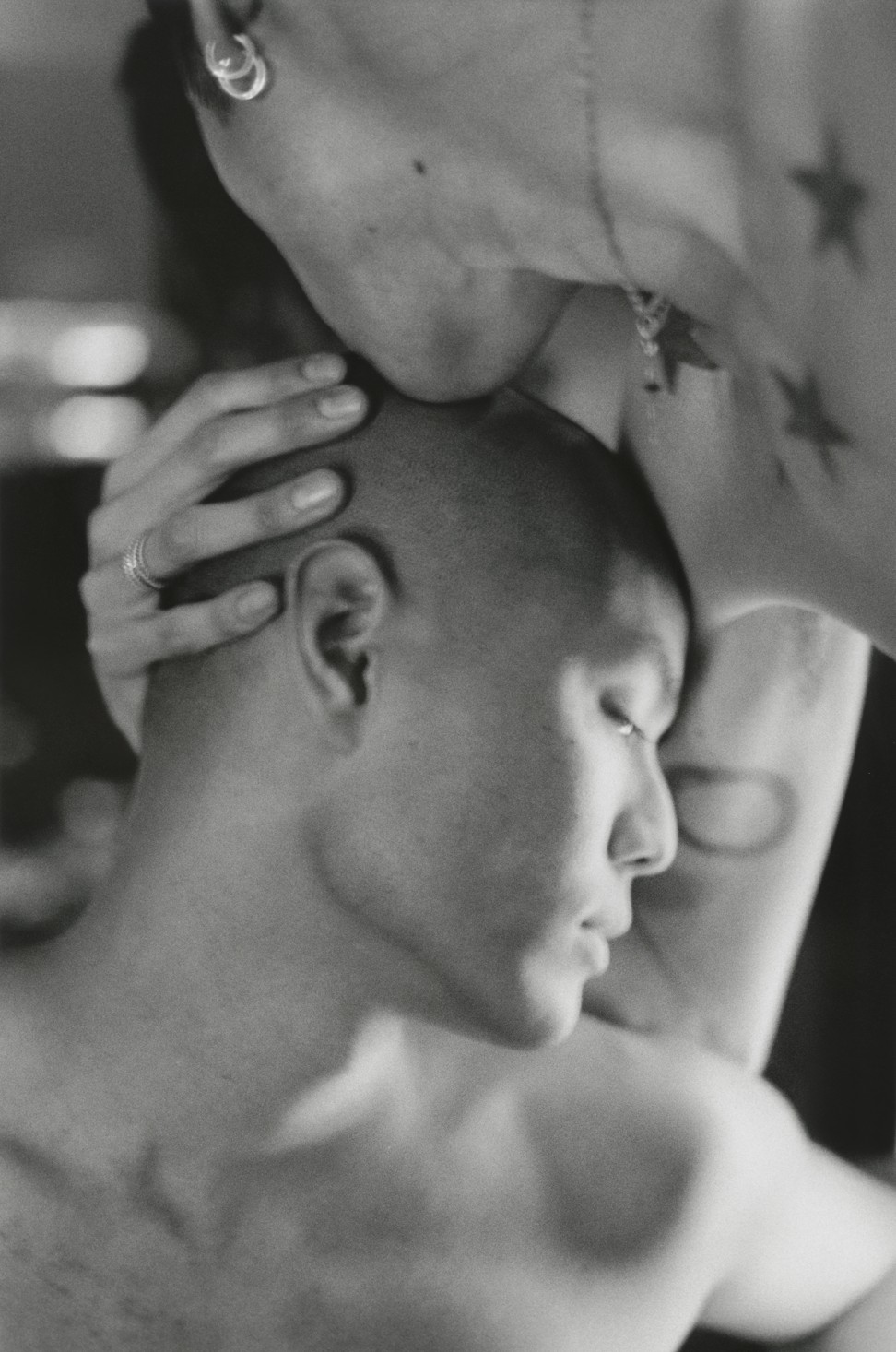 "The idea is to counter these preconceptions and stereotypes from the West [about] Asian men and boys, and how they are somehow more effeminate or all look the same or are less attractive," says Leese. "None of this is true. I wanted it to be positive, a celebration specifically of Asian masculinity and the diversity in Hong Kong."
She depicts young men from crowded housing estates who liberate themselves through motorbiking and racing, men with shaved heads, with dreadlocks, with waist-length hair who ponder similar questions about their Hong Kong identity. It's a far cry from Western stereotypes of Asian males.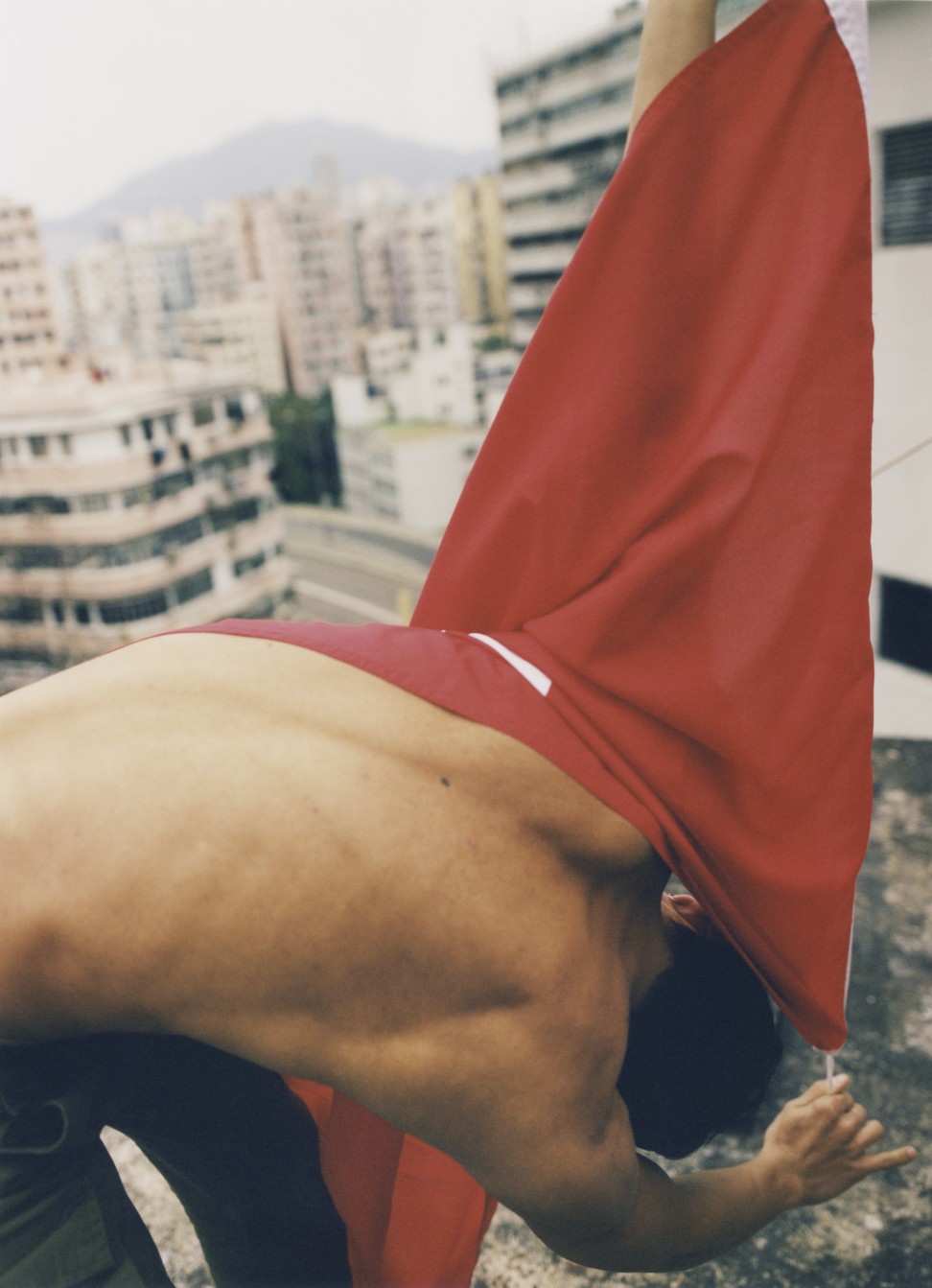 "The groups that I found all seemed to be more carefree about the roles that they fit into. They just wanted to be happy in themselves rather than living via constructs put on them," she says.
Leese believes the internet has helped this generation, which, she says, "often gets a bad rap", question the values of conservative societies such as that in Hong Kong.
"It gives them a way to express themselves freely and find out what's happening outside their immediate worlds."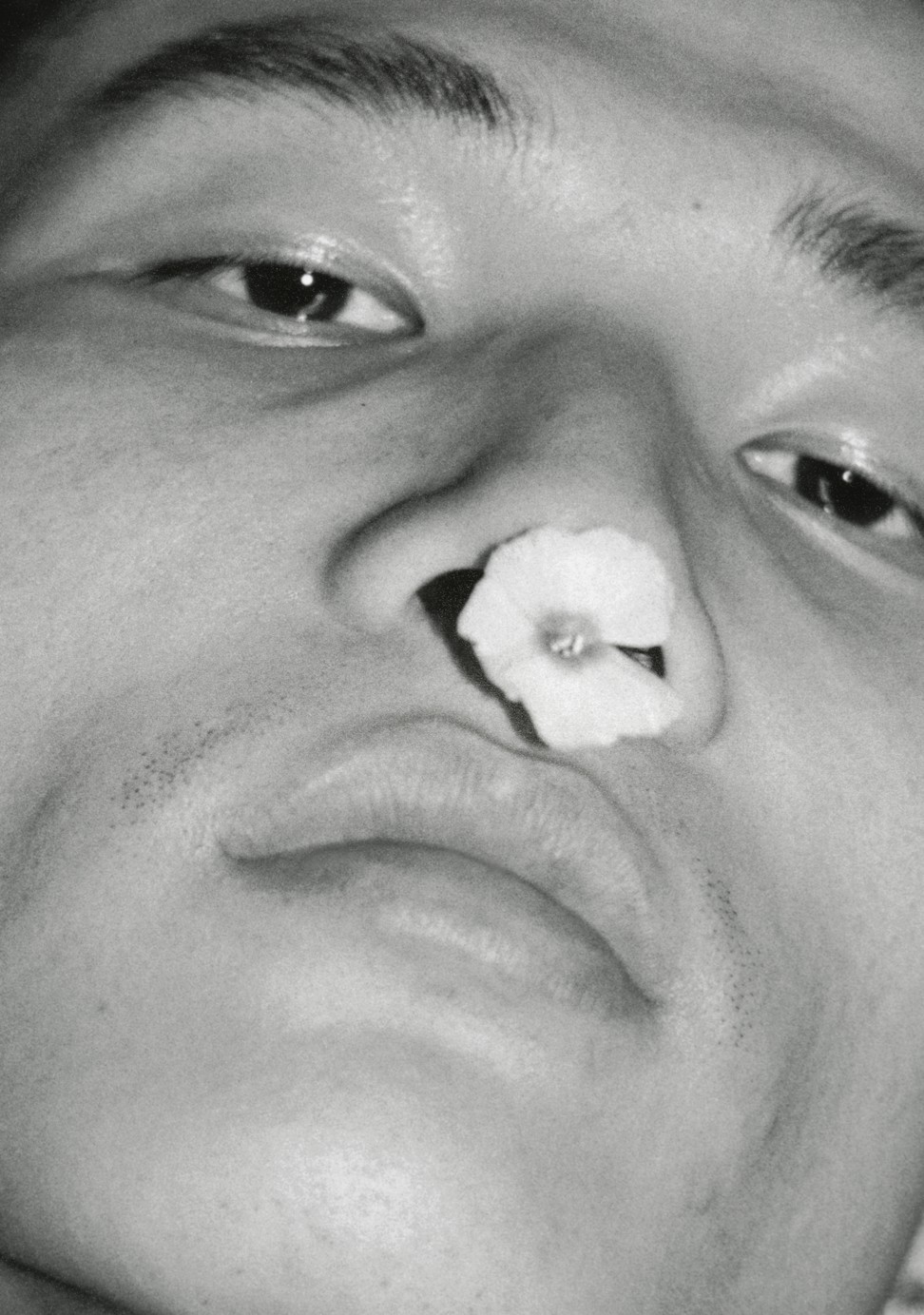 As for the current #MeToo and #TimesUp movements, Leese says: "[We] need to include men in the ... conversation ... in order to progress ... I think it's come at the right time, along with the amazing conversations about feminism right now."
"This generation," says Leese, "is simply more willing to question the constructs." Schoolboys Jackie and Kenneth, who feature in Luke Casey's short film about her project, are a case in point.
While Leese's project is by its nature subjective, it offers often ignored insights into the diverse ways Hong Kong boys and men express their masculinity.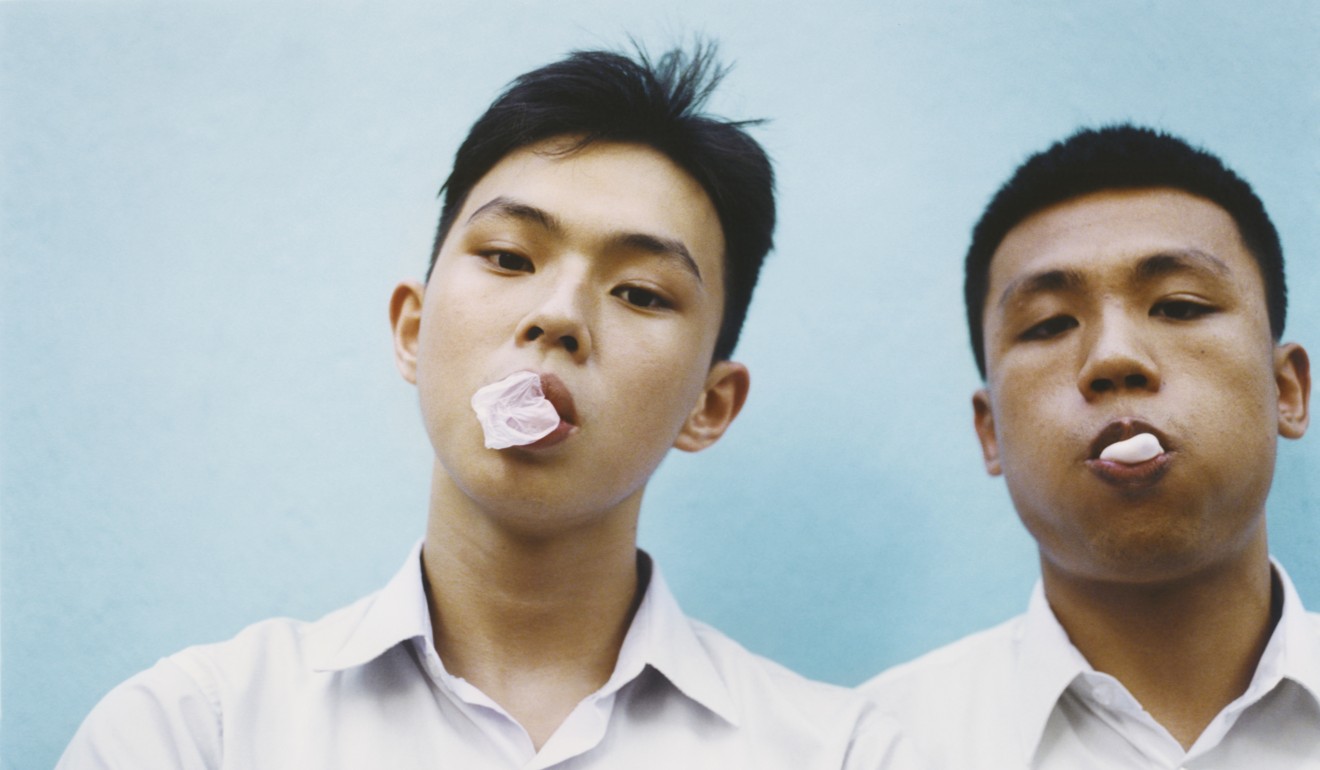 This article appeared in the South China Morning Post print edition as: Masculinity finds free expression through the lens