History
Get more with myNEWS
A personalised news feed of stories that matter to you
Learn more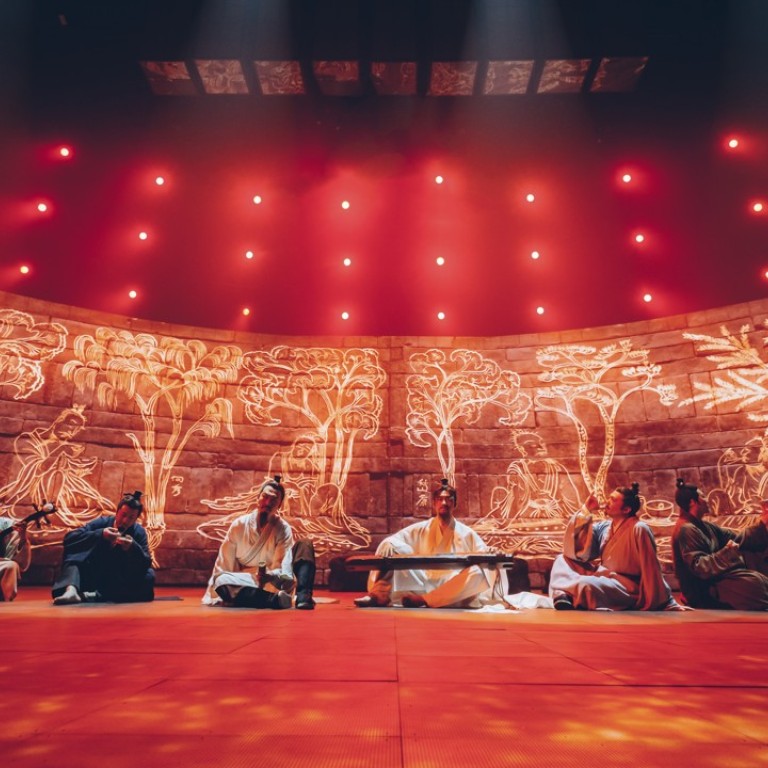 Social media buzz around TV series on Chinese museums that could highlight country's 1.67 million 'stolen' objects
The TV series, that uses a variety-show format to look at various treasures in nine Chinese museums, has generated more than a billion conversation threads and may turn its attention to more than a million Chinese cultural objects held in museums around the world
A new Chinese television series on cultural heritage could help raise awareness of ancient Chinese artefacts that are still being kept outside the country.
The Nation's Greatest Treasures is a 10-part series that features 27 significant historical objects from nine major museums including the Palace Museum in Beijing, the Shanghai Museum, Hunan Provincial Museum, Shaanxi History Museum and Liaoning Provincial Museum.
Aired on China Central Television (CCTV) between last December and February, the show has created quite a buzz on social media, generating 1.7 billion discussion threads on Weibo, China's version of Twitter, and 800 million views on the internet, according to the state broadcaster.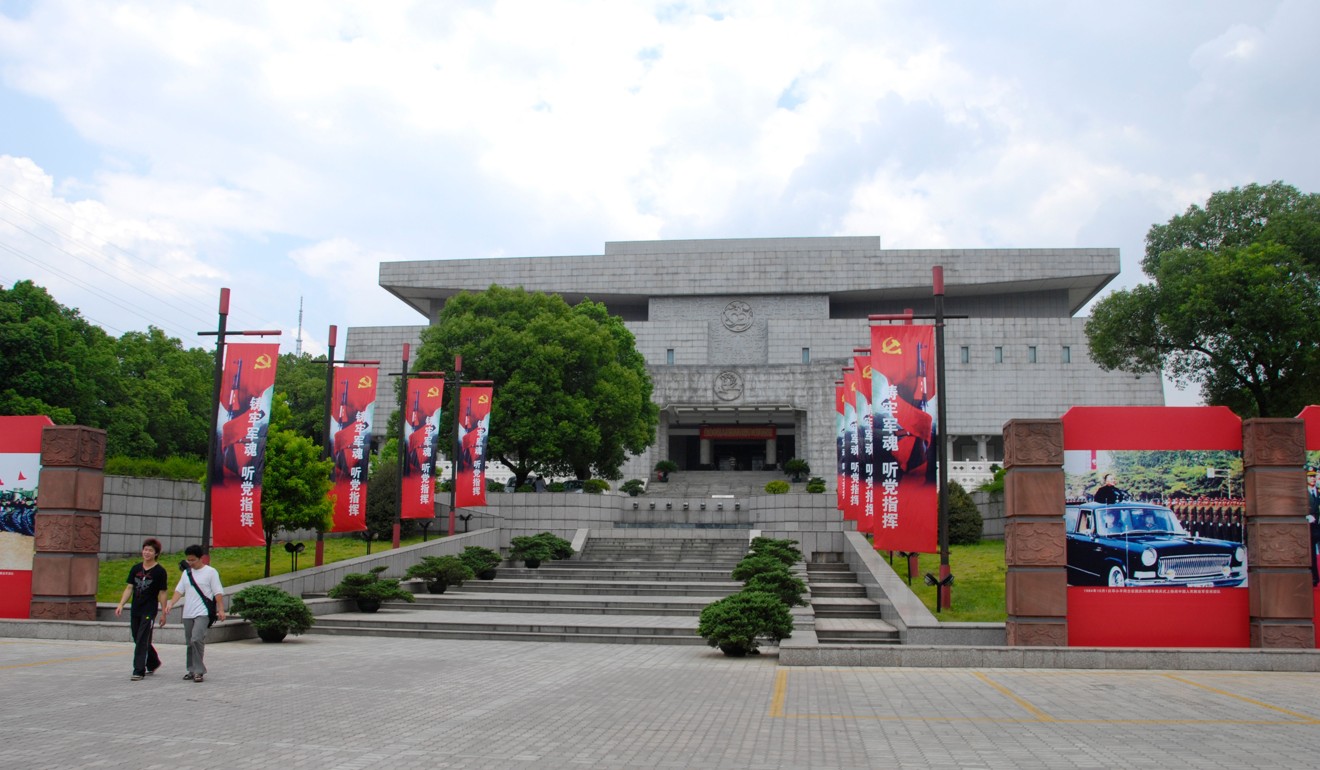 The station says it now plans to feature Chinese artefacts that remain on foreign soil, with many considered to have been stolen.
While the total number of objects abroad are not exactly known, an estimate by Unesco states 1.67 million Chinese relics are held by more than 200 museums in 47 countries.
"They are part of our history no matter where they are," a CCTV spokeswoman says. "We consider the treasures in overseas museums to be important and we will tell the story of these artefacts, but first we have other good stories to tell."
Presented in a variety show format – a move by the station to make ancient history appealing and accessible to a larger audience – each episode features stage performances, documentary footage and celebrity guests, including Hong Kong actor Tony Leung Ka-fai.
CCTV says that since going on air, attendance at to the nine featured museums has risen by 50 per cent compared with a year ago, with the most engaged age group being 24- to 30-year-olds.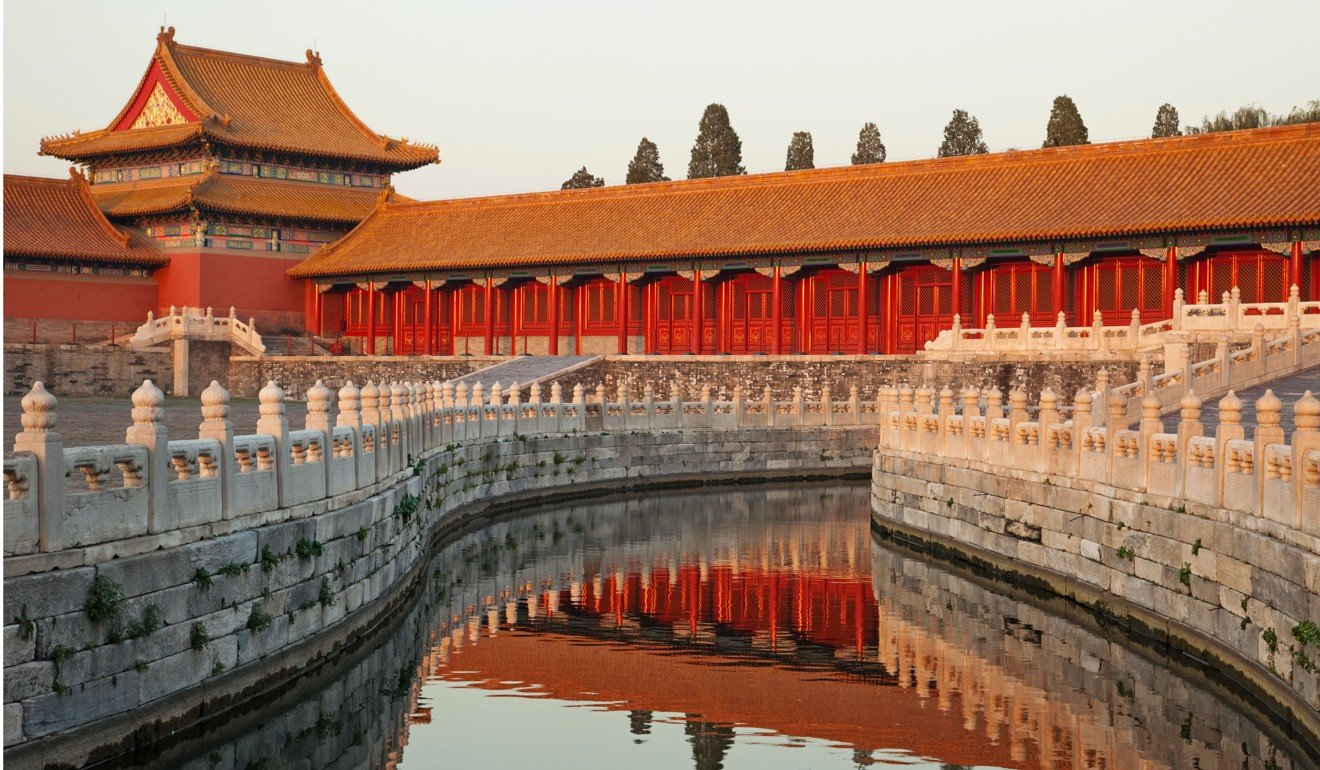 "We wanted to make a programme to move audiences, break down barriers to attract young people and pass on cultural assets," says Yu Lei, producer and chief director of the show, who is in town to promote The Nation's Greatest Treasures at this year's Filmart, an annual trade show for the film and TV industry.
Each episode is dedicated to one museum, where celebrities learn about the treasures before acting out the backstories out. Experts are then brought in to discuss the objects before the public vote on their favourite.
In the final episode the public's favourite nine artefacts are revealed: one from each museum featured in the show. Pictures of them are now on display at the Forbidden City in Beijing.
The Nation's Greatest Treasures is part of a new wave of cultural programmes in China including the poetry-reciting game show Chinese Poetry Congress; letter-reading show Letters Alice, and literature-reading programme The Reader. This surge in promoting Chinese culture in the country could be seen as a sign of President Xi Jinping's increased focus on soft power, which he announced at the Communist Party Congress in October 2017.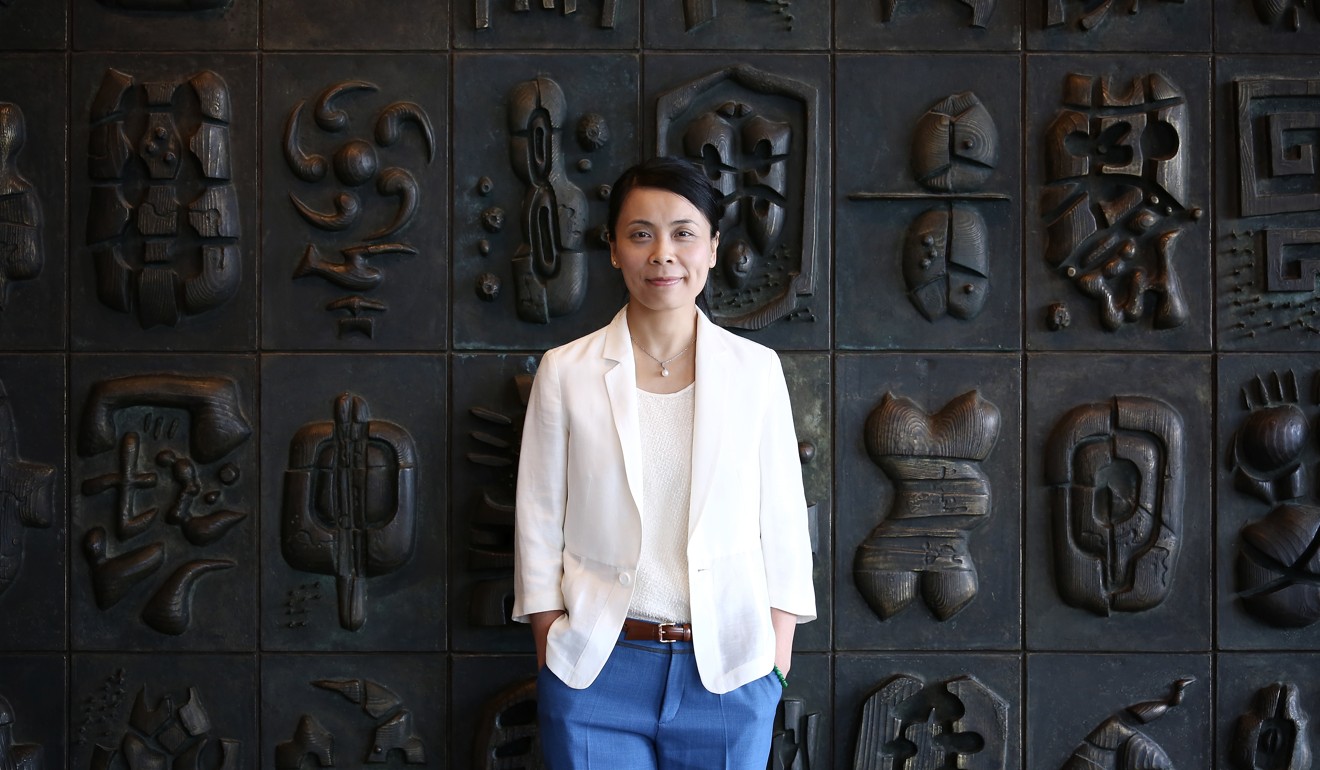 Despite plans to broadcast in Hong Kong, the show is not yet available in the city. Nor have any of its museums been featured in the series. Eve Tam Mei-yee, chief curator of the Hong Kong Museum of Art says she hopes that will change in the future.
A second season is set to be broadcast by the end of 2018 and a third season is in the pipeline, according to CCTV. "There are still a lot of good treasures in other museums in China, but we were short of space in the first season," said a spokeswoman.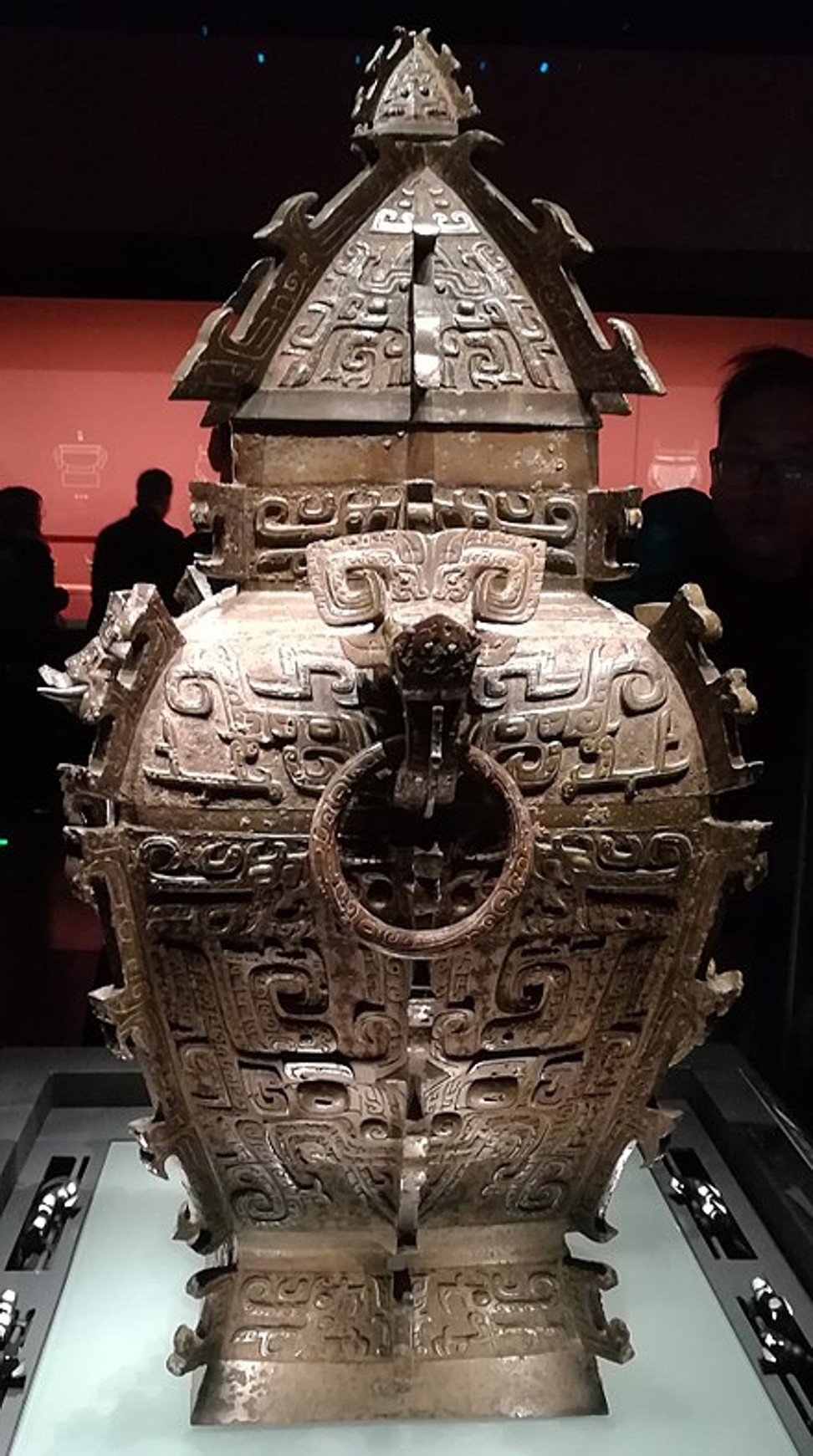 On the subject of returned artefacts, one such object was featured in the first season: the Min Fanglei – a Chinese bronze vessel that was brought back to China in 2014 and now sits in the Hunan Provincial Museum after spending almost a century outside the country.
The ancient vessel dates back to the late Shang, early Western Zhou dynasty, around the 12th century BC, and is one of the largest of its kind. Discovered accidentally in 1919 in Hunan, the body and lid became separated and the body was sold at Christie's to a French collector in 2001 for US$9.24 million.
This figure marked a world record auction price for Asian artwork and a record for any archaic Chinese bronze sold at an auction at the time.
In 2014 a group of Chinese collectors bought it for between US$20 and US$30 million, and donated it to the museum in Hunan where it now sits, reunited with its lid.
Speaking at Filmart, actor Wang Jia – who plays the "guardian" of the Min Fanglei – says its return has "proved China is more assertive in the world today and no matter where an artefact is, it will return to China".