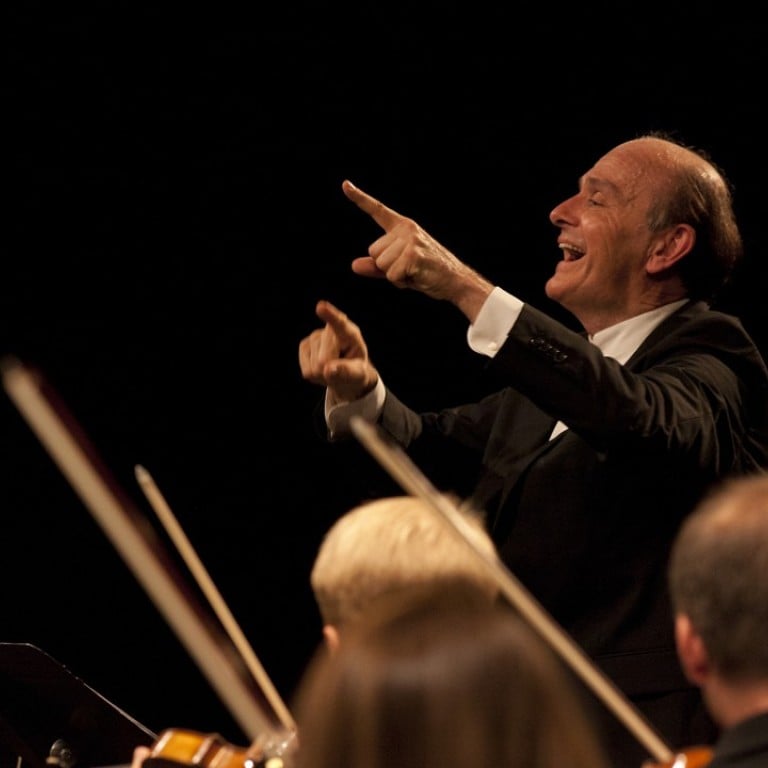 Review

|
Mozart's Haffner Symphony 'played with great fire' by Verbier Festival Chamber Orchestra: review
The orchestra, under the baton of Gábor Takács-Nagy, played with great energy, grace and spirit. Also on the programme were pieces by Beethoven, Strauss, Schubert, Rossini and Camille Saint-Saëns
Wolfgang Amadeus Mozart's much loved "Haffner" Symphony No 35 in D major, "must be played with great fire", said the young genius to his father Leopold. And fiery indeed were the outer movements presented by the Verbier Festival Chamber Orchestra under Gábor Takács-Nagy's baton in this Hong Kong Arts Festival programme.
The opening allegro con spirito was played with joy, energy and a tasteful touch of cheeky rubato. Precision suffered on occasion in the whirlwind presto but the gracefully played andante second movement and the charming third movement menuetto (with an intimate trio of single strings) made for two delightful middle movements.
Local pianist Rachel Cheung Wai-ching followed with Ludwig van Beethoven's Piano Concerto No 4 in G Major, a work exploring tension between lyricism and drama and premiered by the composer himself in 1808.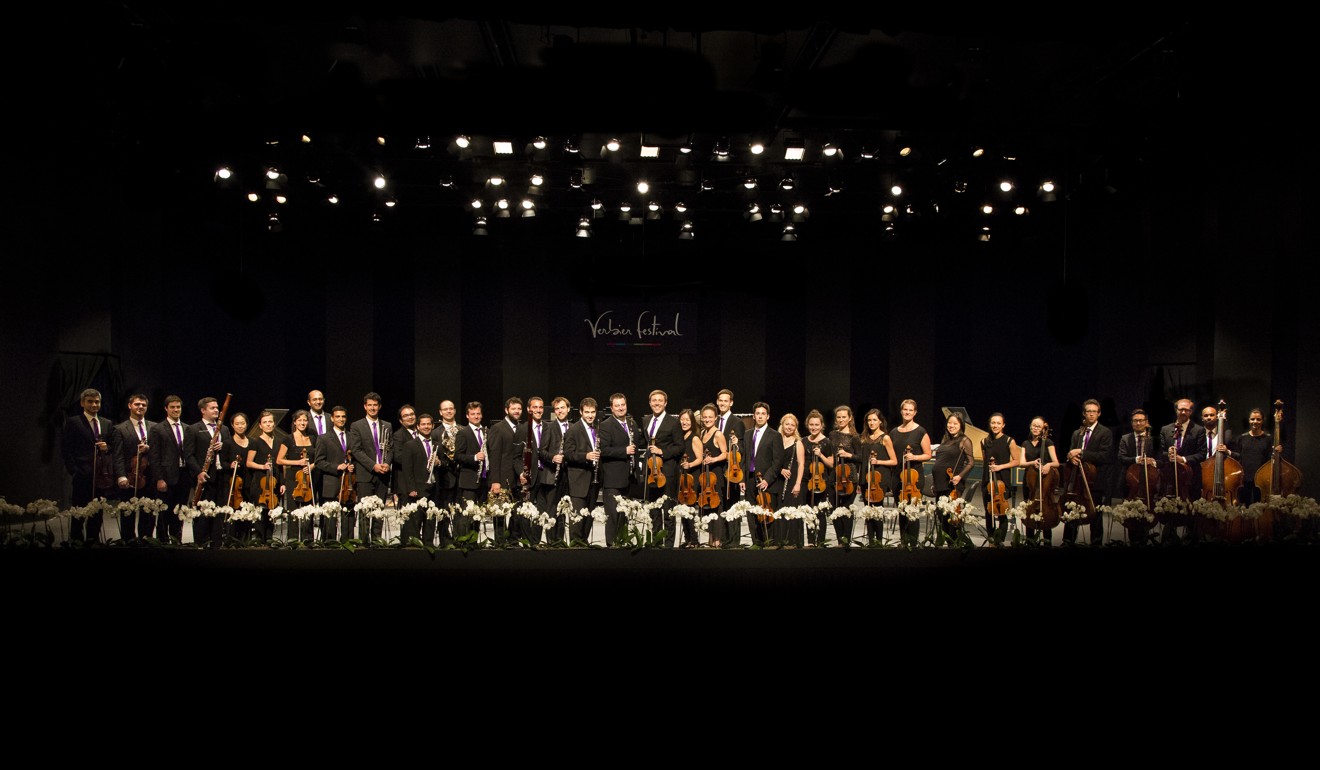 The 26-year-old's playing in the opening allegro moderato was finely contoured but somewhat direct in sound, leaving one yearning for more variety and contrast in tone colour, while the tutti woodwind struggled to find a solid centre of intonation.
The enigmatic middle movement andante con moto, a dreamy and dramatic dialogue between recitative strings and a softly pleading piano, was well portrayed by Cheung and the orchestra's string section but lacking somewhat in tension between the dotted rhythms and introverted lyricism.
Cheung shone though in the extroverted final movement rondo. Vivace and her impressive virtuosic dexterity was attentively accompanied by Takács-Nagy and his troupe.
Hardly wasting any time on post-intermission stragglers, the self-assured French virtuoso cellist Gautier Capuçon played his quick opening triplets of the Cello Concerto No 1 in A minor by Camille Saint-Saëns in sparkling fashion.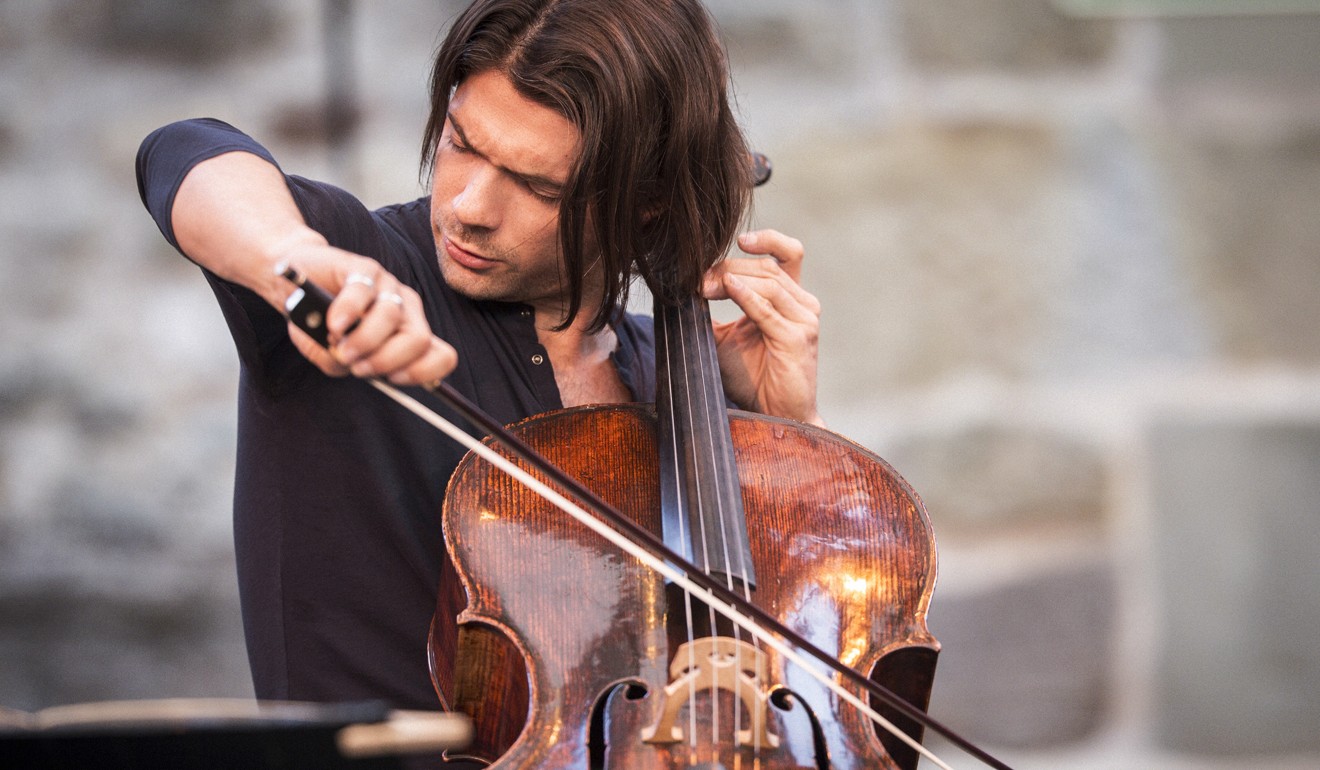 His clear attack and warm cello sound easily filled the concert hall and the countermelodies flowed beautifully between both orchestra and soloist in the opening allegro non troppo. The middle section allegretto con moto (a minuet with muted strings and cello cadenza) was played with serene beauty, with Capuçon showing dazzling technique in the demanding tempo primo finale (mainly a recapitulation of previous material) and the orchestra providing the ideal shimmering backdrop.
Debussy's dramatic opera delivered with sensuous power for Hong Kong fans
Franz Schubert's infatuation with Mozart's music may explain the lighter instrumentation and springlike freshness in his Symphony No 5 in B-flat major. Tuning issues once again plagued the woodwind, but the music's overall lightheartedness and youthful spirit was well captured in the opening allegro by the orchestra.
Although accompaniment overpowered the melodic line on occasion in Schubert's lyrical gem, the andante con moto, it was played with beautiful sensitivity nonetheless. The crisply accented, 'Mozartian" third movement menuetto: allegro molto was well contrasted with the trio, again lightened with single strings on its return and lighthearted humour prevailed in the infectious allegro vivace finale, prompting two entertaining encores from the orchestra; Strauss and Rossini – the latter a surprising vocal version of William Tell Overture.
Verbier Festival Chamber Orchestra
City Hall Concert Hall, 5 Edinburgh Place, Central
Reviewed: March 23