Art
Get more with myNEWS
A personalised news feed of stories that matter to you
Learn more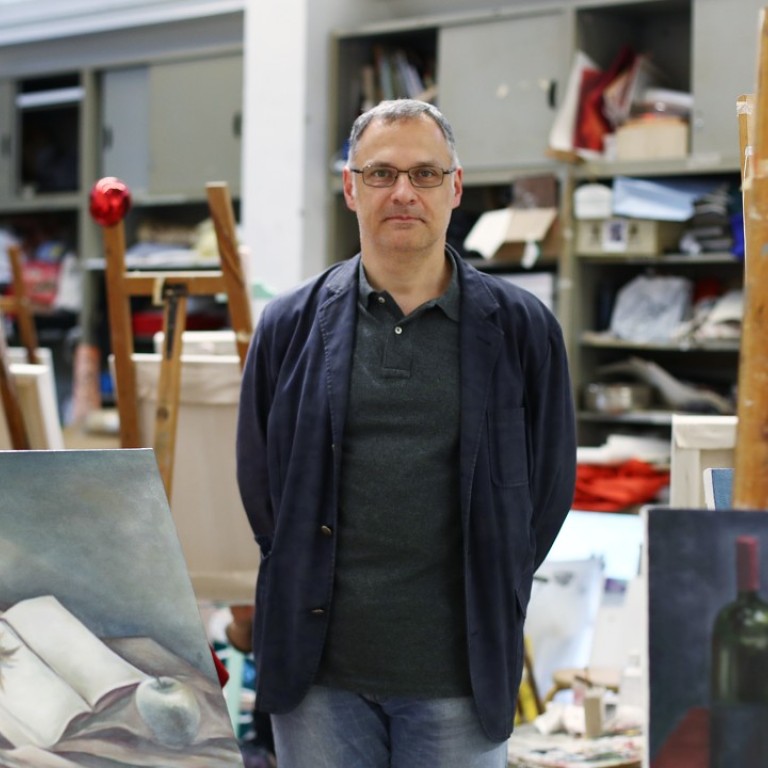 How to understand and enjoy contemporary art: three art educators share their tips
We talk to three experts, Alex Schady from London's Central Saint Martins, Bo Zheng from City University's School of Creative Media and Frank Vigneron from CUHK's Department of Fine Art to find out the secrets to appreciating contemporary art
What am I looking at and what does it mean? Contemporary art – and there is plenty on show this week as art exhibitions and fairs such as Art Basel Hong Kong and Art Central open across the city – can be both confusing and overwhelming. You can be forgiven for not "understanding" what is in front of you.
Worry not, we have spoken to three art educators – Alex Schady, the director of Central Saint Martins in London; Bo Zheng, assistant professor at the School of Creative Media in City University; and Frank Vigneron, chair of the Department of Fine Art at Chinese University of Hong Kong – about how we can appreciate art with confidence.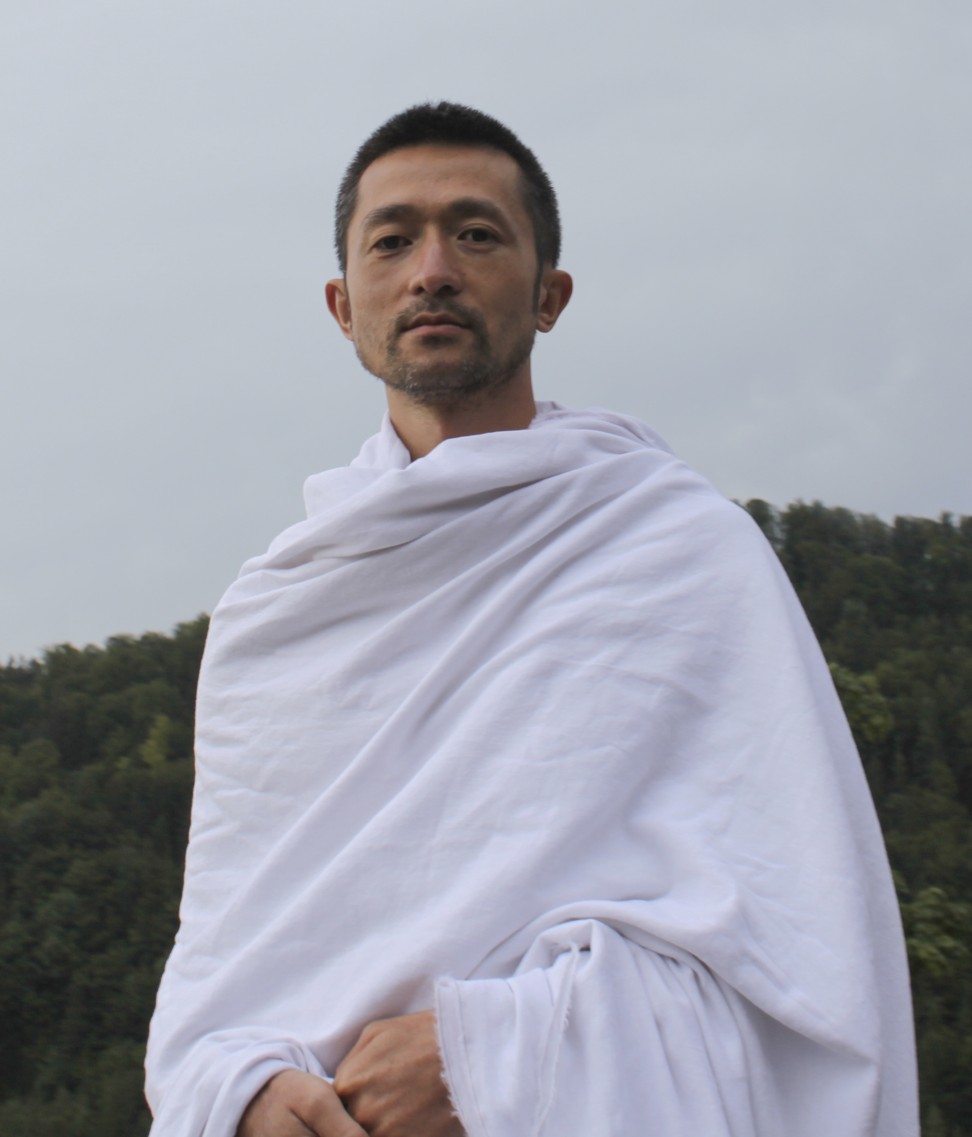 Trust your own judgment
The first piece of advice is simple. "Relax and trust your own judgment," says Zheng, who believes the ability to appreciate art comes as naturally as enjoying great food. "The first step is to rely on our instincts," he says. "We have different personalities, genes, cultural backgrounds. We don't have to appreciate the same kind of art. Contemporary art is wide enough to appeal to almost everybody, as long as you see a wide variety of things and pick up things you truly enjoy."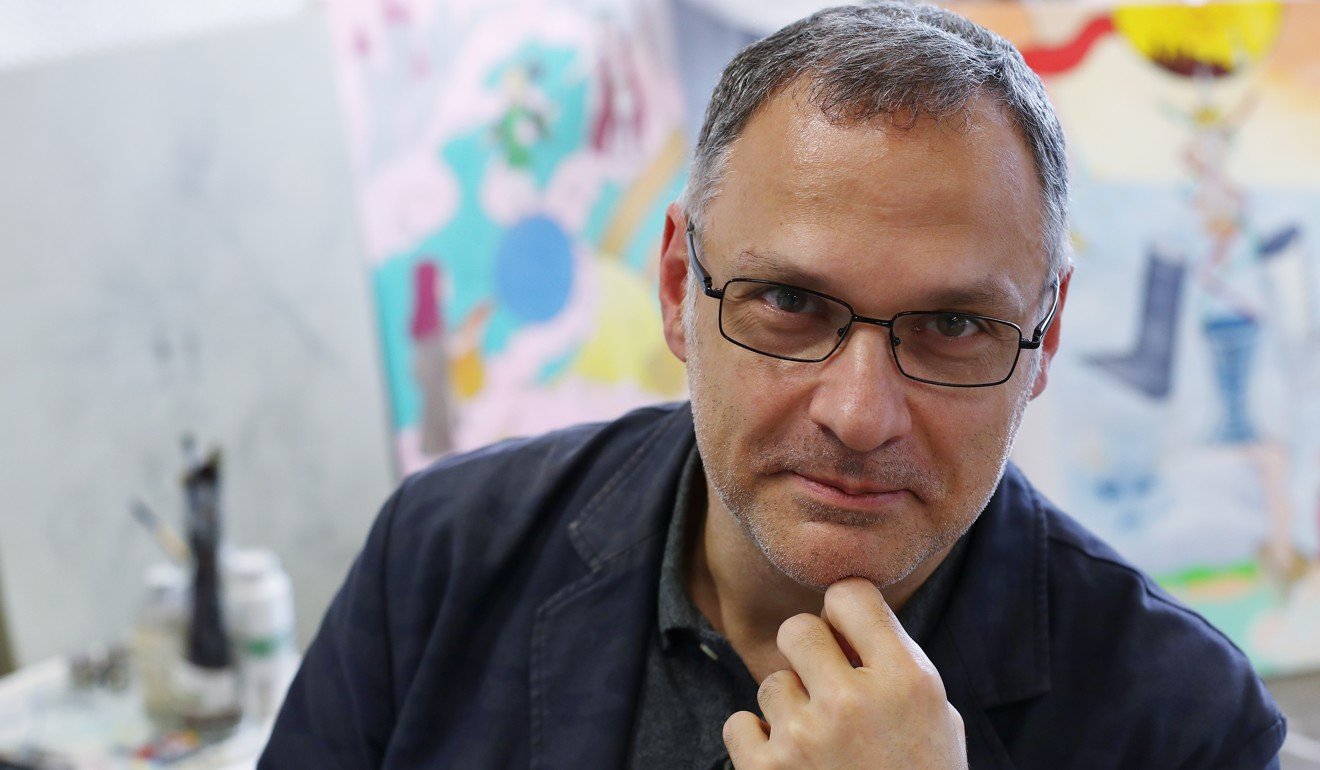 Focus on the works that catch your eye
Rather than spending an even amount of time staring at each work, or checking out the most famous ones at the venue, such as the Mona Lisa at the Louvre, take a quick tour of the exhibition. Find out the pieces that catch your attention, then focus on those. As you go, ask yourself the question: "What does this remind me of?"
"The real pleasure you can derive from looking at artworks is when you can relate what you see and what you experience in the art with personal experience. It's this connection, which is always very personal, that generates pleasure," says Vigneron.
This sometimes involves understanding the context in which the piece of work is created and the background of the artist, which can help the casual art viewer realise how the piece is relevant to them or if they share something in common with the artist. This can give depth to what is otherwise a superficial encounter. 
"Can I see something in my own experience that the artist is also feeling, visually but also culturally? It could be story wise. A lot of artworks these days are narrative," says Zheng.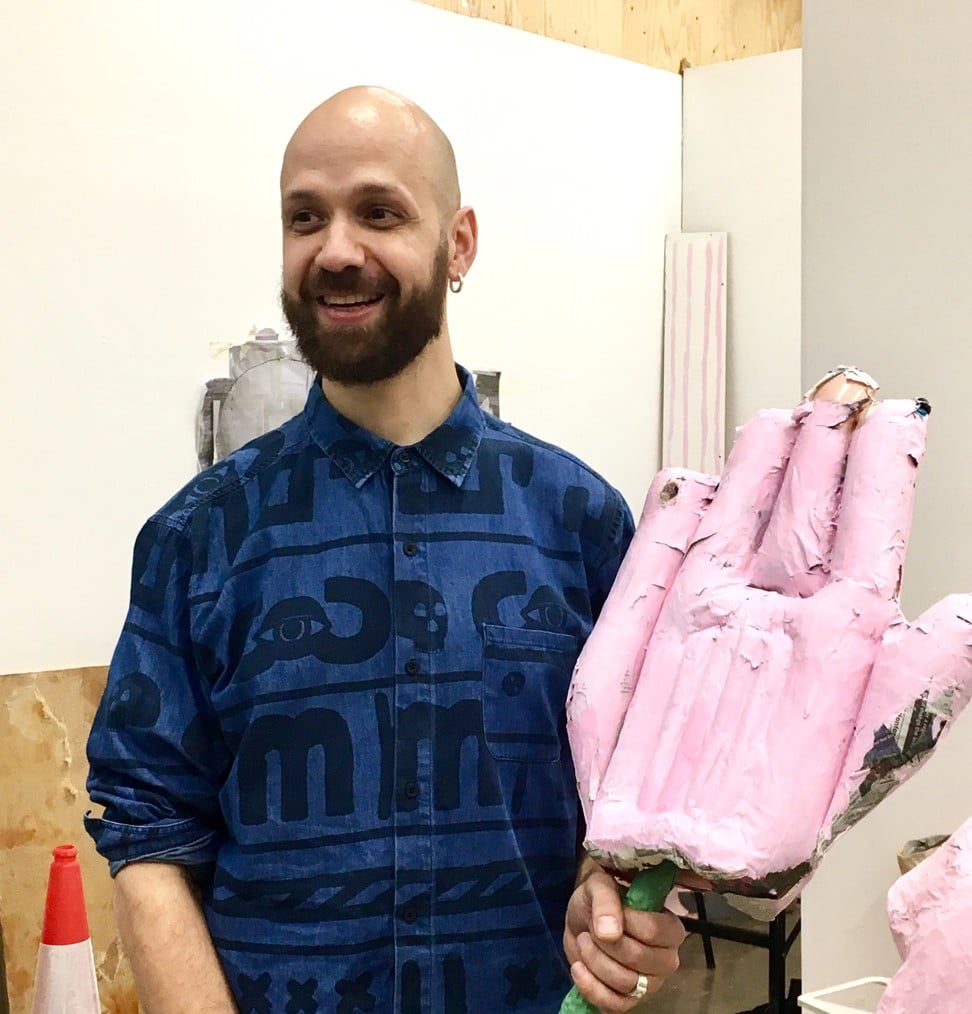 Find out what you don't like 
You don't always have to agree with the artists. In fact, it is equally interesting when you don't. Schady suggests not just finding an artwork you like, but also something you hate. "Understand that both two feelings are completely legitimate. You are as important a judge of those works as I might be, or as a curator might be or as an artist might be," he adds. 
Read the text, but don't read into it
Don't be afraid of reading the text, whether it's the caption written by the artist or a description by the curator, says Vigneron. But use that only as an additional piece of information and do not let that dictate your thoughts. 
While having an extensive knowledge of art history could help give the artwork a meaningful context, it is only a detail. The lack of it should not stop one from connecting with a particular piece of artwork and being too preoccupied by it may not be conducive to art appreciation either.
"If you feel like you need to know all these things about the art world and history to understand it, that is problematic," says Schady. "If you talk to a group of six-year-olds about an art work, they will tell you all sorts of amazing things about it because they don't bring any cultural baggage to it. We need to encourage those young people to keep that voice."
Know the history
That said, if you would like to gain a quick grasp of art history, there are plenty of ways to do so: documentaries such as The Mystery of Picasso (1956) and Gerhard Richter: Painting (2012) show you the creative process of masters, while some art schools offer short online courses where people can learn the major movements in a more systematic way.
If you look on YouTube, you can easily find a video that sums it up in several minutes.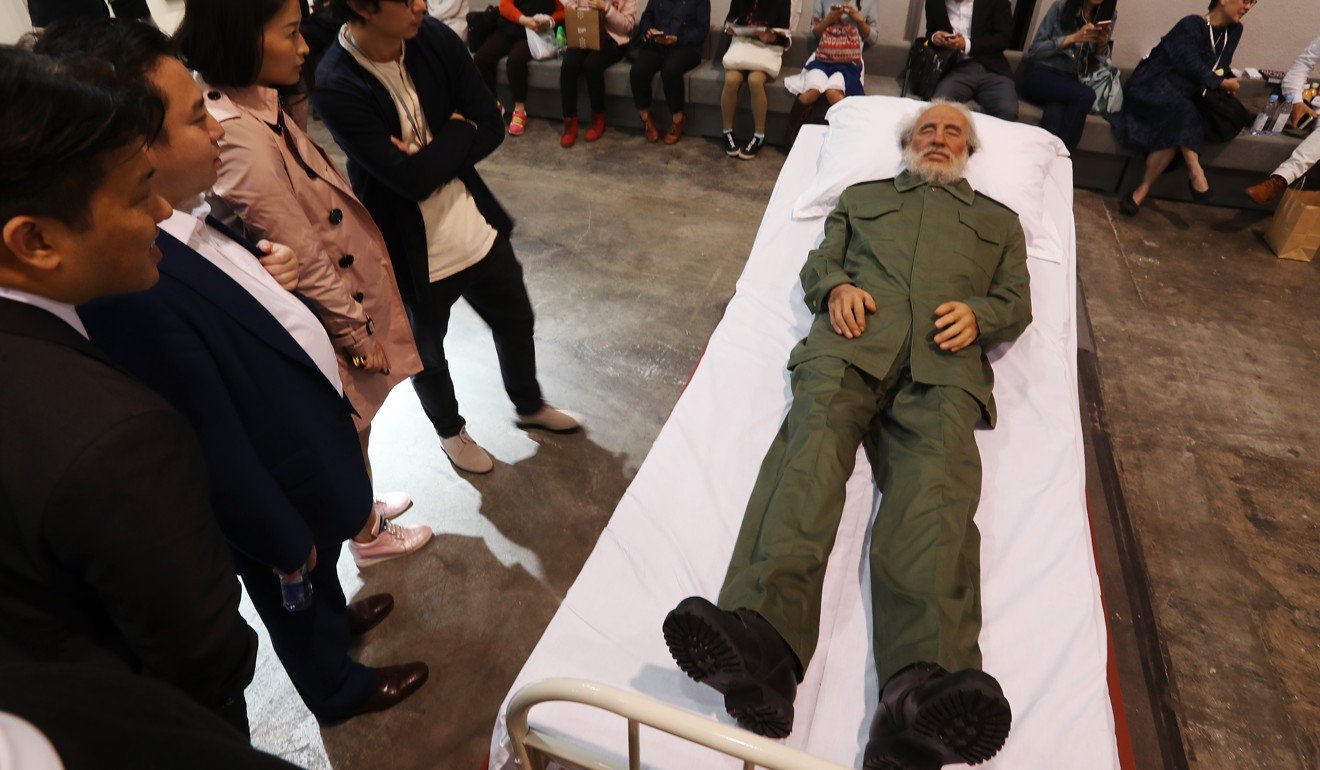 Develop your senses and keep an open mind
Though enjoying an artwork is an intuitive response, it is an ability that we need to train and develop to improve. Part of the reason why so many people struggle with it is due to the dated art education we receive.
"The whole culture, television, what you're getting at school, tends to talk about a form of art appreciation that dates from over 100 years ago. I'm not saying it's not valid. But it's only a small part of what you could get out of the appreciation of art, especially contemporary art," says Vigneron. 
"Art is not just about images as it once was. It could be anything, and that goes against what we're being told all the time," says Vigneron. "If you think you can just look at art and follow objective criteria to judge its quality, this will lead you nowhere. This criteria changes according to which context you're in and it's not the job of the casual art lover to do something like that," he adds.
Expose yourself to more art
If there is a silver lining, however, it's that it is never too late to learn. And one way of doing so is just to go more often and increase your exposure to art. "I do think if you really want to develop something quickly, the intensity is important," says Zheng, who once spent 40 days in Europe visiting different art institutions. For casual art viewers, he suggests spending a week at cultural cities such as London or New York and visiting all the major museums. "It's like a crash course," says Zheng. "It becomes more reflexive as we become more experienced."
Additional reporting by Enid Tsui