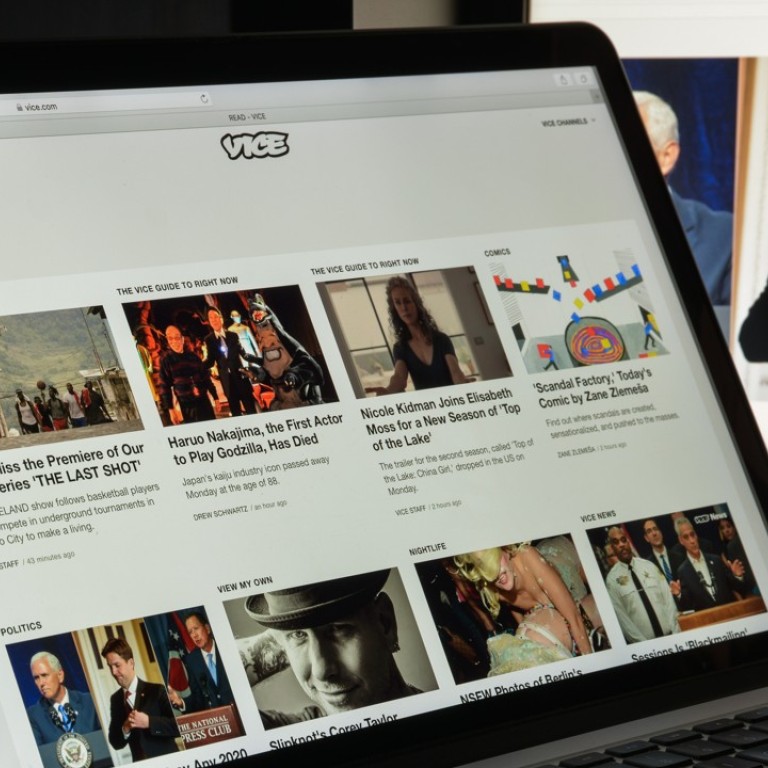 How Vice Media went from start-up to US$5.7 billion global behemoth – it's not all been smooth sailing
Hong Kong-born Tom Punch, the company's chief creative officer, ponders how Vice can remain a 'challenger brand' having gone from a staff of 80 when he joined in 2012 to 3,000 globally now, as it looks to expand its Asia presence
The company that redefined current affairs for the millennial generation, Vice Media, is one of the most successful – and controversial – media brands to emerge in the past 25 years.
Founded in Montreal, Canada, in 1994, and known for producing youth-oriented content with a provocative edge, Vice has grown from local counterculture magazine to US$5.7 billion multi-platform global media enterprise in less time than much of its current audience have been alive.
Based in New York – in the hipster stronghold of Williamsburg in Brooklyn – since 2001, Vice's growth over the past six years has been nothing short of stratospheric, a rise that has coincided with the tenure of Hong Kong-born Tom Punch, the company's chief commercial and creative officer who is responsible for "bridging the worlds of content and commerce and revenue".
In Hong Kong for the recent Great Festival of Innovation at the Asia Society, the affable Punch says Vice had a team of about 80 people when he joined in 2012. Now, the company has about 3,000 staff globally, including 1,500 in New York alone.
"It's been a pretty dramatic shift," he says.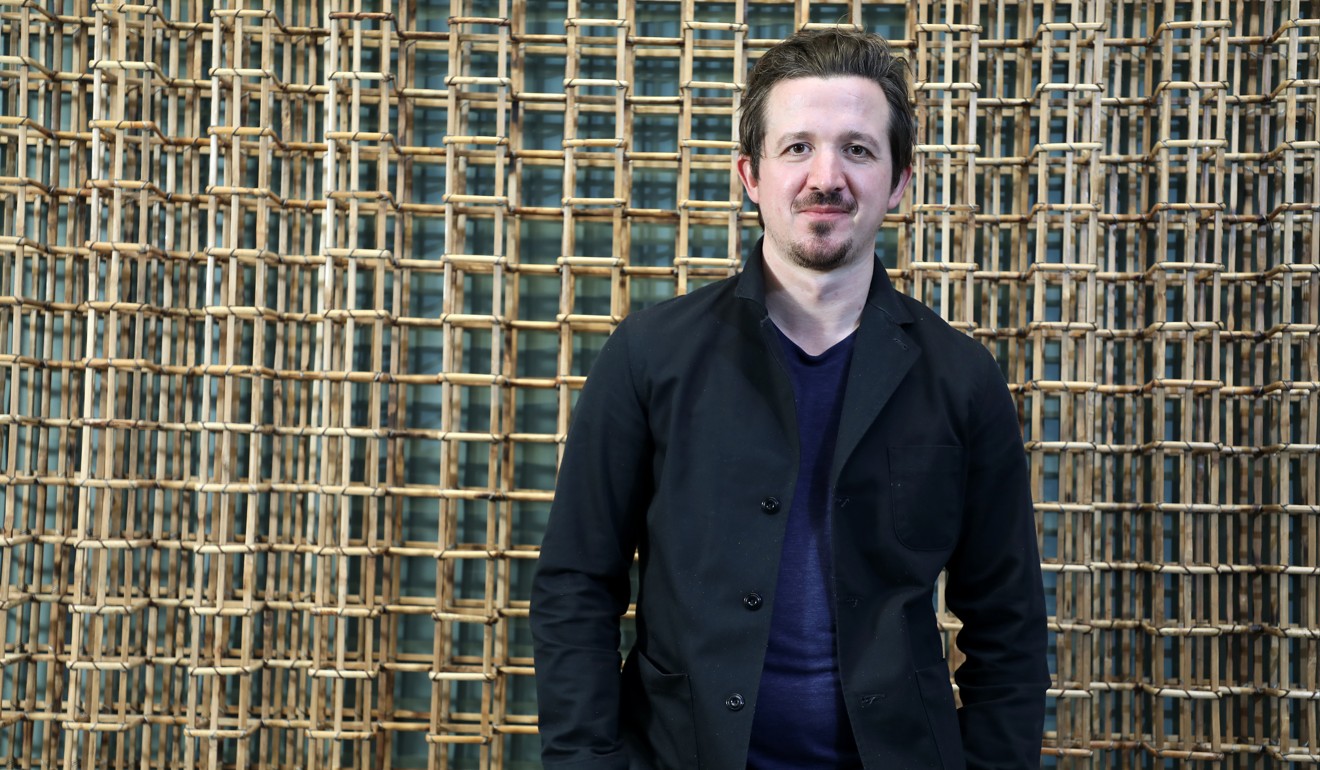 This growth spurt has seen the company expand its digital offerings from news and technology to fashion, food and the arts, while simultaneously gaining a reputation for gutsy journalism on its self-titled HBO documentary series. Vice has also launched its own film production company, Vice Films, and creative agency, Virtue.
Described by Punch as "not just a youth media company but a media company that targets people with a youth mindset", Vice's tone and content have made it a distinctive voice in the media landscape, and it relies on a steady stream of young editors and content creators to act as "our bulls*** filter", says Punch.
While Vice's reputation for being provocative is well earned, Punch is adamant that this is never just for the sake of it, but rather in the service of connecting to its audience.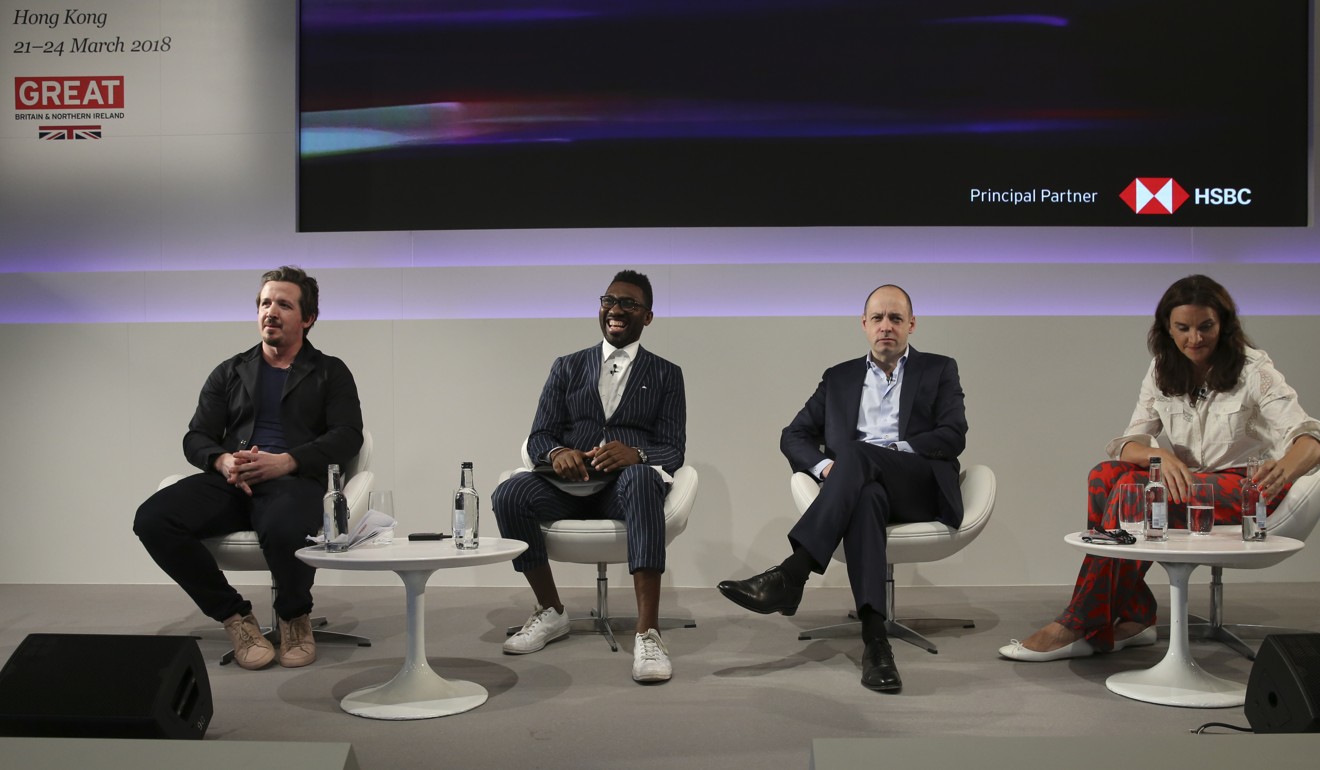 "If you go back to the DNA of where the brand started – the magazine – I think everyone thought it was fairly outlandish and edgy, using swear words and telling stories about sex, drugs and rock 'n' roll, but it was like, 'this is what young people are experiencing. This is the world that young people inhabit and we're using the language that they use. And you're calling us f***ing crazy?'" he says.
The age demographic of its audience has expanded along with the growth in Vice's content channels. Punch says the average age of viewers if its television channel, Viceland, is about 42, but admits that "18 to 34 is probably still our sweet spot … If we're not speaking to the 18-year-olds as they come of age, we have an issue".
Vice's rapid growth has come on the back of major investment that has seen the company's value skyrocket: 21st Century Fox paid US$70 million for a 5 per cent share in 2013; Silicon Valley-based Technology Crossover Ventures and television group A&E Networks paid US$250 million each for 10 per cent stakes in 2014; Disney shelled out US$400 million for a 10 per cent share in 2015; and private equity firm TPG Capital invested US$450 million for an undisclosed slice of the company in mid-2017.
For a brand like Vice, such investment undoubtedly brings its own set of challenges and pressures, and Punch concedes that the more the company grows, the harder it becomes to take risks. And yet, its ability to create content that speaks to young people is the reason these corporate giants have sunk millions into Vice. It is, admits Punch, a balancing act.
"We've always been a fearless media company and so it's really important to us to maintain that," he says. "We're actually going through the process right now of redefining what we stand for.
"We were always a challenger brand and now we're sort of taking more centre stage. I think it's been important for us to reflect on 'what does it mean to be a challenger brand?' We still believe there's a lot of things in the world that need challenging but we're not coming at it necessarily from the outsider perspective any more, and I think there's a responsibility that comes with that."
Vice has pushed the envelope on the commercial side, too, rewriting the rule book on branded content through a number of highly successful sponsored brand extensions, beginning with The Creators Project in partnership with Intel in 2010.
Launched as a series of events in cities around the world, Creators showcases artists and musicians who used technology in their work. It has grown into an online phenomenon with more than 800,000 YouTube subscribers, more than 265 million video views, and a back catalogue featuring more than 600 collaborators including French electronic music duo Daft Punk, filmmaker Michel Gondry, English indie rockers Florence and the Machine, and Chinese artist Ai Weiwei.
"In one respect, it was servicing a community of artists and creators who were all innovating with technology. In other respects, the whole thing was one big product demonstration [for Intel processing chips]," says Punch.
Further lucrative collaborations followed – including music platform Noisey.com, created with Intel and Dell, and female-focused channel Broadly with Unilever – as Vice achieved the neat trick of creating sponsored content that its audience consumed as voraciously as its regular content. It's a strategy that Punch defends bullishly.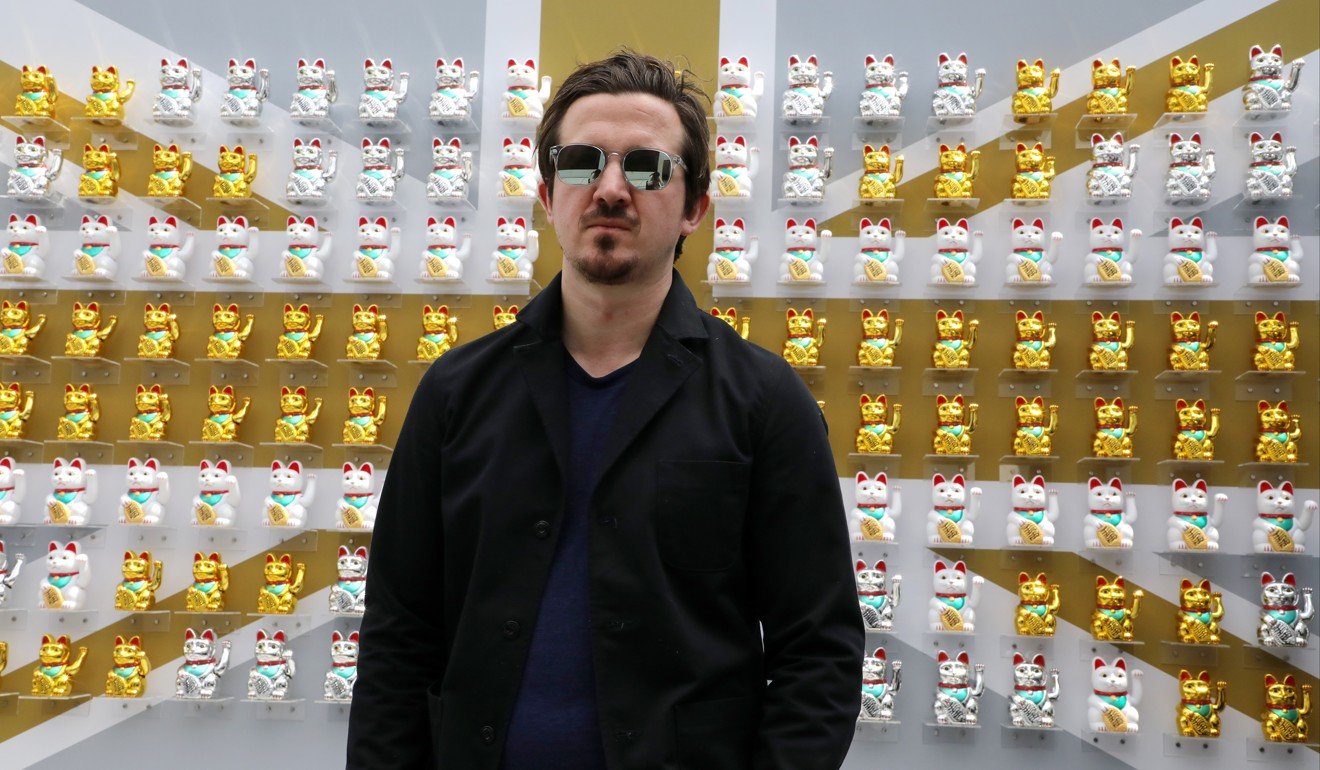 "Brands are struggling to connect with young people, and advertising is a tax on the poor, the technologically illiterate, the old. You have to be in the game of creating content now if you're going to connect with young people. You have to create content that's good and most branded content out there is absolutely terrible," he says.
"I think we're always asking ourselves that same question: what is the fundamental role a brand can play within a specific cultural area? And can we help them do that? And will our audience like them for doing that?"
It's not all been plain sailing for Vice, however, and the past few months have been tumultuous. In December, The New York Times broke a story about alleged sexual misconduct by senior Vice executives and a "boys club" culture at the company that fostered sexual harassment. This led to Vice firing three employees, parting ways with chief digital officer Mike Germano, and suspending the company's president, Andrew Creighton, pending an ongoing investigation.
In February, Vice was hit with a class-action lawsuit that alleged the company was systematically underpaying female employees. In the aftermath of these scandals, Vice announced that its much-anticipated collaboration with Vogue, Project Vs, would be put on hold indefinitely.
Also in February, The Wall Street Journal reported that Vice had missed its 2017 revenue target by more than US$100 million, and this was followed in March by the announcement that the company's high-profile founder Shane Smith would be stepping down as CEO to become executive chairman, handing over the reins to Nancy Dubuc, president and CEO of television company A&E Networks.
In typical Vice style, however, the company has taken it on the chin and come out swinging, shaking up its HR operations, making pay parity commitments and creating a Diversity and Inclusion Advisory Board that features prominent women such as feminist icon Gloria Steinem.
Punch is quick to point out that, rather than being a reaction to recent events, these initiatives have been in motion for close to a year. He says he remains hopeful that the partnership with Vogue will still go ahead later this year.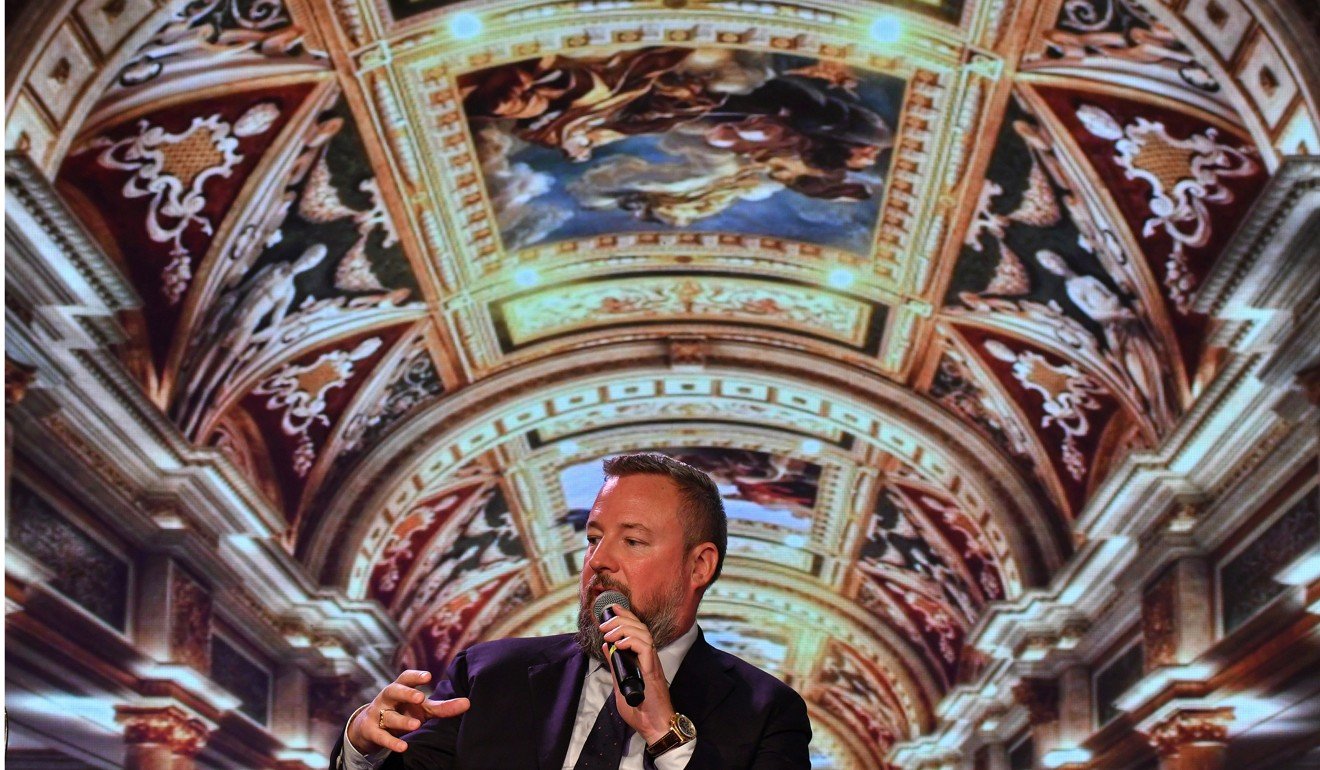 Either way, such setbacks have done little to hamper Vice's momentum, and the company is expanding its offerings further in 2018. In September, Vice will launch an event in Los Angeles that Punch describes as "somewhere between a conference and a festival … bringing together the different attributes of food, music and information into one experience". This follows the company's recent partnership with Airbnb to create Vice-curated travel experiences.
Vice is also investing heavily in creating original scripted content – indeed, Punch is about to shoot a short film that he says reimagines the traditional Punch & Judy puppet show as a "a feminist revenge story".
In addition, the company is stepping up the expansion of its global operations, with Asia as a major focus. In November, Vice announced it would open regional headquarters in Singapore, with the brand's global general manager, Hosi Simon taking up the role of Vice Asia Pacific CEO. Vice India will also launch later this year with offices in Mumbai and Delhi, adding to existing outposts in Beijing, Jakarta, Shanghai and Tokyo.
"Over half the world's millennials are in Asia. I think between China, Indonesia and India, it's over a billion millennials," says Punch. "It's a huge opportunity for us."
This article appeared in the South China Morning Post print edition as: Subversive virtues