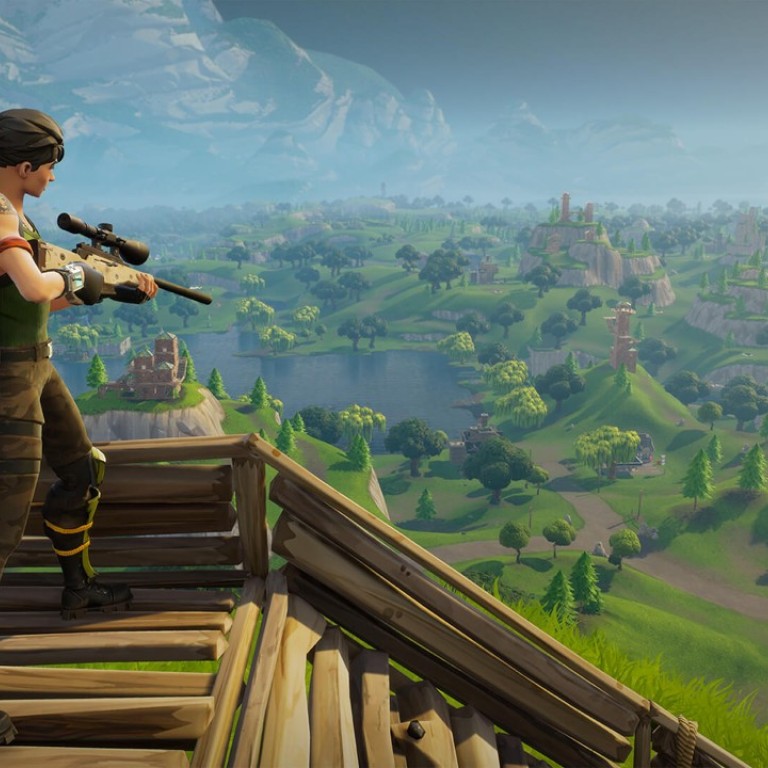 PUBG faces a video game battle royale as new titles enter the market for survival genre games
PlayerUnknown's Battlegrounds has made US$500 million since its release. Its huge success has led to the release of a number of similar games from developers hoping to cash in on the last-person-standing genre
With tens of millions of players each, both Fortnite and PlayerUnknown's Battlegrounds (PUBG) are incredibly popular games in the nascent "battle royale" video game genre.
They're on consoles, phones and PCs. Even singer-songwriter Drake's getting in on it.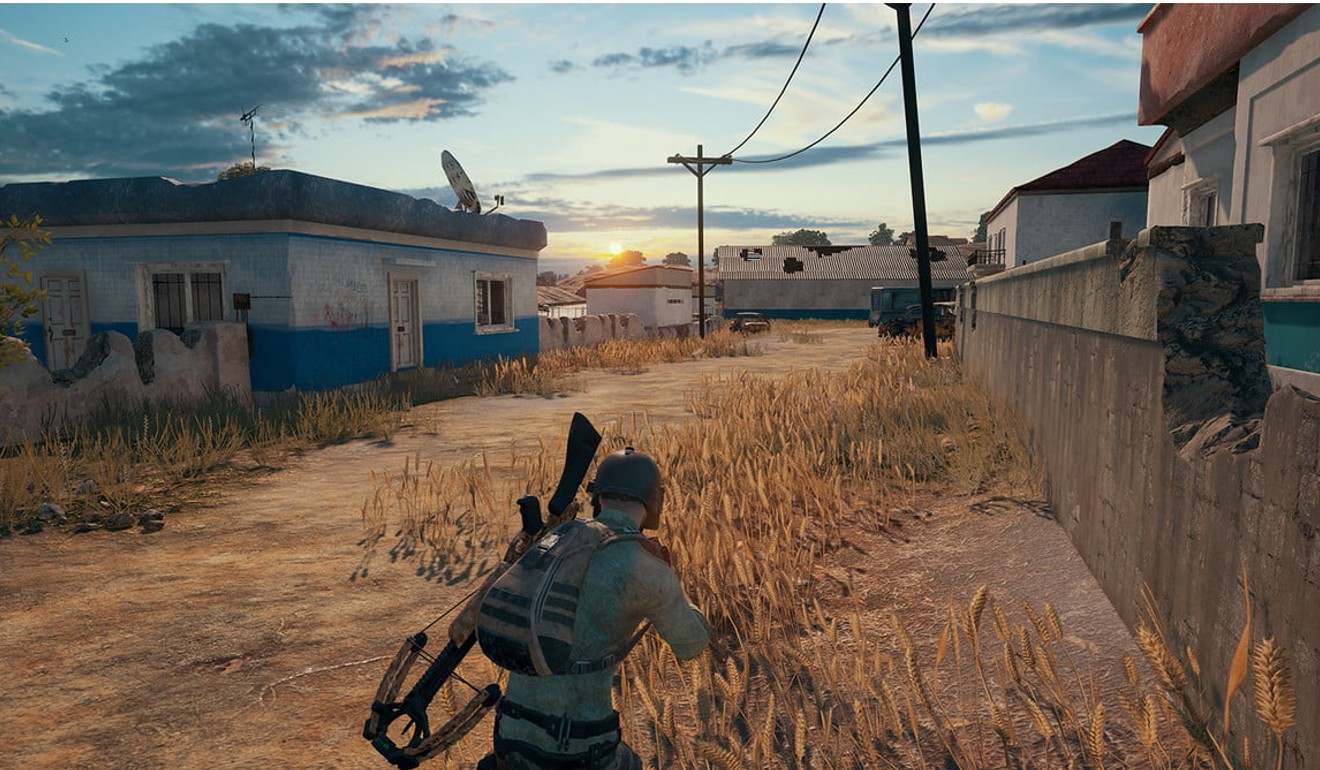 The battle royale concept is quite simple: 100 unarmed players parachute onto an island complete with abandoned buildings full of weapons and supplies. The players kill or be killed, while attempting to stay within a shrinking play zone. The last player standing is the winner.
The battle royale genre has become a hot commodity – particularly since the recent release of mobile versions of PUBG and Fortnite. A look at the Apple App Store or Google Play charts will reveal just how many other games are jumping on the bandwagon.
The creation of the genre is largely credited to one man: Brendan Greene. He's the man in charge of PlayerUnknown's Battlegrounds and is an Irish game developer who works for Bluehole Studios, the parent company of PUBG.
Before he worked with Bluehole, Greene created mods to existing games that offered a glimpse of what the battle royale genre could become.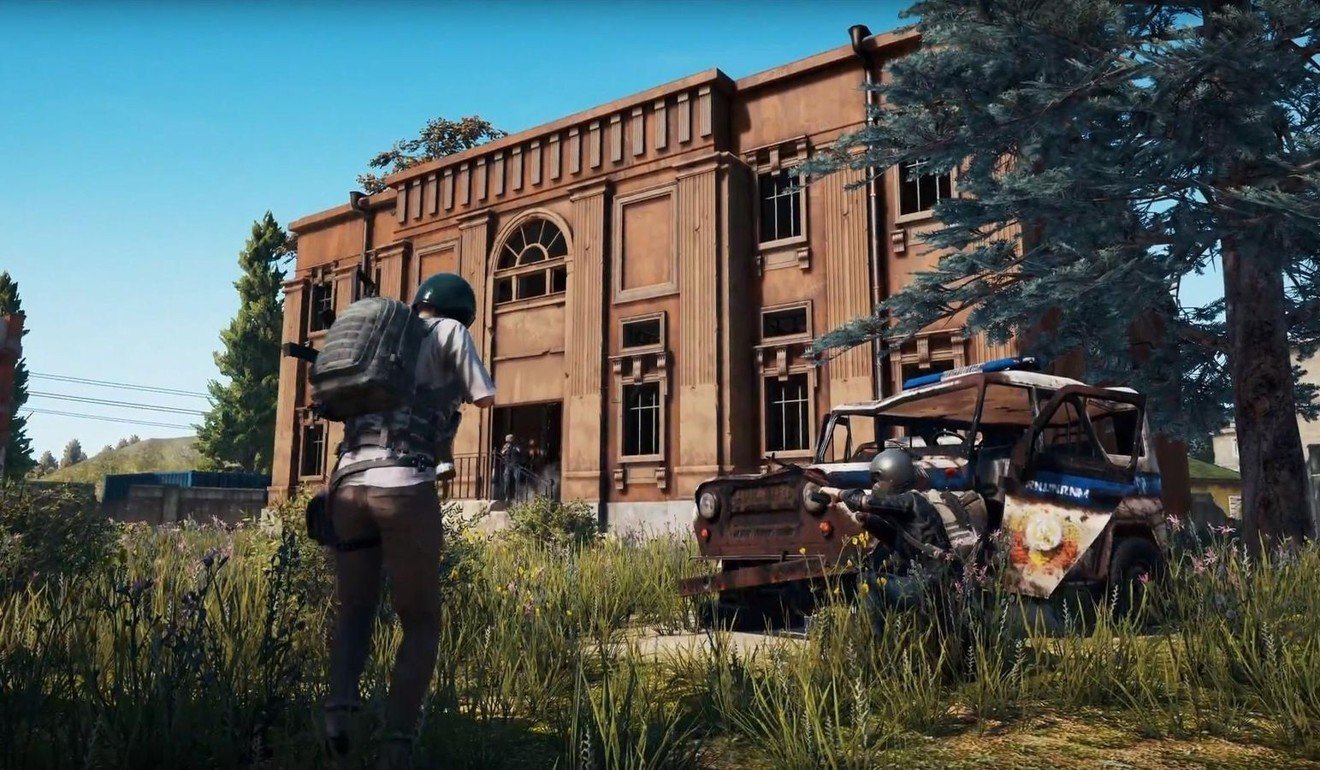 In March 2017,
PUBG
launched on the Steam digital storefront as an early access PC game – a playable unfinished product that players could pay for, funding ongoing development. It became a runaway success, making more than US$500 million, and remains the most played game on Steam to this day.
An Xbox version was released last December and a mobile version developed by Chinese gaming giant Tencent followed last month.
Epic Games' Fortnite wasn't originally a battle royale game. That came later, with the launch of Fortnite: Battle Royale, a separate mode. As originally conceived, Fortnite is a third-person shooter focused on survival gameplay.
You, or you and a group of friends, take on hordes of enemies from the tentative safety of a fort you've crafted. It launched in July 2017 and unlike PUBG, is free to play.
While Fortnite has a cartoony art style, goofy dialogue and a playful tone; PUBG is deadly serious.
About 45 million people play Fortnite: Battle Royale across PlayStation 4, PC, Xbox One, and Mac. The iOS version, which is a stand-alone version of the battle royale mode, has been downloaded about 11 million times.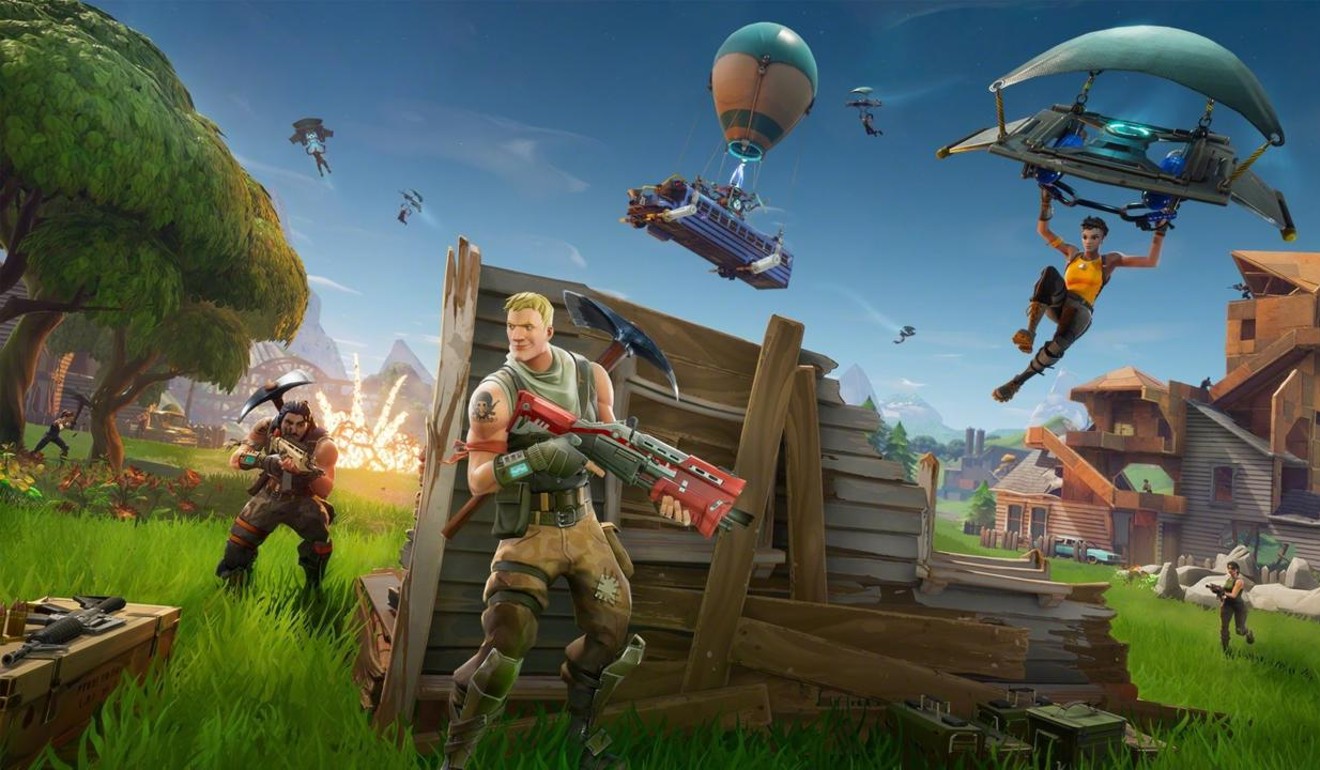 Initially, Bluehole Studios took issue with
Fortnite: Battle Royale
, but the argument appears
to be over. "I've tried to combat the perception that we're competitive with other battle royale games," Greene said in March. "Its great that the space is expanding. We're happy that more and more people are getting to play games."
It turns out that Fortnite: Battle Royale was the first of many to take a stab at the battle royale formula. Chinese games Knives Out and Rules of Survival, in particular, closely resemble PUBG, and Bluehole is suing Chinese game publisher NetEase in a California court for alleged copyright infringement.
Now with E3 – the world's biggest annual video game show – coming up in June, it would not be surprising to see a few new battle royale modes or dedicated games revealed.
The battle royale to be the biggest game in the world rages on.
Read the original article at Business Insider