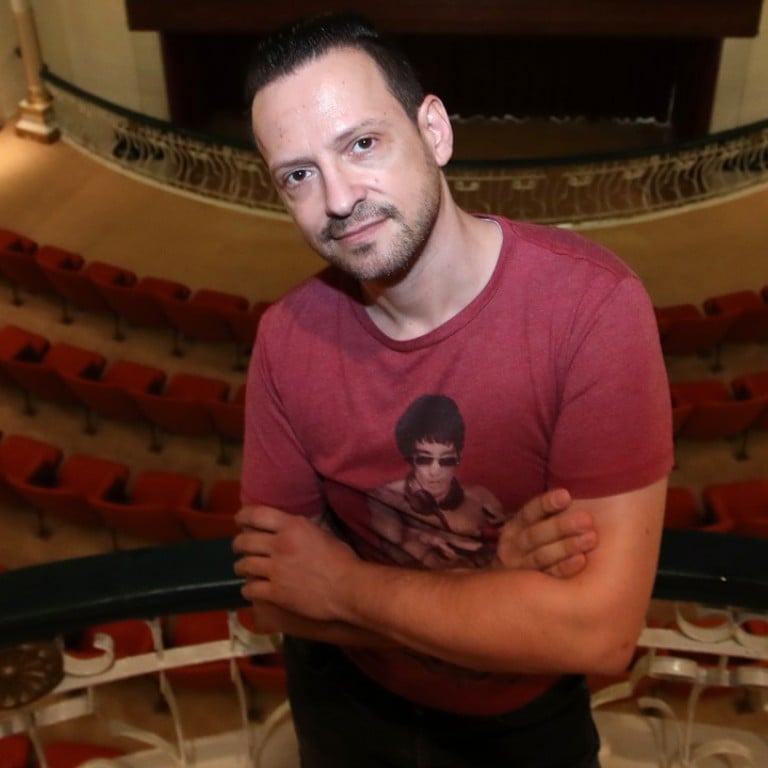 Exclusive

|
Hong Kong concert organiser accused of being serial defaulter by music groups and musicians
Italian Andrea Dal Cin admits he owes money to a Hong Kong orchestra and vocal group – who have reported him to police – and to a pianist based in the city; despite his debts he has continued to put on events backed by consulates
Musicians and music groups have accused a Hong Kong impresario of being a serial defaulter. One group, the City Chamber Orchestra of Hong Kong (CCOHK), says his actions forced it to postpone two concerts this spring.
Asked by the Post about their allegations, the impresario, Andrea Bettinelli Dal Cin, said some of the parties involved in events he organised should have known of the "financial risks" of participating in them. He promised to resolve outstanding claims "soon".
Leanne Nicholls, founder and artistic director of the 19-year-old orchestra, said it had not been paid for two 2016 concerts at St John's Cathedral in Hong Kong organised by Dal Cin's company, Solomusica.
"We are owed hundreds of thousands of [Hong Kong] dollars," she said. "We spent nearly two years trying to get hold of the money but to no avail. And so it was with great reluctance that we called off two of our concerts in March and April. We simply did not have enough resources."
The two concerts, one featuring French pianist Philippe Entremont and the other Russian violinist Kirill Troussov, have now been rescheduled.
Dal Cin is an Italian-born Hong Kong resident who quit a job in manufacturing in 2015 to set up Solomusica, a company that organises concerts and other musical events.
He sang in the amateur choruses of Opera Hong Kong and the Opera Society of Hong Kong, but had no experience in presenting concerts.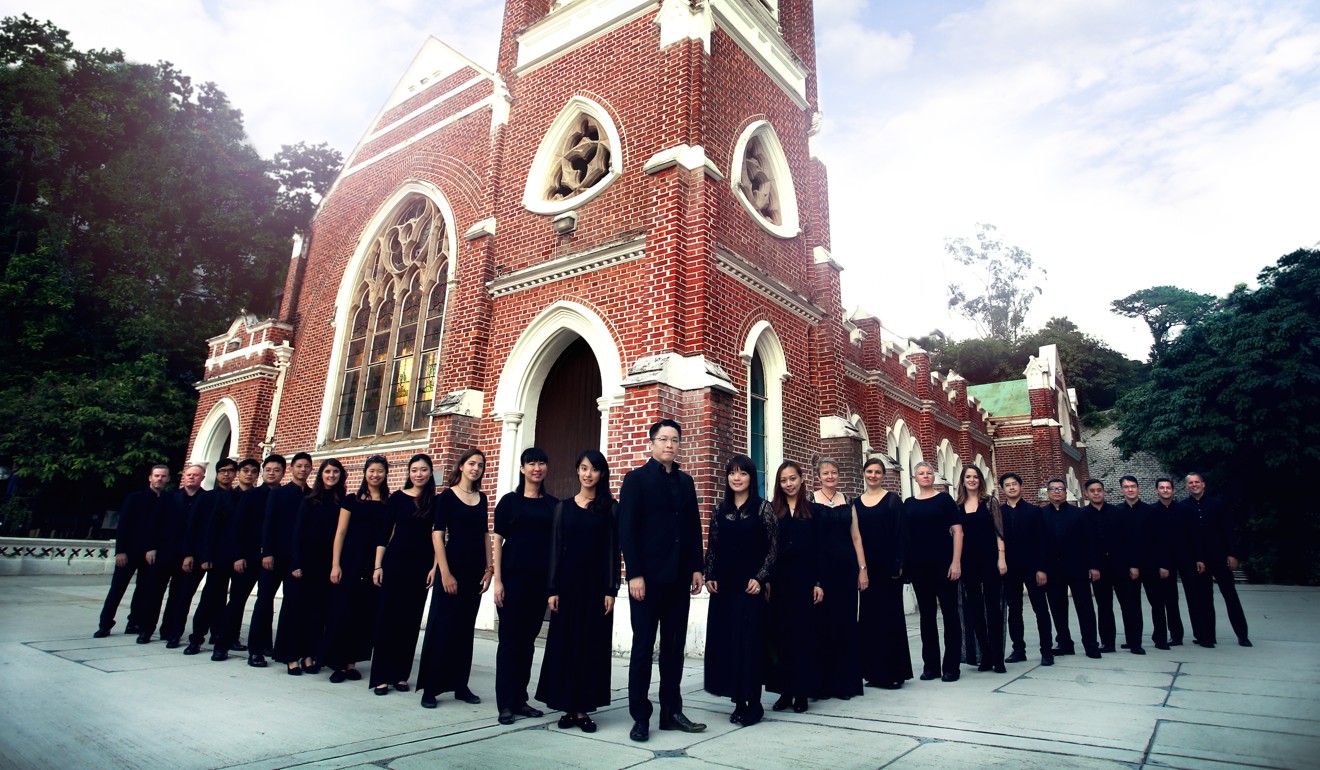 "I just wanted to do something that involved music," he said in an interview with the Post last week.
Those who have been to his concerts have generally been impressed by the quality of the performers and the programmes. But numerous parties have confirmed that he has a habit of leaving a trail of debt.
Yet he continues to put on high-profile events backed by foreign consulates in Hong Kong and Macau.
These include two concerts in Hong Kong backed by the Spanish and Argentinian consulates in December, and a chamber opera performance in Macau in March that was supported by the Italian consulate.
That Solomusica continues to put on events despite the allegations made against Dal Cin by musicians and music groups raises questions about the extent to which information is shared within the supposedly tight-knit classical music community in Hong Kong.
It also raises questions about how much responsibility foreign consulates take for their partners in Hong Kong cultural programmes.
The concerts for which the CCOHK says it has not been paid were the first to be put on by Dal Cin. Titled Misericordiae Vultus: The Face of Mercy, they were held on June 19 and 23, 2016 in honour of the Catholic Church's Year of Mercy.
The programme included Mozart's Great Mass in C Minor, which called for a large cast, including overseas and local soloists and the local choral singing group Tallis Vocalis, in addition to the CCOHK. He pledged all profits to Hong Kong charities Helping Hand and Save the Children.
Nicholls said: "This was the first time we collaborated with Solomusica but I was reassured by the fact that he said he had received donations for the concert and that reputable organisations such as the Italian consulate were endorsing the event."
She said Dal Cin also told her initially that he had received support from the Vatican, but later told her it had pulled out. He agreed to pay CCOHK a deposit, Nicholls said, and a cheque arrived the day before the first concert after much nudging. It bounced.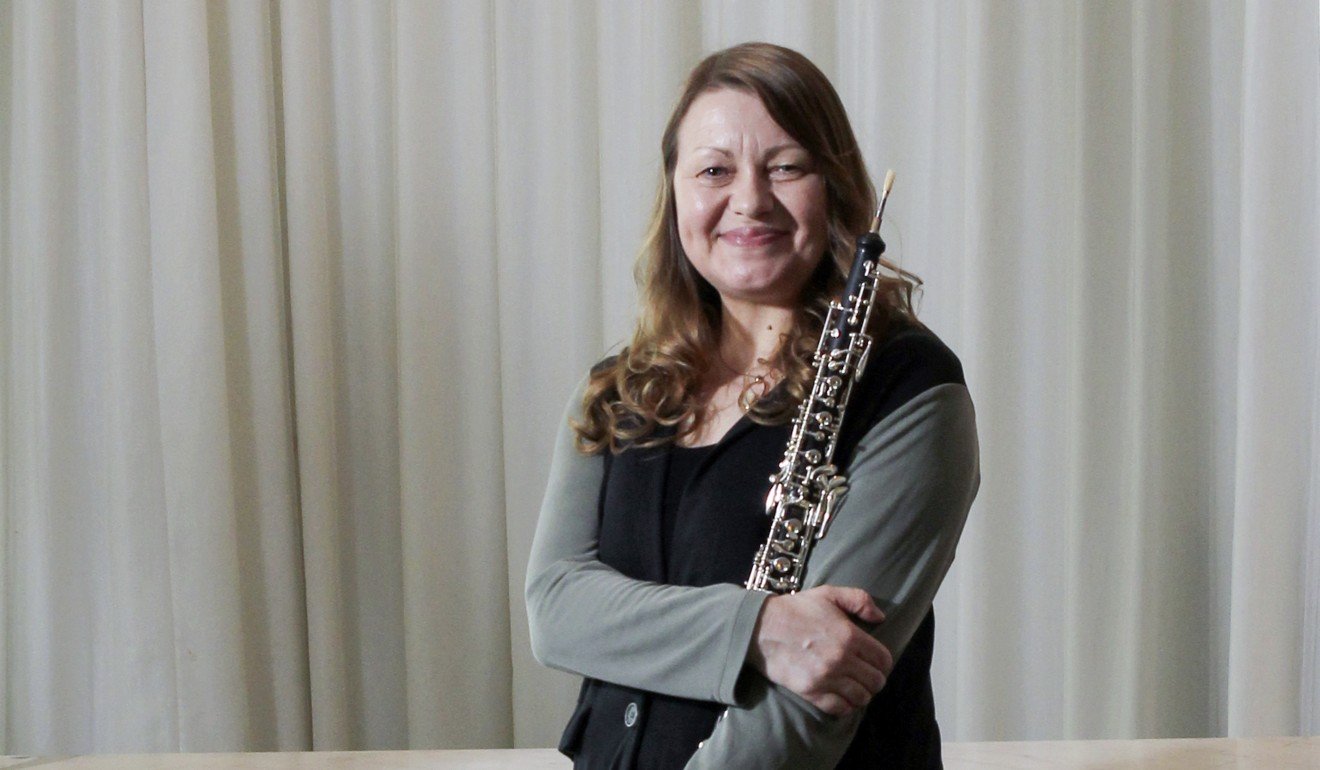 "After the event he did not respond to the cheque problem. I could not reach him by phone and he moved offices such that he could not be contacted by our lawyers," Nicholls said.
Helping Hand and Save the Children both say they did not receive any donation because Dal Cin told them the concerts had made a loss.
Raymond Choi, founder of Tallis Vocalis, took Dal Cin to the Small Claims Tribunal when his group received only just over half the sum agreed four months after the concerts.
"He showed up for the hearing in January 2017. The tribunal ordered him to pay us in five instalments. He paid the first two and then just stopped," Choi said.
The CCOHK and Tallis Vocalis have reported the matter to the police. Nicholls and Choi have also informed the Italian consulate of their concerns, but said this week they had received no response.
Others who worked for Dal Cin more recently also experienced issues with payments, including Russian pianist Natalia Tokar, who performed in a number of his concerts in Hong Kong and China last October.
"Some of the organisation was chaotic," she said. "Rehearsals and some concerts were cancelled at short notice and he kept changing his mind about the programmes."
Tokar said: "He promised to send me a cheque after the concerts were completed, but he didn't. He would make excuses, saying it must have got lost in the mail. Finally, in late November, he gave me two cheques and asked me to not cash the second one until later.
"One cheque went through but the other one bounced, and he stopped responding to my phone calls, emails, WhatsApp, WeChat and Facebook messages. Then I discovered he had directly approached the parents of one of my young students to [have the student] perform for him."
She added: "My concern is not just about losing money. This person just disappeared without explaining and also tries to arrange things behind my back."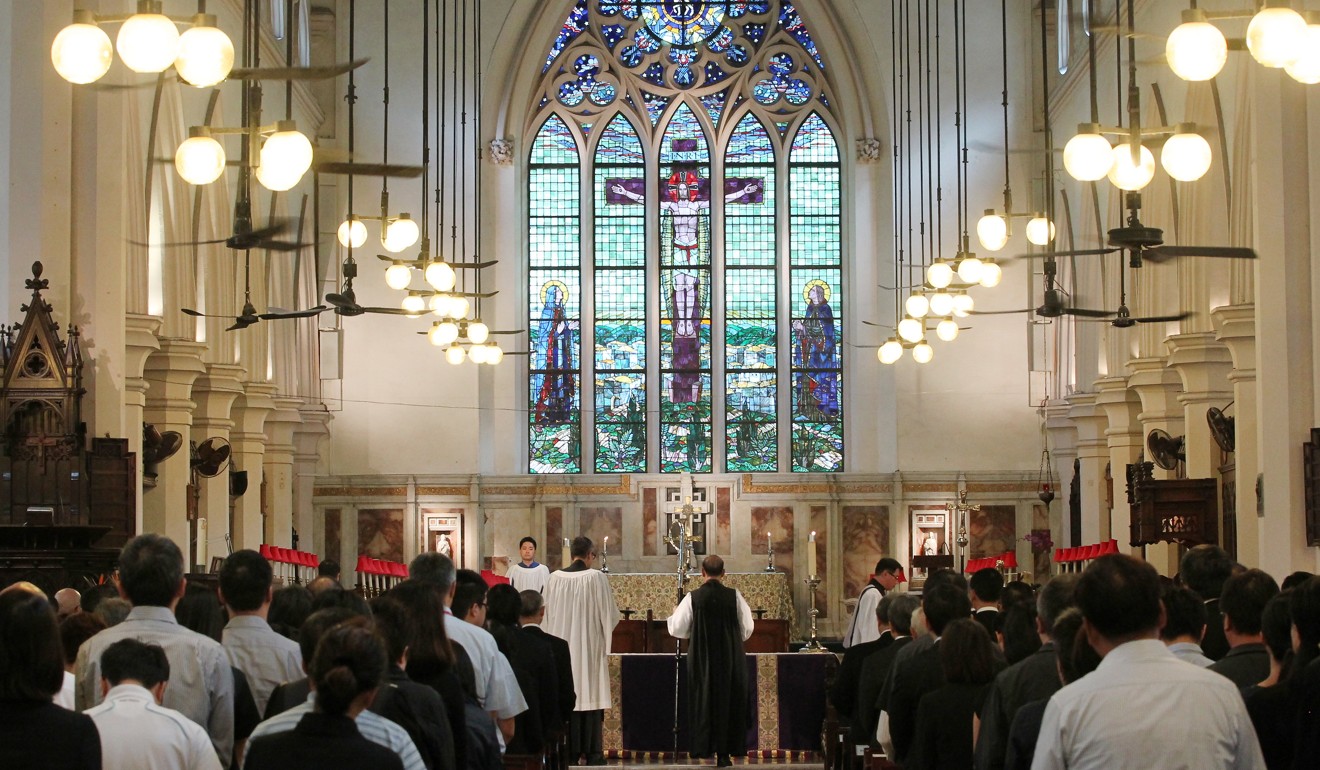 Dal Cin did not deny that he had not paid the three parties in full.
He initially said that the CCOHK and Tallis Vocalis knew of the "financial risks" of taking part in the concerts at St John's Cathedral in 2016.
"Since the beginning, all parties involved knew it would be a gamble," he said. There was no sponsorship or funding, he added. But he conceded that the Small Claims Court's ruling suggested he had obligations to pay the performers.
Regarding Tokar's claim, Dal Cin said he didn't want to pay her because "her performance was totally not appropriate". He did not offer any information to support that assertion.
Tokar, who is highly regarded as a performer by professional musicians in Hong Kong, pointed out that both he and members of the Italian consulate's staff seemed very happy with her performances at the time.
She said Dal Cin asked her 10 days after the China tour whether she could perform in one of Solomusica's December concerts. "That would be a very irrational move by a person who claims I gave inappropriate performances," she said.
Nicholls said the CCOHK would never have agreed to perform if there was any uncertainty over whether it would be paid.
"It is the responsibility of a presenter to underwrite a concert whether it is financially successful at the box office or not. If he knew he could not handle any potential risk he shouldn't have done it," she said.
Giorgia Norfo, the Italian deputy consul general in Hong Kong, emailed the Post on Friday to say that, in general, the consulate would not get involved in contractual disputes between artists and an event organiser. However, she said, the consulate had asked Dal Cin for clarifications and requested that he try to resolve the complaints.
"In light of these circumstances, we reserve the right to reconsider our support [for any] events he will organise in the future," Norfo wrote.
Dal Cin confirmed he would follow up the complaints by the CCOHK, Tallis Vocalis and Tokar. He said he realised the seriousness of the accusations against him.
"Put it down to the fact that I have no money. I will soon take care of it," he said.
This article appeared in the South China Morning Post print edition as: Impresario accused of not paying performers