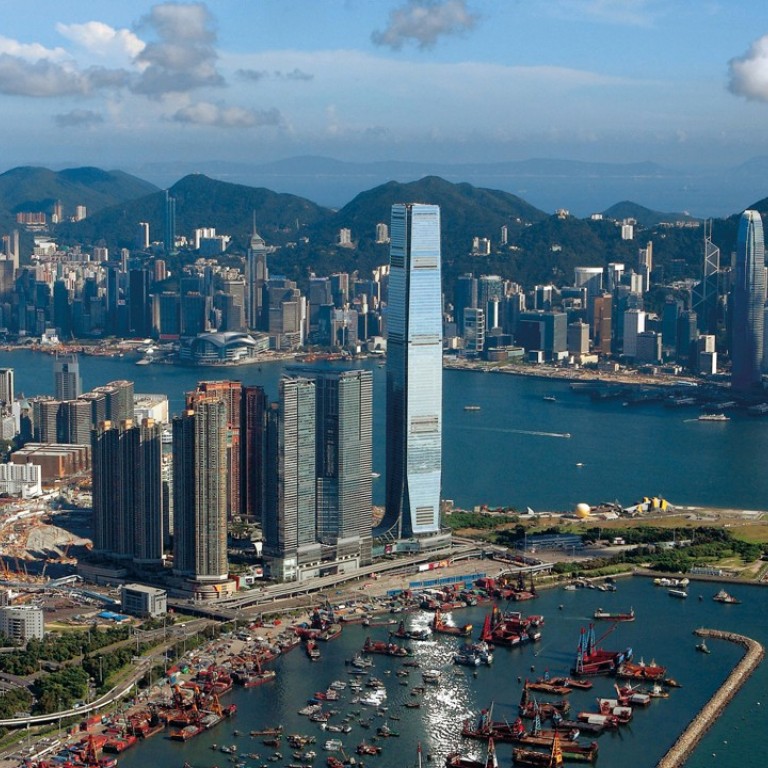 Hong Kong captured from the air by drone and helicopter in 35th anniversary photo book
'Over Hong Kong' was first published in 1982, showing views of the territory that few had seen. Now, 35 years on, the 9th edition features incredible vistas that show how much Hong Kong has changed over the decades
Scottish-born, Hong Kong-based photographer Magnus Bartlett is very familiar with his adopted home – he's photographed it many times for his book series, Over Hong Kong.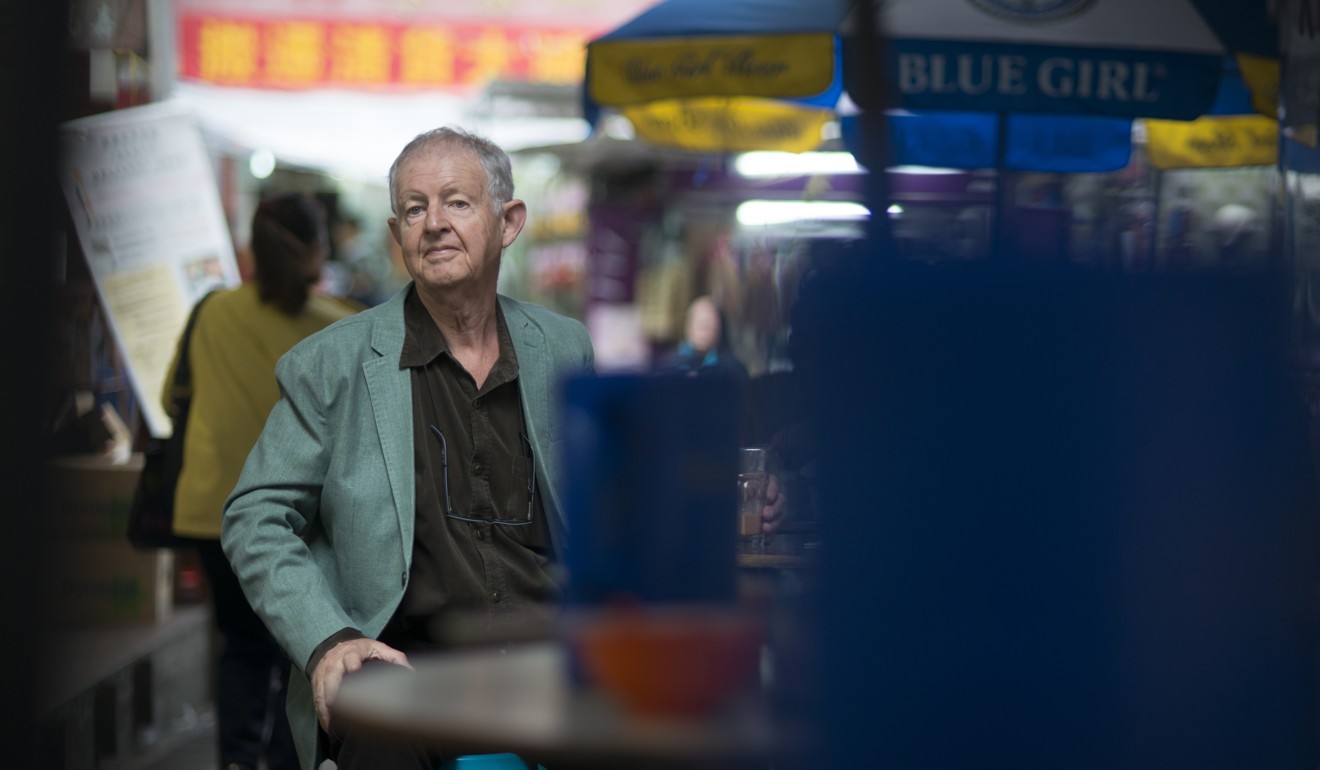 Now the photographer has released an updated edition, the 9th in the series (the first was published in 1982).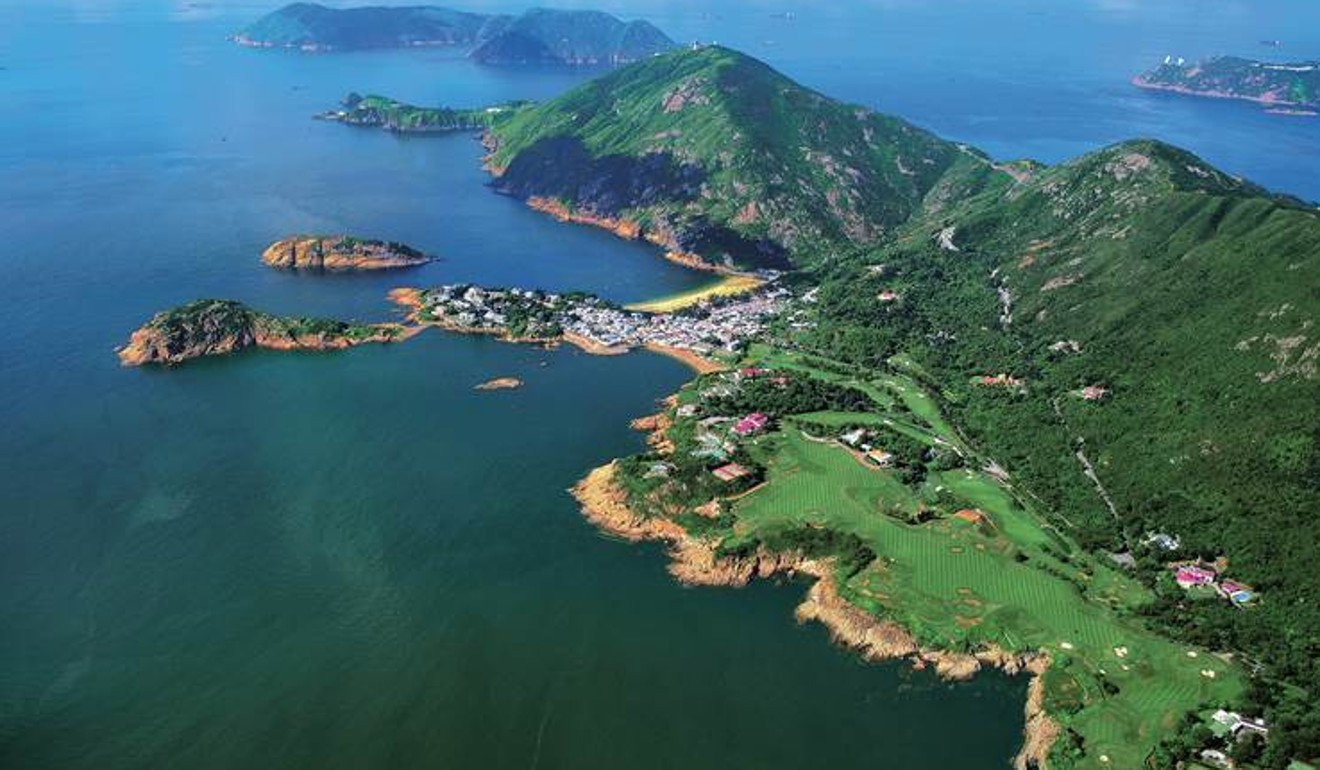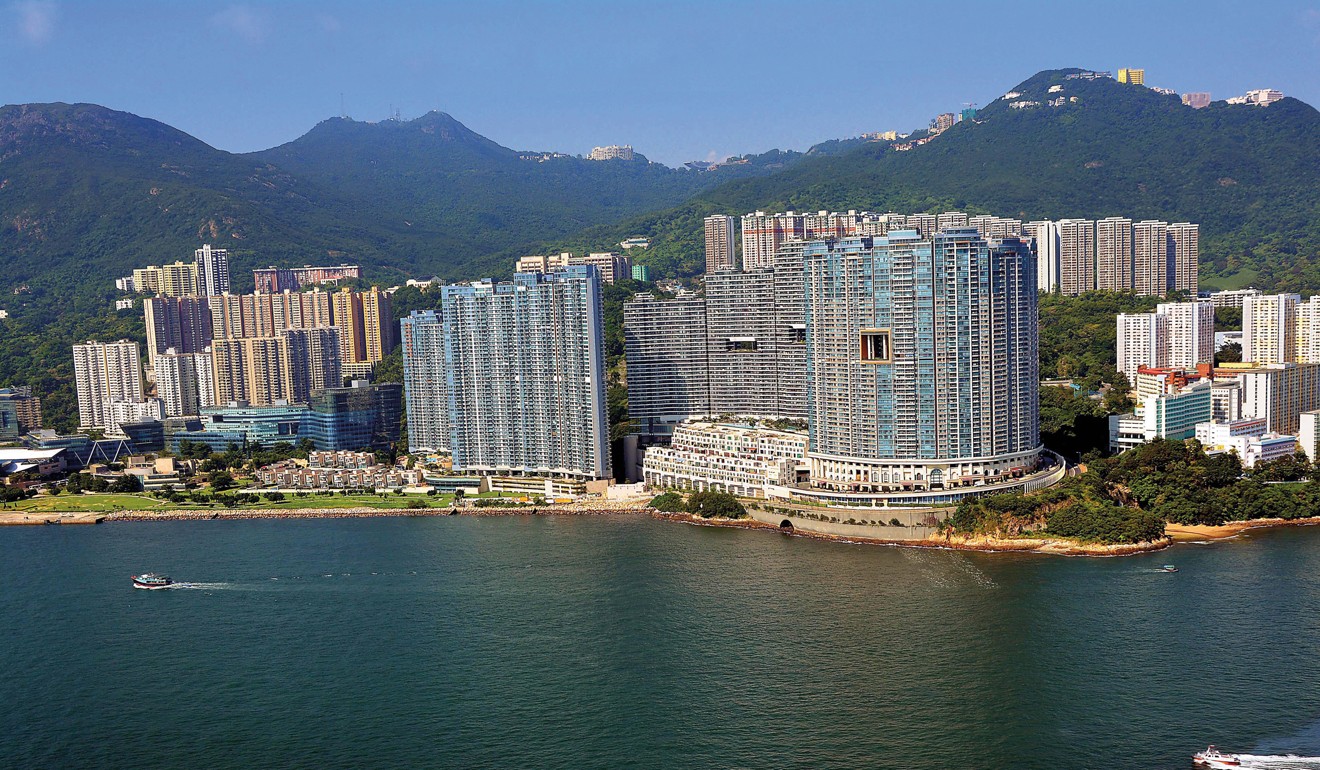 "In 1982, few people had the opportunity to see those astonishing vistas, so here, in one book, was a whole new world," says Bartlett, who is based in Lamma.
With an introduction by political and economic commentator David Dodwell, the book features about 196 photographs including "now and then" shots showing how much the city has evolved during the past 50 years.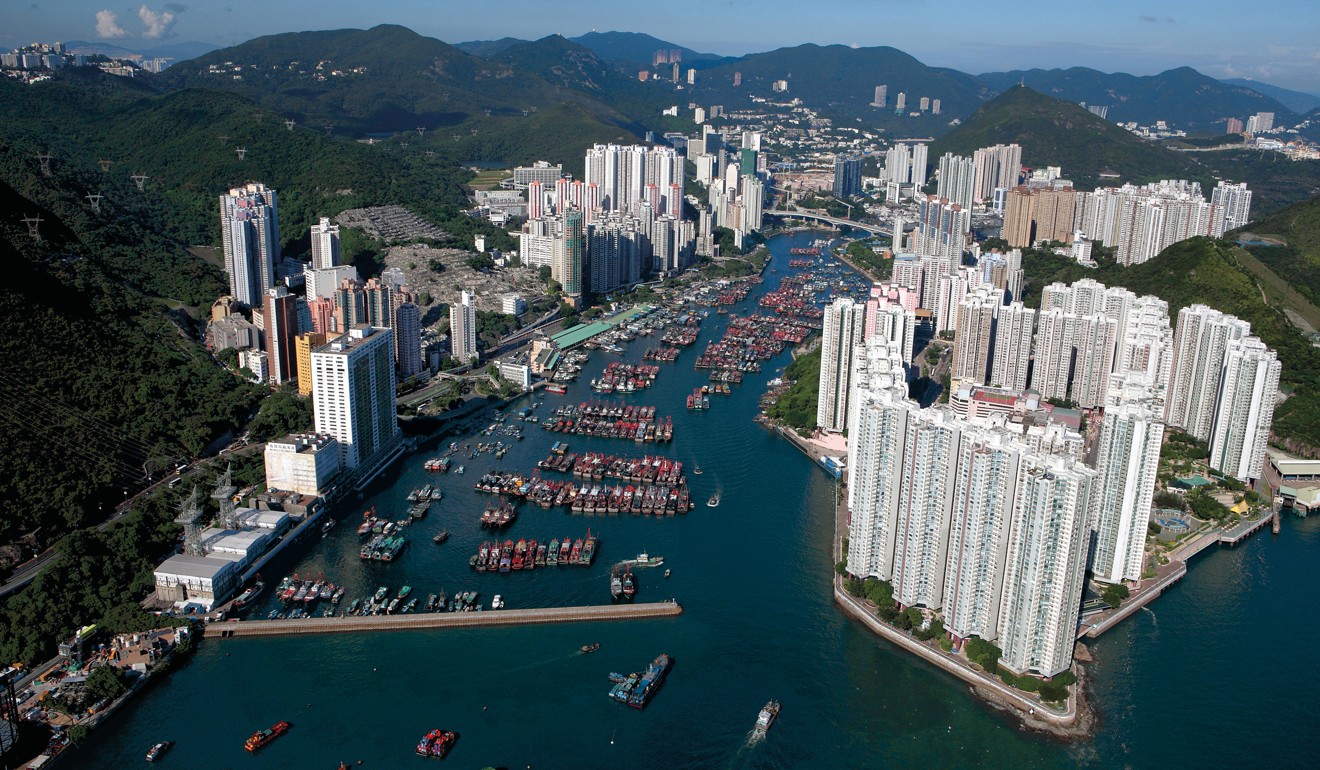 Images in the 35th anniversary edition were taken from helicopters and more recently, using drone technology.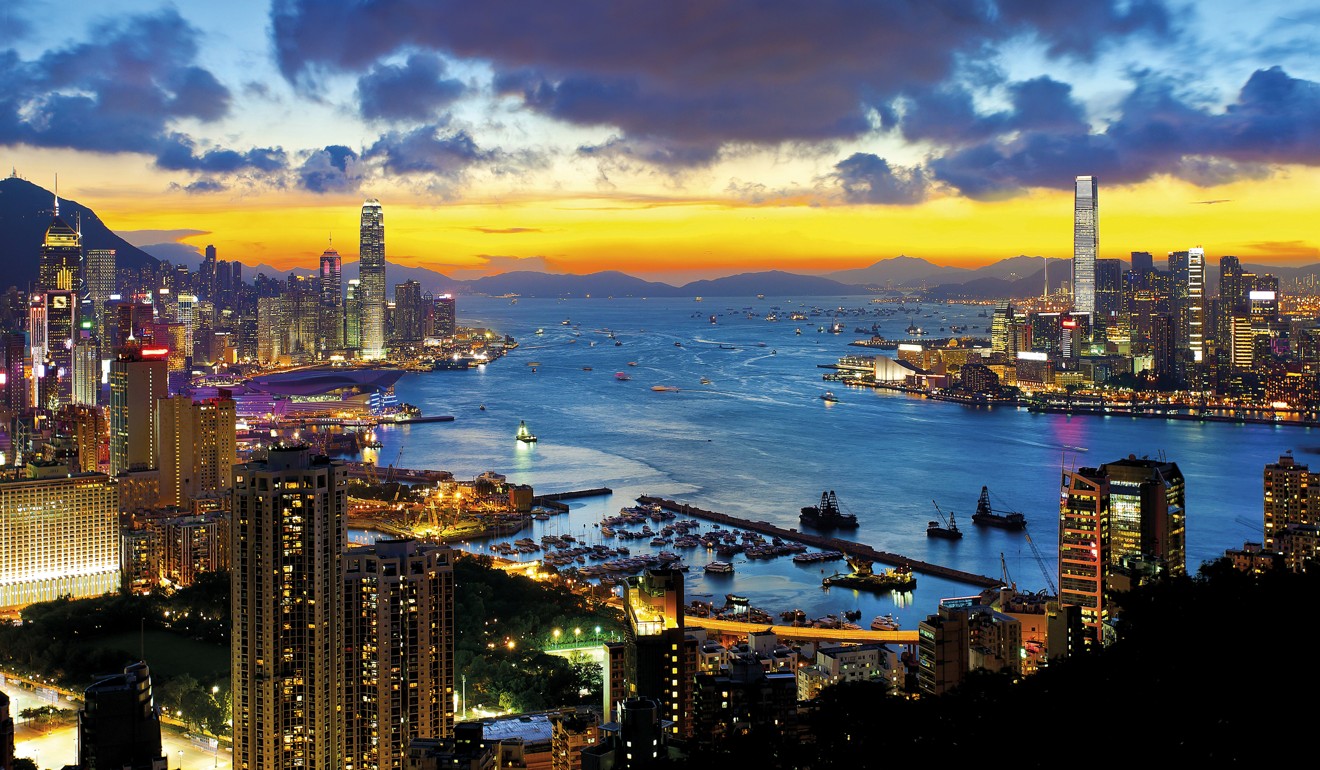 Over Hong Kong is available in Chinese and English for HK$350 a copy.