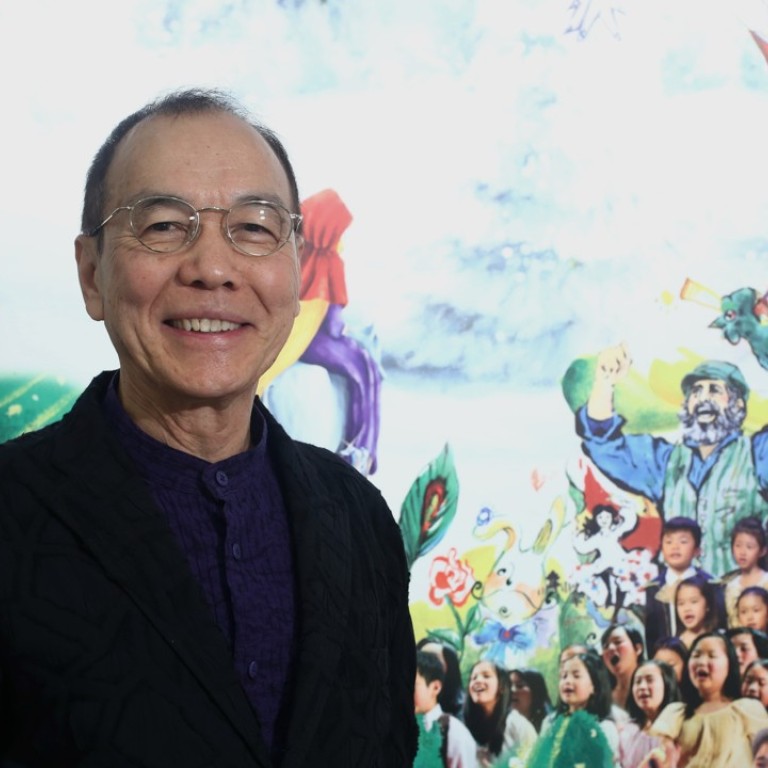 Open Chinese opera venue to Western opera too, Opera Hong Kong chairman urges
With venues hard to find and first-year programme at Xiqu Centre in West Kowloon Cultural District mainly featuring Chinese opera, chairman of Opera Hong Kong wants its doors opened to Western art form as he seeks to grow audiences
The new chairman of Opera Hong Kong is calling on the West Kowloon Cultural District to open up its Xiqu Centre to Western opera.
Performing arts organisations have struggled for years with the unavailability of venues despite the city's aspiration to be an major culture hub, and the first-year programme at the centre, which the Post has heard is more or less confirmed, features mainly Chinese opera performances.
"There is no plan for a [Western] opera house and we are still awaiting details of the future Music Centre in West Kowloon," says Wong Kwai-lam, chairman of Opera Hong Kong and the former Asia chairman of investment banking at Merrill Lynch.
"Meanwhile, Hong Kong has to compete with other cities for talent, and having high-quality and diverse cultural offerings is essential. That's certainly true in the world of banking, where the people we want to hire would prefer to live somewhere interesting."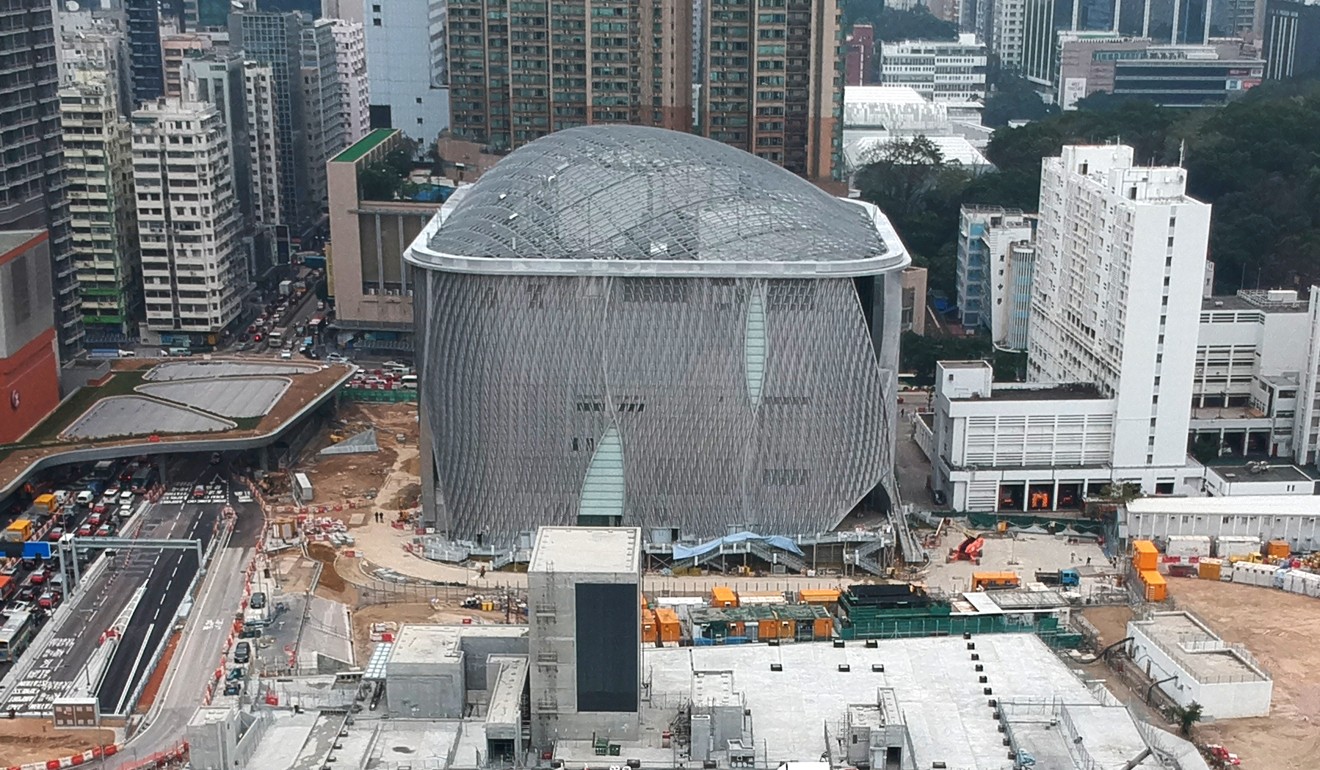 In February, Wong replaced architect and politician Edward Ho Sing-tin as chairman of the charity founded 15 years ago by tenor Warren Mok Wah-lun. Wong has been on the board since 2009.
He says that Hong Kong companies still need a lot of convincing before they agree to sponsor operas or other performing arts. This means there is no capacity for Opera Hong Kong to expand its annual schedule, which includes two full productions in May and October, or to take on less mainstream works.
The veteran banker retired in 2010 but still sits on the boards of several listed companies and the Chinese University of Hong Kong Medical Centre, Hong Kong's new teaching hospital that is currently under construction. He is also on the governing committee of the Prince of Wales Hospital.
Wong's vast professional network should make fundraising a cinch, but it has proved harder than he thought.
"I thought my banking background would help me raise money. While there are lots of generous and kind people in Hong Kong, a lot of them have no connection with the performing arts. It's not just opera. You see other organisations relying on just a small handful of sponsors, too," he says.
Wong himself is relatively new to Western opera, though he has always enjoyed belting out Chinese opera songs during karaoke. He went to his first Opera Hong Kong production a few years before he retired thanks to the urging of Paddy Lui, a former chairman of Opera Hong Kong and a director at K Wah Group, one of his banking clients.
"I really liked it. And my daughter Joyce is a professional opera singer – a soprano," Wong says. "So when I was looking to do something different after I retired, my wife suggested I ought to help out at Opera Hong Kong."
He has been taking singing lessons from Gong Dongjian, the Chinese bass singer, since 2013, and he has recently started learning Italian to help him better grasp the lyrics.
Wong says he has two main missions. The first is to secure longer-term financial commitment for the organisation from both public and private sources. The second is to reach out to a broader, younger audience – which means Opera Hong Kong will stick to showing bestselling operas with familiar tunes, such as Carmen. Its new production of Bizet's classic runs from May 16 to 20 at the Hong Kong Cultural Centre.
"We need to explain to corporate sponsors what they get in return," Wong says. "For example, the sole sponsor for last year's Aida got 80 good seats on top of other benefits, and it is a great way to entertain your clients."
It is much harder to do that with more challenging works, he explains. "I have an individual sponsor who would like us to bring back an original commission we performed a few years ago [Dr Sun Yat-sen, which premiered in 2011], but it is really hard to do something like that."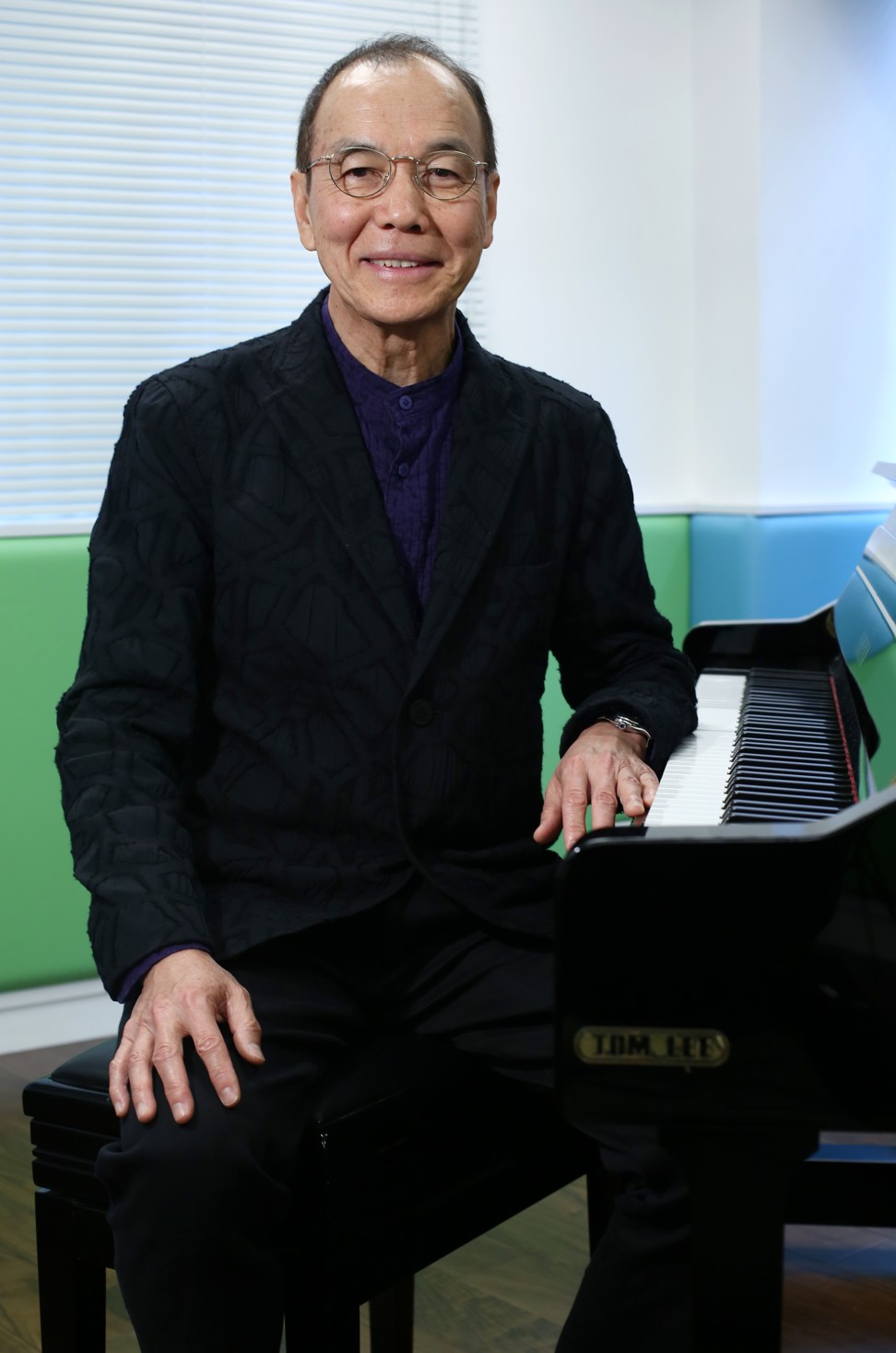 Wong says Opera Hong Kong has grown its list of sponsors in recent years by reducing the minimum sponsorship amount and by adding different sponsorship titles. The figure for solo sponsorship depends on the production, but in general it has been reduced by 40 to 50 per cent. For some productions, that has seen solo sponsorship fall from HK$750,000 (US$96,000) to HK$400,000.
"We are also trying to get more long-term sponsorship that is not tied to individual productions. It will allow us to hire more top-quality soloists and raise quality if the government would just give us around HK$5 million more a year, which will cover just over half of our annual HK$22 million budget."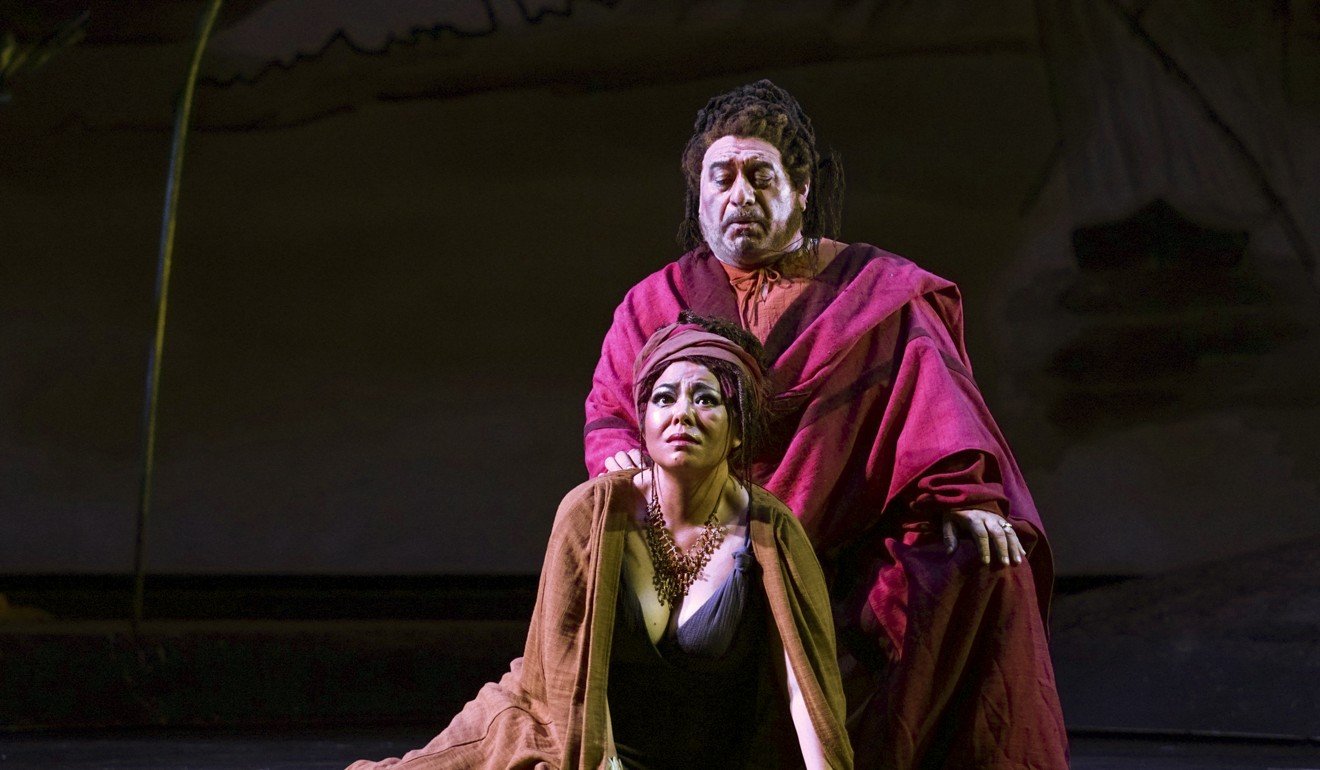 Wong also needs to convince the Hong Kong Jockey Club to renew its three-year Opera Hong Kong Young Artist Development Programme, which ends this July.
"It is one of the key education and outreach programmes we conduct to let young Hong Kong people develop an interest and even a career in opera," Wong says. "We don't want Hong Kong to become like places like New York, where the vast majority of the audience at the Met are grey-haired and holding a walking stick."
Rumiko Hasegawa, founder of the More Than Musical group, which produces compact, intimate versions of classical operas, also finds the lack of venues to be a major headache – despite only requiring a space that can accommodate around 200 people.
"We have found that most venues are extremely expensive, and they also lack basic infrastructure," she says. "[For example], we will have to hire and install lighting trusses and risers when we perform Tosca in October at The Annex in Nan Fung Place," she says.
Hasegawa is also talking to the West Kowloon authorities about the potential for using its performance venues when they open.
This article appeared in the South China Morning Post print edition as: singing a new tune to raise necessary funds