Five celebrity art collectors who have spent millions on their collections
From Madonna's estimated US$100 million haul of paintings to P. Diddy reportedly paying the highest amount for a living African-American artist, these superstars have a serious love of art
American rapper Sean "Diddy" Combs, aka P. Diddy, spent US$21.1 million on a Kerry James Marshall painting at Sotheby's last week.
While the winning bid for the painting – called Past Times – is widely reported to be the highest amount ever paid for the work of a living African-American artist, P. Diddy is hardly the only celebrity who has ever splashed out on art.
Here are four other stars who own an impressive collection of artworks.
Madonna
It is no surprise that the Material Girl has a penchant for artworks. Before becoming the Queen of Pop, Madonna crashed on the couch of Keith Haring, hung out with Andy Warhol and briefly dated Jean-Michel Basquiat during her time as a destitute dancer in New York in the 1970s and early '80s.
Though Basquiat had given her some of his artworks, Madonna revealed in an interview with Artnet News in 2015 that the influential graffiti artist took back the paintings after the relationship ended and painted over them.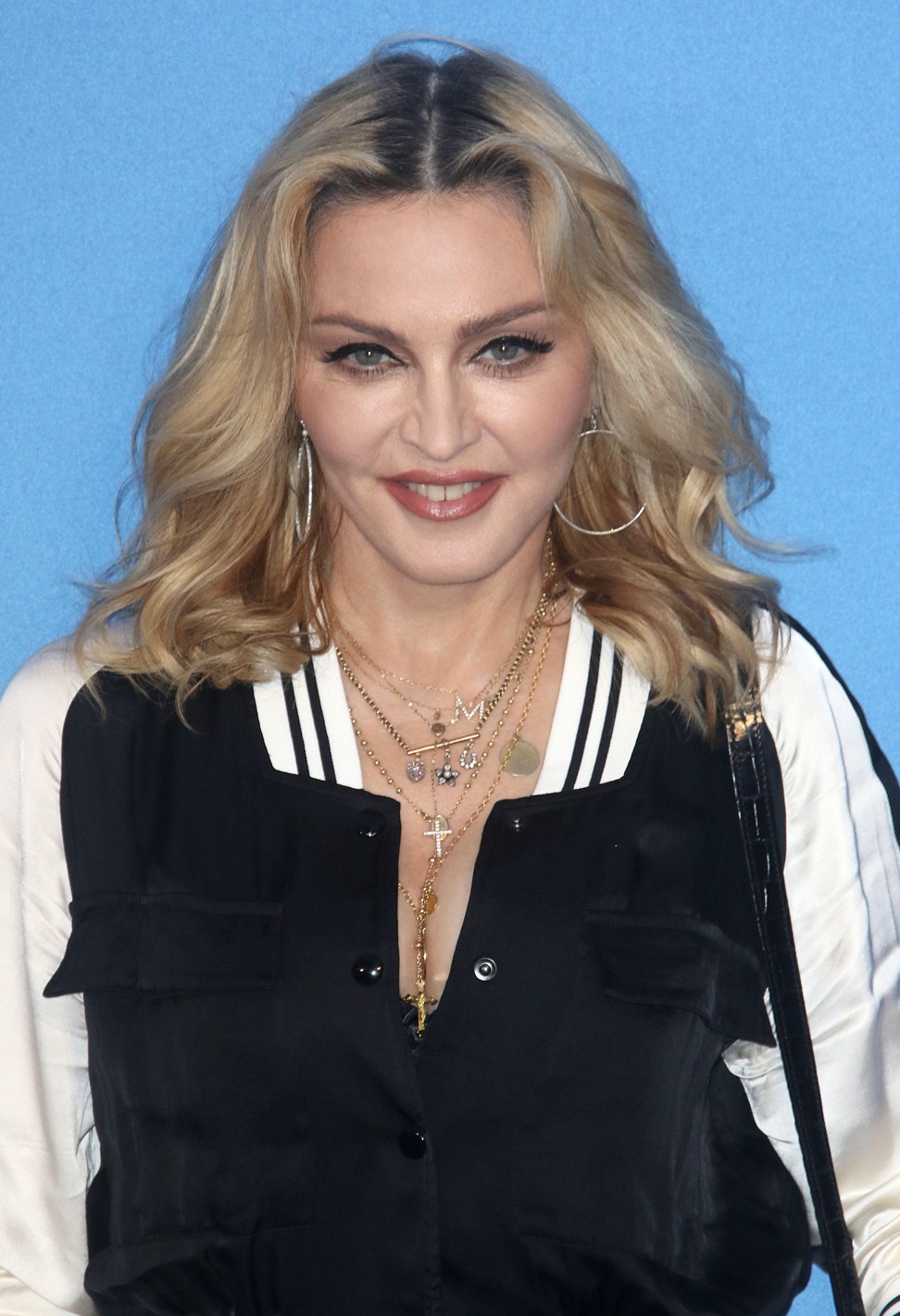 Still, even without any Basquiat in her current collection, Madonna still owns artworks worth an estimated US$100 million. It includes French painter Fernand Léger's Les Deux Bicyclettes (1944), a self portrait by Mexican artist Frida Kahlo and Spanish surrealist Salvador Dalí's Veiled Heart (1932).
Oprah Winfrey
Oprah made headlines when she sold Austrian symbolist painter Gustav Klimt's Adele Bloch-Bauer II (1912) to a Chinese collector for US$150 million. She made quite a pretty penny – US$62 million to be exact – over what she paid for the artwork, which she bought anonymously at a Christie's auction in 2006. It was hailed as the biggest private art deal of 2016.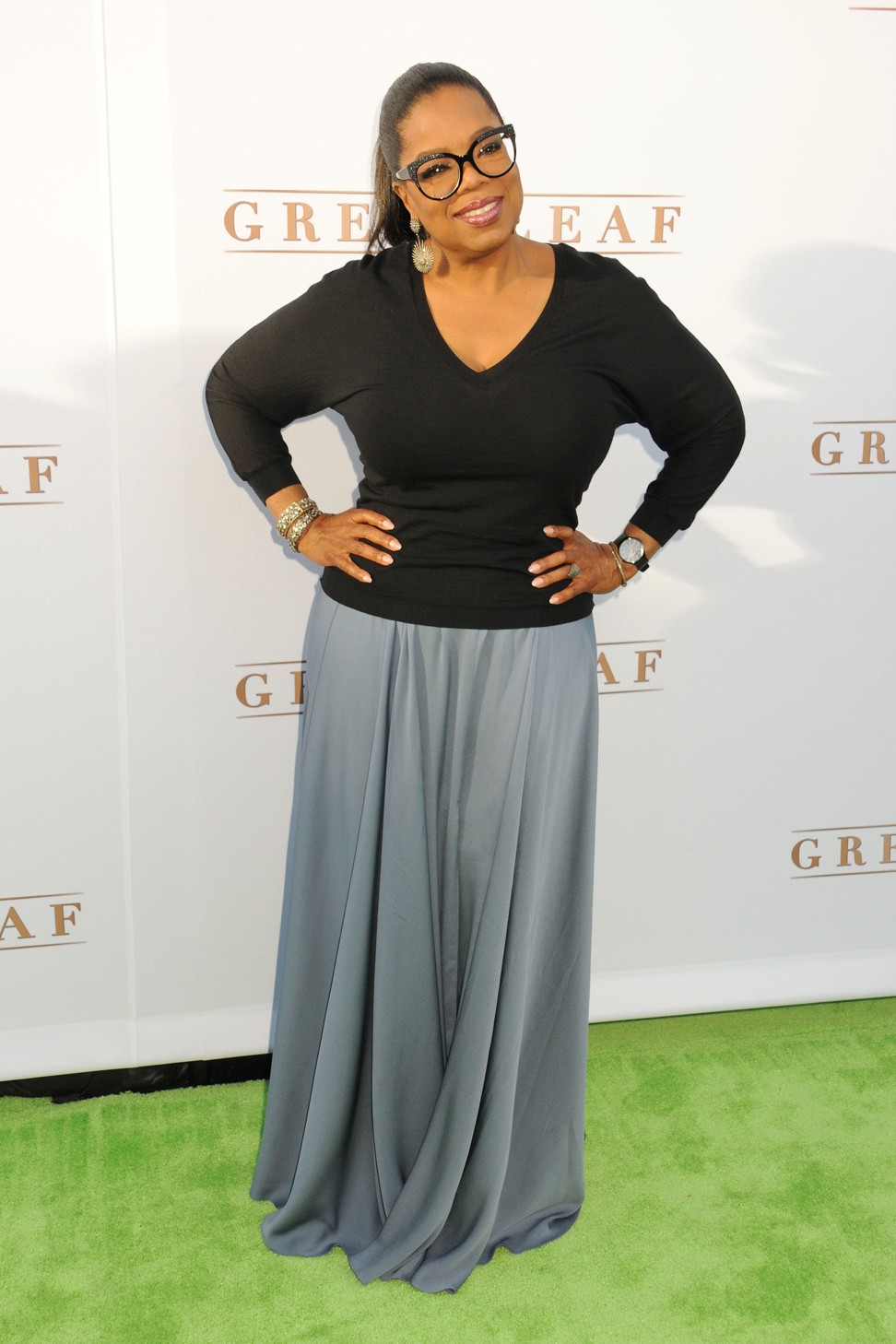 The fact that Oprah had owned the renowned painting left many wondering what else is in her hands, but since she keeps her collection private, little is known. She did hold charity auctions in the past, selling antique furniture as well as paintings and drawing of herself, but nothing on the list was as eye-popping as the Klimt. 
Jay-Z and Beyoncé
This power couple certainly makes sure the world knows they like art.
Sporting unibrow and spiky dreadlocks, the duo dressed up as Frida Kahlo and Jean-Michel Basquiat for Halloween in 2014. The same year, they took a private tour of the Louvre and snapped a picture in front of the Mona Lisa. Then there is Queen B's pregnancy photo, taken by artist Awol Erizku, which pays homage to the iconic work The Birth of Venus by Italian artist Sandro Botticelli.
Their favourite artist, though, is probably Basquiat. Jay-Z opens his song Most Kingz with the lyrics "Inspired by Basquiat, my chariot's on fire," and he also bought a 1982 Basquiat painting entitled Mecca for US$4.5 million.
In a blog post, Queen B explained their love for the graffiti artist. "What I find in the artwork of Jean-Michel Basquiat, I search for every day in music. His art is musical, his broad strokes, he is lyrical and raw. Thank you for your life's work JMB," she wrote. 
T.O.P
Choi Seung-hyun, the South Korean rapper and member of K-pop group Big Bang who is better known by his stage name T.O.P, is not just an avid art collector, but also an active player in the industry.
In an interview with the Post, Choi said he has been collecting sneakers and Lego blocks since he was four and delved into the art scene once he turned 18.
The idol has lent his star power to a special auction for Sotheby's Hong Kong, co-curated an exhibition at the ArtScience Museum in Singapore and loaned part of his collection to the Leeum Samsung Museum of Art in South Korea. In recognition of his contribution to the art scene, he was awarded the Visual Culture Award at the 2015 Prudential Eyes Award.