Art
Get more with myNEWS
A personalised news feed of stories that matter to you
Learn more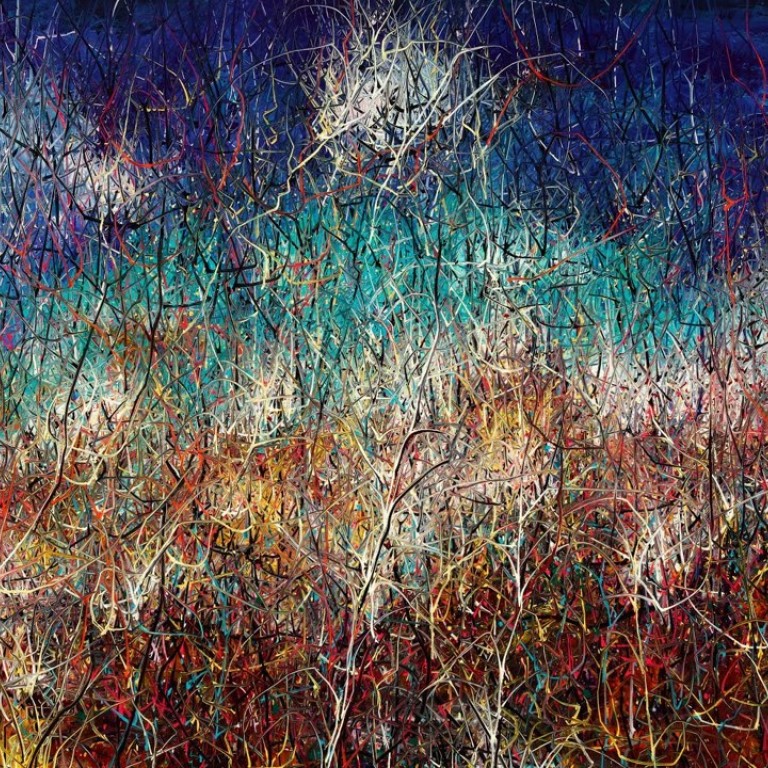 Chinese contemporary artist Zeng Fanzhi to hold first solo exhibition with Hauser & Wirth this autumn – in three places at once
Zeng, who set the auction record for contemporary Chinese art when The Last Supper (2001) sold in 2013, will show in Hong Kong, Zurich and London at the same time later this year
Zeng Fanzhi's first solo exhibition with Hauser & Wirth will take place this autumn, showing at three of the art gallery's locations in Hong Kong, Zurich and London at the same time.
Iwan Wirth, who owns the gallery with wife Manuela Wirth, said in a statement that this is the first time they have held an exhibition for a single artist across three locations at once.
"In this way, we will show the full scope of Zeng Fanzhi's visionary approach to painting to a global audience," he said.
Zeng, one of China's top contemporary artists, signed with the gallery in March. At the time, the two sides said they would engage in art education projects together, and the dealers promised to develop Zeng's international profile.
Zeng remains one of few Chinese artists represented by top international galleries. He is best known for his "Mask" series and for setting the auction record for contemporary Chinese art when The Last Supper (2001) sold for HK$180.4 million (US$23 million) in 2013.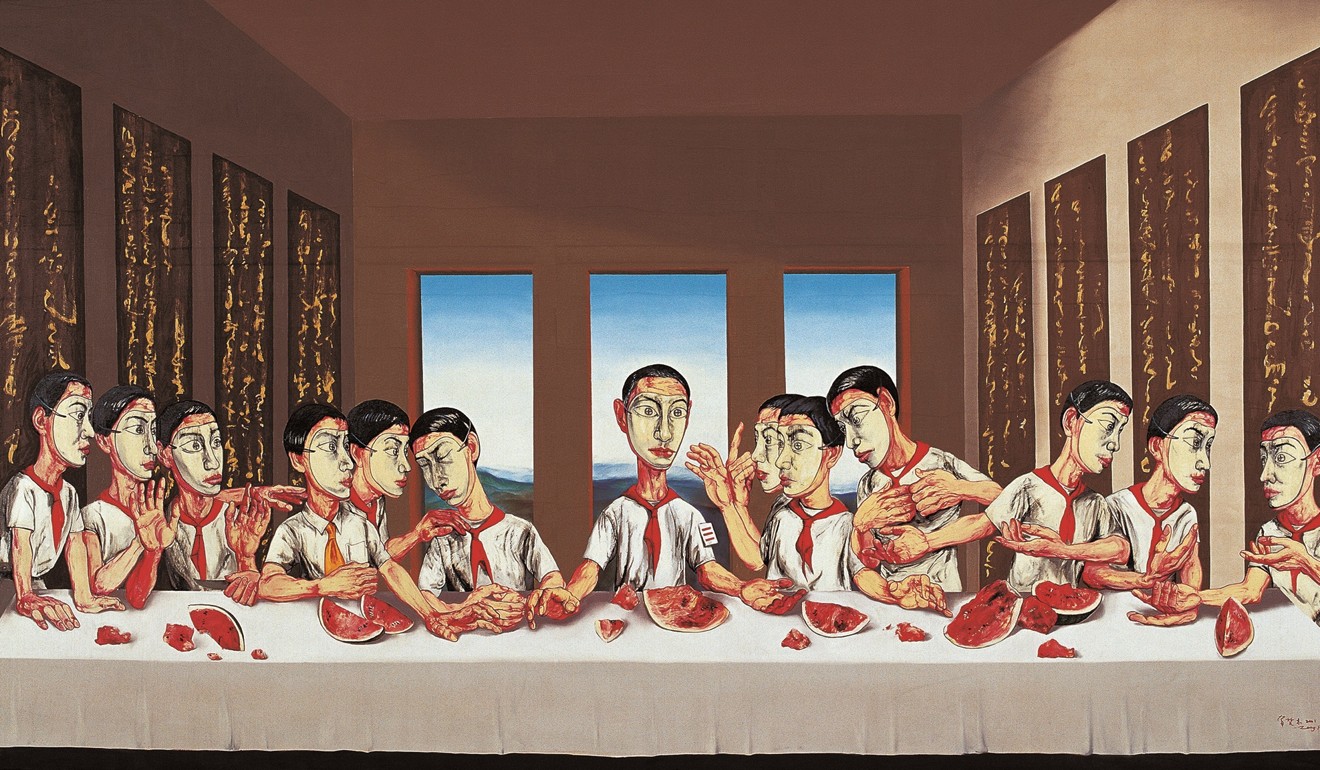 The theme for all three gallery shows is how Zeng explores different possibilities with painting. In Zurich, the exhibition features new landscapes. In London, the focus is on his figurative works. In Hong Kong, there will be paintings and drawings that draw on both Chinese and Western traditions.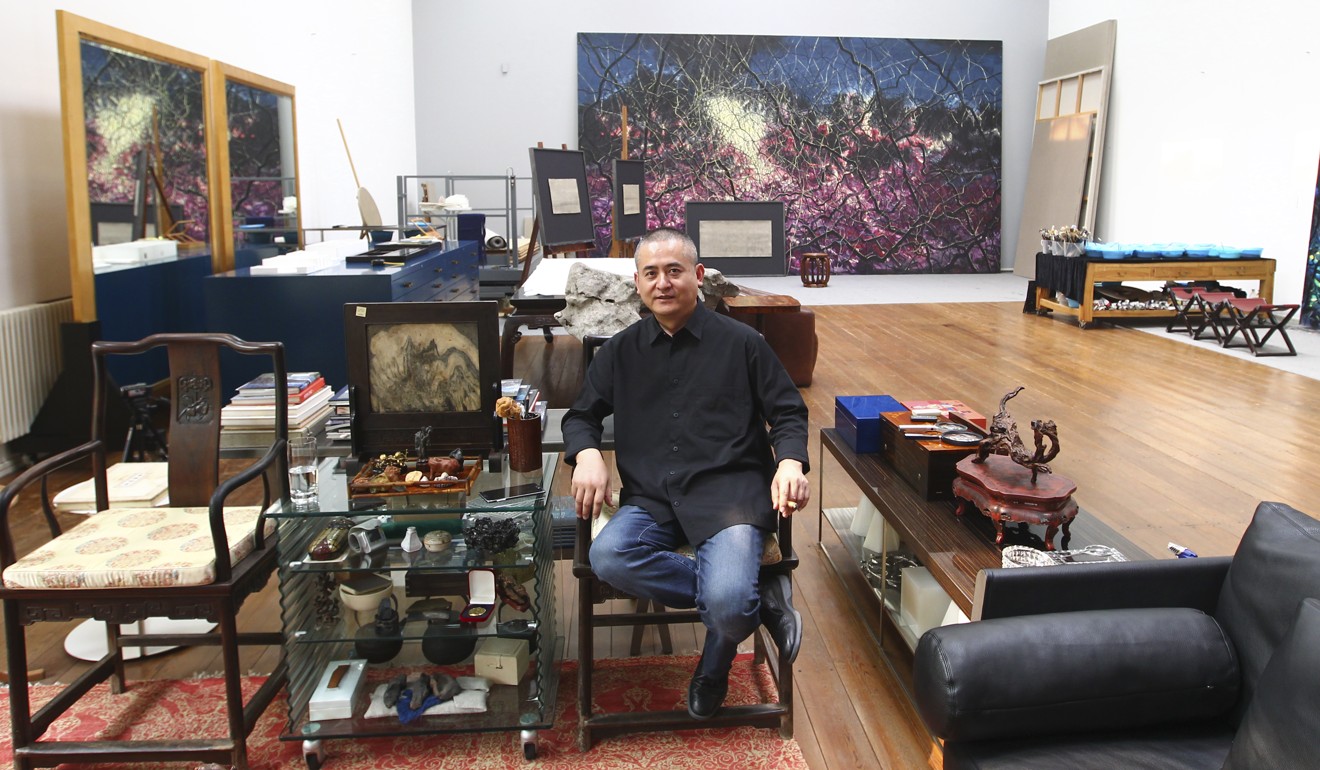 The artist started out in the 1980s very much influenced by Western art and philosophy. His recent exhibition at the Van Gogh Museum in Amsterdam was a homage to the Dutch master, one of his artistic heroes. But in more recent years, he has looked to classical Chinese paintings for inspiration and as a result, has produced abstract, gestural paintings that are a far cry from his earlier works.
His 2016 exhibition at the Ullens Center for Contemporary Art in Beijing, for example, included a series of monochromatic sketches that bear more similarity to traditional Chinese ink landscapes than his earlier dramatic, colourful oil paintings.
Zeng Fanzhi's exhibition will be held from Sep 22 to Nov 10 at Hauser & Wirth Zürich; Oct 2 to Nov 10 in London; and Oct 8 to Nov 10 in Hong Kong.