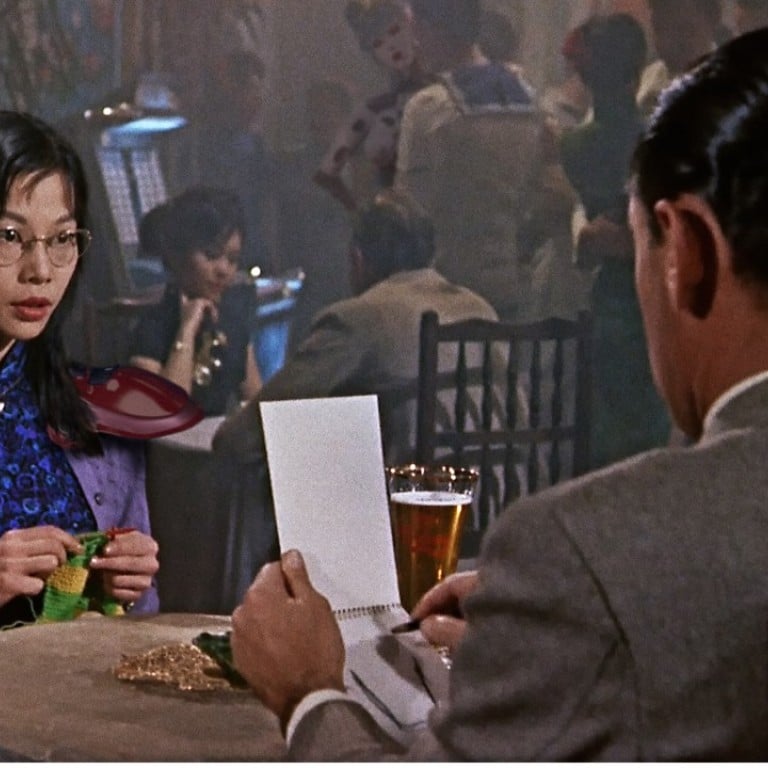 Hong Kong artist pokes fun at Hollywood's portrayal of 'the Orient'
Lau Wai has a new exhibition that uses computer graphics, stills, and video to depict the inauthentic Chinese characters Hollywood has featured in film down the years
Hong Kong artist Lau Wai looks like she's had a lot of fun putting together her latest exhibition, "The Memories of Tomorrow", a commentary on the way Hollywood has depicted "the Orient" from the 1950s to the present.
On show at Lumenvisum, the Jockey Club Creative Arts Centre in Shek Kip Mei, until August 12, Lau's multimedia works manipulate travel postcards, film stills and historical photographs to show how regions, races, ethnicities and genders are portrayed to a global movie audience.
"I've had this idea in my head for several years," says Lau. "The way Hollywood – I don't want to use the word stereotypes, it's more the way Hollywood has shaped a place and its people, how it sees a city and those living in it."
She has a valid point. Hollywood has been guilty of absurd portrayals of Asia. And while it has come a long way from the days of yellowface characters – the most cringeworthy example being Mickey Rooney playing a Japanese landlord in 1961 film Breakfast at Tiffany's – it still has a long way to go.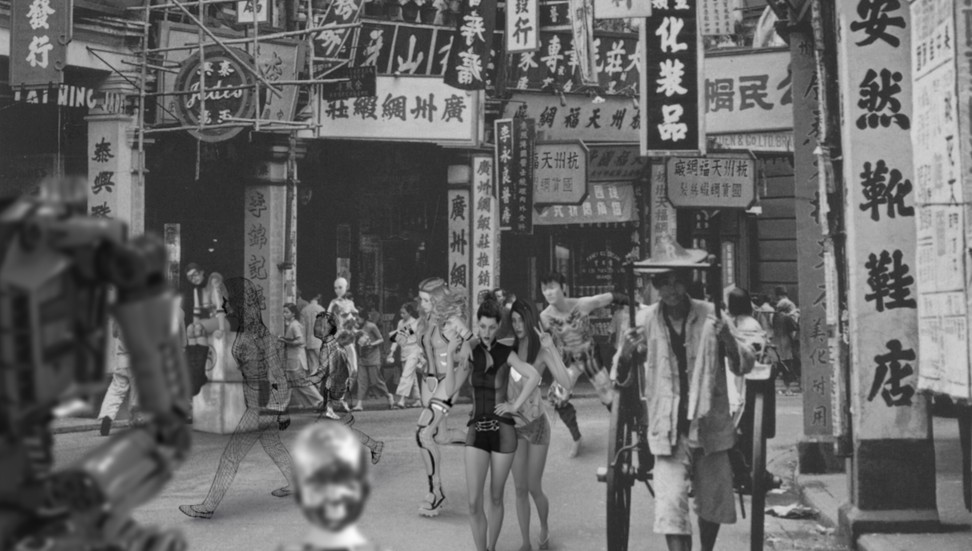 Today the industry's biggest fail centres around the issue of "whitewashing", the US film industry's habit of casting white actors to play non-white characters. How could we forget Zhang Yimou's casting of Matt Damon in 2016 film The Great Wall?
Lau is also fascinated with how Hong Kong is interpreted, constructed and delivered to the world in Hollywood films, and how this portrayal helps shape peoples' identity.
"I was interested in what role these imaginations play in the 'identity formation' process of Hong Kong and its ethnic groups, and even how it affects the way individuals or groups think and act," she says.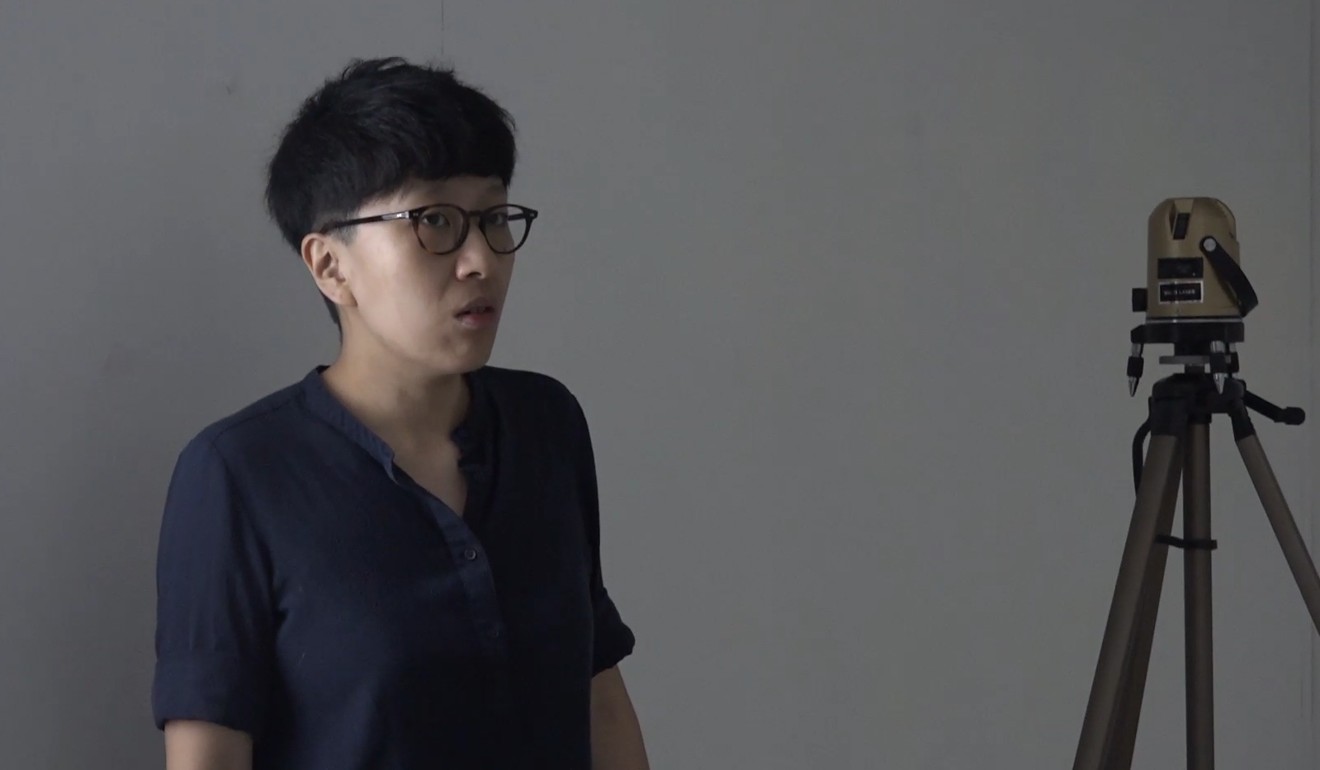 Through a series of unusual scenes via multi-image media work, Lau asks questions about the process of creating and establishing these constructs. "Why is Hong Kong portrayed in certain ways in film? Why is it often shown as a hi-tech and developed place but with poor living conditions?" she says.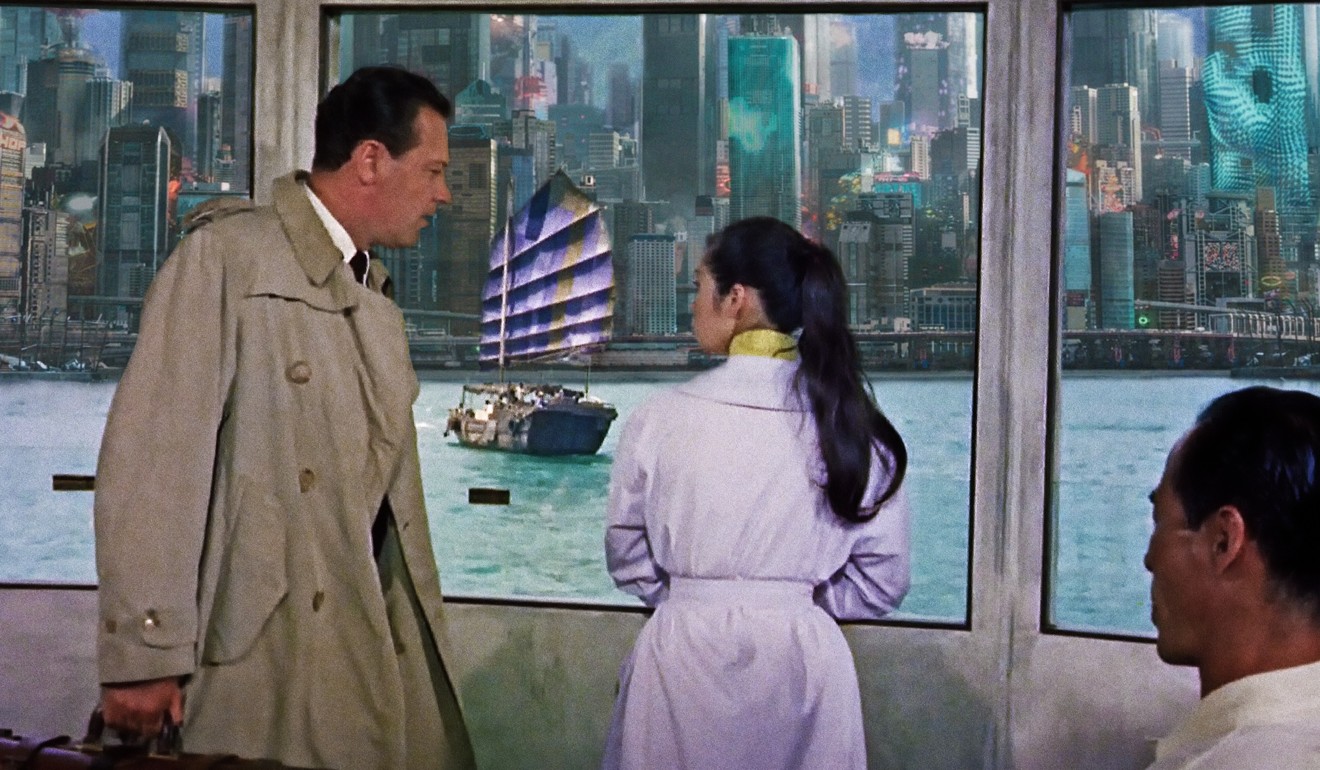 In her piece Queen's Road West 040, Lau superimposes futuristic animated characters onto an old photo of Hong Kong. The result is simple but highly effective.
In No Talk, she plays with a scene from T he World of Suzie Wong that shows stars William Holden and Nancy Kwan riding the Star Ferry.
But the artist has manipulated the skyline, showing a futuristic scene that's very different to the original low-rise backdrop when the film was shot in 1960. Lau has often touched on the representation of cultures and gender in her work, for which she draws ­inspiration from personal and historical materials, as well as popular culture.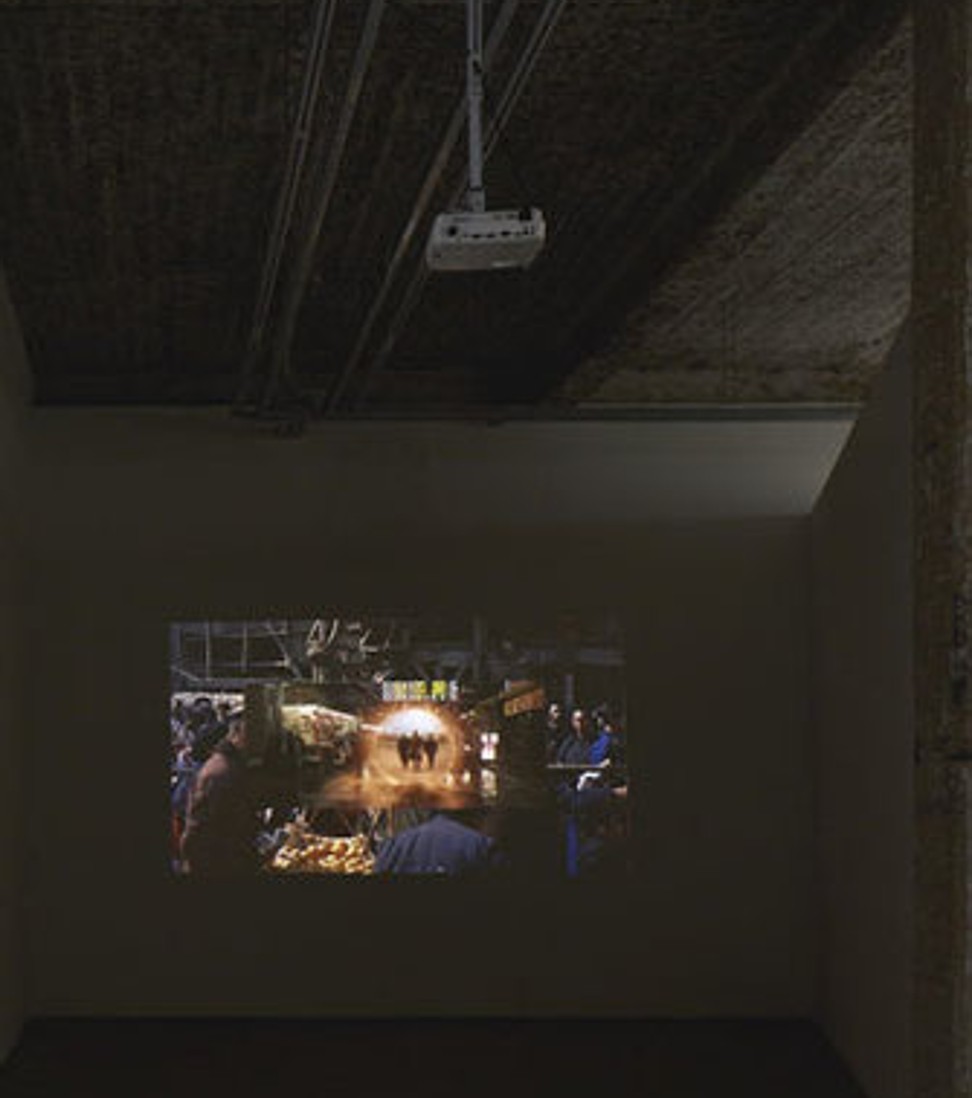 In this show she also manages to tamper with your emotions. Her works make you laugh, but behind the silly images is a serious message about the role Hollywood plays in shaping perceptions and how it abuses that role.
"The Memories of Tomorrow: A Solo Exhibition by Lau Wai", Lumenvisum, L2-10, JCCAC, 30 Pak Tin Street, Shek Kip Mei, Kowloon. Tel: 3177 9159.
Until August 12