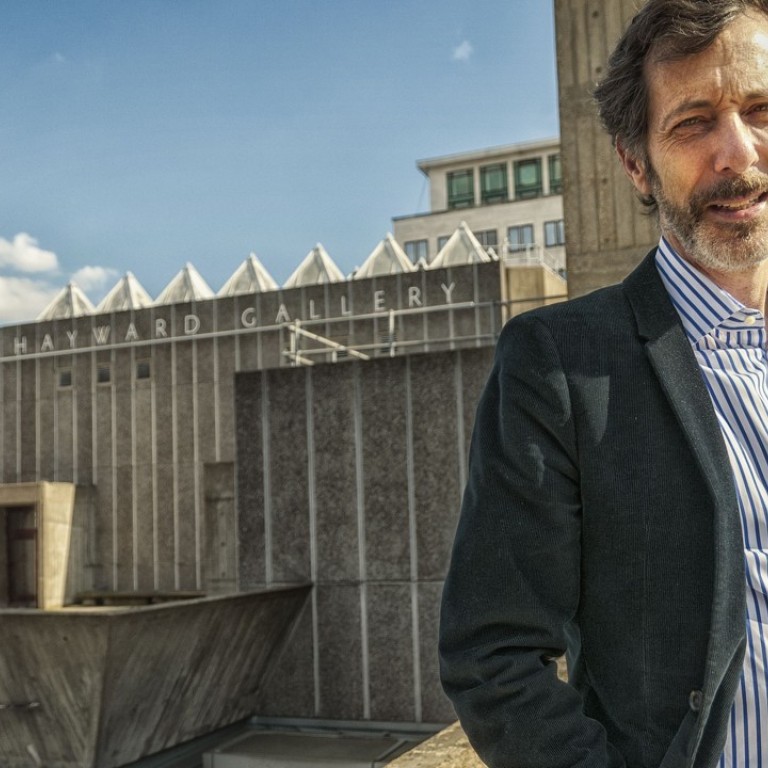 Venice Biennale's knowing use of fake Chinese curse riles Hong Kong art centre director
Organisers of 2019 art exhibition announce its title, May You Live in Interesting Times, as 'an ancient Chinese curse', while acknowledging the attribution is false. A Hong Kong art professional denounces its use as 'an absolute disgrace'
The title of the next Venice Biennale is causing a stir online after organisers incorrectly attributed it to an ancient Chinese curse.
"The 58th [biennale] will be titled May You Live in Interesting Times, after an ancient Chinese curse referring to periods of uncertainty, crisis and turmoil; 'interesting times', exactly as the ones we live in today," said a statement on Monday from organisers of the world's most important art exhibition.
But there simply isn't any Chinese equivalent to the phrase.
Organisers announce the biennale title
"May You Live in Interesting Times is NOT an 'ancient Chinese curse', Chinese proverb, or Chinese anything," Cosmin Costinas, director of the Para Site art centre in Hong Kong, fumed on Facebook.
"This attribution is the result of European orientalist fantasy, associating all sort [sic] of pseudo-spiritual crap with Asia. It is an absolute disgrace that the Venice Biennale is perpetuating this schoolyard wisecrack racism," Costinas posted.
Social media reaction to the biennale announcement
Weng Xiaoyu, the Robert H. N. Ho Family Foundation associate curator of Chinese art at the Guggenheim Museum in New York, declared the phrase a piece from a "curatorial fortune cookie", a product of the West with a fake Chinese ancestry.
In fact, this most courteous-sounding of hexes was first recorded in the 1930s. Austen Chamberlain, the British parliamentarian and half-brother of future prime minister Neville Chamberlain, used the phrase in a speech in 1936 to describe the troubling times that would lead to the second world war.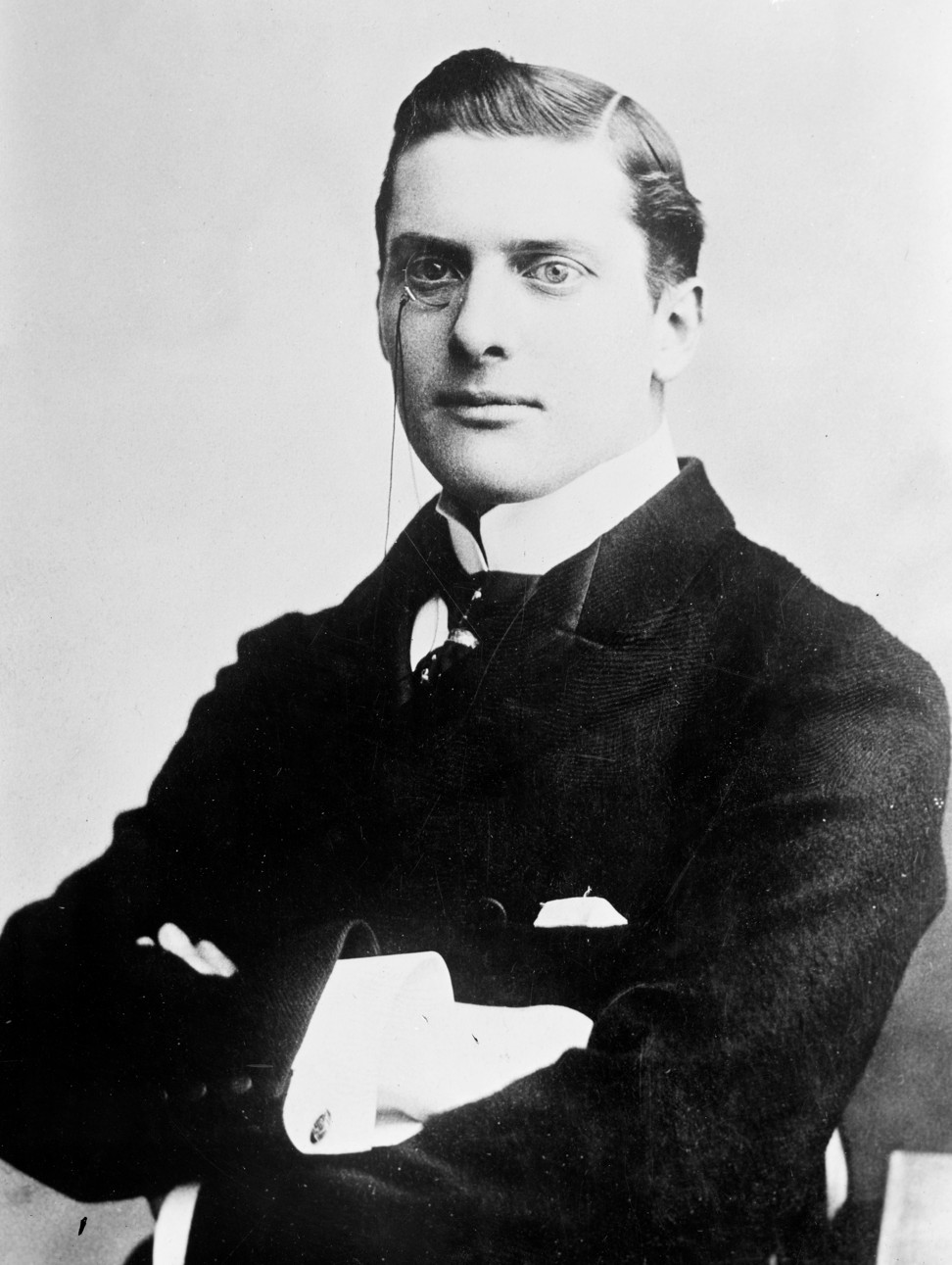 "It is not so long ago that a member of the Diplomatic Body in London, who had spent some years of his service in China, told me that there was a Chinese curse which took the form of saying, 'May you live in interesting times'. There is no doubt that the curse has fallen on us," Chamberlain apparently told the Birmingham Unionist Association, according to Quote Investigator, a website.
Others who have used the phrase in a similar way include Sir Hugh Montgomery Knatchbull-Hugessen, British ambassador to China in the 1930s, and US presidential candidate Robert F. Kennedy, in a speech in South Africa in the 1960s.
The closest approximation in Chinese literature to this misattributed quote is a phrase from a Chinese opera composed sometime between the 12th and 14th centuries which observes that one would be better off being a dog in peaceful times than a man in times of chaos.
The biennale's curator, Ralph Rugoff, is apparently aware of the false attribution. He was quoted in Art News as saying: "In this case it turns out that there never was any such 'ancient Chinese curse,' despite the fact that Western politicians have made reference to it in speeches for over a hundred years. It is an ersatz cultural relic, another Occidental 'Orientalism,' and yet for all its fictional status it has had real rhetorical effects in significant public exchanges."
The biennale's Twitter account posted a tweet acknowledging it as a "counterfeit curse".
However, Costinas, despite having seen that the curator is using the title ironically, still thinks organisers should not have made the "blunder" of calling it an ancient Chinese curse on the official website and in a widely disseminated press release, since this inadvertently promoted the phrase as "an Orientalist trope".
At the end of the day, the vast event in Venice is not likely to adhere too strictly to any one theme. As Rugoff explains in Art News, the title will serve to highlight "a general approach to making art and a view of art's social function as embracing both pleasure and critical thinking".
However, the passionate reaction in some quarters to the error in the official announcement would suggest that, in these interesting times, there is very little tolerance for cultural insensitivity and Orientalist clichés, especially at a place where the world goes to engage in dialogue away from, as Rugoff says, the fake news and "alternative facts" that are corroding political discourse.