Art
Get more with myNEWS
A personalised news feed of stories that matter to you
Learn more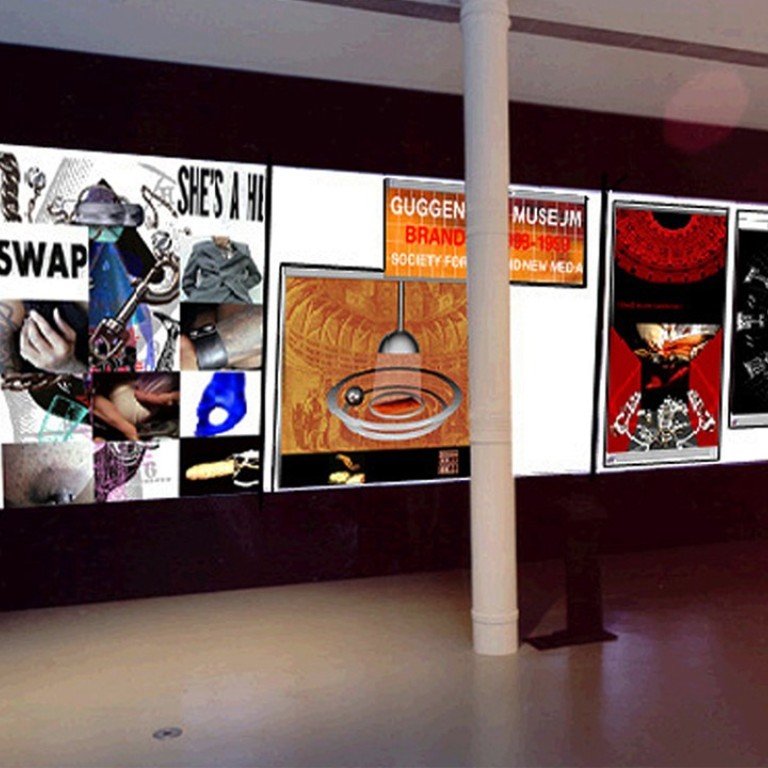 Artist who made famous work on trans man murder 20 years ago will represent Taiwan at Venice Biennale
Cheang Shu Lea, the 64-year-old artist who made the 2001 'sci-fi porn' film I. K. U, will use the world's biggest art show to revisit themes from her groundbreaking piece 'Brandon'
Cheang Shu Lea's Brandon (1998-99) was a groundbreaking piece of early internet multimedia art that took a maverick approach to exploring the 1993 rape and murder of Brandon Teena, the young American transgender man who was the subject of the 1999 film Boys Don't Cry.
When the Guggenheim museum
restored
the work in April last year, it kept all of its period features such as its text-heavy, MS-DOS-style interfaces, visible frames, limited interactivity and first-generation morphing GIFs.
The old-school look – an aberration in this age of slick web templates – enhances, not diminishes, the work's transgressive appeal. Its rabbit hole of chance encounters, Gothic horror, 1990s BDSM imagery and that greatest symbol of personal freedom – the American road trip – is as irresistible now as it was when it was created.
But what would Brandon look like if Cheang had made it today, with issues of sexuality and the public invasion of private space more relevant than ever?
We can find out next year.
Cheang, who was born in Taiwan, was picked last week to represent the island at the 2019 Venice Biennale. She will use the world's biggest art show to revisit some of Brandon's themes exactly 20 years after the release of the original artwork.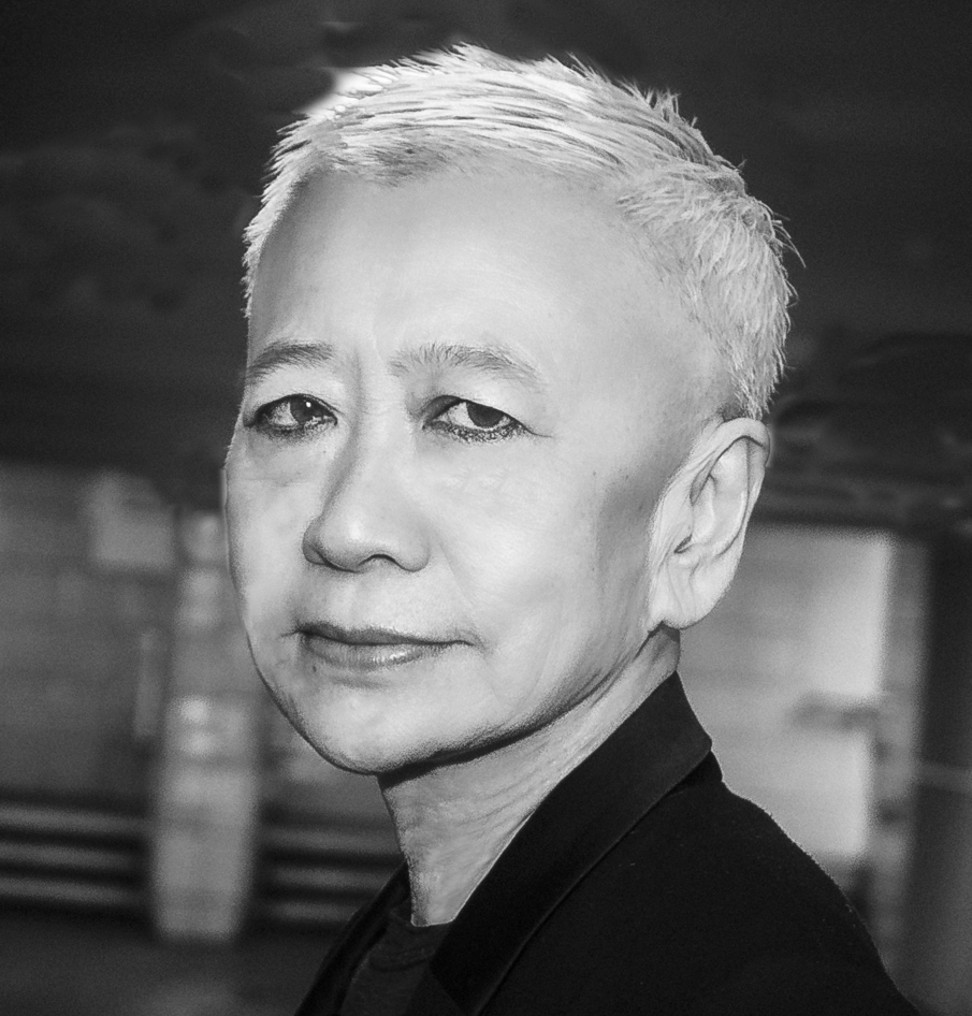 Like Hong Kong, Taiwan only gets to present a "collateral" exhibition on the side of the official national pavilions in Venice, but the Taiwan Pavilion at the Palazzo delle Prigioni is an imposing and high-profile venue.
The self-ruled island is by far the most progressive society in Asia. Last year, its top court became the first in Asia to legalise same-sex marriage. It is one of few Asian societies that would contemplate sending to Venice someone like Cheang: a "queer-identified" artist who the made "sci-fi porn" film I.K.U. (2001), in which orgasms are a collectible commodity, and last year's Fluido, a film featuring post-Aids humans that ejaculate a white fluid that is a sought-after narcotic.
The 64-year-old is wary of being labelled, but concedes that she has become a symbol of how Taiwanese society has progressed.
"When I grew up in Taiwan, it was a highly controlled society under martial law. I had to leave. So I moved to the US in 1977. These days, the younger generation are very different in Taiwan. They are well-read, knowledgeable and so global," she says by phone from her home in Paris.
Cheang is the first female artist to be picked for the Taiwan Pavilion since its presenter, the Taipei Fine Arts Museum, adopted the solo exhibition format in 2015. (The same goes for Hong Kong's decision to pick
Shirley Tse
for its Venice pavilion next year.)
"My nationality, my gender preference and my being female are not things that I take seriously. But unfortunately, it is necessary to say I am the first woman to represent Taiwan in order to show how this society has improved. I have the same problem with queerness. I am queer-identified but I don't call myself a queer artist. I don't like any kind of stereotype," she says.
Her Venice project is going to be different from Brandon in a number of ways. In the late 1990s, cyberspace was considered a safe escape from social norms. Now, online actions are routinely recorded and studied. She plans to expand on one section in the original work called "Panopticon" as a framework for discussing the constant surveillance today (it is also a fitting symbol for a site-specific project located in the former prison of the Palazzo Ducale). She also relishes the chance to use newer technology to enhance user experience – there is going to be a related app, for example.
She is developing the Venice project with curator Paul Preciado, a Spanish philosopher and transgender man who is a well-known academic and writer on gender, sexuality and body politics.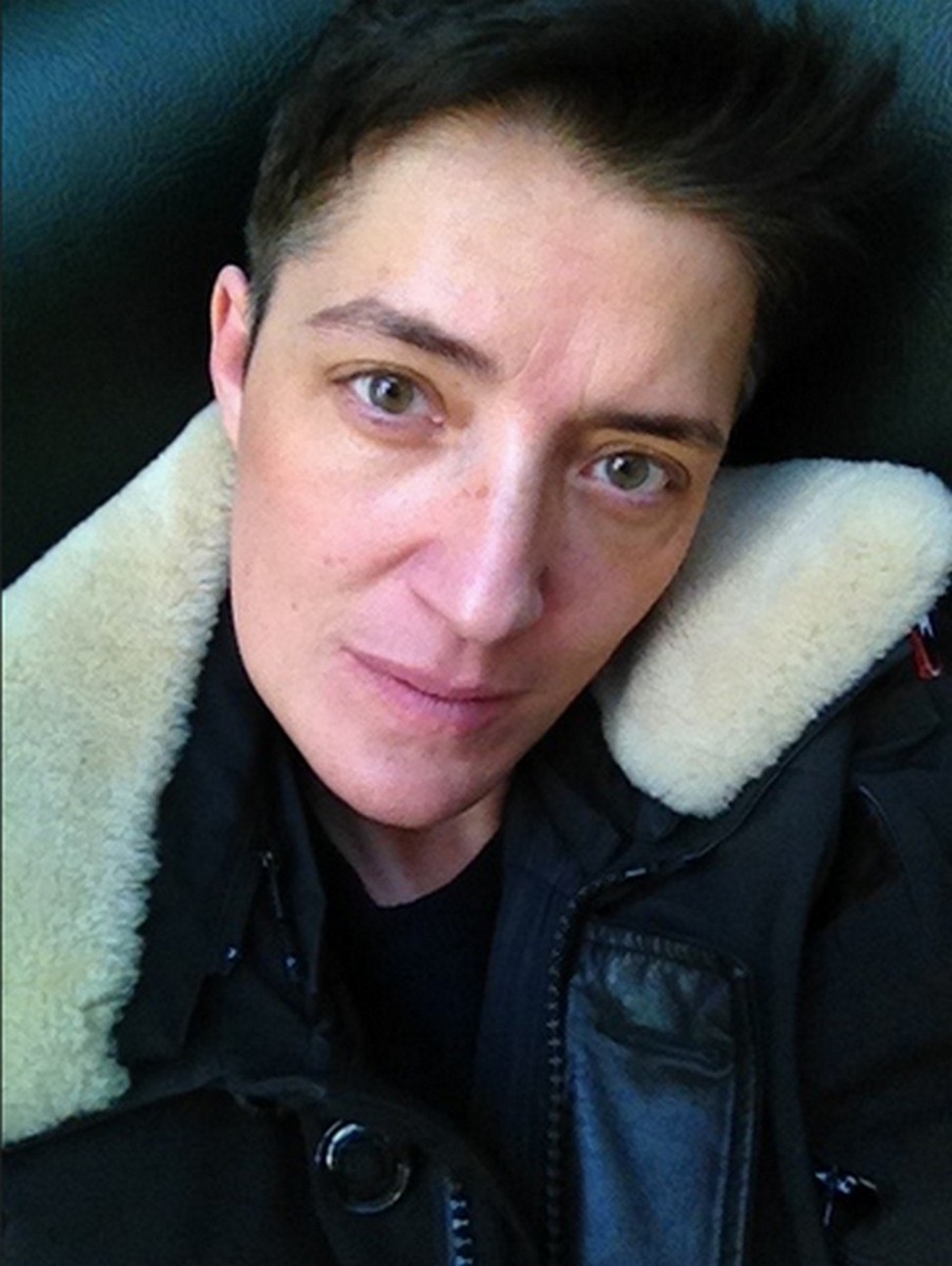 Cheang has lived outside Taiwan for more than 40 years, making her the second overseas Taiwan artist to represent the island at Venice in a row, after Brooklyn-based
Hsieh Tehching
last year.
Coincidentally, Tse has also lived away from Hong Kong for many years. Both Cheang and Tse say that their work is informed by their upbringing, and that in today's globalised world, a country's art scene should not be restricted to those who have a permanent address there.