Art
Get more with myNEWS
A personalised news feed of stories that matter to you
Learn more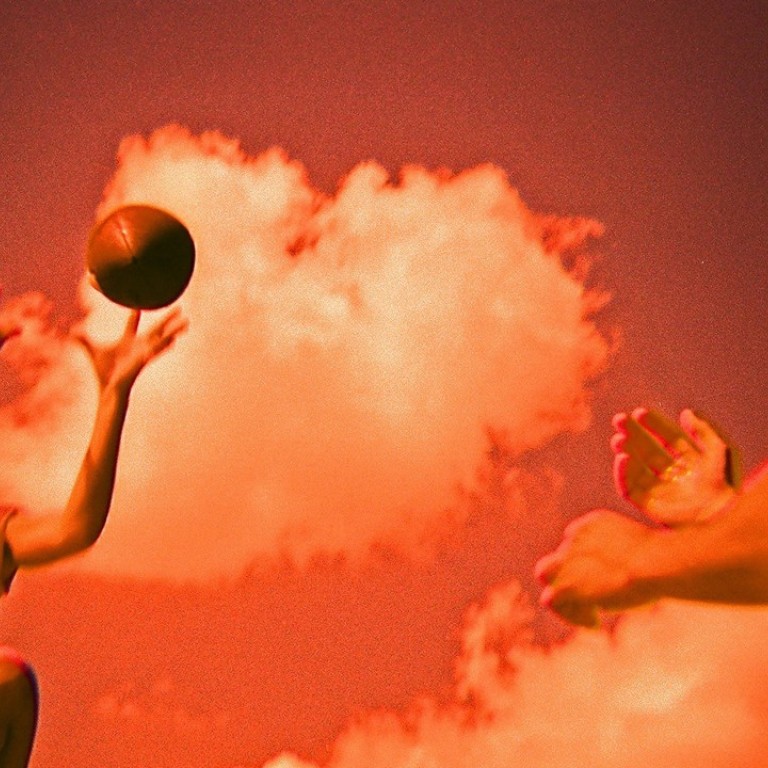 Camera club: the Hong Kong-made Diana – a lomography icon whose imperfections its fans celebrate
Plastic right down to its lens, and sold for US$1, the Diana was everything a camera shouldn't be; then lomographers – fans of an equally bad USSR-made shooter – discovered it. Now collectors buy Dianas for US$300
The Diana seemed, like so much redundant technology, destined for the great landfill of history, except for one factor: the unpredictable, glitchy effects the cheap plastic camera produces are sought by aficionados of the art of lomography, or lo-fi photography, which repositions its technological defects as advantages.
Diana images are soft-focus, unpredictably blurry and full of unexpected light effects, with a dreamy, colour-saturated quality. No two images are the same; in fact, no two Dianas will record the same scene in the same way.
Hong Kong photographer Tony Lim Chi-kin, who has more than 80 Dianas, which he has collected since 2003, says the camera's appeal lies in "the unexpected distortion of images. It's like I'm shooting reality, but it is not the same as what I see and understand. It means that seeing is not believing."
The Diana, production of which began more than 60 years ago in a factory in Kowloon Bay, Hong Kong, was a toy that didn't work very well and was designed to be more or less disposable.
It was incredibly basic: made entirely from plastic, including the lens, its faults were manifold. The housing didn't fit properly and usually had to be taped to prevent light leakage – light randomly splashing across the images. The view through the viewfinder didn't necessarily represent the content of the photo.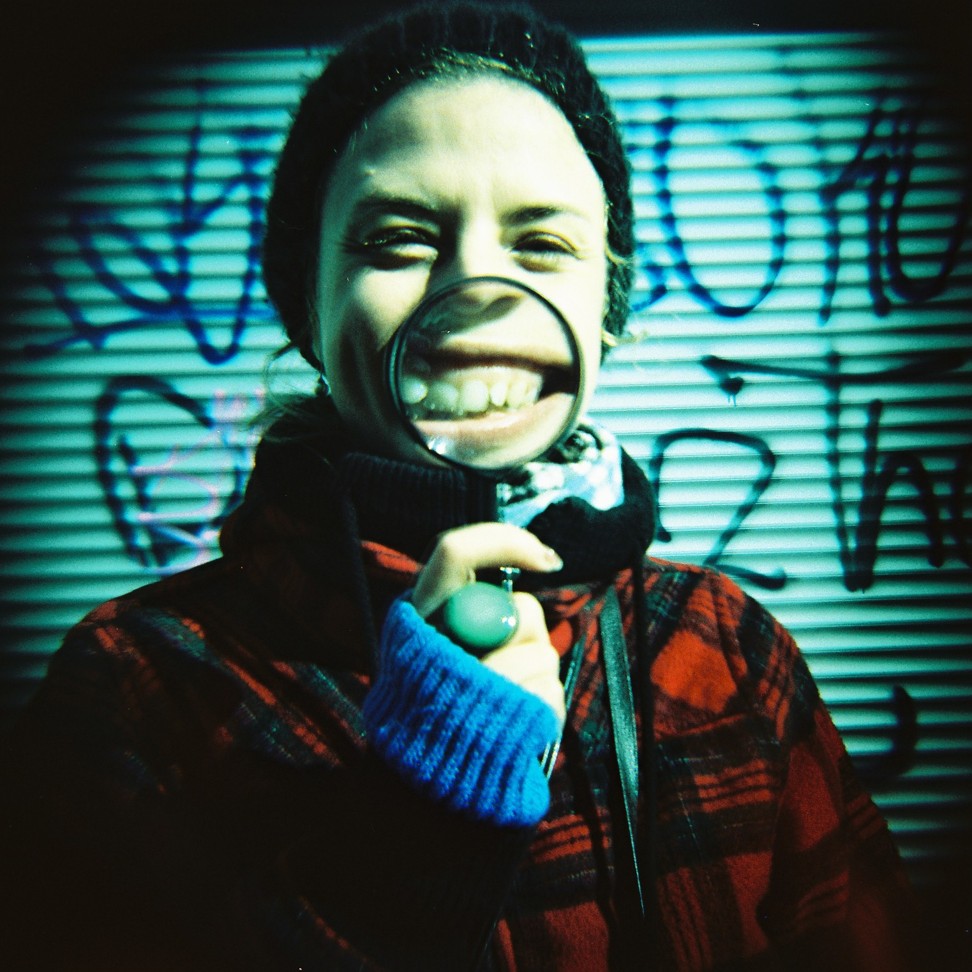 The film needed to be wound on manually, but it wasn't clear how far you should wind it, so the number of 4cm by 4cm photos on a roll of film was unpredictable, and there was the ever-present possibility of a double exposure if you forgot the winding bit. Also, the film didn't fit very well and often jammed.
The camera had three aperture settings and variable focus, but the shutter was set at a single speed – or at least it was in theory, but in practice it could vary unpredictably from about 1/100 of a second to about 1/50. Users loved it partly because it was lightweight, but that also meant it tended to wobble when shooting.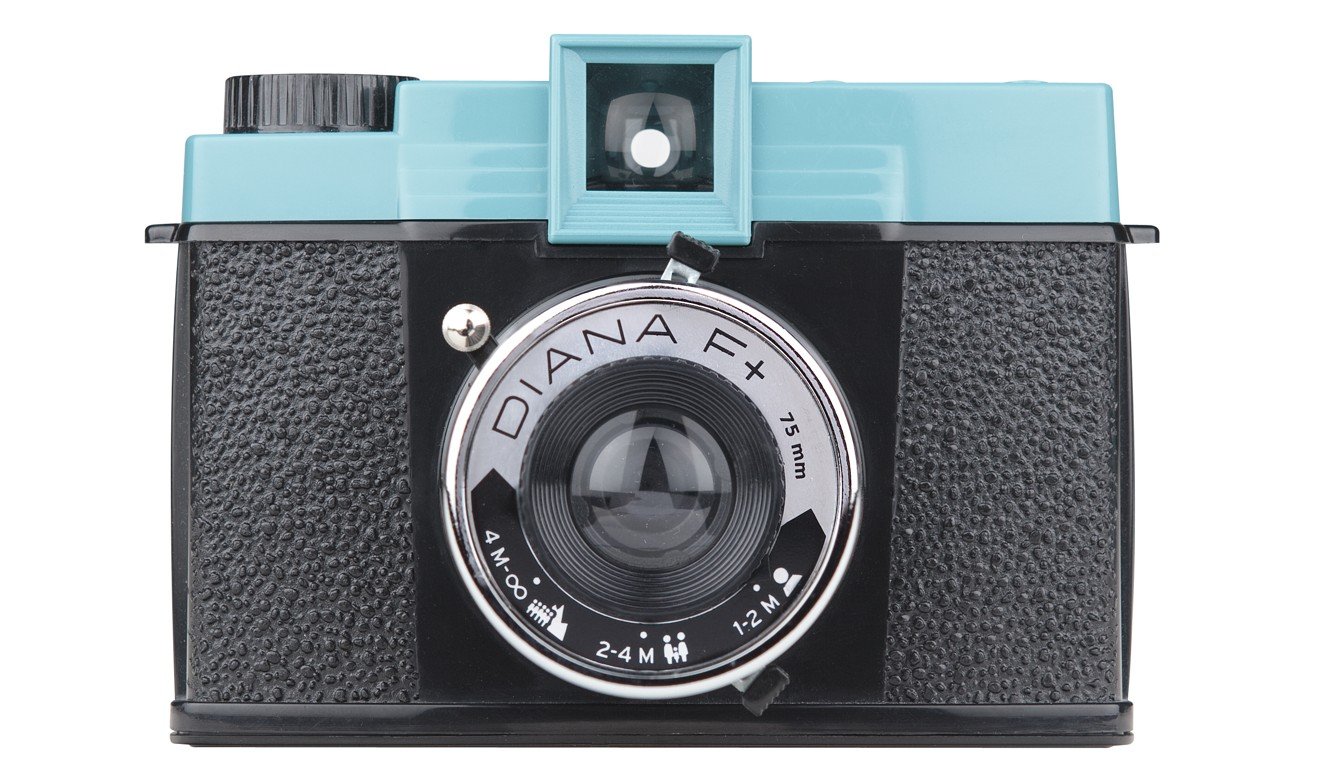 Although it was made in Hong Kong by the Great Wall Plastics Factory, the Diana was for export. It was most popular in Britain and especially the US where they retailed for an eye-poppingly cheap US$1, and sometimes even less.
They were sold wholesale for about a quarter of that, and as a result were often given away free as prizes and promotional items, frequently branded with the names of the companies giving them away; Reader's Digest is particularly ubiquitous.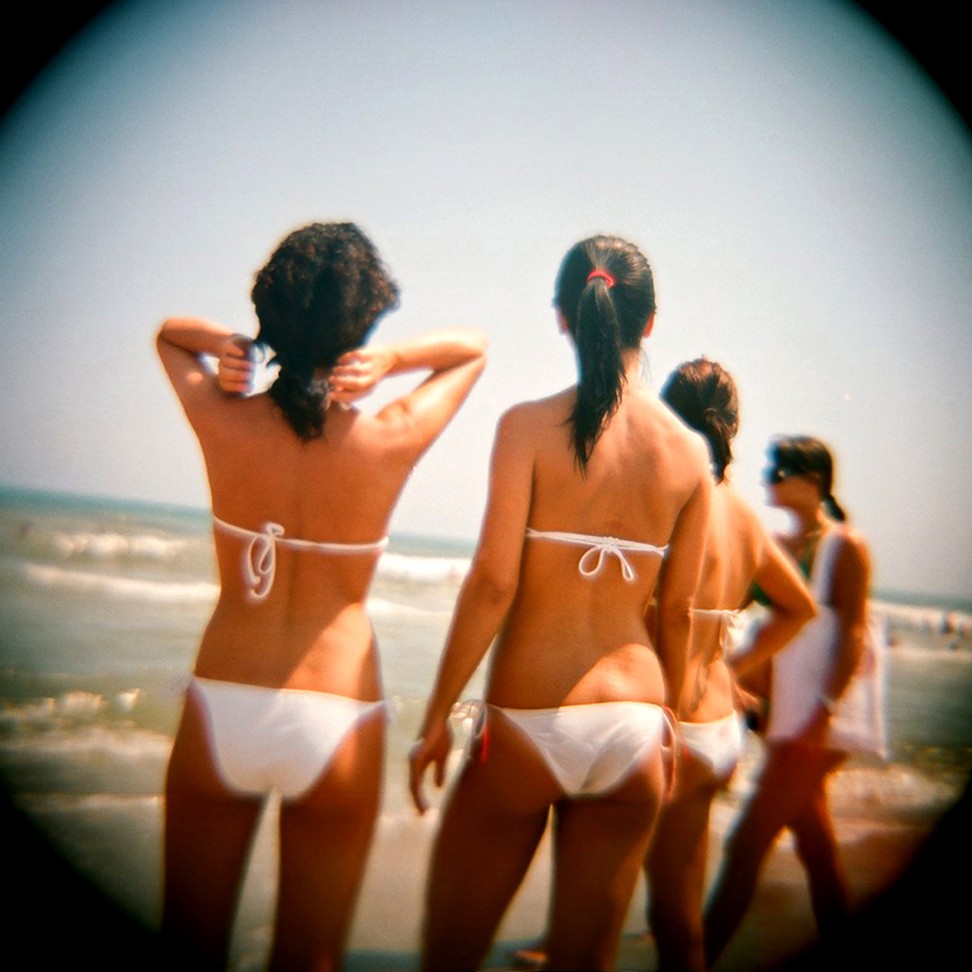 The camera's unreliability, however, meant that when better-quality, low-price cameras came along the Diana's days were numbered, and production ceased in the mid-1970s.
The term "lomography" refers both to the artistic movement and, with an upper-case "L", to the organisation that promotes it, Austrian company Lomographische AG, which sells updated versions of vintage cameras and promotes the culture of lo-fi photography with its Lomographic Society.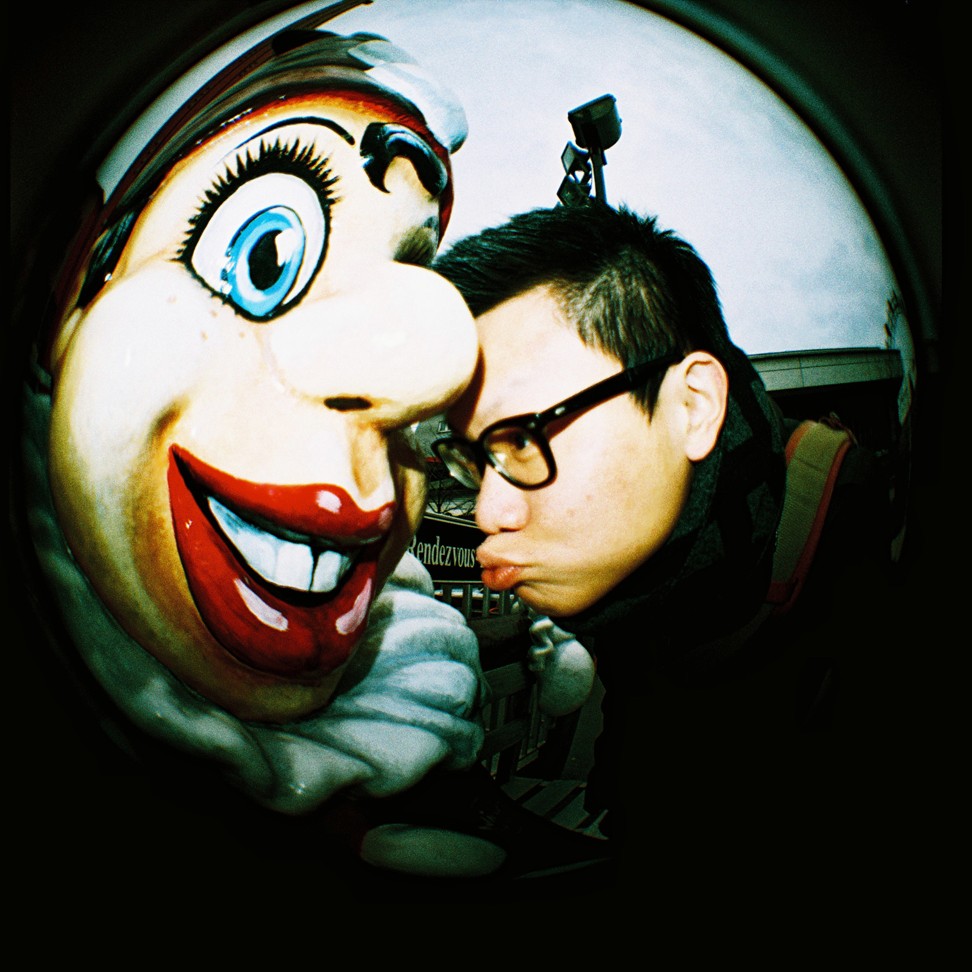 Lomography started in Austria in 1991 as an art movement, when a group of art students found they liked the imperfect images created by the Lomo LC-A camera made by the Lomo company of St Petersburg in the then Soviet Union.
The emphasis is on spontaneity, and on focusing on the subject rather than the camera – lomographers point and shoot rather than worrying about setting the camera up or trying to get some kind of mythical best image. Photos are displayed in exhibitions as panel-mounted galleries of images, forming impressionistic collages.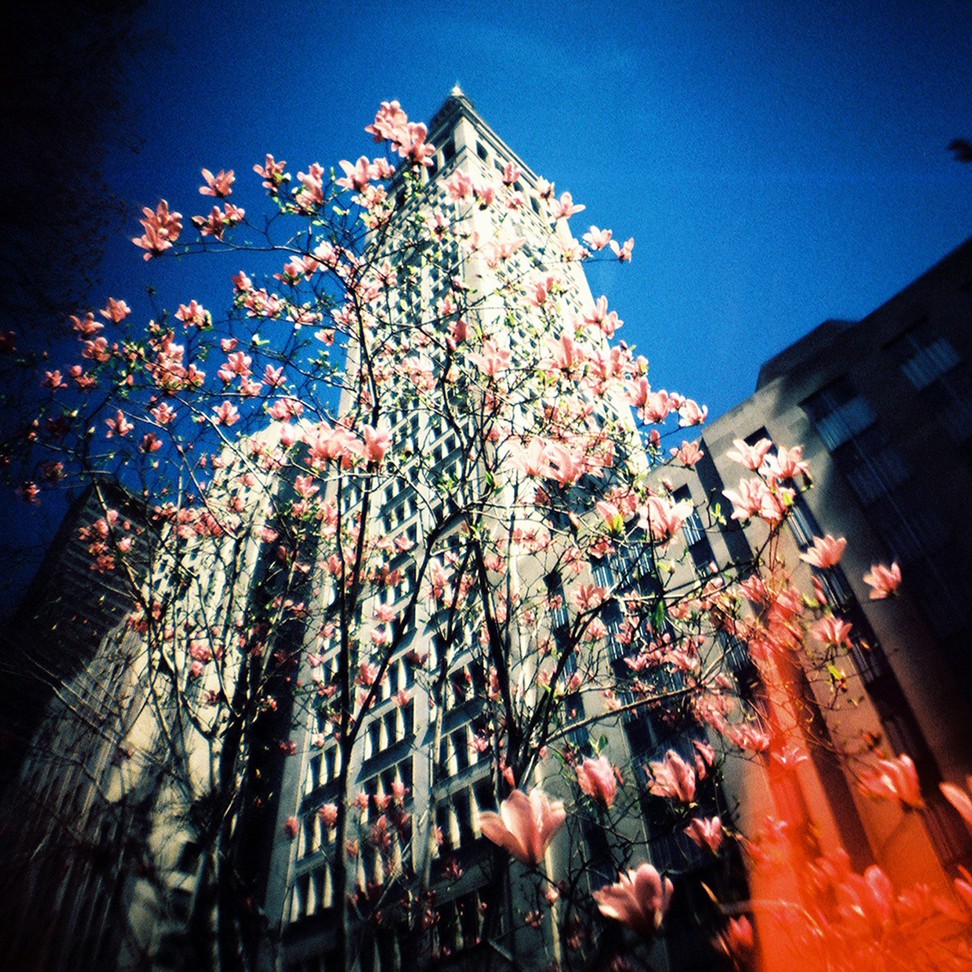 Lomography has shops around the world, including outlets at Eslite Spectrum in Causeway Bay and Tsim Sha Tsui, Hong Kong. The company sells Lomo cameras from Russia, along with other vintage cameras – including an updated version of the Diana called the Diana F+ which, Sanami Kwok Tung, Hong Kong-based Asia regional online manager of the Lomography company, says "has been one of our bestsellers for a long time". It's quite similar to the original, although gussied up with pinhole and panorama functions; it's more solidly made and so not as unpredictable.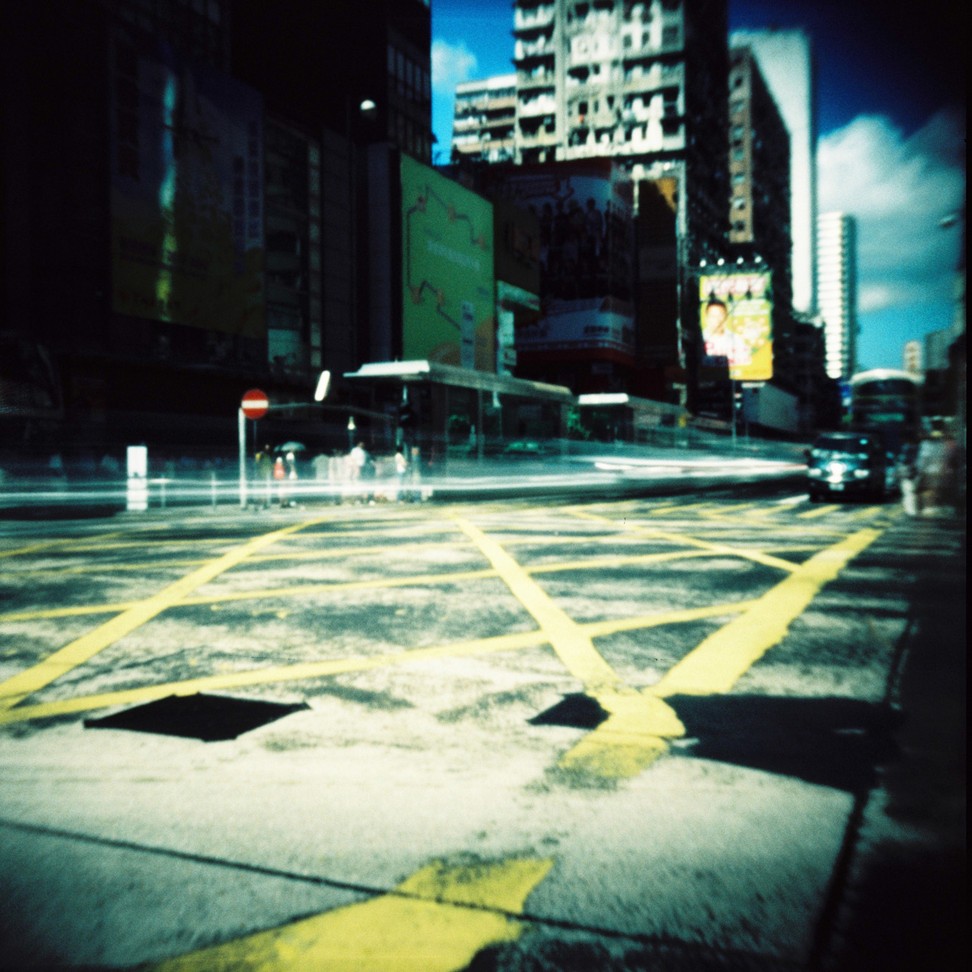 The Diana F+ is made in China but the original Diana 151 and Diana F, the latter with a built-in flash, were made in Hong Kong.
The company that created it, which like the camera itself started life in 1955, is still in business today, albeit with a different name and focus: Great Wall (Optical) Plastic Works, now part of Cosmos Machinery Enterprises and located in Cheung Sha Wan, West Kowloon, with a factory in Dongguan, makes binoculars, microscopes and magnifying glasses under the brand names Lumagny and Waltex. A spokeswoman says no one who worked on the Diana remains there today.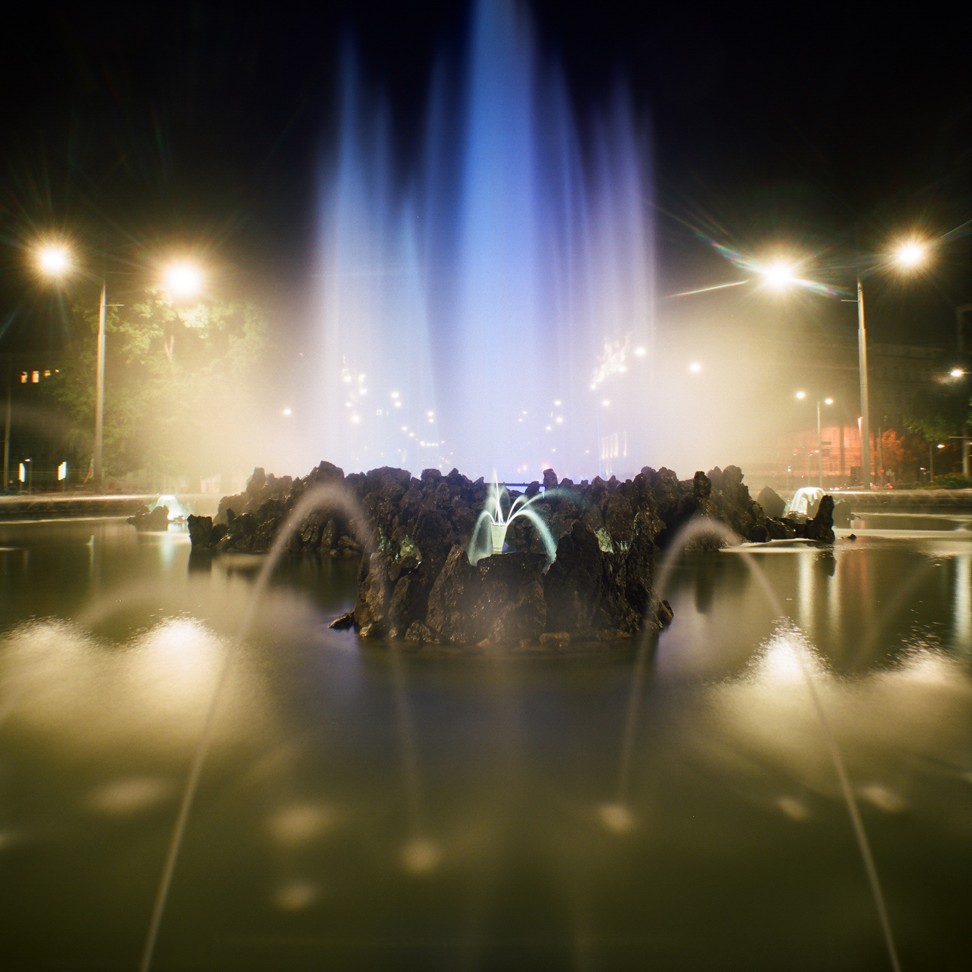 So successful was Great Wall's first signature product – and so lax intellectual property laws – that numerous copycat cameras sprang up under more than 100 names, including some made in Macau; the best known is probably the Hong Kong-made Debonair.
Among other cheap cameras produced in Hong Kong, the Holga has achieved equally revered status among lovers of lo-fi photography, but it wasn't produced until 1981. "I think that the Diana and the Holga produce fairly similar pictures, but the Diana is way more beautiful," says Michael Kuhle, a noted Diana photographer who used to work for the Lomographic Society. "The case is lighter and the colours are fantastic. It looks like a great piece of old-school design."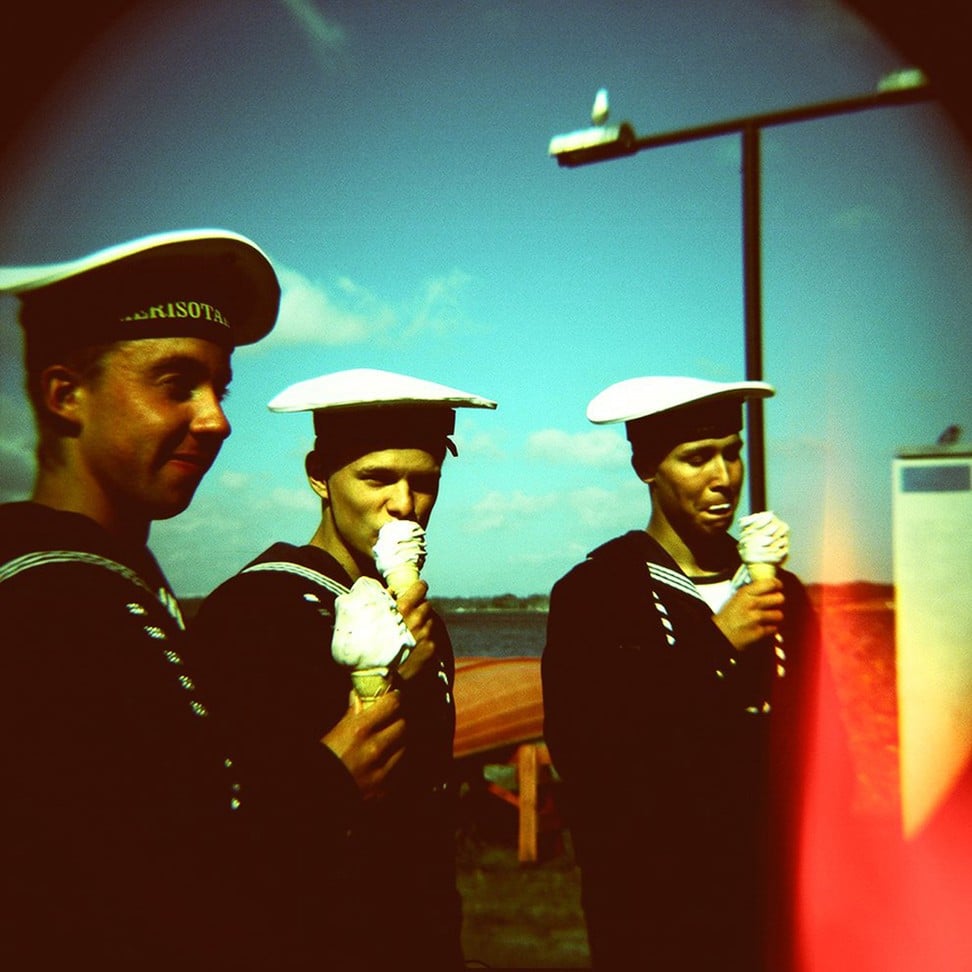 Perhaps the best-known Diana collector, though, has been American photographer Allan Detrich, who had the world's biggest collection of nearly 200 Dianas and its clones before it was bought by Lomography in 2007. The company introduced the Diana F+ the same year, followed by the Diana Mini, a quaint miniaturised version dwarfed by its own outsize flashbulb that comes clothed in a variety of funky housings.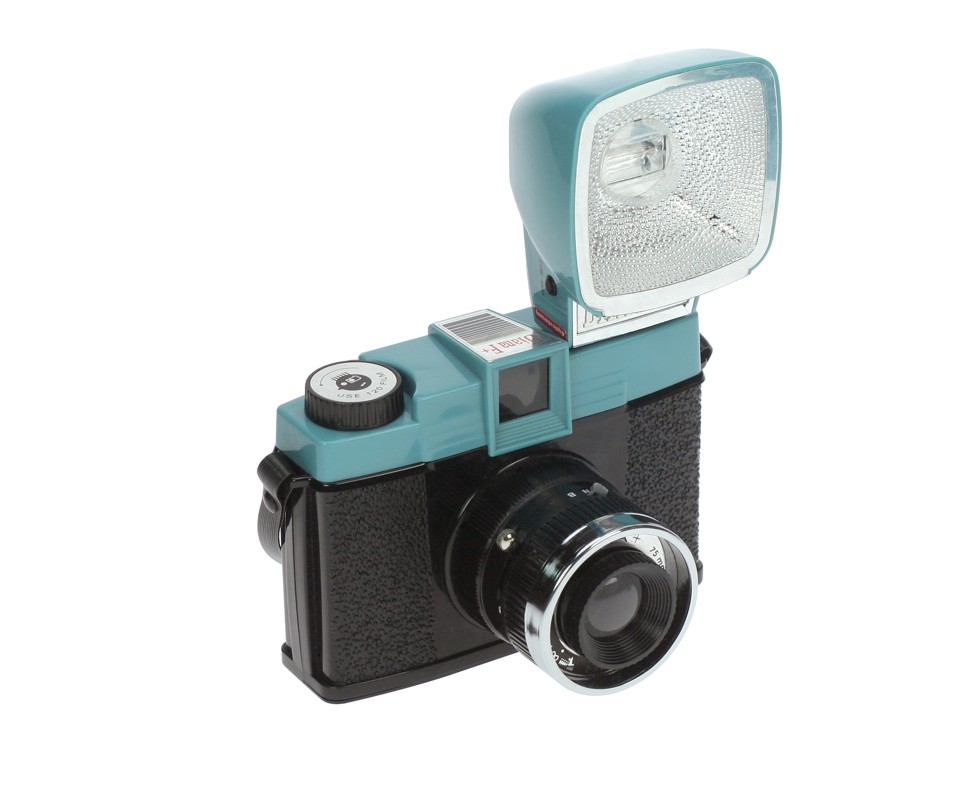 The Diana F+ now sells for around HK$400. Most original vintage Dianas and their clones, meanwhile, go for anything from about HK$200 to about HK$800 on the secondary market – the clones are cheaper – but rare models can run to two or three times that.
From US$1 to US$300: it's just another stage in one of the most unpredictable journeys a cheap consumer product has ever undergone.
This is an edited version of an article that first appeared online under the headline "Diana, 1950s Hong Kong-made camera that changed photography, now an art icon" on June 21, 2015