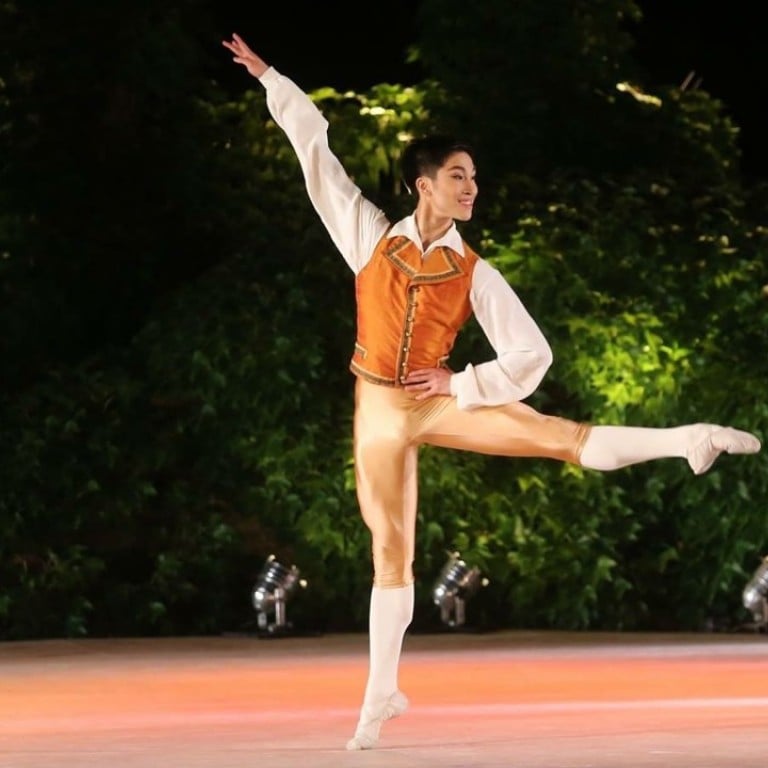 Chinese dancer wins prize for artistry at Olympics of ballet, breaking a new barrier in a career of firsts
Paris Opera Ballet's first Chinese dancer, Lam Chun-wing, a first-time winner at Varna International Ballet Competition, and his Hong Kong teacher Jean Wong recalls 21-year-old's 'extraordinary concentration and hard work'
Lam Chun-wing, the first Chinese dancer to join the Paris Opera Ballet, has won the prize for artistic presentation on stage at a top competition seen as the ballet Olympics.
The 21-year-old is also the first Hong Kong dancer to have entered and won a prize at the Varna International Ballet Competition in Bulgaria.
Hong Kong ballet teacher Jean Wong, who took Lam under her wing when he joined her ballet school at the age of seven, recalls how, as a boy, Lam showed "extraordinary concentration and hard work" even at a young age.
"He consistently received Distinctions in almost all of his Royal Academy of Dance Examinations," she said. "In 2014 I accompanied him to audition at the Paris Opera Ballet School in Nanterre.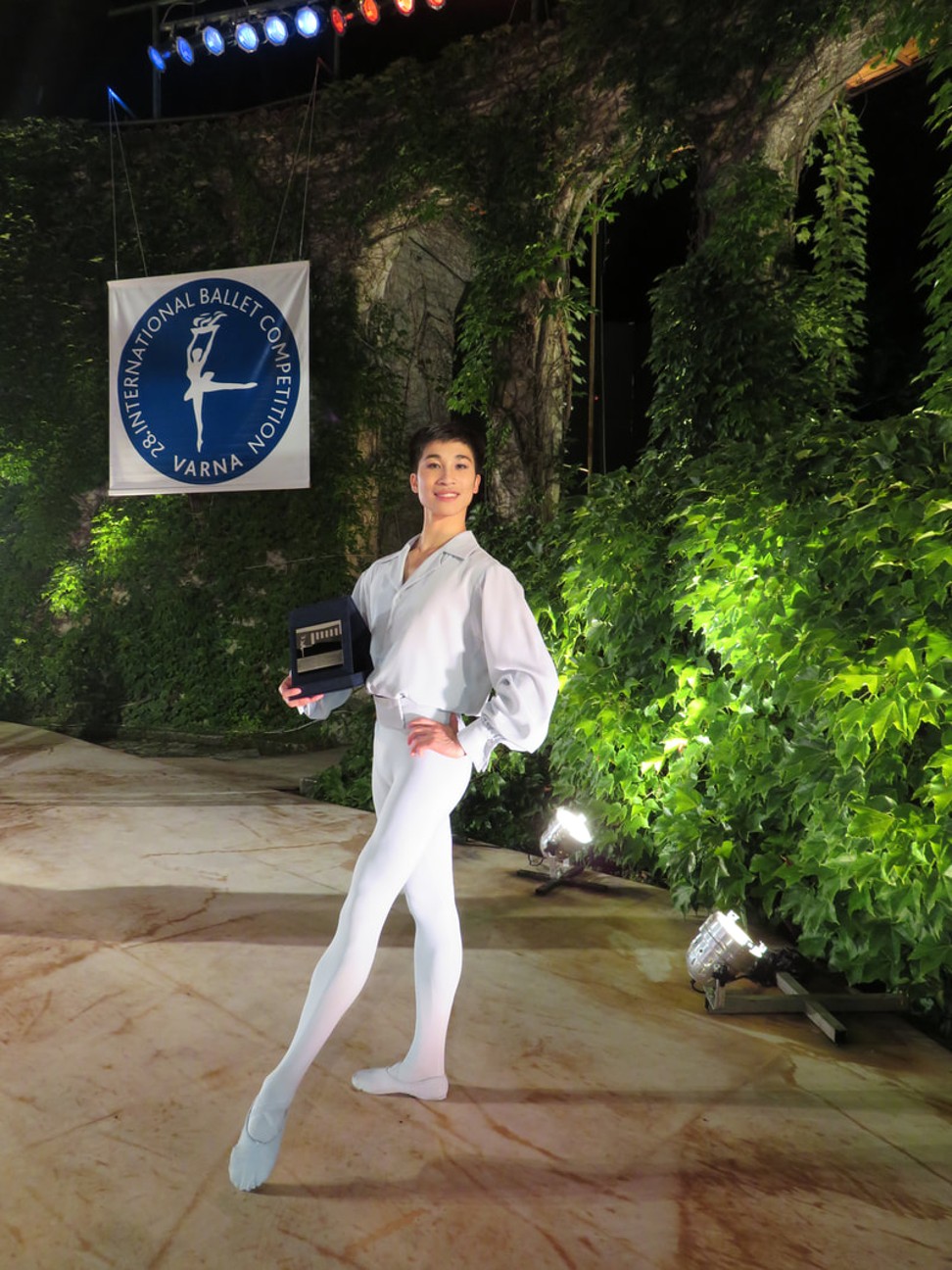 "At the end of the audition I was summoned to see the principal Elisabeth Platel and the first thing she said was, 'This boy certainly has talent'. "
Lam's hard work at the Paris Opera Ballet as a trainee has paid off, Wong said. "When he was in his final year of training, he was understudying roles in [Delibes' ballet] La Source. Several dancers were injured and he stepped in without any rehearsals," she says.
"At that time it was Benjamin Millepied who was the artistic director. I think his attitude and alertness impressed [him]. That year [2015] Chun-wing won a place as a coryphee [leading dancer in a corps de ballet]."
Meanwhile, Hong Kong this week plays host to the Genée International Ballet Competition, the annual flagship event of Britain's Royal Academy of Dance. Semi-finals will take place at the Hong Kong Academy for Performing Arts on August 9 and 10, with the final to be held at Hong Kong City Hall on August 12.