Google
Get more with myNEWS
A personalised news feed of stories that matter to you
Learn more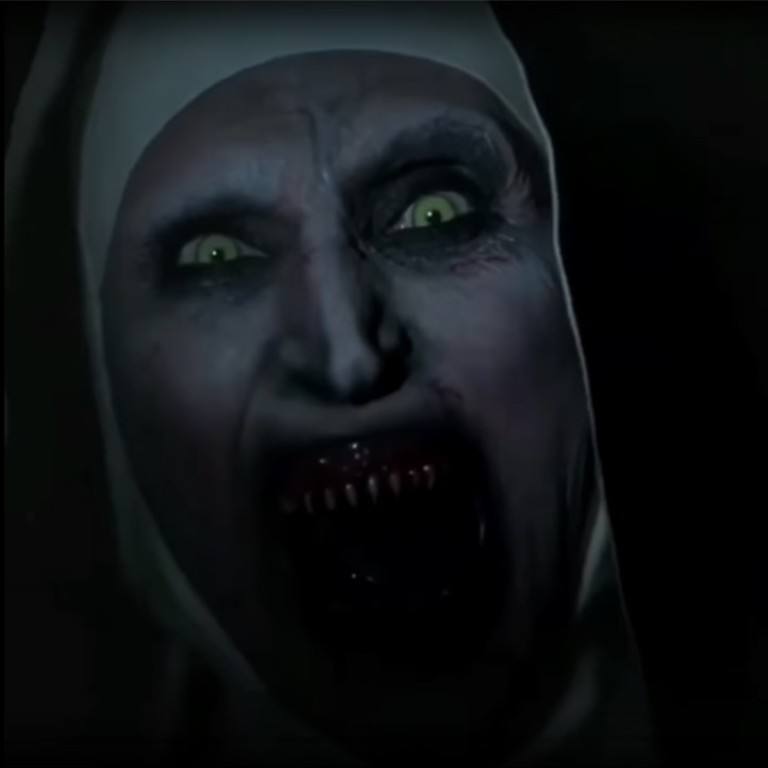 After YouTube's terrifying film ad backlash, five other online controversies that put the video giant in the spotlight
The US video-sharing website was forced to remove a jump-scare ad for the film The Nun following backlash on social media. It's not the first time YouTube has come under fire for shocking content uploaded online
A scary YouTube ad had viewers so terrified this week that it had to be taken down because it breached the video-sharing website's advertising policy.
The piece begins with a volume sign, its familiar white bar dancing left then right before finally switching to mute. For one second, there is only the mute sign against a black background. And then, abruptly, a grisly, zombie-like face in a nun's habit leaps at the viewer, accompanied by a piercing sound.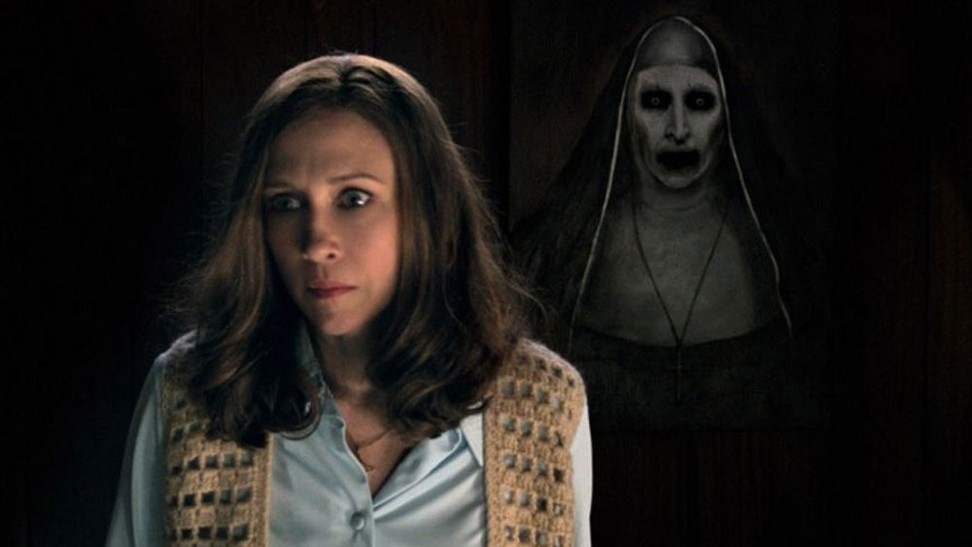 The jump-scare ad for the horror film The Nun is over in an instant, but it apparently startled many people. After receiving numerous complaints, YouTube decided to take the ad down.
It is not the first controversy to involve the US video-sharing website. These are some of the worst: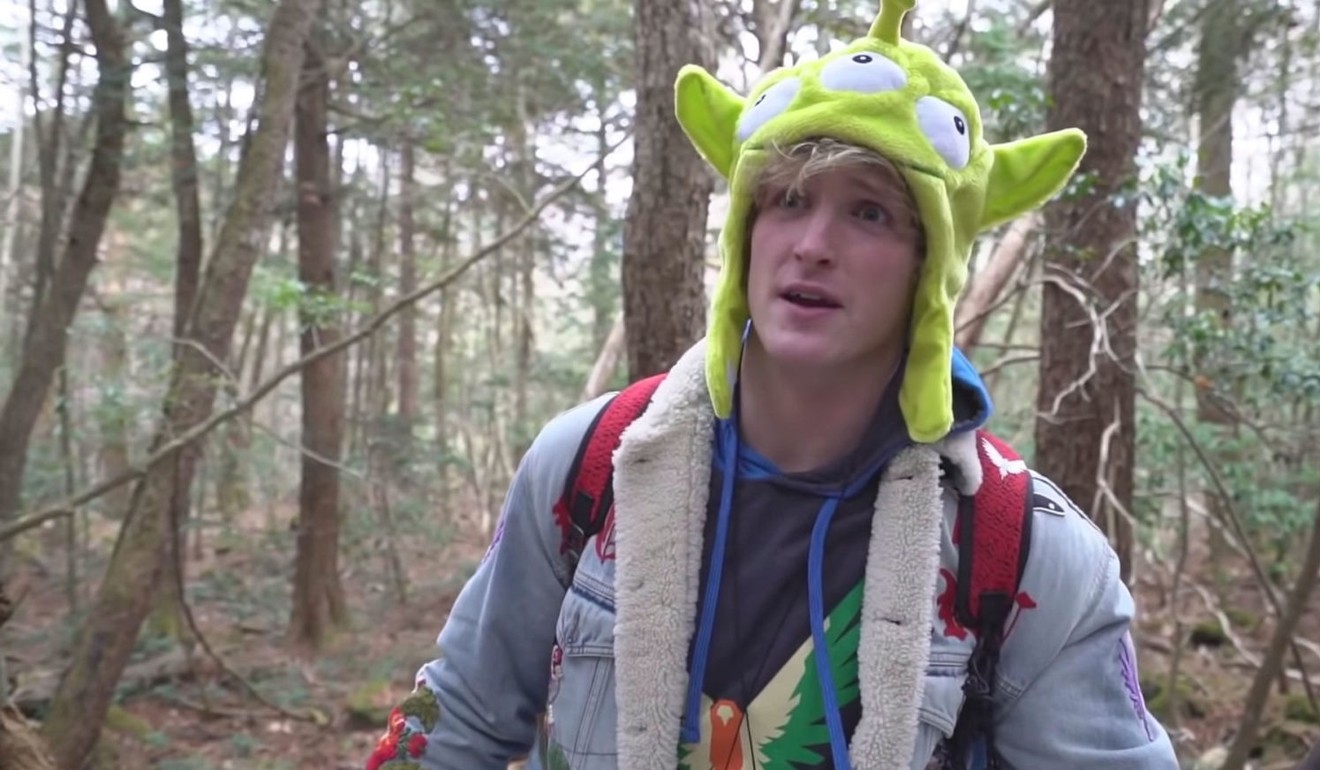 1. Logan Paul's dead body video
At the start of this year,
YouTuber Logan Paul vlogged a dead body
in a Japanese forest, resulting in the loss of his access to premium ad revenue from YouTube. Thousands of people were left outraged after Logan's video showed a person who had committed suicide in Japan's Aokigahara, a.k.a. the "suicide forest". It was one of the biggest scandals to rock YouTube. The deceased's face was blurred out, but it was clear the person had committed suicide. The backlash was huge, but it didn't stop Paul annoying more people later in the year when he made a video of himself tasering a dead rat.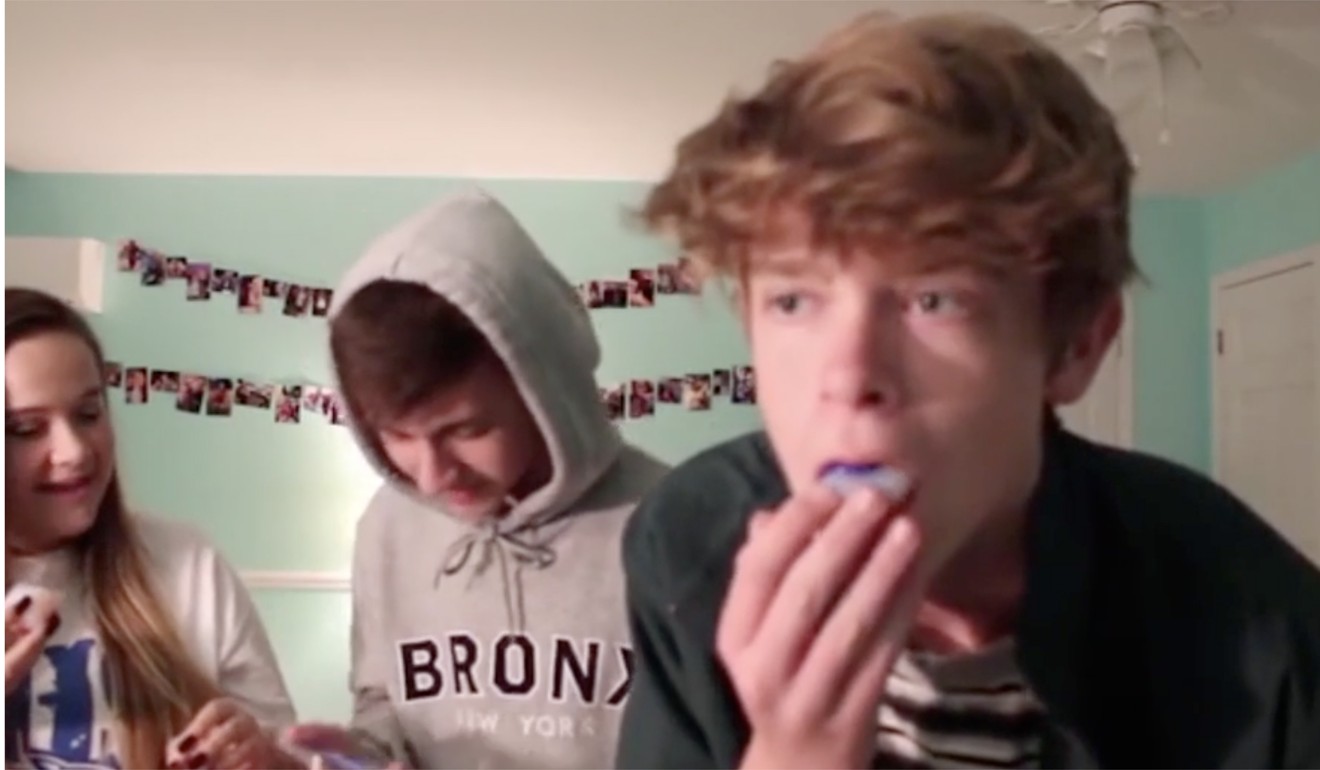 2. The gross Tide Pods Challenge 
YouTube has been the jumping-off platform for many dangerous viral trends in the past decade. This particular trend involves the consumption of Tide Pods laundry detergent capsules. The Pods areoften compared to various fruit-flavoured snack foods because of their bright packaging and appearance. The craze took YouTube by storm in early 2018 as teens munched their way through the dangerous and potentially lethal detergent.
CNN reported that poison control centres in the US received the same number of calls during the first 15 days of 2018 as they did in all of 2016 because of this.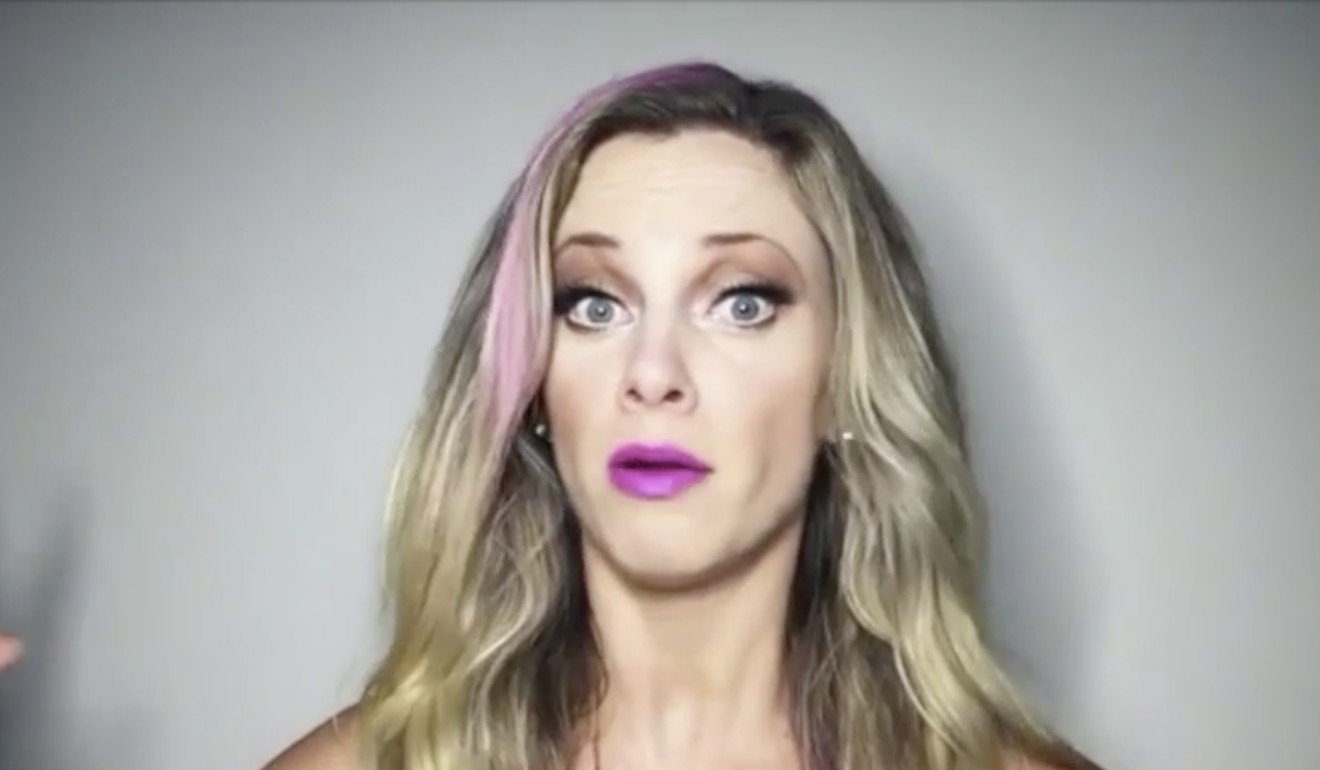 3. Nicole Arbour's fat shaming
The Canadian comedian and YouTube personality uploaded a six-minute video clip in September 2015 called Dear Fat People, where she savagely ridiculed people who were overweight. She even went so far as to share a story where she was travelling on an aeroplane and had to push an obese person's rolls of fat back into their seat because it was in her seat space.
"Fat shaming. Who came up with that? That's f***ing brilliant. Yes. Shame people who have bad habits until they f***ing stop," was just one of her quotes. Needless to say people of all weights and sizes were not amused.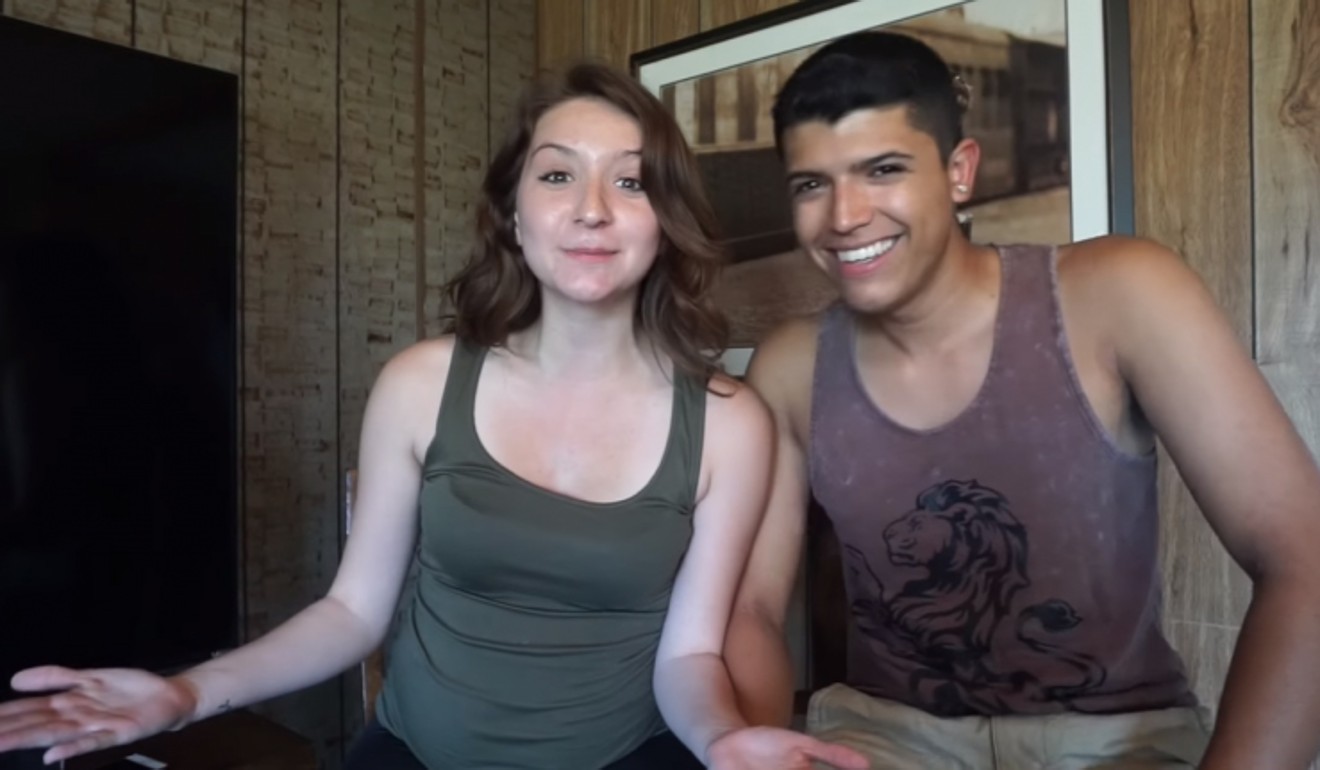 4. A woman accidentally shot dead her boyfriend
Desperate to attract more viewers to watch their videos, Monalisa Perez accidentally killed boyfriend Pedro Ruiz III in a stunt that went horribly wrong in June, 2017. Monalisa shot Pedro while he was holding a thick book. Pedro, who came up with the stunt, was sure the book would stop the bullet. It did not. The couple already had one child and Monalisa was pregnant with their second when Pedro died. In December 2017, she pleaded guilty to second-degree manslaughter.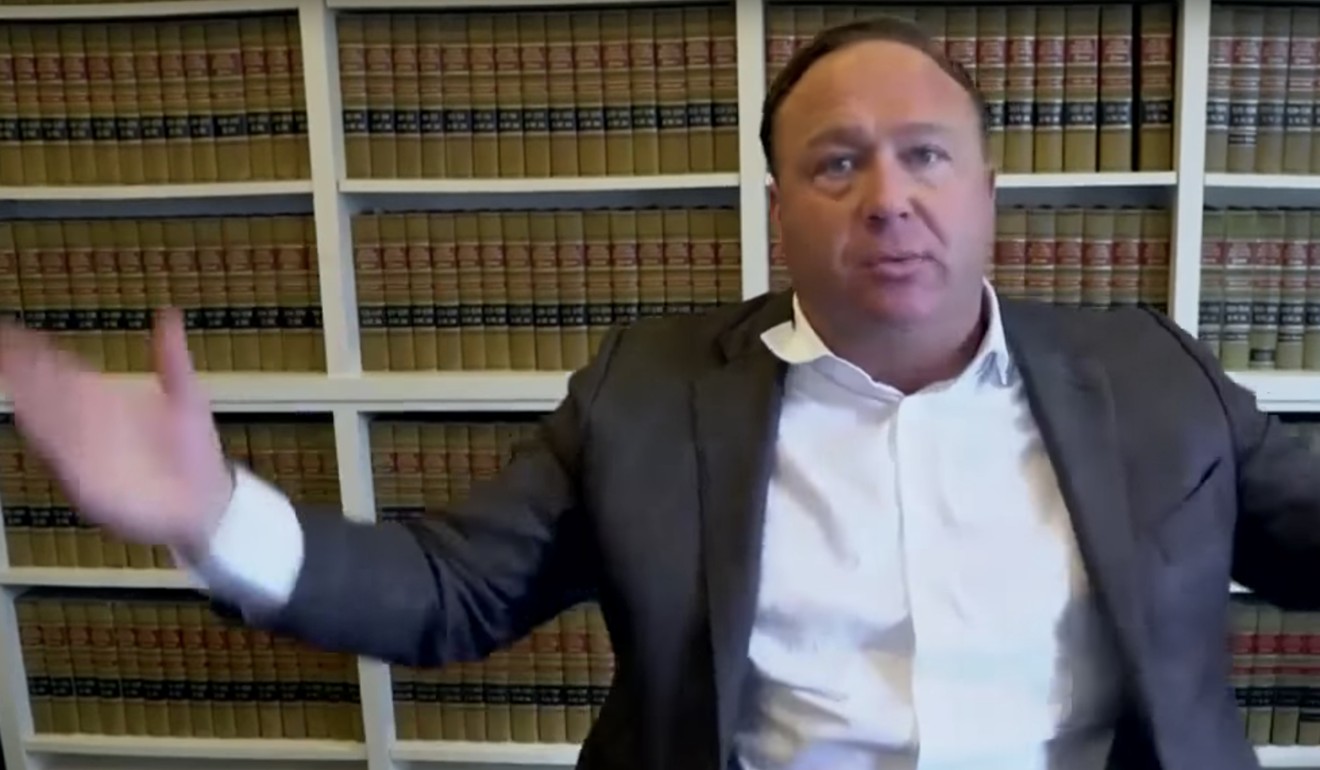 5. Conspiracy theorist goes too far
YouTube was left with no alternative but to remove four videos by conspiracy theorist Alex Jones last month and ban him, after the radio host used his YouTube channel to denounce Muslim immigrants to Europe and the creators of a transgender cartoon. The videos, which included a clip of a man pushing a child to the ground, were posted on Jones' website.
In a statement, a spokesman for YouTube told Reuters: "We have long-standing policies against child endangerment and hate speech." Even more disturbing is that the Alex Jones Channel has more than 2.4 million subscribers.